MWM – Slow Cooker Chicken Cordon Bleu
I was happy to see that msn.com was sharing this old post from January of last year. So I decided to refresh your memory here and bring it back for Mouth Watering Mondays, MWM – Slow Cooker Chicken Cordon Bleu. The slow cooker is a marvelous machine that can prepare a gorgeous meal for you. It gives you loads of time to do other things.
This is a hearty meal that will be loved by everyone in the family this fall and winter. This recipe is extra special with the added ham and cheese. The mushrooms, thyme, taragon and cream give this dish the lusciousness it deserves. With just a little prep at the beginning you will be rewarded with a magnificent dinner.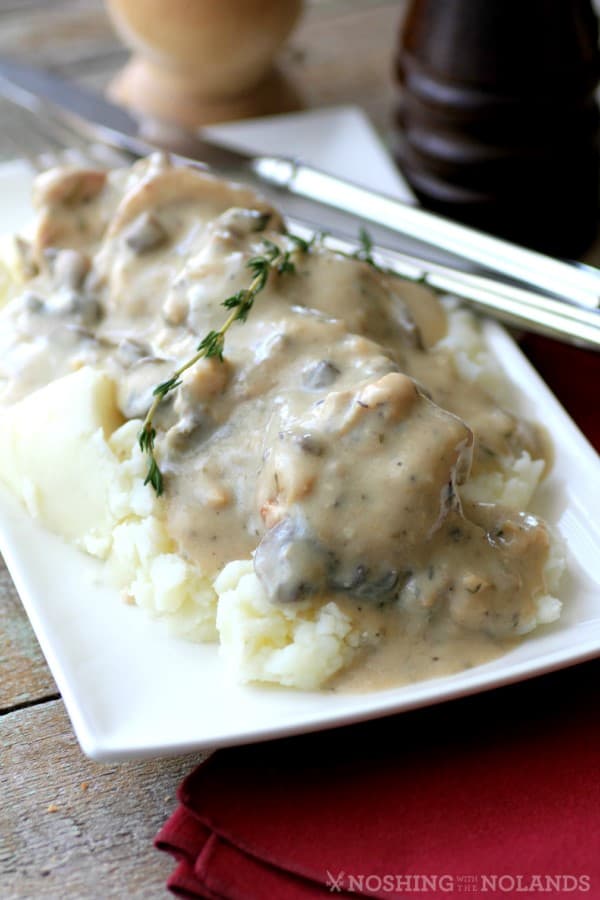 When dinner times comes around all you need is some wonderfully fluffy mashed potatoes and some quick veggies. A gorgeous sauce will give you the comforting feeling you love when the weather is cold outside. Slowly simmering the chicken in the sauce keeps is tender and moist.
Company would also enjoy this easy meal and you don't have to tell them that is was simple to make. Serving this on a large platter would have everyone giving you ooohs and aaahs!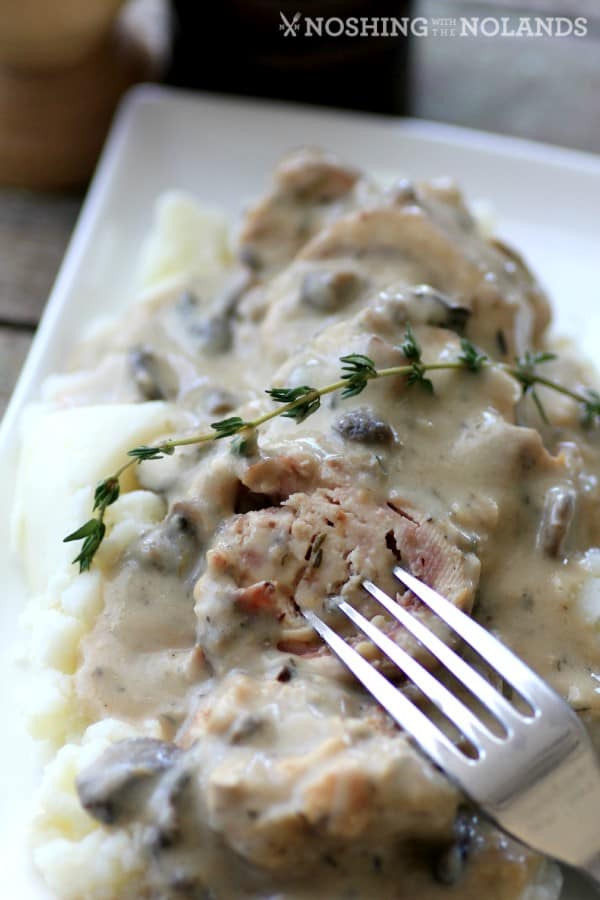 We love chicken here and it is a go to meal that we have a lot. Mixing up recipes for chicken gives you all the variety you need with poultry, it is so very versatile. Come over to the origianl post and see the RECIPE and more. Give this decadent recipe a try, it just might become your new slow cooker favourite!!