MWM Slow Cooker Swedish Meatballs
Mouth Watering Mondays is here and I pulled out a very popular crockpot recipe with this MWM Slow Cooker Swedish Meatballs. This recipe I lightened up by using a mixture of lean turkey and lean pork. If you like traditional meatballs by all means use beef or a mixture of beef and pork. Either way they are amazing and your family will be loving this recipe!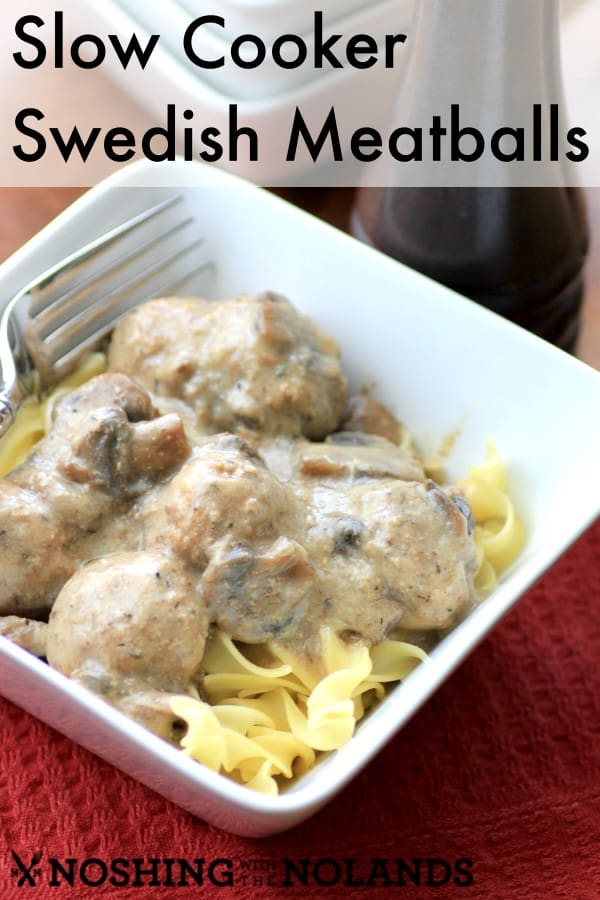 I love making meatballs, I had a real hankering for them as you will see lots of wonderful meatball recipes around now on the site. They are easy to make, kids adore them and equally so do adults. They go from appetizers to dinner easily and make great leftovers. You can pop them into the oven to cook, fry them, saute them, cook them in a sauce on the stove or in a crockpot. They take on endless flavors and almost every culture has them or there is a fusion recipe. You can also buy them precooked and frozen in many stores, I love using the ready-made turkey meatballs. Meatballs are a hit!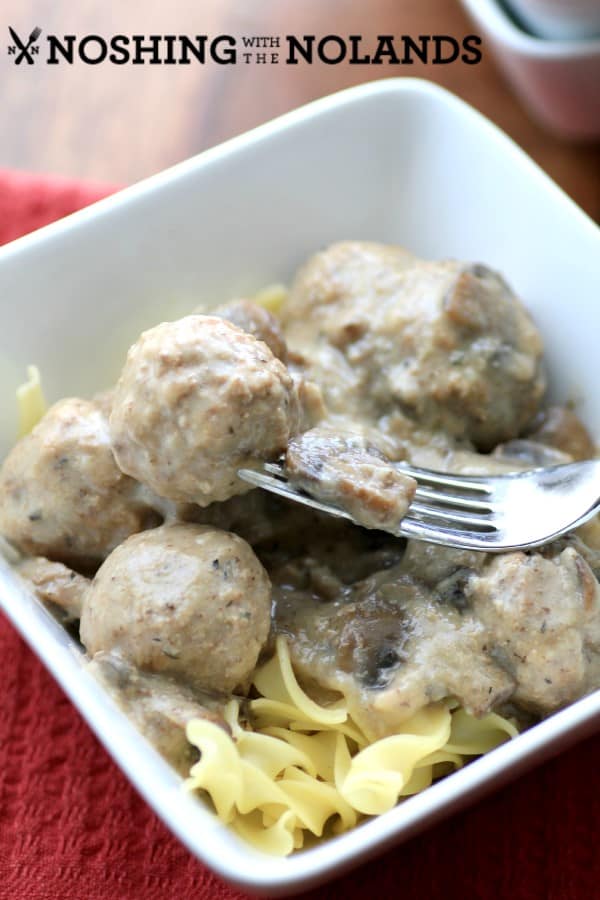 Come over to the original post, Slow Cooker Swedish Meatballs for more pictures and the recipe.