MWM Smoked Cheddar Dinner Rolls with Caramelized Onions
With the holidays approaching quickly you can start to make some dishes ahead of time and pop them into your freezer. For Mouth Watering Mondays, I suggest you try these MWM Smoked Cheddar Dinner Rolls with Caramelized Onions. These would be a great homemade item to have at the ready in your freezer for potlucks, gatherings, Thanksgivng and Christmas!! A quick pop into the oven to thaw them out and get the centers all ooey gooey and wonderful again.
I love a fresh dinner roll with soup to start off a meal or to accompany my main meal at the holidays!! Fresh bread is so comforting and enjoyed by so many!! These are excellent with the added cheesy center. The caramelized onion just brings them to a new level!!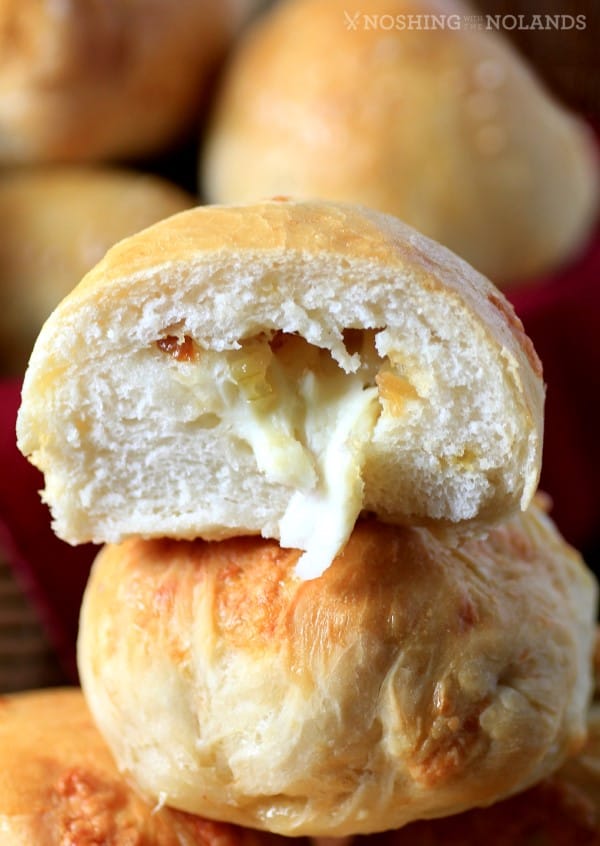 Doesn't that look good. Fluffy bread surrounds a cheesy, onion center. The smoked cheddar just adds so much more flavor too! It has been added to the dough also beside the scrumptious interior.
This recipe I orginally did with #BreadBakers but I wanted to bring it back again for you today. The recipe makes lots for a big gathering of 18. I love that I can have them ready ahead of time. Just one thing off the list when the holidays are so hectic!!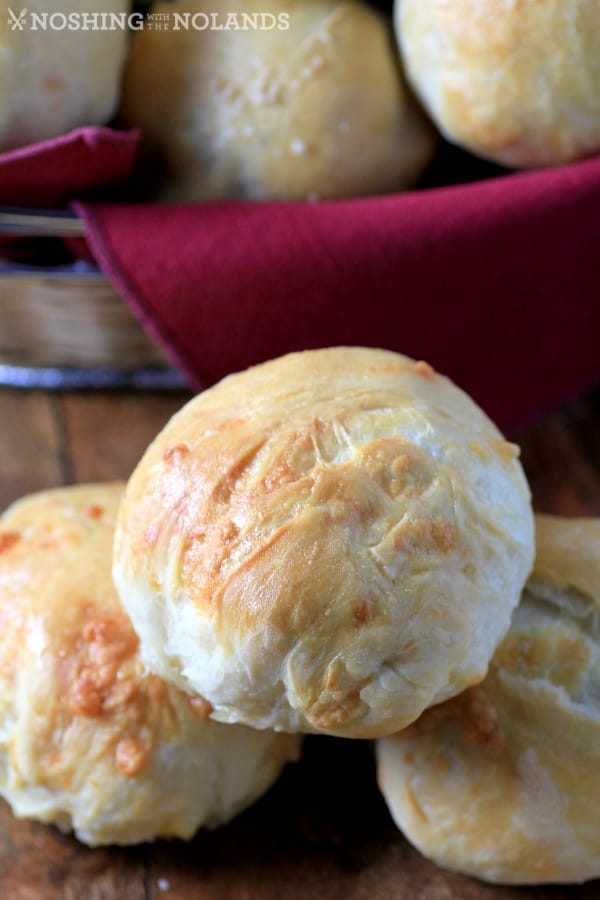 Put out a big basket of these and watch the hands dive in once they realize that these are not your ordinary dinner rolls. For the original post and recipe come on over HERE!!