MWM Strawberry Pineapple Lemonade
It is Mouth Watering Monday again and we are in full swing of spring, so with that I start to think of refreshing drinks like this MWM Strawberry Pineapple Lemonade. I love making homemade lemonade, just made a pitcher on the weekend. Plus we enjoyed lots when we were in Florida. Nothing like freshly squeezed lemons to make the best lemonade.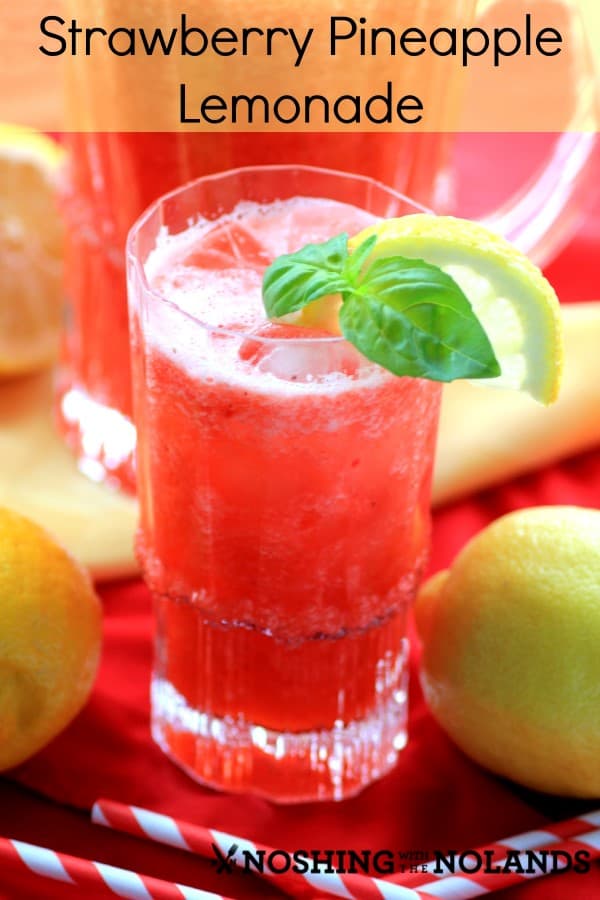 This one is even more special though than your standard lemonade as I have added in both strawberries and pineapple, giving it almost a smoothie texture with all this wondeful fruit in it! A real burst of flavor, fantastically refreshing and full of healthy goodness from all the fruit. Kids will love this as a summer refreshment. Make up a big pitcher and let them indulge in this old fashioned treat! It is what summer is all about.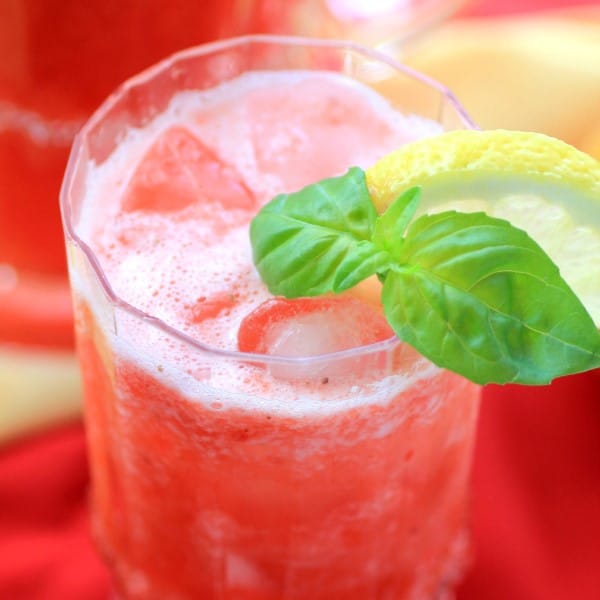 Come over to the original post and check out the RECIPE. You will be loving this refreshing lemonade all summer long.