MWM Sweet and Sour Ribs
It is Monday and I hope everyone had a safe and fun filled Halloween. Ours turned out to be loads of hauntingly good times!! For the today's Mouth Watering Mondays post, I pulled from the archives MWM Sweet and Sour Ribs. This time I decided to go way, way back to one that I shared at the very beginning. The original post didn't have pictures so I did some for you for this post. This recipe we have made a million times and it is one of our absolute favorites!!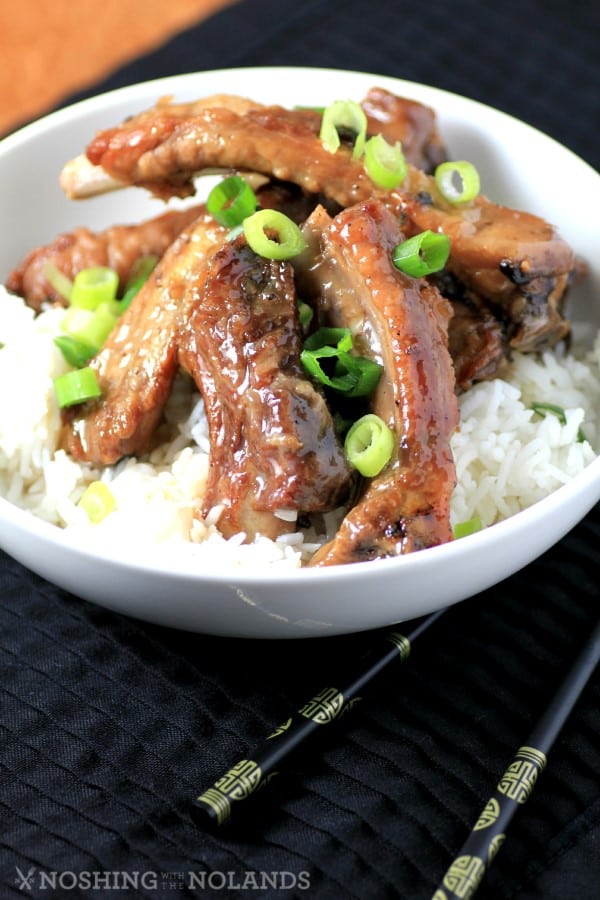 These ribs are easy to make, fall off the bone tender and finger licking good!! This is a must try recipe for anyone who loves Asian style sweet and sour ribs!!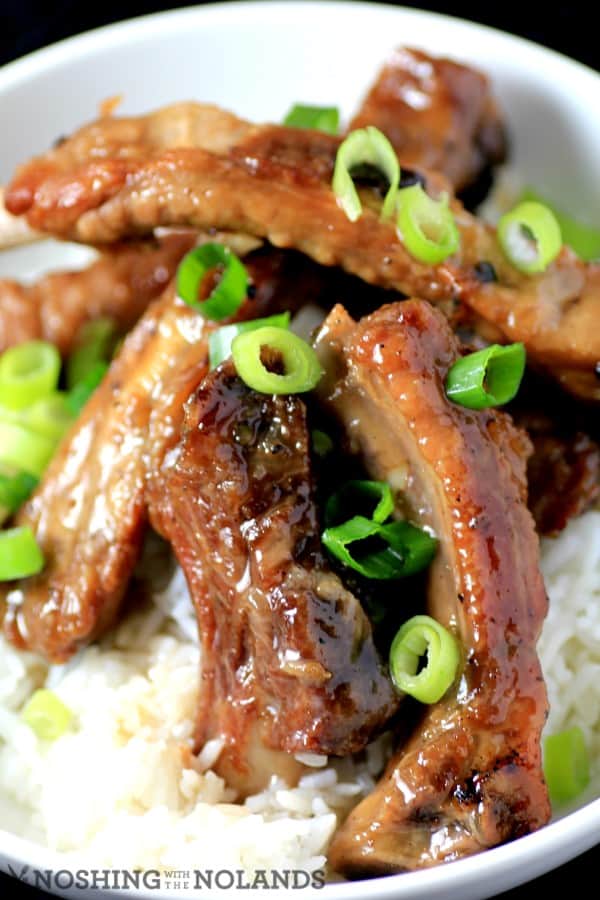 Don't you just want to grab one of those right from the bowl, this recipe will not disappoint you, like a said it has been tried and tested a million times. The ribs are first seasoned and then broiled to get that wonderful crispy brown colour, then they are slowly cooked in a sweet and sour sauce until they are tender and delicious!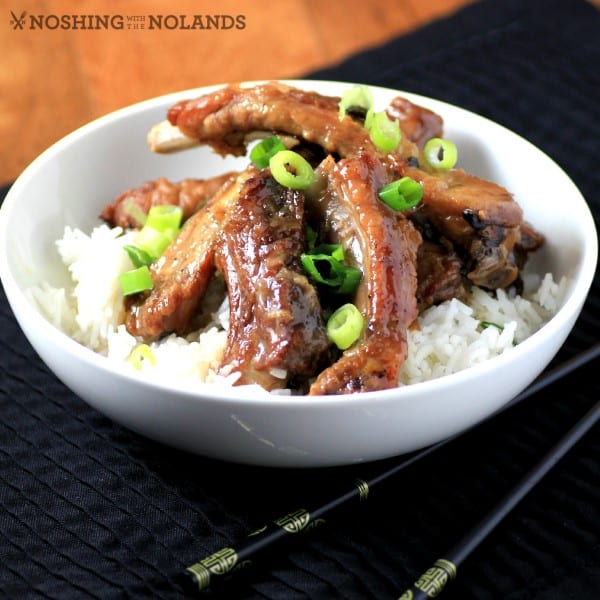 For the original post and recipe please come HERE!