I was invited to a grand opening of National's new location in Westhills, Calgary. We have been to other locations around Calgary but are happy to have one close to home.
Here is Ken and myself, having a great time!!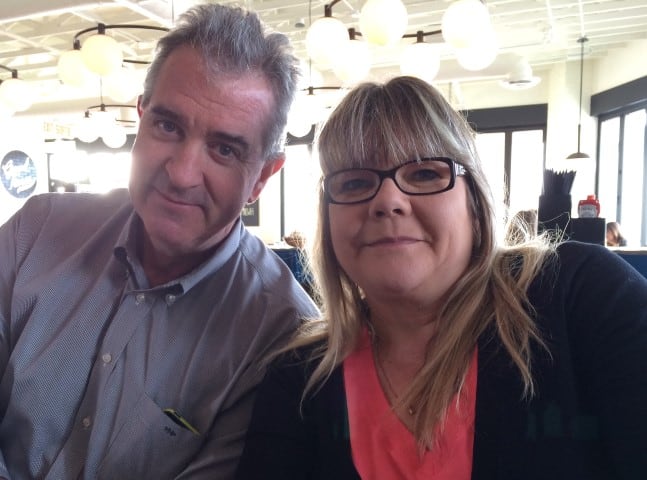 Sarah Geddes their lovely PR gal invited not only us but guests. Our friends Sonia and Greg joined us.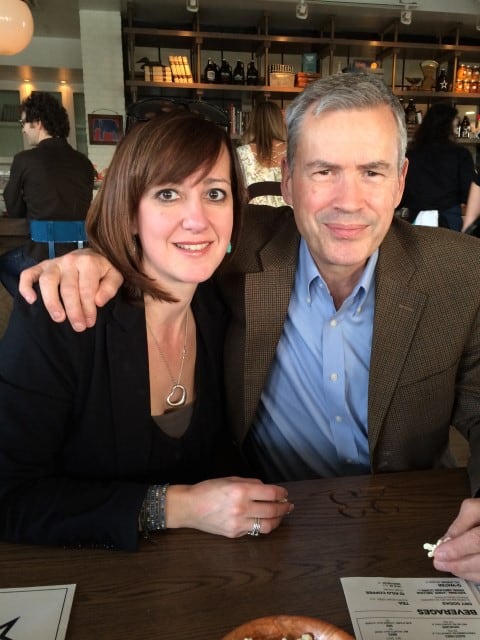 The have a great menu to peruse!!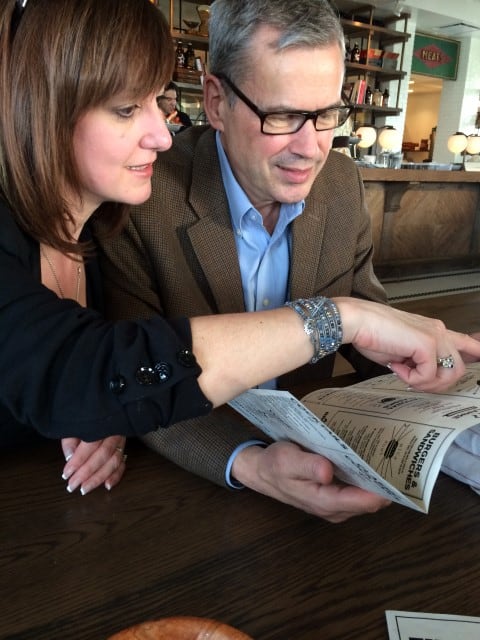 But for this night we were treated like royalty. Look at this towering seafood tray!!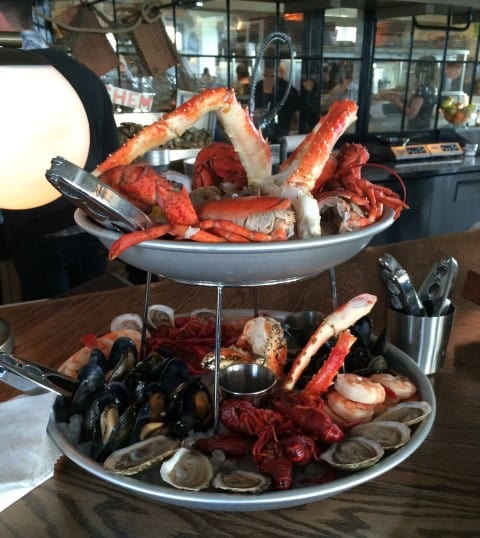 Plus large charcuterie trays!! My fav!!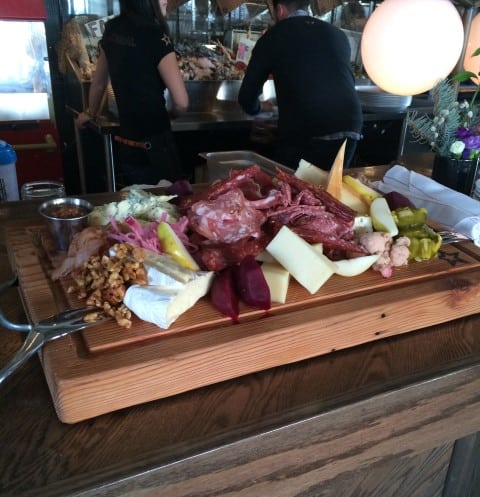 The beer was flowing too!! They had little samples of their house beer brewed by a local craft brewery called Village Brewery, an unfiltered light beer with a nice hop finish!!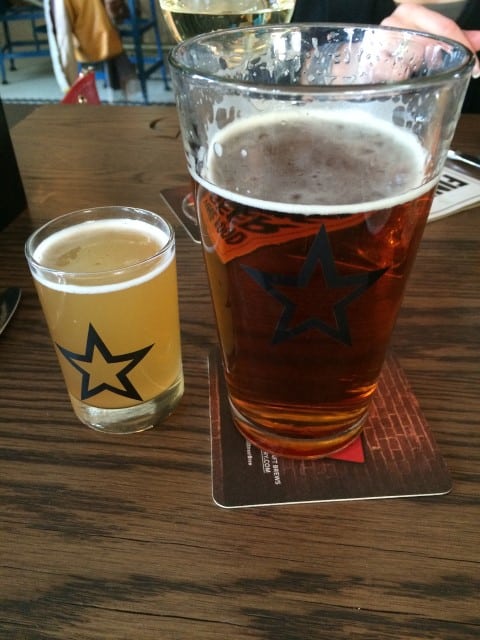 Then more food started rolling in, fried pickles anyone?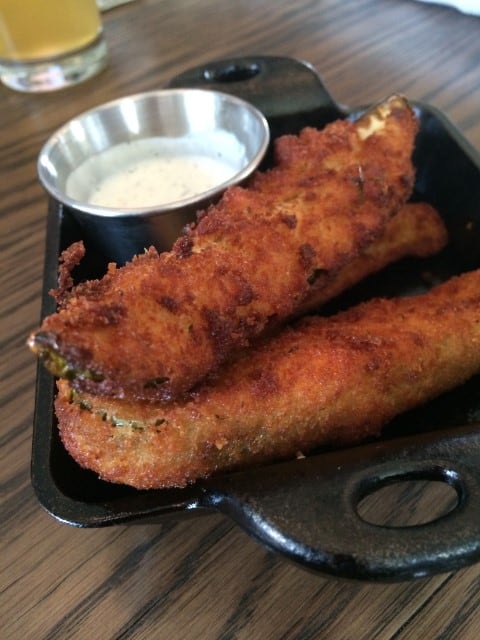 Lobster sliders with potato chips for an insanely good pairing!!!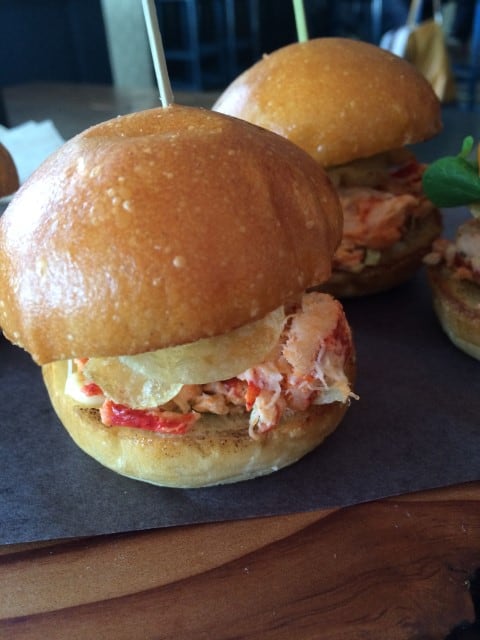 Brussels sprouts as an appetizer? Who knew, but I would order them again, delicious!!!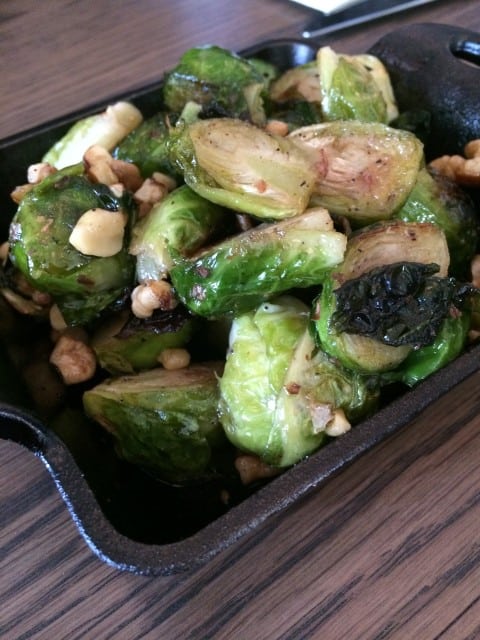 These were not my fav, Duck Nuggets. I think if they were smaller I would have liked them better.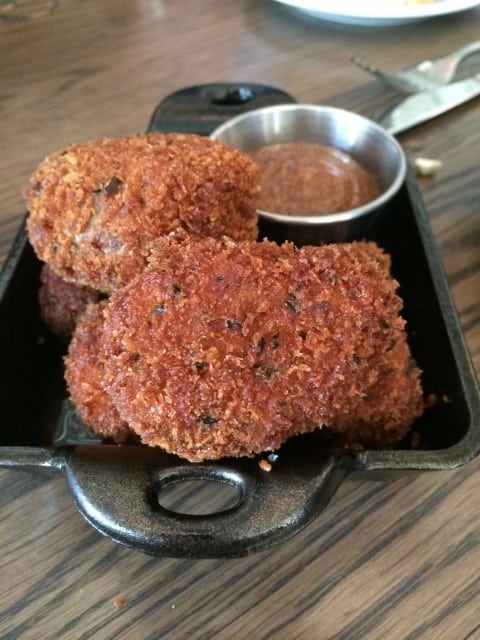 Lastly for us were these amazing sliders. They were all of our favorites!!! So tasty and juicy!!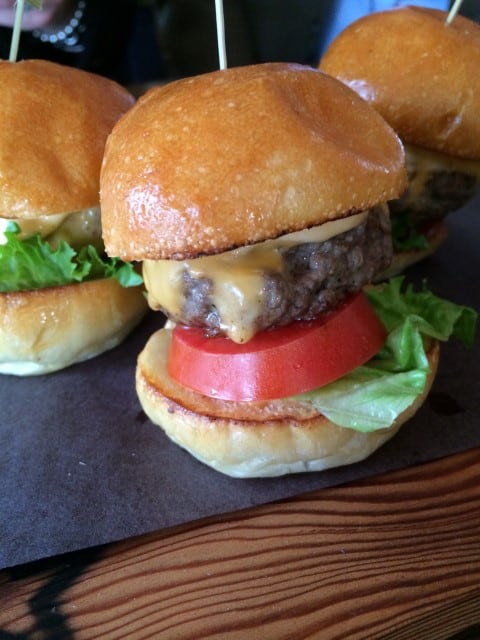 Amber came in late from a day of skiing and had this indulgent dessert!! Salted Caramel Fiasco Ice Cream and Cookies, YUM!!!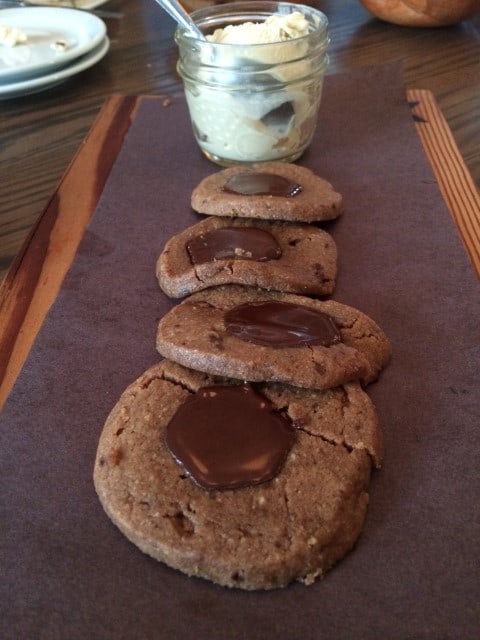 I would really like to thank Sarah for a fabulous night out, a restaurant that we will be going to again for sure!! We enjoyed our company, the food and beer. Perfect evening!!
Come and see one of National locations or this one at 180 Stewart Green SW, Calgary, AB