Noshing With The Nolands Storefront
This post contains affiliate links.
Do you love to shop online? Who doesn't? The selection, the comfort of your own home or office, the ease, I can go on and on! Plus it is like Christmas when the truck pulls up and brings you a package to open!! So for those reasons I have created Noshing With The Nolands Storefront.
These are items that I have either bought myself or something that I would love to get or give as presents. Fun items, trusted items, things that will add joy to your life. Maybe it is a time saving appliance or a treat to relax with. All of the items are added with thought.
Plus this is a great gateway to all that Amazon has to offer. Maybe I have tweaked an idea for you to further investigate, I hope so!
I have also included in this post ideas for DIY Christmas gift giving plus some great gift subscription ideas that I love to give.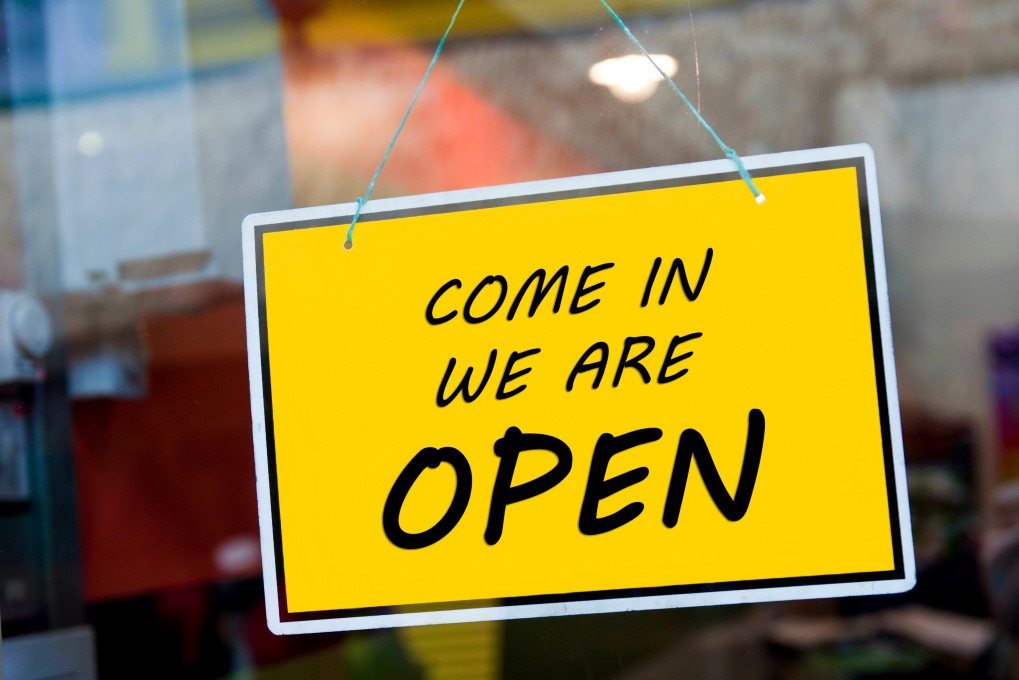 This has been a fun project to work on and I feel good in offering you many, many products that I love from Noshing With The Nolands Storefront.
So grab a cup of Joe and pull up a chair and dive into all that we have to offer you.
Great Gifts for Him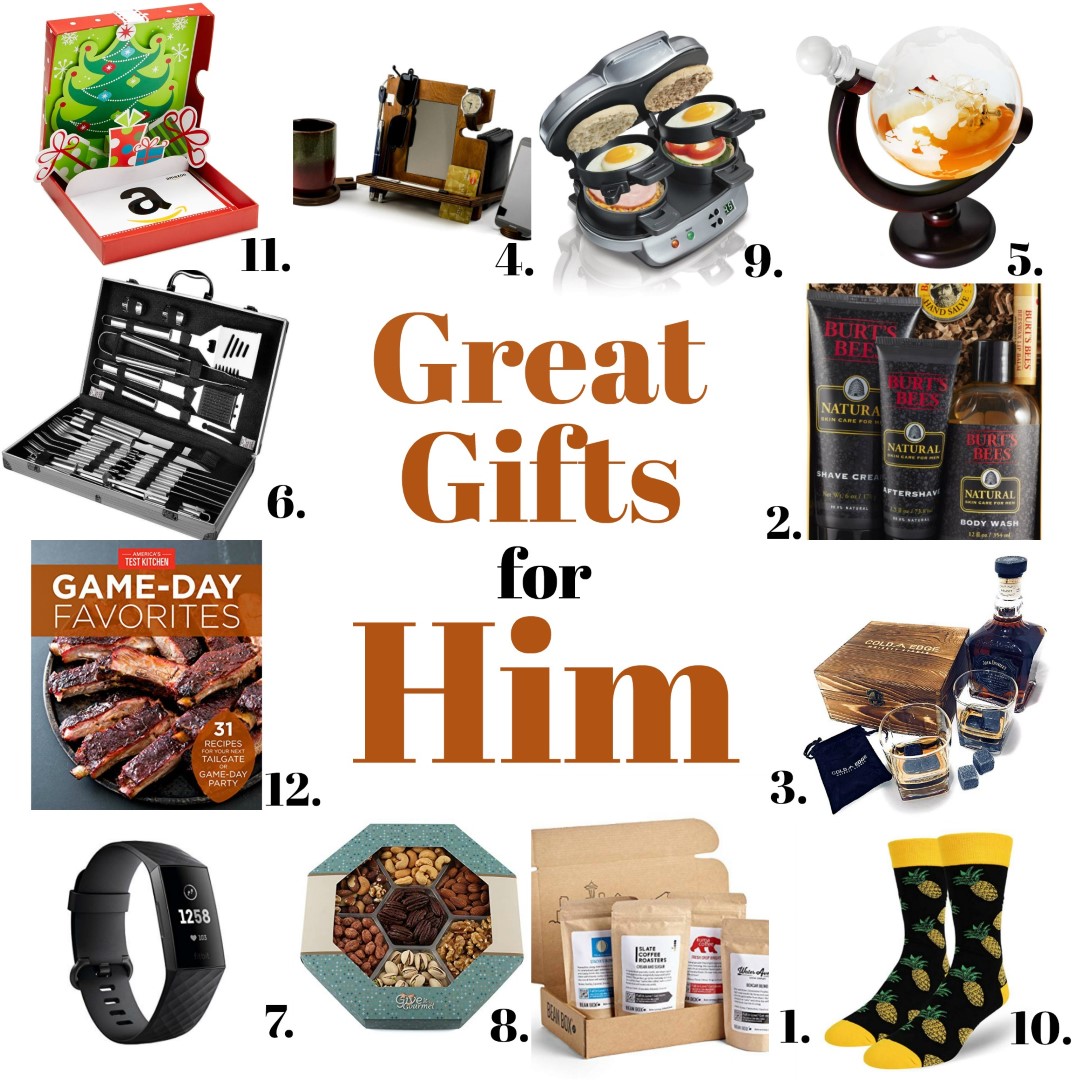 The first one I created was Great Gifts for Him. This can be the hardest to find. Things that hubby, dad, brother etc. will love and appreciate. I think there is something for everyone here.
Have a browse around, check out items, get ideas and then have the ease of the gifts coming right to your door.
Great Gifts for Her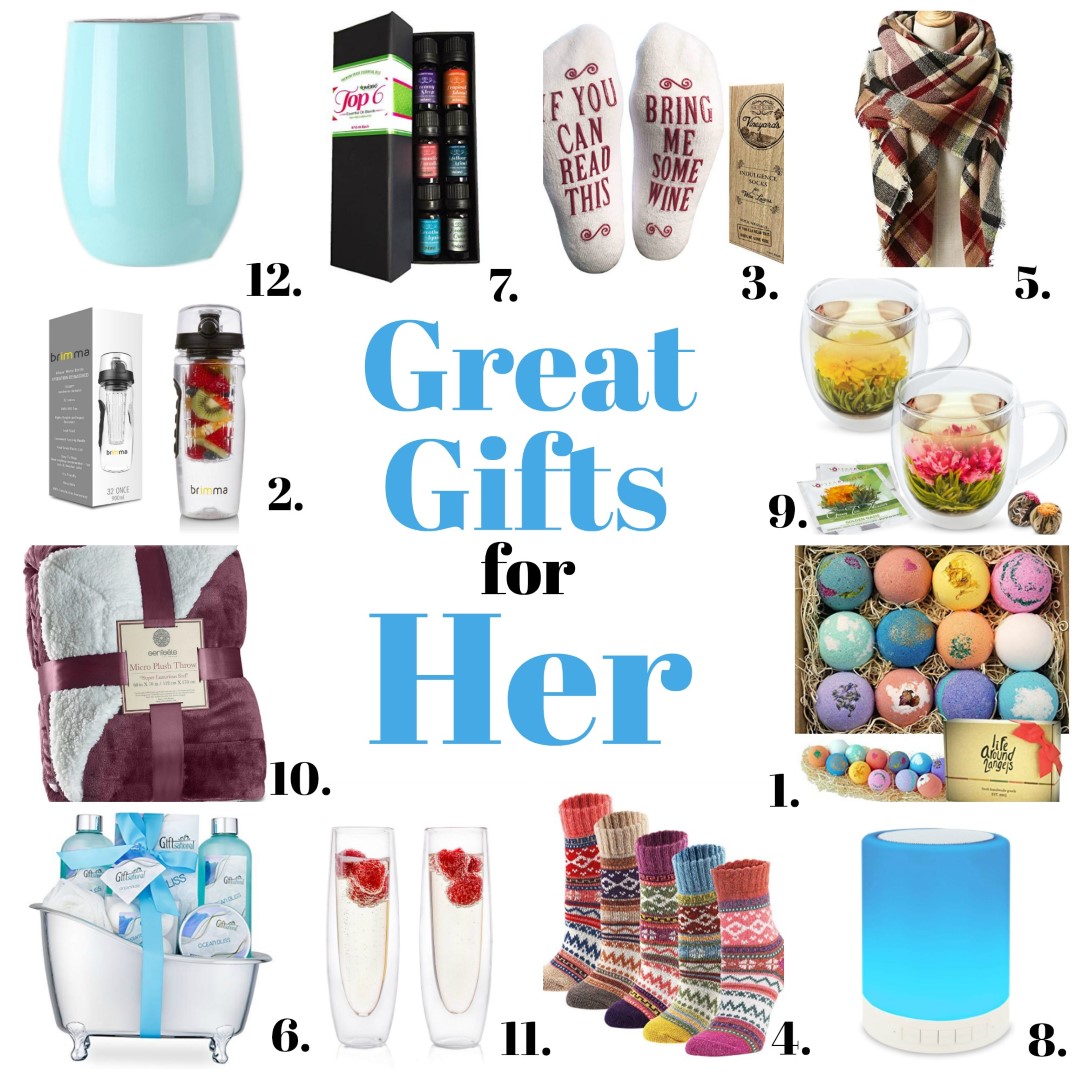 Next up are Great Gifts for Her to be pampered in everyway possible. Those are the most appreciated gifts that you can give a mom, sister, daughter or friend. For me I would love any of these wonderful gifts!!
Gift giving shows people how much you care and appreciate all that they do all year long. Make it a thoughtful purchase and one that she will love.
Great Stocking Stuffers for Kids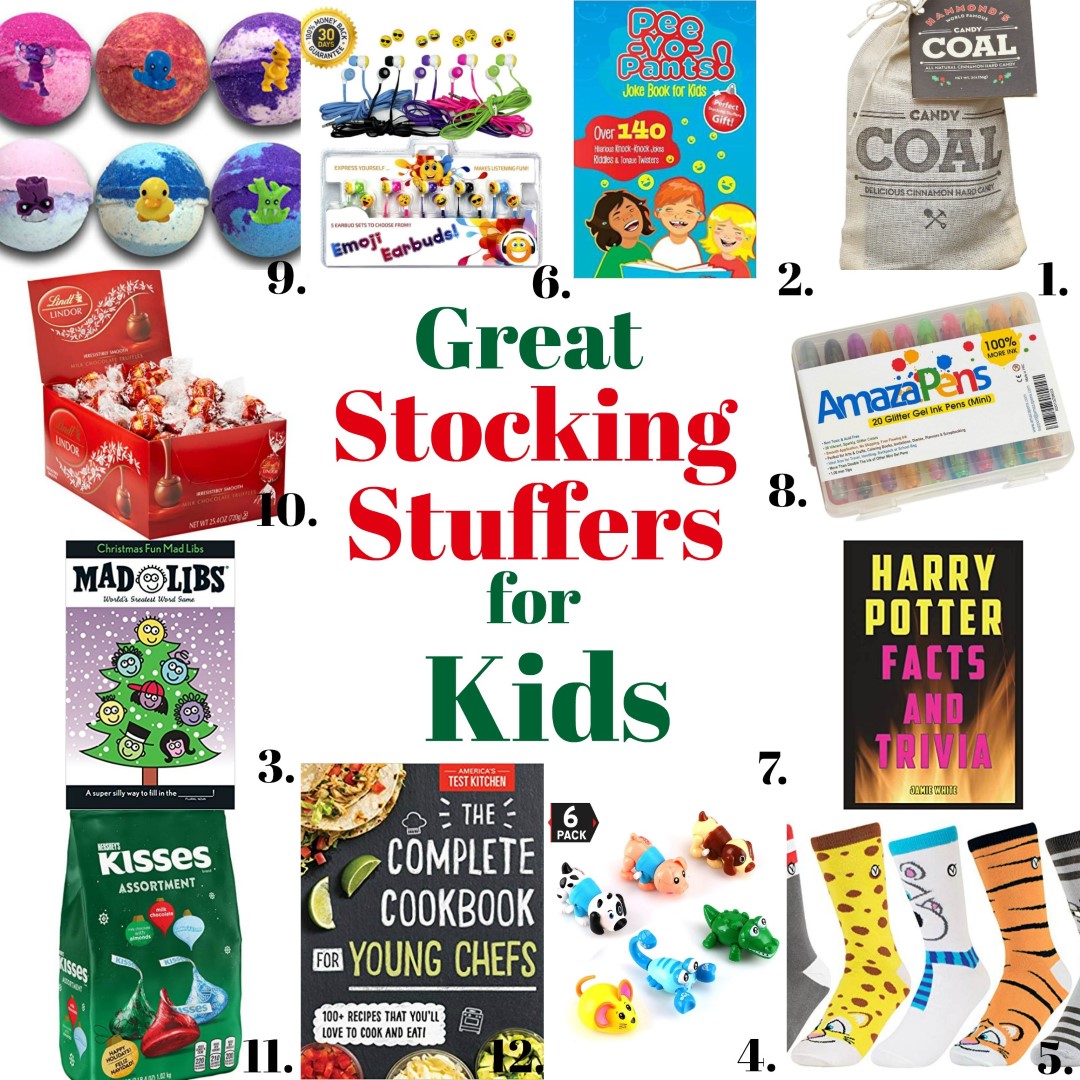 Great Stocking Stuffers for Kids are sometimes hard to find but keep it simple and fun!! Treats, toys, books are always welcomed in stockings.
For me this was my favorite part of Christmas and I was busting when I woke up on Christmas morning to get to that stocking as fast as I could.
Foodie Gift Subscription Boxes for the Holidays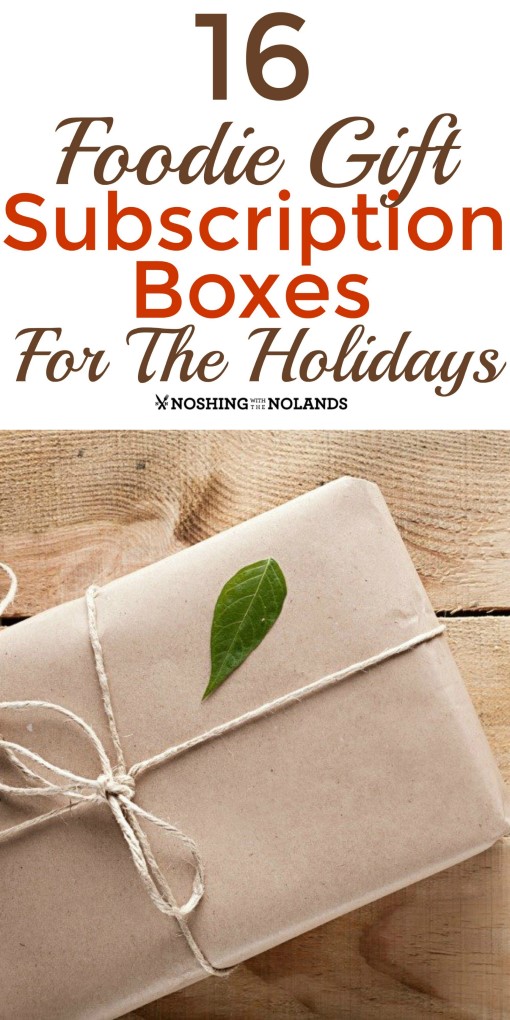 Here is a post I did last year for 16 Foodie Gift Subscription Boxes for the Holidays. Some of these I have purchased myself and love them, especially the Taste Box. Have a look, great fun ideas!!
Eau Claire Distillery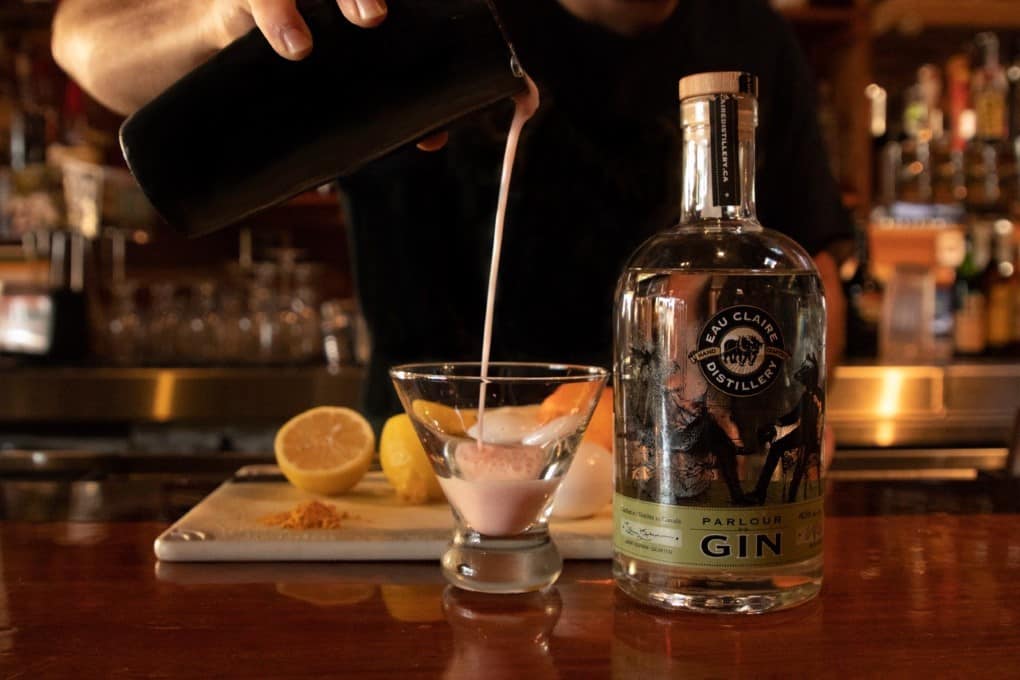 Another favorite of mine is spirits from Eau Claire Distillery. This makes a great gift for the bartender in your life.
Award-winning craft spirits from Canada's premier farm-to-glass distillery are now available in select states including California, Florida, New York and Illinois.
DIY Homemade Christmas Gifts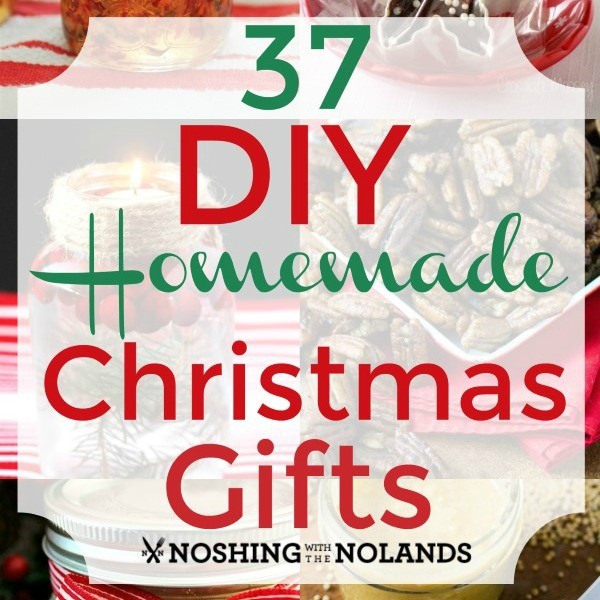 Lastly do you love to make your own gifts? I have for you 37 DIY Homemade Christmas Gifts that will round out all your holiday needs for gift giving.
There are sweet and savory treats plus beverages, spreads, scrubs, candles and more! So many great homemade gift ideas for you to enjoy making and giving!!
I would like to wish all of you a very Merry Christmas and Happy Holiday Season!!