Offcuts Calendar 2016
A new calendar has hit Calgary, Offcuts Calendar 2016. The program comes with a bit of tongue in cheek humor, it is not your usual "beefy" guys but quasi-celebrity foodies that came together for a very worthwhile cause of raising funds for Brown Bagging for Calgary's Kids. The owner of Knifewear and Kent of Inglewood, Kevin Kent came up with the idea after a similar project raised $20,000 in Edmonton in three weeks.
"I loved the idea and decided to create a Calgary version of the charity calendar because, while we are an affluent city, some families need a bit of help," said Kent. Since all the time and energy in creating this project was generously donated, 100% of the proceeds go to Brown Bagging for Calgary's Kids. This charity feeds over 2,500 kids a healthy lunch, that would otherwise go without.
Also donating his time was Jeremy Fokkens, photographer extraordinaire. The photos are fantastic, the subjects engaging!! You can see a lot of time and effort has gone into this project.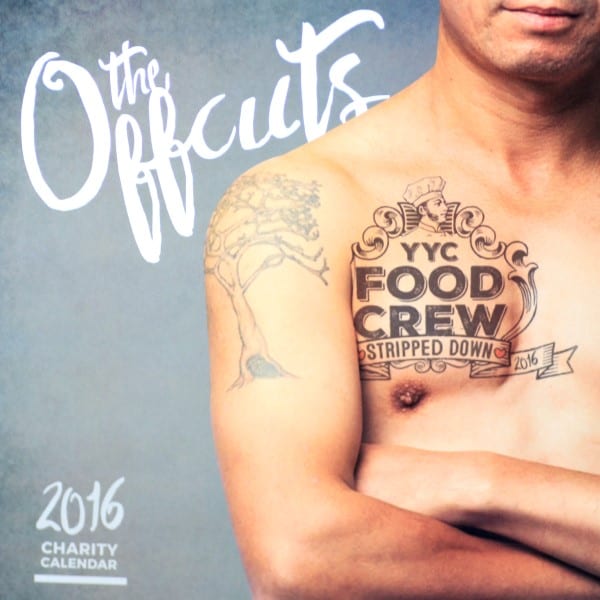 Kent also picked up the tab for printing therefore ensuring that the entire cost of the calendar, $20, will go to feed 20 kids lunches! He is hoping that Calgarians will be stuffing their stockings with the offcuts. The project is named after the lesser-loved cuts of meat giving this calendar a great sense of humor and one that I am sure will be loved by many.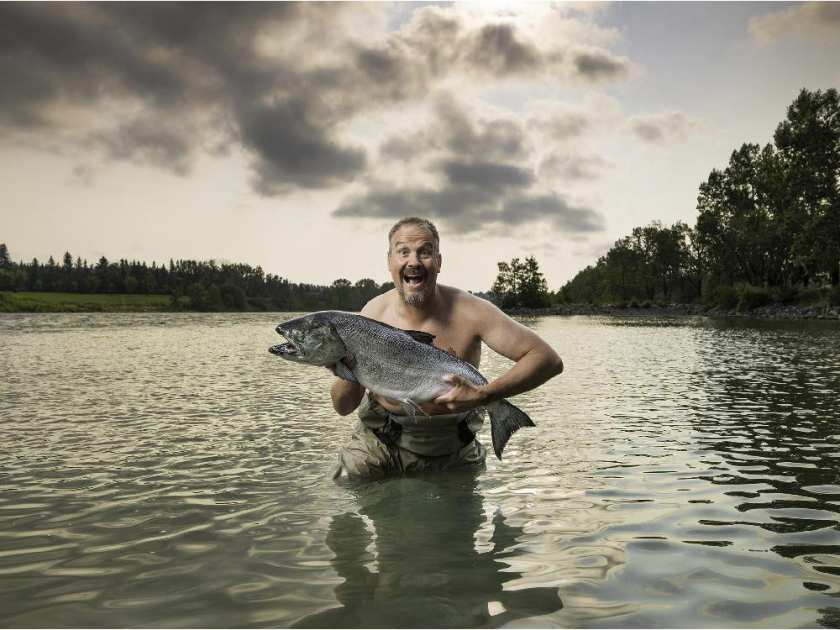 Chef Michael Allemeier, who is a chef educator at SAIT is one of the buff entries and is our man for June. He understands from being a father and an instructor that learning on an empty stomach is very difficult.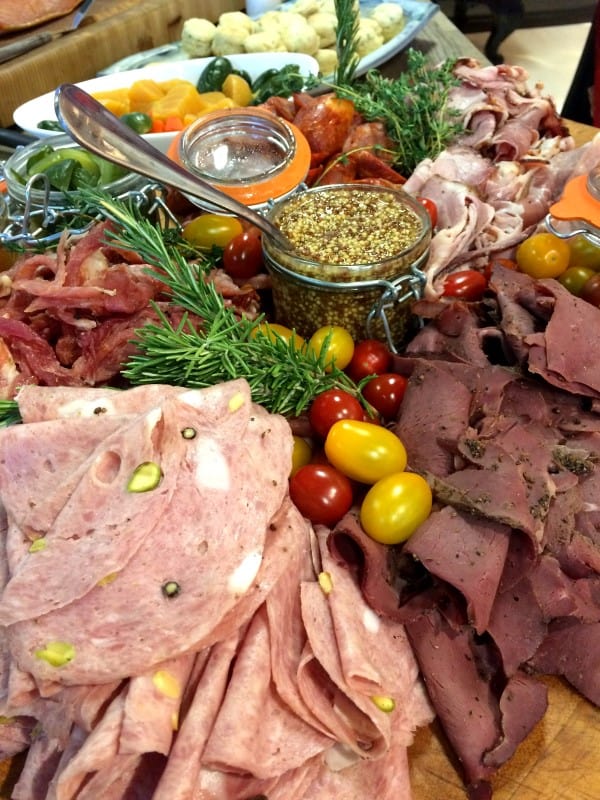 The media launch for this fun calendar included all the 12 locals foodies and was filled with amazing food as you could only imagine. A charcuterie board was presented like no other!! These men mean business and you can see that not only in their food but in their dedication to this wonderful charity.
"We are experiencing an enormous increase in need across our city," said Tanya Koshowski, executive director of Brown Bagging for Calgary's Kids. "The awareness and support from this outstanding group of food experts will ensure we achieve our goal of no hungry kids in Calgary, while building a stronger, more resilient community."
The sought after calendar will be available for purchase at all of the fine restaurants and retailers the 12 Offcuts represent, from Alloy, CHARCUT and Open Range to Phil & Sebastian, Sidewalk Citizen and Vine Arts Wine and Spirits. Make sure to pick up one, two or three as gifts and then one for yourself!!
Also come and follow along in the fun with the hashtag #offcutsyyc on Twitter and Instagram.