We went on an adventure while we were in San Diego for lunch the day that we saw the USS Midway. This restaurant was recommended to me by Val from BonBon Break to have the best carnitas ever! Hmmm, I have never had a carnita before but I was completely game!! We hadn't been to Old Town yet either so I was excited to go and explore!!
The area is so quaint and lovely, a stroll was in order!!!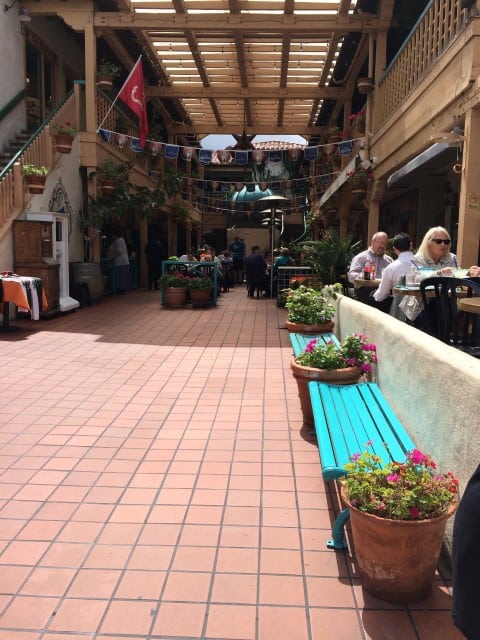 We found Old Town Mexican Cafe easily as it is on the main street. Right after entering we were happily brought to our table!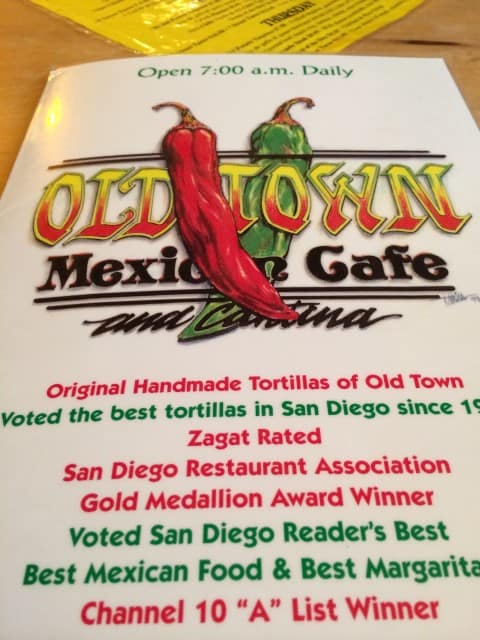 I had to have an Margarita to feel authentic, you know!! Perfectly delicious!!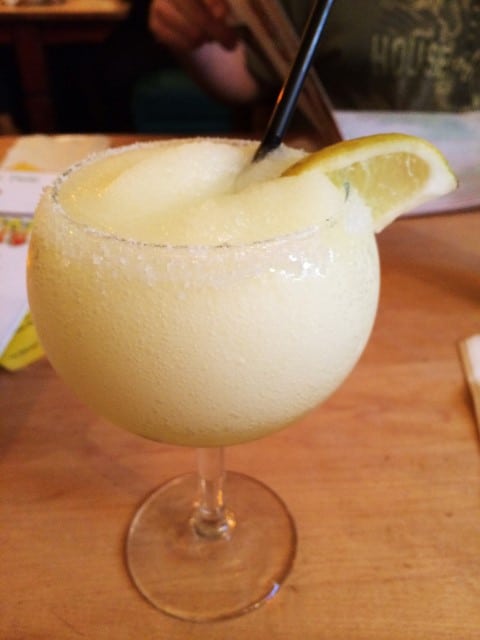 Here is our happy little senorita Amber!!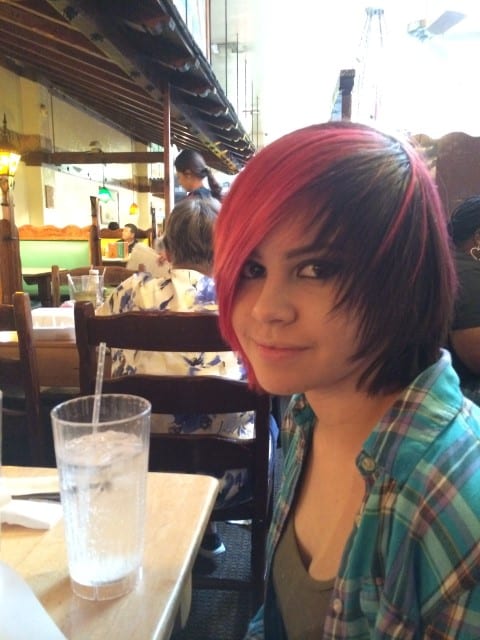 Okay, so onto the food, I was told they had the best carnitas. So that is what I ordered. They come regular or crispy, I went for the crispy!!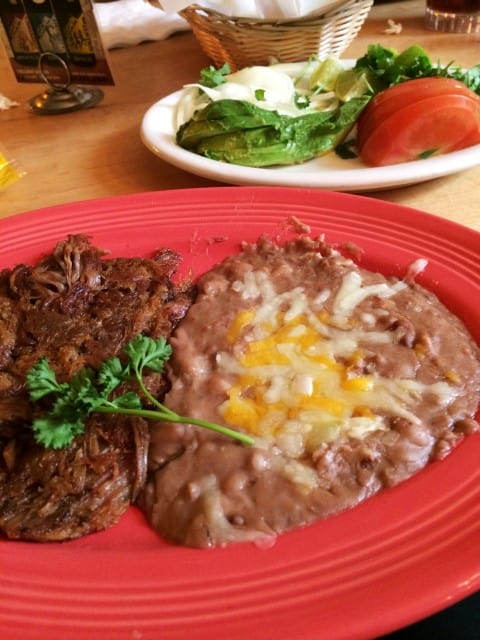 They give you a huge basket of wonderfully homemade tortillas to fill. YUM!! Amber was into those plain!!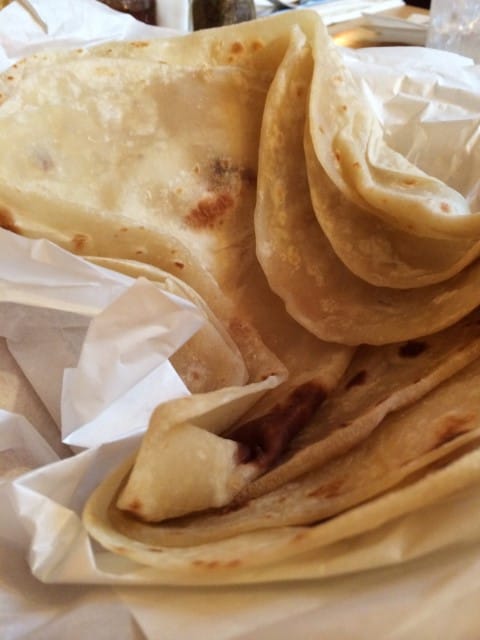 I was happy, happy!!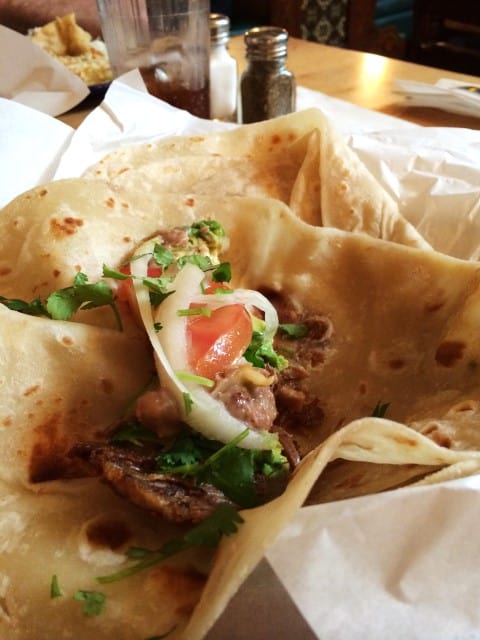 Ken went for a combination platter and was quietly enjoying his until completely done, I never even got a bite, but that was okay as I was in heaven with mine!!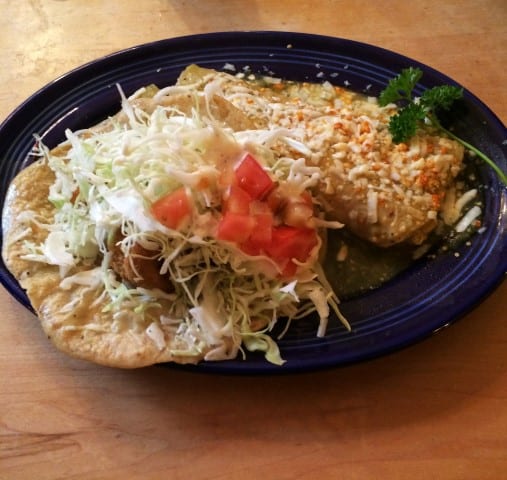 Upon leaving we stopped and watched the ladies hard at work making these amazing tortillas!!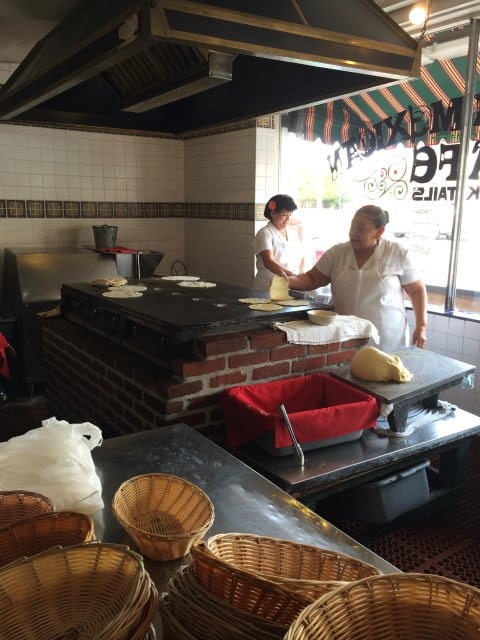 I could have watched them all day!!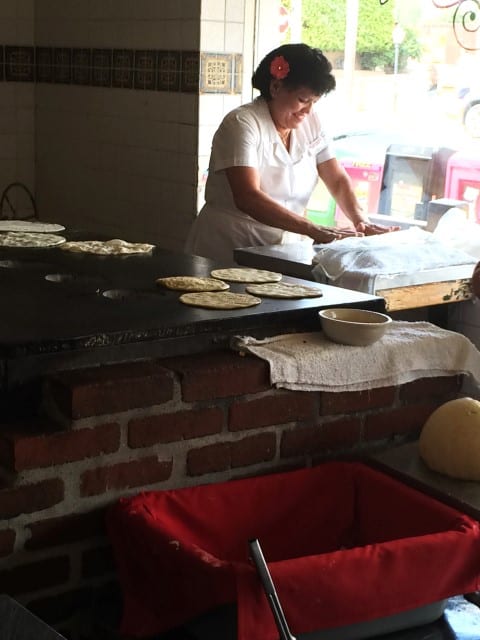 Or joined into help and learn!! We really enjoyed our time in Old Town and will be going back again to do some more exploring!! You can check out their menu HERE!!