Oven Bake Clay
I haven't shown you a craft for a long time. I actually removed crafts from my title as I am not doing them that often. Oh to find the time to do it all. Amber on the other hand is down in the craft room a lot. I recently bought her some oven clay and she transformed it into all sorts of food items. I thought I would share these Oven Bake Clay activities with you today. They are so cute and amazing as they are so small.
Amber loves being down in the craft room with a friend or just by herself. She recently made all the Harry Potter figures out of clay too!
Breakfast anyone?
Pancakes and Syrup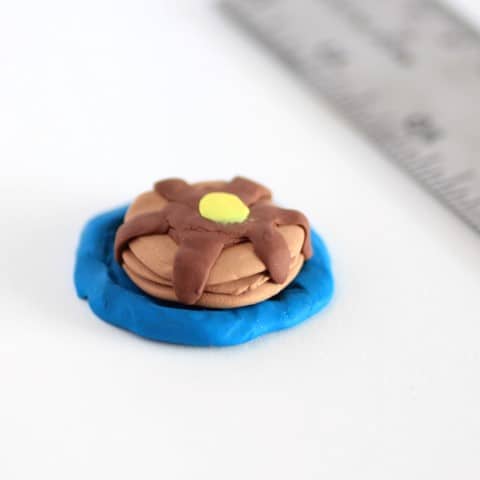 when you are have a coffee or tea who wouldn't love to have a couple donuts or a cupcake to munch!
Donuts and Cupcakes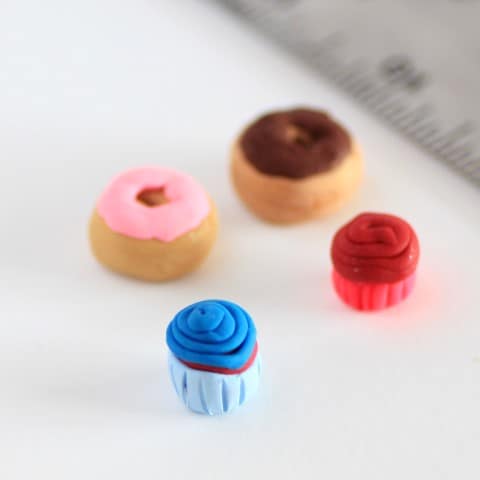 How about some healthy fats for a quick pick-me-up snack.
Avocado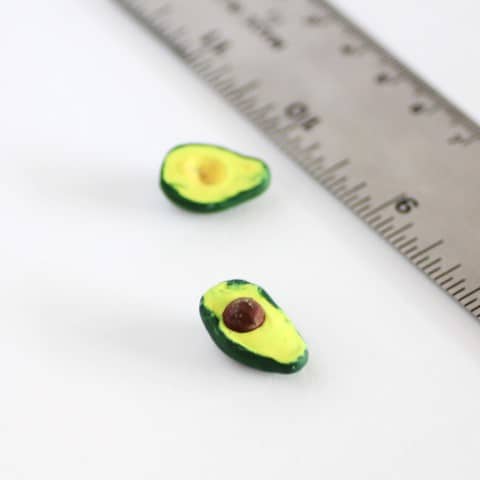 What goes with Pizza? Well a can of coke naturally! Dinner any one?
Pizza and Coke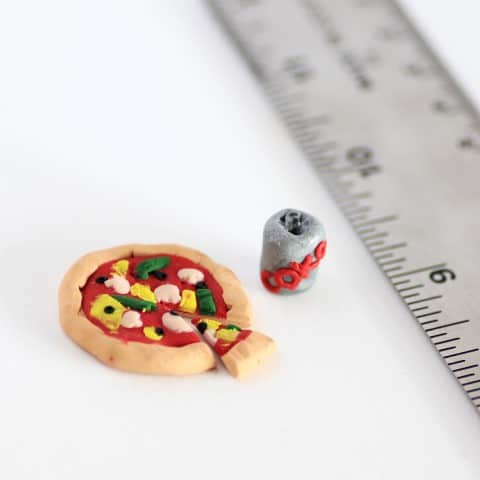 This little French creations are very difficult to make, but these tiny models look just like the real thing!
Macarons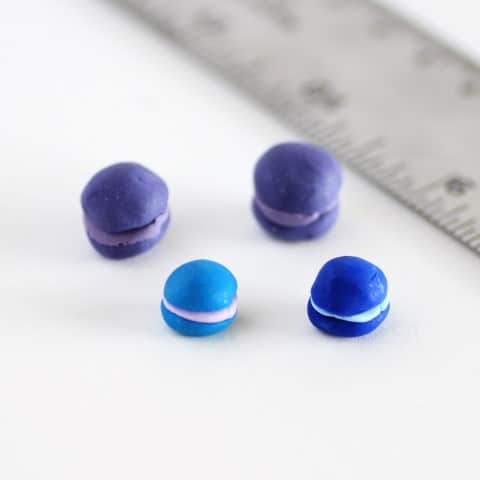 Nothing like a cool refreshing watermelon!
Watermelon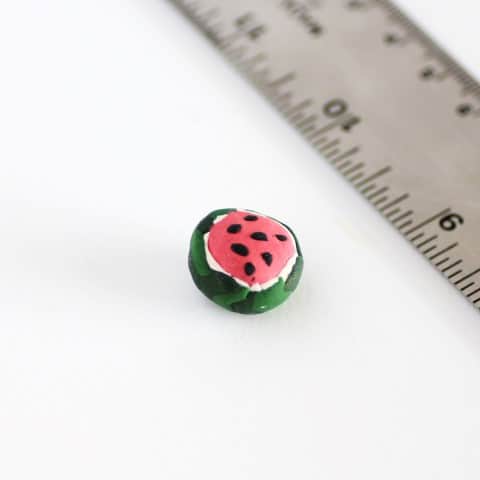 A perfectly crafted layer cake!
Layered Cake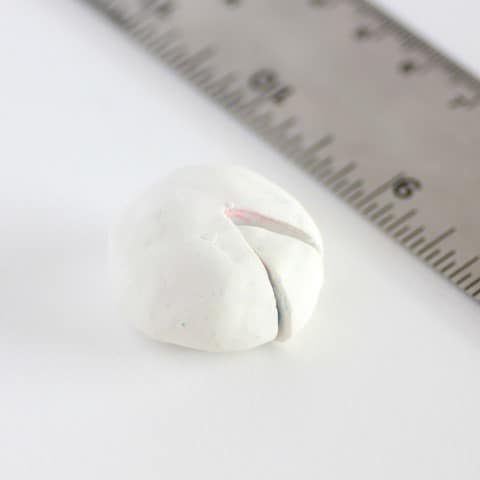 Layered Cake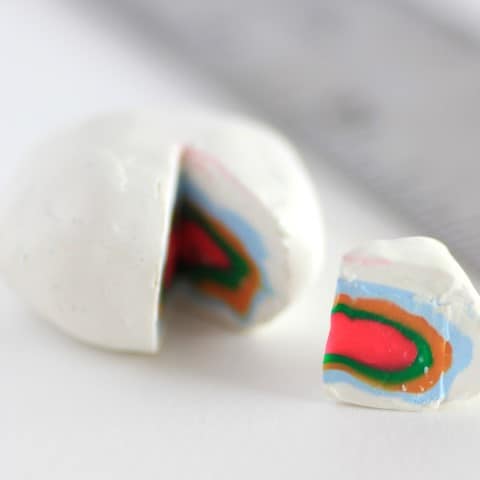 Yummy! Blueberry pie! I'll take a piece right now!
Blueberry Pie