Panda Express
There is a new location for Panda Express here in Calgary at 4700 130 Ave SE, Calgary, AB T2Z 4E7, Canada. They serve up amazing Original Orange Chicken™, SweetFire Chicken Breast®, award-winning Honey Walnut Shrimp™ and Shanghai Angus Steak™ which are among their top sellers. Amber and I had the pleasure to dine there for lunch to check out a few of their options. What a fantastic meal and big portions are provided so you have some to take home too!
Panda Express is all about food, family and community. Panda Express has donated 20 percent of its launch day proceeds to Remington YMCA, and will continue to pursue additional charitable opportunities in the future.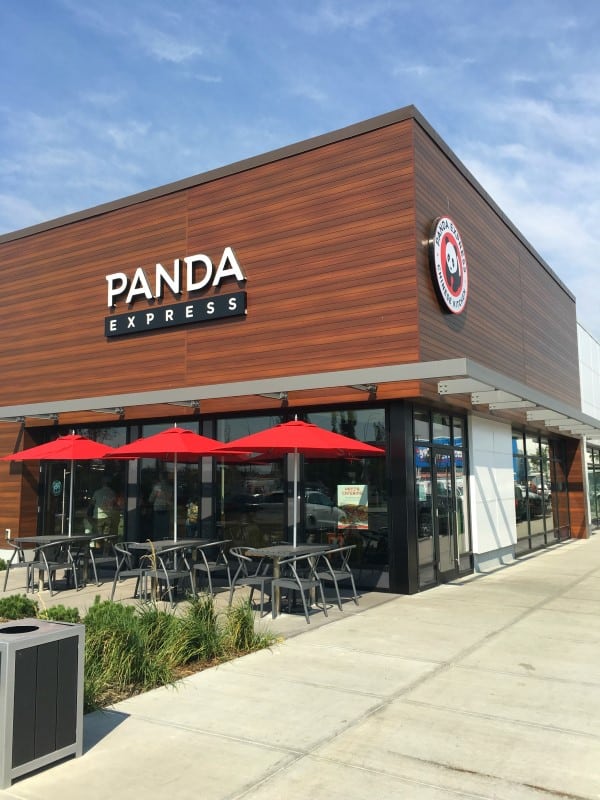 It was a bright and sunny day when we went to enjoy lunch at Panda Express. It was nice they have a little outdoor patio too!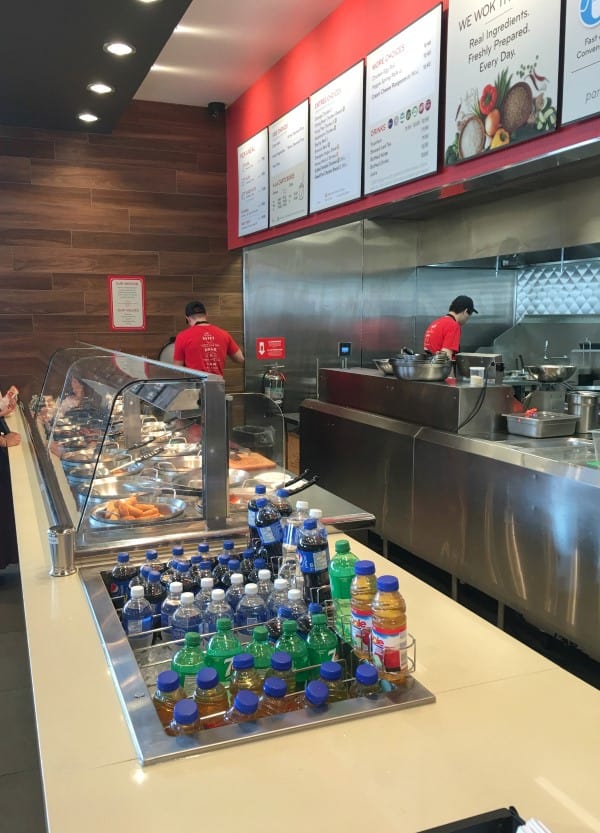 The restaurant is clean and tidy and I thought the big woks of wonderful dishes were a great presentation, lots to choose from. Something for everyone to love!!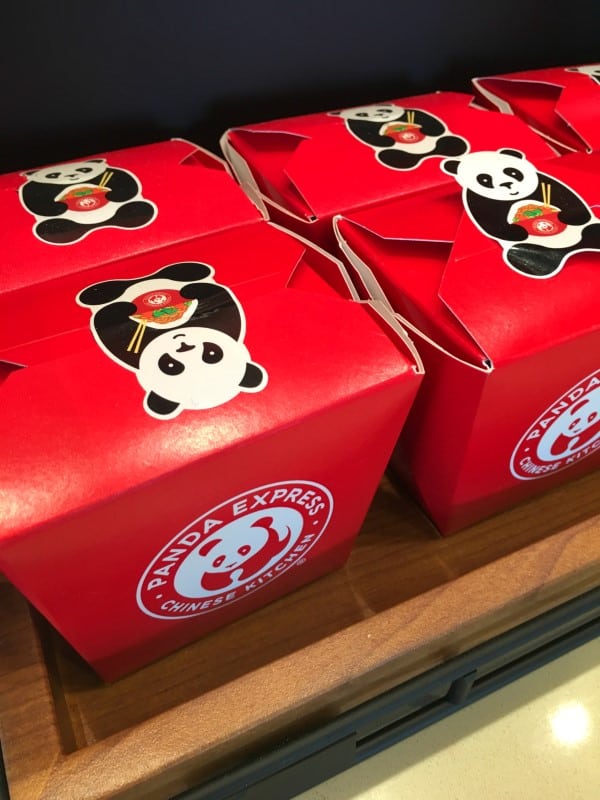 I love these little boxes of fortune cookies they have up at the till, so very cute!!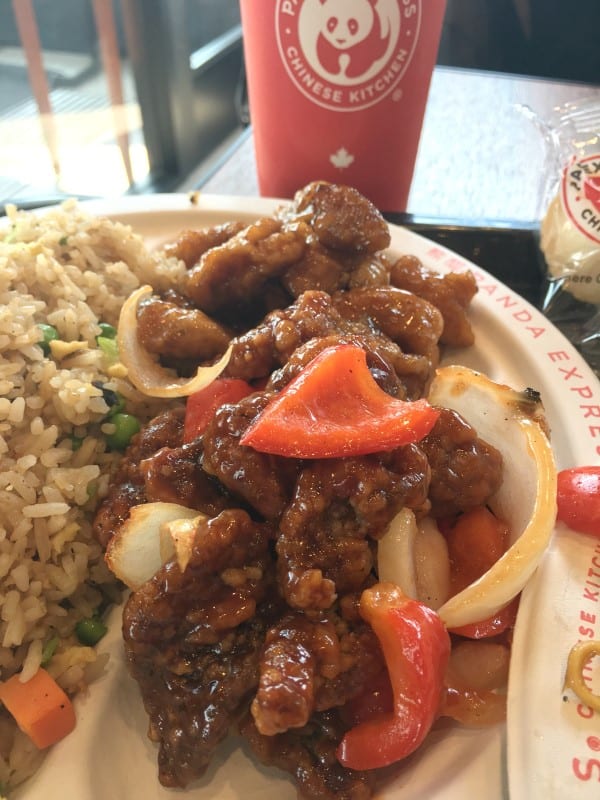 The slight heat from the Beijing Beef is perfect, plus it is crispy and delicious with red peppers and onions!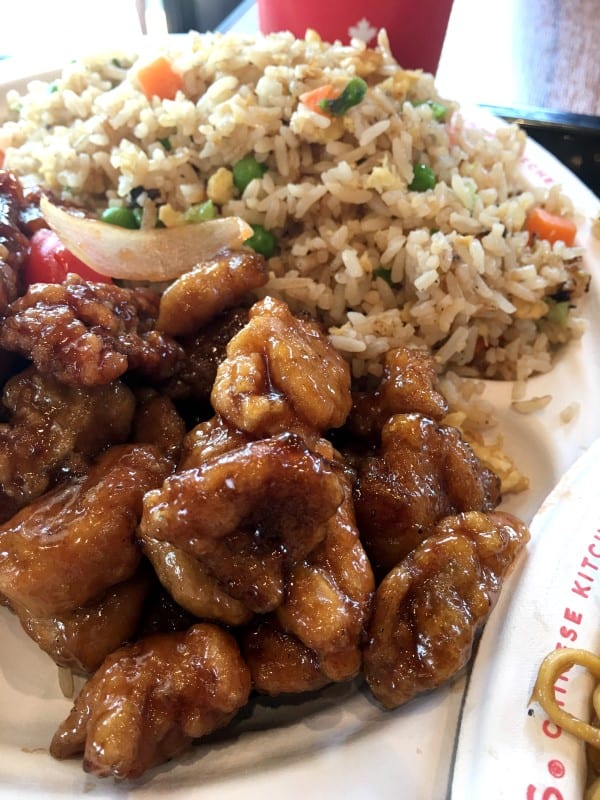 Orange Chicken is the top dish in Canada and was another one of our selections!!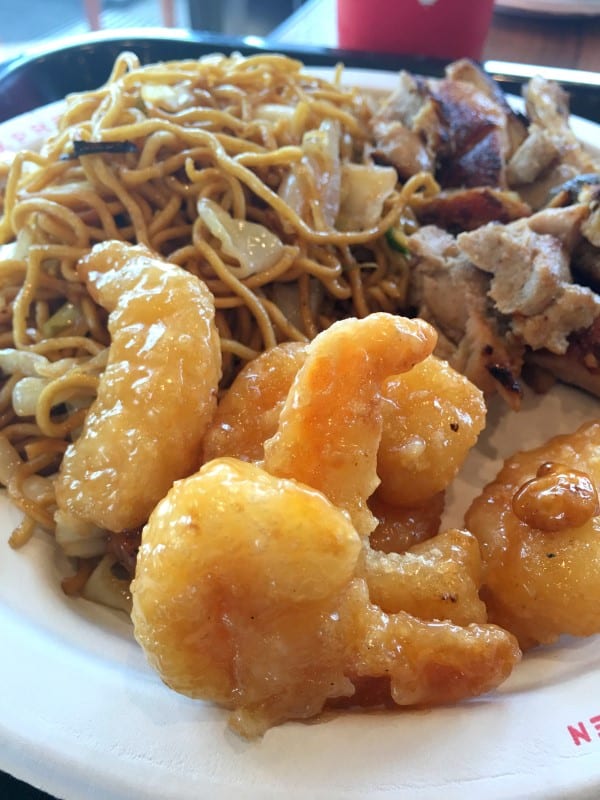 The award-winning Honey Walnut Shrimp was killer good, could have eaten that all day long!!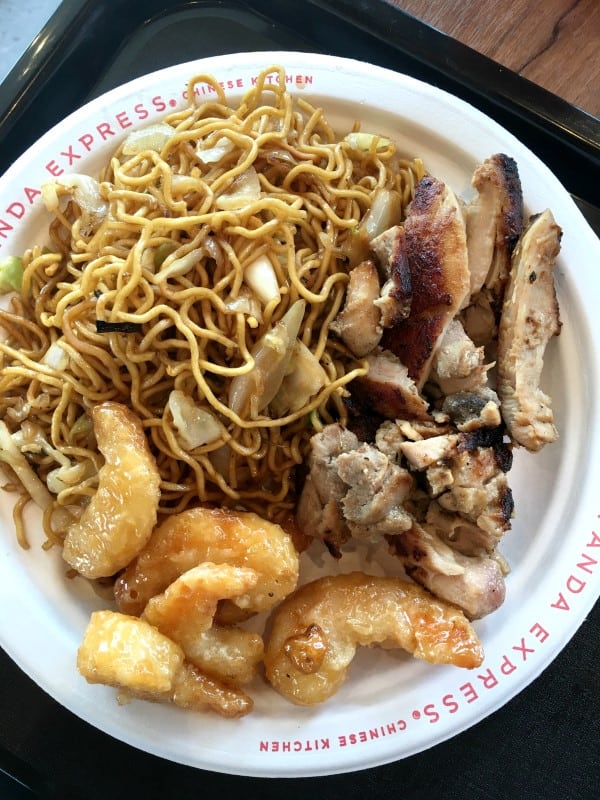 Amber's favorite was the Chow Mein Noodles along with the Teriyaki Chicken. She made quick work of those two!!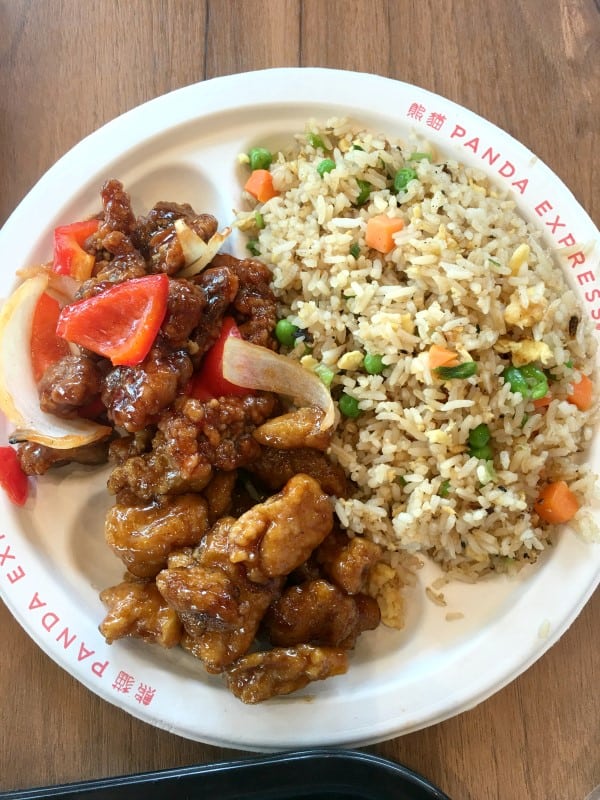 What a lovely meal. We seemed to eat forever but still had lots left over for Ken to try some at home too!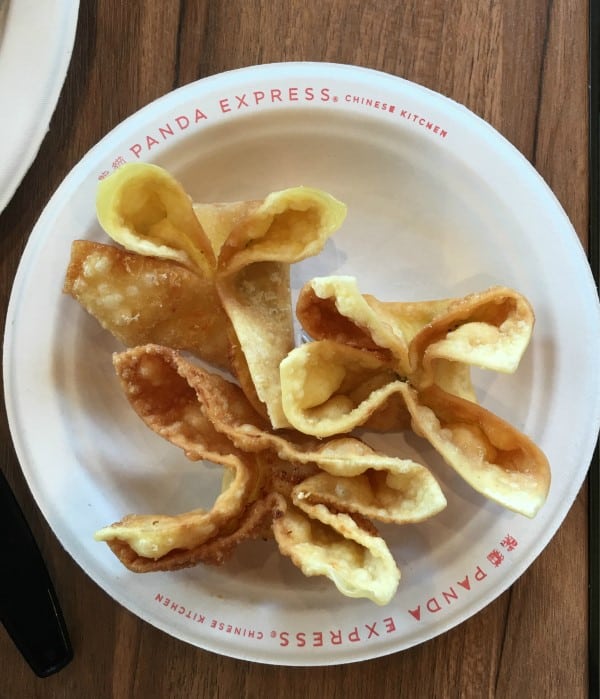 These Cream Cheese Rangoon intrigued me very much. I love the creamy centers, so delicious!! This is not a sweet dish but savory. Great meal to grab when you are out and about!
You can follow along and see more of their yummy dishes on Facebook, Twitter and Instagram.