Here is our second post for the Saeco Automatic Espresso Machine with a Pumpkin Spice Latte. The first post was a scrumptious Caramel Infused Cappuccino. I am loving this machine. I have been out of my single-serve coffees for two weeks now and couldn't care less. I have moved from making cappuccinos to a large coffee in the machine now every morning. It makes a great cup of freshly brewed coffee, large and small along with espresso. I am truly loving it and using this machine all the time. It is easy to use and easy to clean. The instructions are also easy to follow.
The best things are made with passion, because when you love what you do, you pour your heart and soul into it. Saeco loves coffee and pours heart and soul into every aspect of their espresso machines, so you can pour the perfect Italian coffee every single day. If you love a pumpkin spice latte try our amazing Pumpkin Delight with a Twist!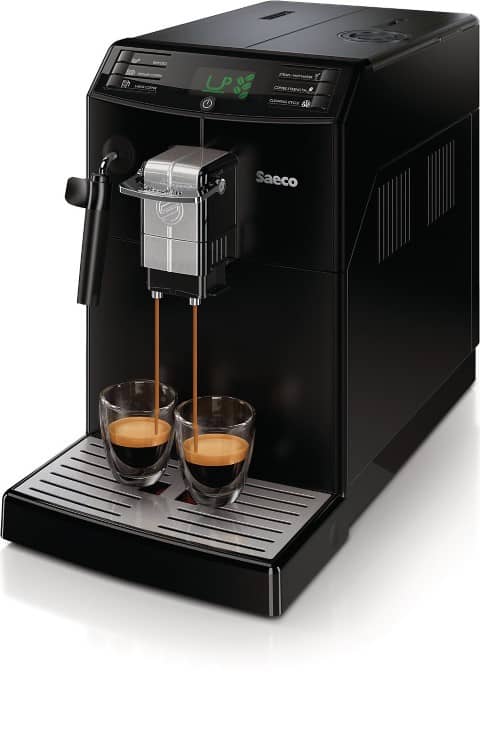 One of my daughter's favorite coffees at this time of year is a Pumpkin Spice Latte. I have to say I also love to indulge in one too! With all the wonderful earthy spices of pumpkin pie in a coffee, what is not to love!! With the cost of these at your local coffee shop it is so much cheaper to make them at home. So today I give you a Pumpkin Spice Latte perfectly timed for fall chilly days!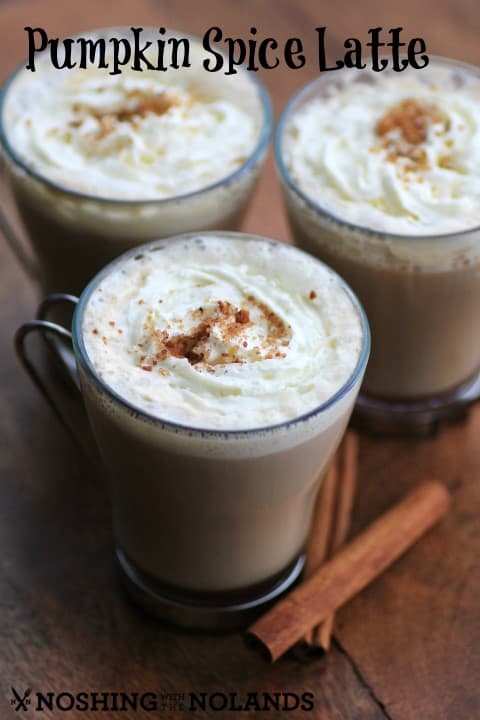 The syrup is also expensive to buy but so easy to make at home. All you need is two items, sugar and spice. It is thrown together in a matter of minutes.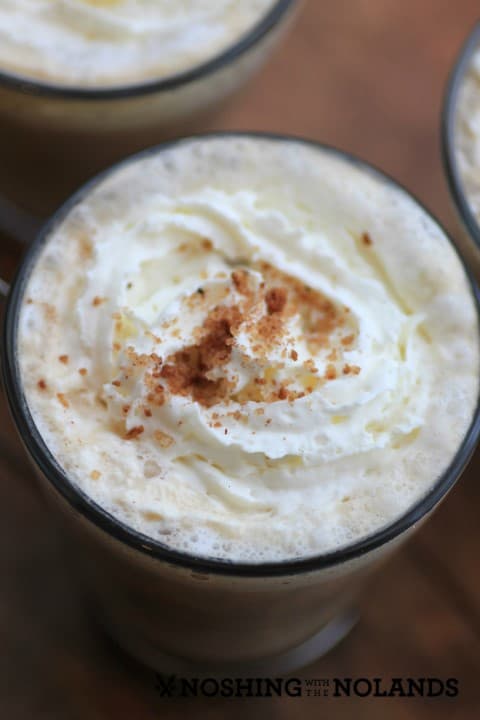 Creamy, sweet, hot and delicious. Try this latte next time you are wanting a fantastic fall treat!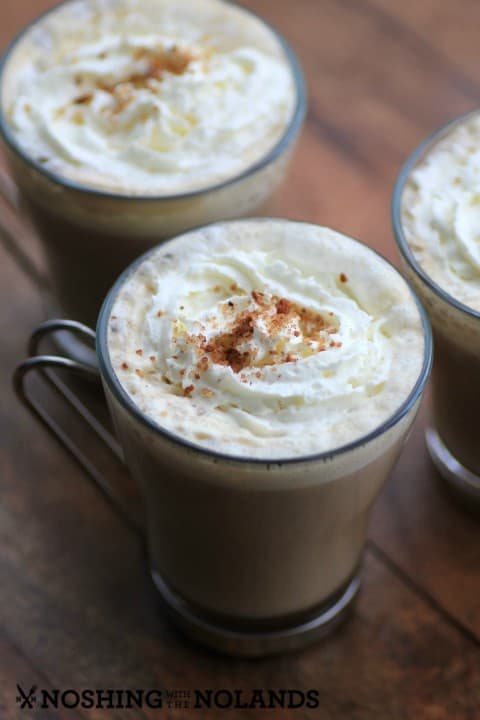 I love using the Classic Milk Frother. You can unleash your inner barista, preparing your delicious milk specialties the traditional way.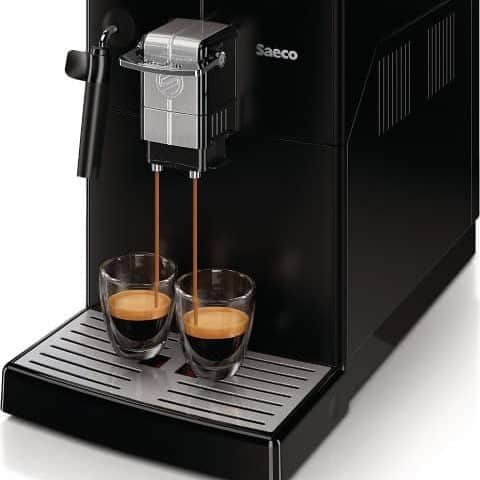 Pumpkin Spiced Latte #SaecoLover
All the spices of a pumpkin pie are in this gorgeous latte.
Ingredients
Pumpkin Pie Spice Syrup
1 cup sugar
1 cup water
2 tsp. pumpkin pie spice
Latte
1 shot espresso
1/2-1 Tbsp. Pumpkin pie spice syrup
Milk, cream, or a mix of both
whipped cream
Cinnamon sprinkles
Instructions
In a small pot mix together the sugar and water over medium heat until sugar dissolves. Whisk in the pumpkin pie spice. Simmer for 1-2 min. Let cool and refrigerate.
For each latte add one shot of espresso, 1/2-1 Tbsp. pumpkin pie syrup. Hot milk heated with the Saeco espresso maker and a small amount of foam. Top with whipped cream and cinnamon sprinkles.
Store unused syrup in the refrigerator. Will last for a few weeks. I have read that if you add a Tbsp. of vodka it will help with spoilage.