Rundle Lounge, Banff
We had Zack visiting from Ontario, a great friend for Amber. He had never been to the mountains before so off we went on a road trip. It is only a 1 1/2 hour drive so easily done in a day. We ventured out mid-morning getting into Banff at lunchtime and headed right to Banff Springs Hotel.
Banff Springs History
This is a glorious hotel nestled in the mountains and was first constructed back in 1887 and finished in 1888. It was built by the Canadian Pacific Railway at the instigation of its president William Cornelius Van Horne. It was completely refurbished in 1911 to what it looks like today. Having been built out of wood initially it now is a concrete giant looming out of the forest. Quite the awesome picture, sorry I don't have one for you as to when I went to retrieve one off the Internet I got a very nasty virus that completely crashed my computer, so sadly I won't do that again.
Rundle Lounge
Anyway, within Banff Springs are many restaurants. We chose the Rundle Lounge, Banff which has a great view of Rundle Mountain. We sat back and relaxed in their busy little lounge watching the coming and going of a wedding that was on the balcony. Which is always fun to see the latest fashions.
We started off with drinks and the kids had a classic Shirley Temple. Zack is such an easy-going little guy he will happily try anything!! They loved it. I had a Cornelius Caesar. It is the Canadian classic drink with the addition of serrano peppers, cucumber and a hint of olive juice. It was pricey but it was delicious!! I'm worth it, right?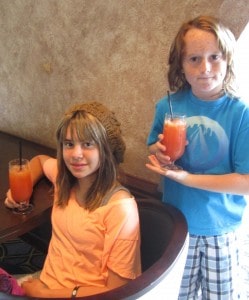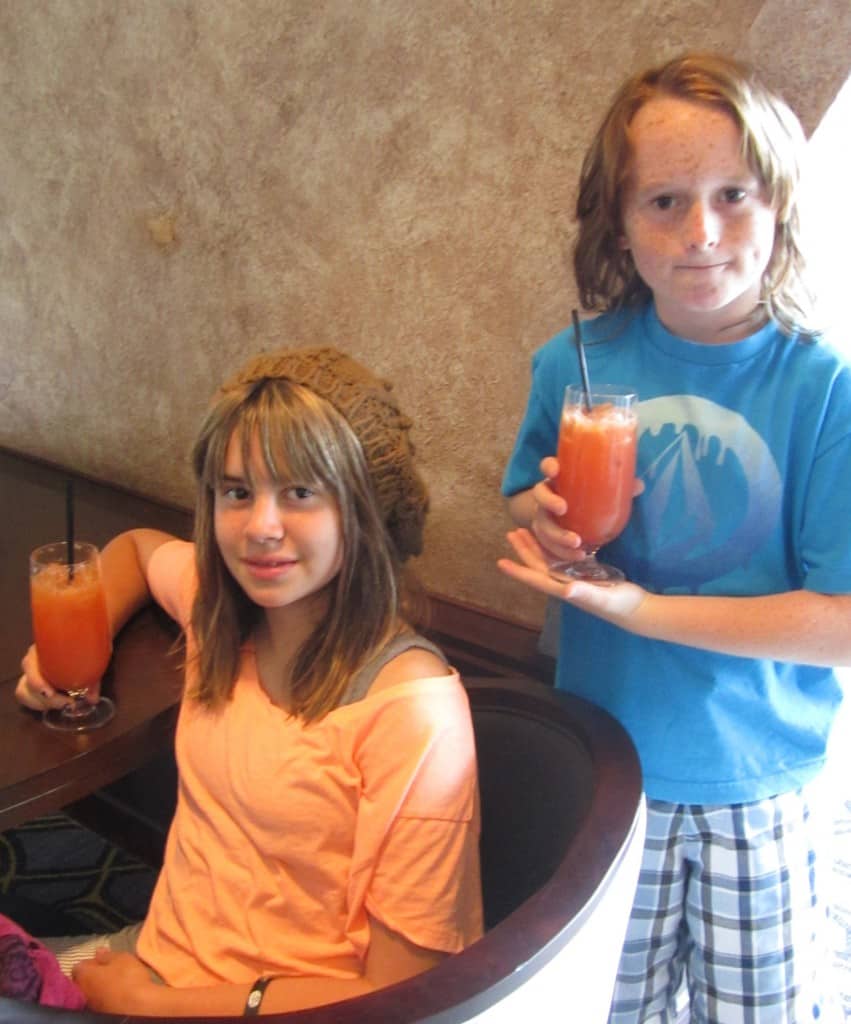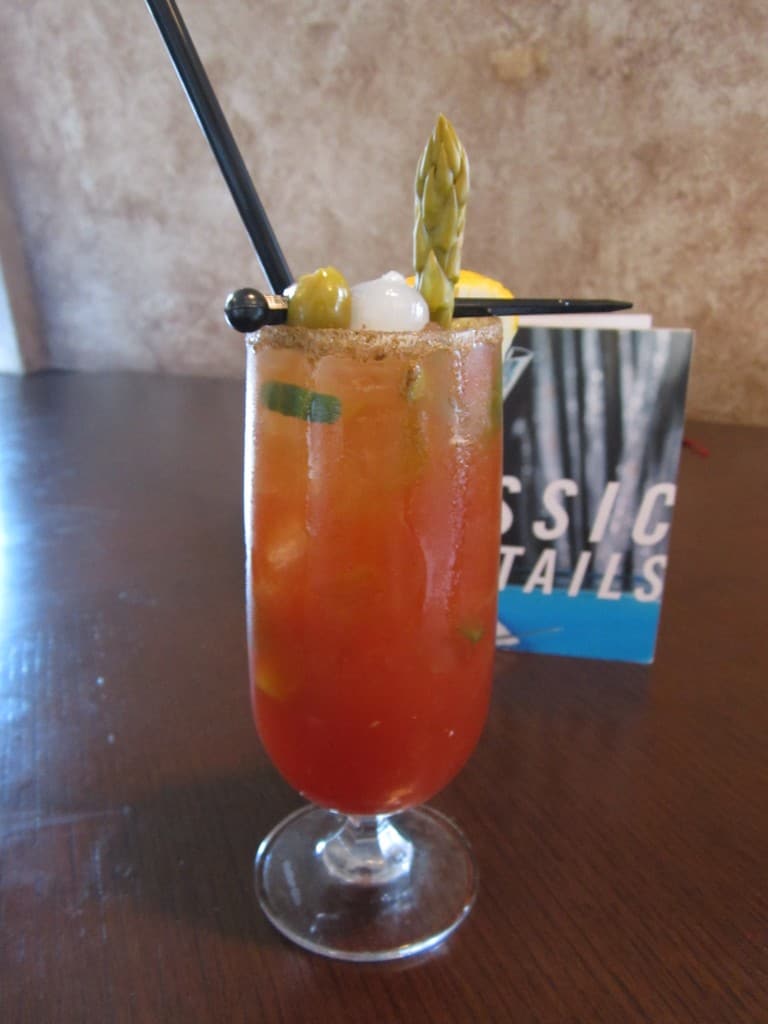 Amber is adventuresome and had the smoked salmon crepes while Zack played it safe and ordered off the kids' menu and got the penne and meatballs. Both were completely devoured.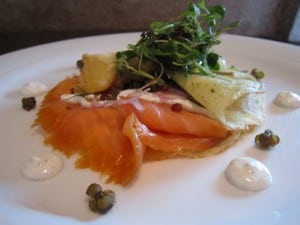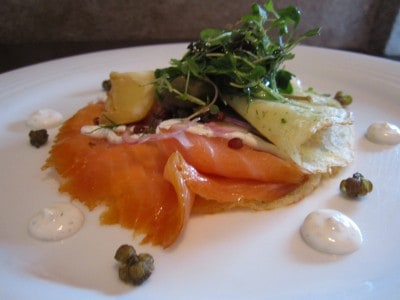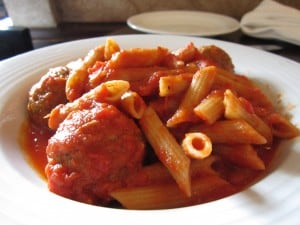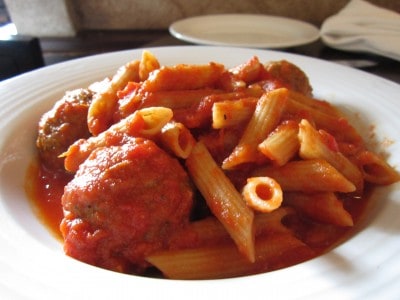 Ken and I kind of split our meal with sharing the Chorizo Mac-n-Cheese (we felt less guilty then) and the Margherita Pizza. One nice and light and the other nice and rich!! The chorizo mac was so good I need to try to do a copycat version of that one. While the pizza was light, tasty and crisp. Just how I like it. All in all a great meal with good service in a very busy lounge.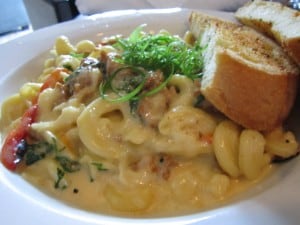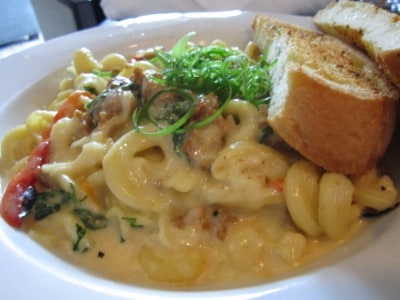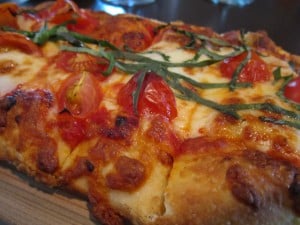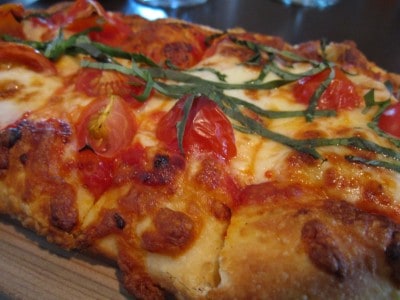 In the afternoon they serve high tea but I have not tried that as of yet. It looks like a great menu though. What fun would that be!!
Click here to see what else they have to offer or better yet go out to beautiful Banff to take in the sites. You will have a great day or a vacation.