Seeing The World With Emirates
Want a job that allows you to travel and see the world? A career with Emirates paves the way for you while living an adventurous life style and still having professional stability. There are over 145 destinations and six continents, flying to cosmopolitan cities and exploring the world is all part of a hard days work!
Never is two days alike, you may be preparing for a long haul flight, keeping yourself healthy and well rested or providing excellent customer service aboard. Then spending down time in a exotic location or exploring and dining with your colleagues. Other days may just be short local hauls. Either way you can enjoy all this with the benefits of also living in your new home of Dubai.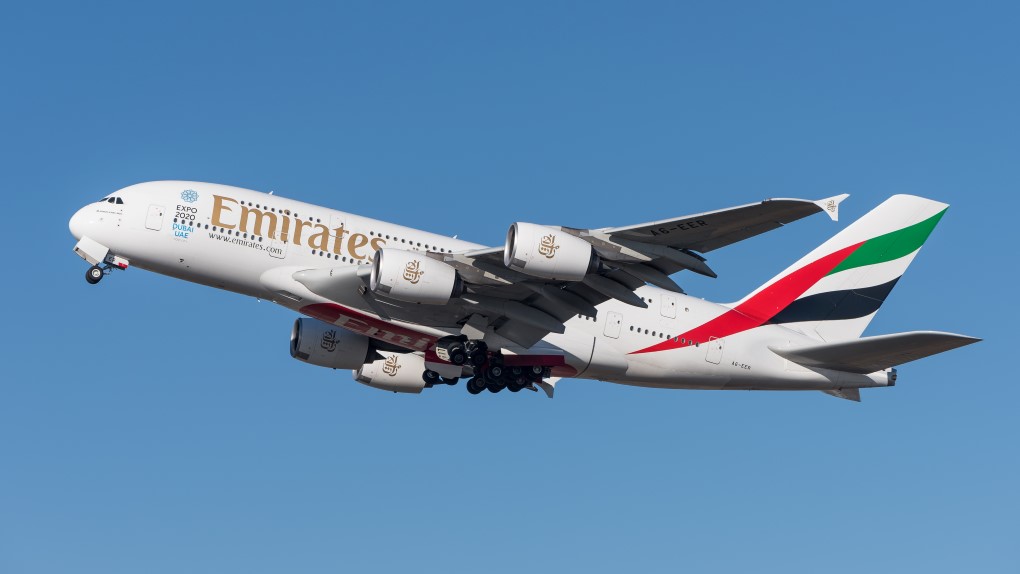 With warm wonderful weather almost all year round, Dubai offers a dynamic lifestyle involving visits to the beach, mall outings and an abundance of entertainment options. Emirates Cabin Crew apartments are modern and fully furnished. They have shared accommodation and this is a great way to meet new friends from over 160 nationalities!
And there's no better place to do this than Dubai! What an experience to meet so many people and to learn about our world's cultures. A tax free salary while enjoying year round sunshine doesn't hurt either.
With so many places to go and see, Emirates also offers family and friends travel concessions. Joining Emirates cabin crew is a choice career that will enable you to see all the world's offerings.