Seoul Korean BBQ
Ken and I went to Seoul Korean BBQ for lunch the other day. We have been here quite a few times for dinner with other families. It is so much fun for a foodie to be sitting and enjoying each other's company while BBQing dinner. I love it!! Our friends Gary, Donna and Tiffany first introduced us to this fabulous restaurant quite awhile ago now. The flavors are out of the is world great and the dishes are something you won't find anywhere else but in a Korean restaurant. Side salads like Kimchi, making me drool just thinking about it.
For lunch, we decided on the Bento box because you get such a great variety but we had to have the Korean Scallion Pancake first. Such a fabulous appetizer!! The service is fast but maybe a little too fast as we didn't finish our pancake before the bento box arrived. We gobbled down every bite, what a memorable meal!!
Grill your own meal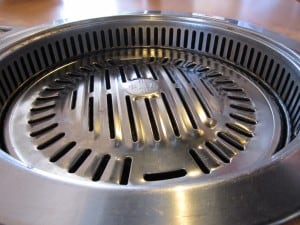 Complimentary Green Tea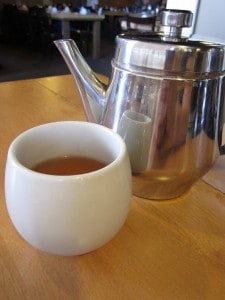 Korean Scallion Pancake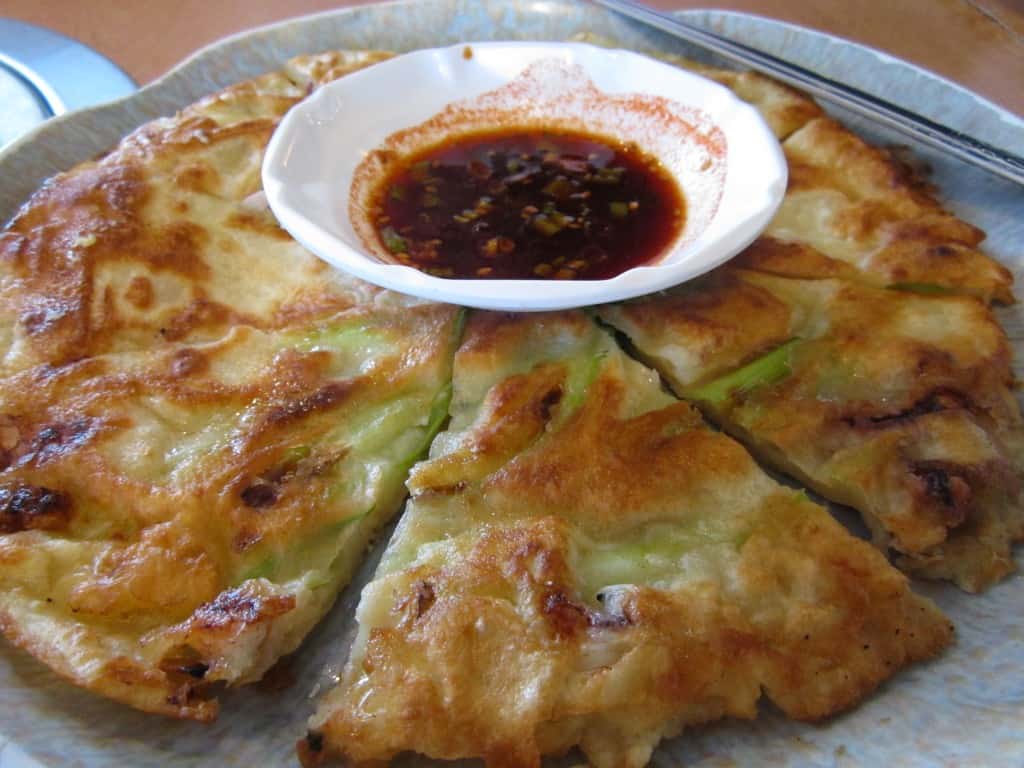 Lunch Bento Box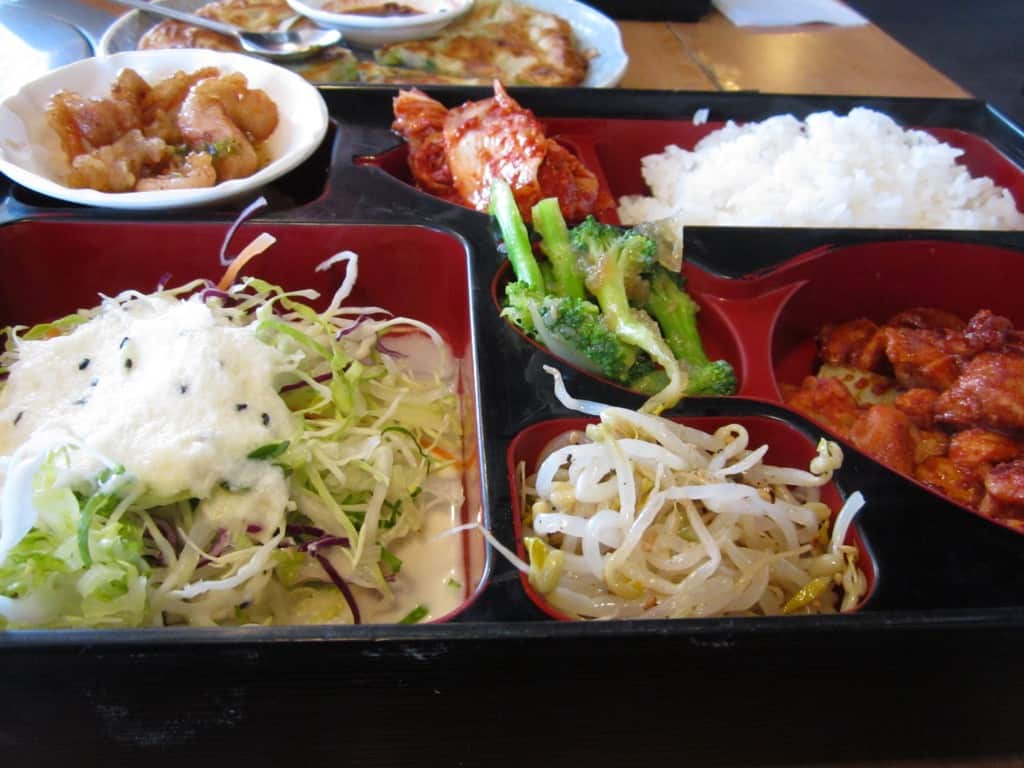 If you would like to try some of their delicious dishes come and visit them at 4336 Macleod Trail SW, Calgary, AB. If you would like a reservation call them at 403-243-7970. Enjoy!!