I am thrilled to be guest posting again. Dawn has a great site at Addicted To Recipes. The last time I did a guest post on her site was way back in June of last year and I had made for Dawn  Moroccan Chicken. This time I am doing a Slow Cooker Rib recipe. This recipe is oh so easy as most are in a slow cooker. Succulent fall off the ribs meat is waiting for you after a busy day of running around. I did like to stir these every once in a while to coat them nicely which is usually a no no with a slow cooker but I find they cook better and more even. So do this recipe on a weekend when you are popping in and out.
Can you believe ribs that look this good came from a slow cooker???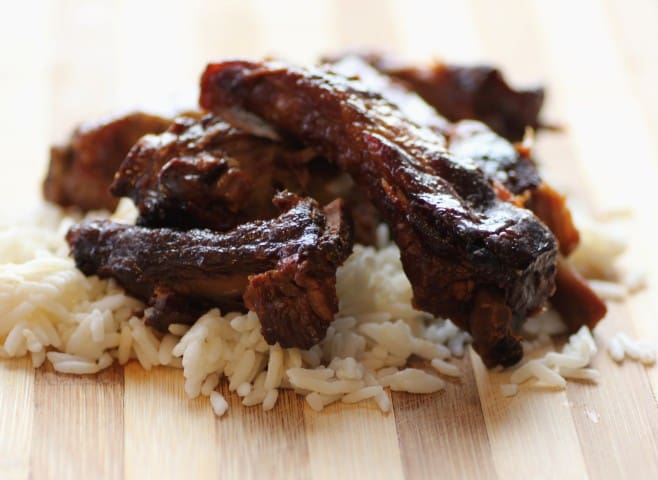 To get this fabulous recipe come on over to Addicted To Recipes. Have a great day all!!!