Snack Pack Canada Giveaway
It is giveaway time again you lucky Canadians. Snack Pack Canada Giveaway has supplied me with this wonderful giveaway. It is going to be very easy for you to enter again!!
The prize pack is worth $50. Who doesn't like free stuff and especially when it comes to yummy free stuff!! Look at everything that is included in this wonderful giveaway pack. We have Snack Pack Pudding along with a special spoon for the pudding!
We have a 4 pack of Easy Lunchboxes which will make your kids lunches so much easier to for them and for you. This giveaway has so much of the everyday items that you need to keep your kids happy, and make your life a little easier!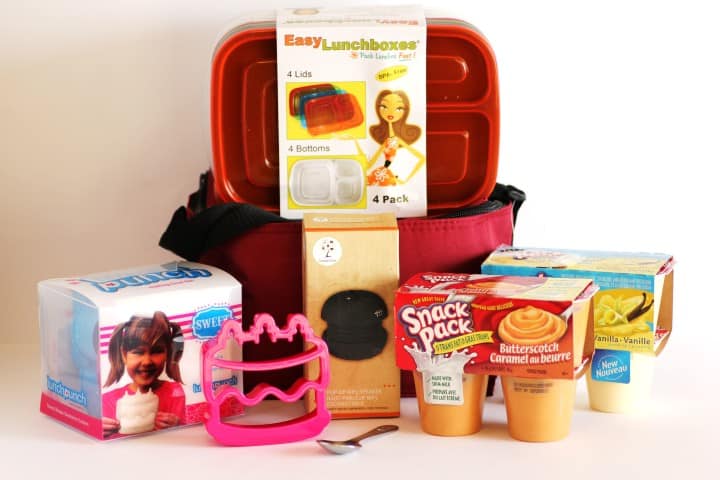 The winner will be chosen randomly by "And The Winner is" on January 31, 2013 at noon MST. Entries are simple and are listed as follows.
How to Win
1. Go to the Snack Pack Canada Facebook page and choose a favorite flavor and come back to tell me what it is in the comment section.
What that's it, that's too easy you say. Yup, that's it!! Have fun with Snack Pack Puddings.
Sorry but this contest is only open to Canadian residences only.