Snugg iPad 4 Case Cover & Flip Stand
I was asked to do a review on the Snugg iPad 4 Case Cover & Flip Stand. I thought sure, I use our iPad a lot for blogging, checking recipes at night, keeping in touch with my email and reading comments on my site. Using my iPad at night is something I do, as it is so easy to use while relaxing and watching TV.
We have a jelly like case for it, which only protected the back and I really didn't like it very much. When I received the Snugg case cover the other day and instantly I was impressed. I loved and I mean loved everything about it. First off it was very substantial in protecting the iPad which fits snuggly inside. If you fold the cover in half it has an elasticized band that you can slide your hand into to comfortably hold the iPad.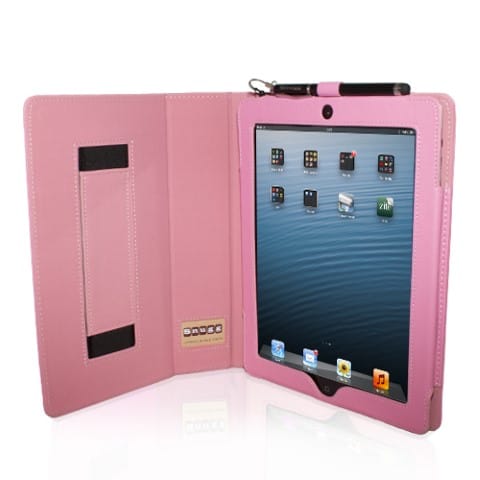 Great Features
It has a built in flip stand which is super handy as I have a stand but it is separate to the iPad and is they are not always in the same place of course. See how it just slides into the back flap, perfect!! The detail in stitching is very high quality, this product is very well this product is put together.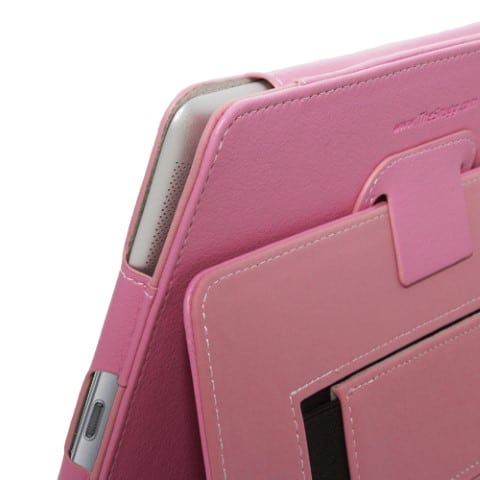 Next it has a convenient place to hold a stylus! Plus when you close the cover it automatically shuts off your iPad. Love that cool option!!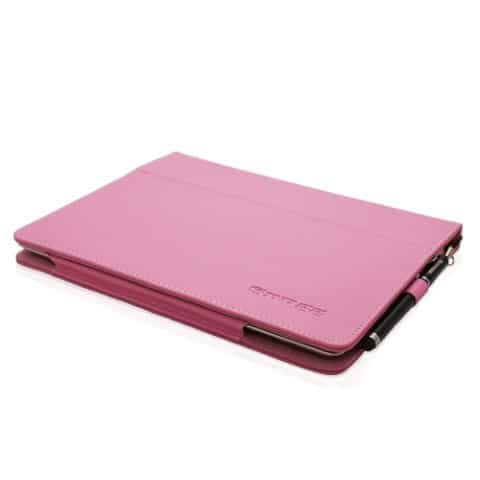 Honestly, I can't say enough about this product. I was thrilled to receive it. It also comes in many colors. They have a Canadian and US site, showing the correct currency. This iPad cover is 100% TWIT approved!!!