Snugg iPad 4 Executive Case Cover and Flip Stand in Black Leather
I was asked to do another little shout out for this product. I truly love this case and get compliments on it all the time. Our other Snugg case was starting to look ratty, the iPad gets a lot of use in this house, either by our teenage daughter or by us looking for a recipe or doing all the social media that is attached to blogging, it is in use all the time!!
Look how gorgeous this Snugg iPad 4 Executive case is and it protects the iPad so well!! Love the added bonus of the pockets for cards.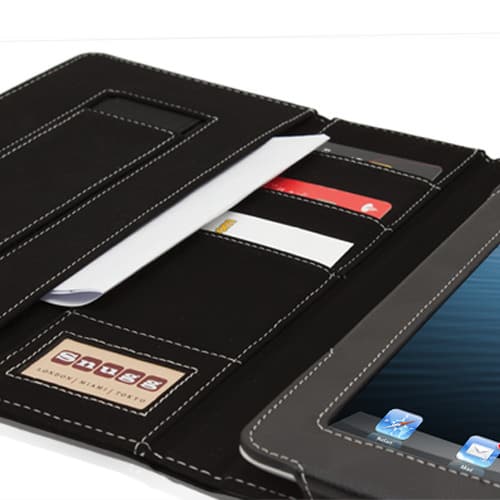 It has a built-in flip stand which is super handy, see how it just slides into the back flap, perfect!! It has a perfect spot for your stylus too!! You can also see the detail in stitching and see how well this product is put together.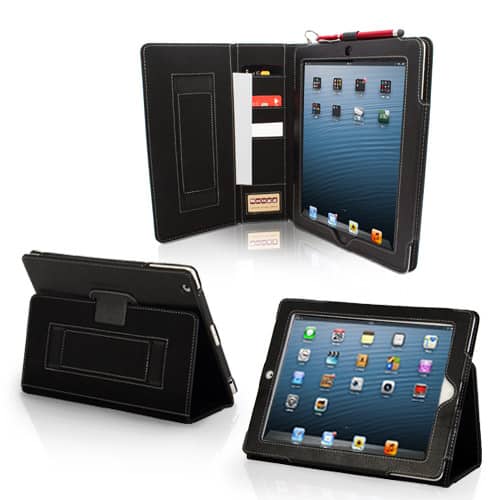 I honestly can't say enough about this case. I was thrilled to receive it. It also comes in many colors. They have a Canadian and a US site, showing the correct currency. This iPad cover is 100% Noland approved!!!
This would make a wonderful guy gift at any time of the year too. Think Father's Day with this Snugg iPad 4 Executive Case Cover.