Snugg iPhone 5 Ultra Thin Case
Snugg iPhone 5 Ultra Thin Case – This is the second review I am doing with Snugg. The first one was on this awesome iPad 4 case cover and flip stand. We all just love it. For the full review click HERE.
Snugg has a plethora of selections to choose from for all your devices, plus multiple colors to choose from also.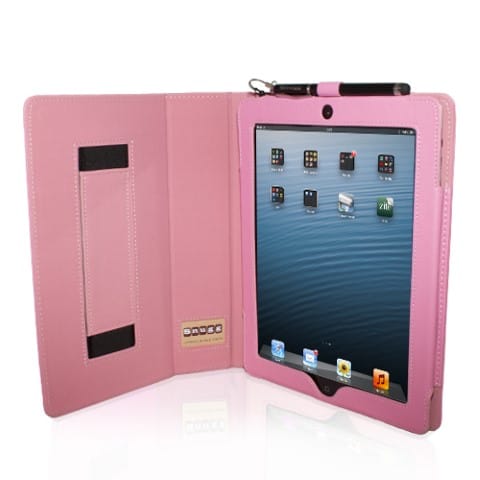 Today I am reviewing the iPhone 5 Ultra Thin Case. Ken has the iPhone 5, so he got to test this case out and he loves it. It holds the phone "snuggly", he loves the bright red color and feel to the case.
It is scratch resistant and made with a non slip material. All around he is very happy with it. Another winner from Snugg!!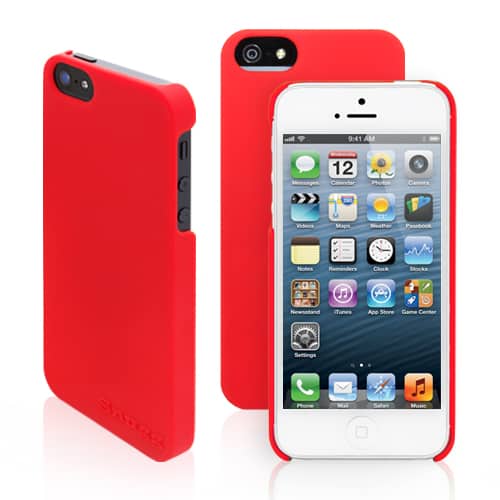 It is not as bright red as it is in the picture and you can also get it in 11 different colors. A great selection!! Best of all it is on sale now!!
They have a US and Canadian site so shopping couldn't be easier!! They are also have lots on Amazon.com and Amazon.ca.
Check them out, I am super impressed and so will you be. The very best cover for all your needs.