Summer Cocktails by Voga
With little skiffs of snow still on the ground I long for nothing more than the long hot days of summer. They are coming and quickly. I love sitting on the porch with a nice refreshing cocktail and here are two Summer Cocktails by Voga to get you in the mood for the summer. One of my favorite wines for the summer time. Light and refreshing on it's own but jazzed up in a cocktail, even better. Enjoy!!
Voga produces a number of outstanding everyday wines. These Italian creations range from a light and fruit Pinot Grigio to a bubbly Prosecco. They also produce a gorgeous Rose and a full body red that is a complex, finely balanced, and food friendly.
Make sure the next time you are looking for an outstanding bottle of wine you check out the wonderful selection of Voga Italian wines that are available!
Island Time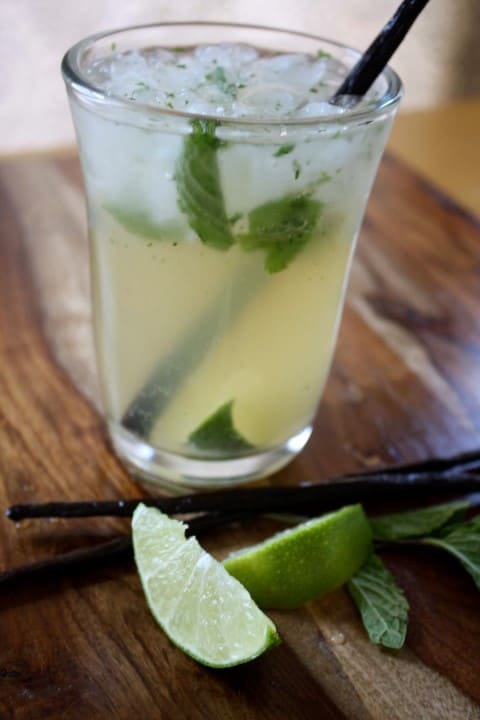 2 oz coconut flavored rum
3 lime squeezes (then discard)
1 oz simple syrup
5 oz VOGA Sparkling
5-6 mint leaves
In a shaker, combine ice, rum, simple syrup, and lime juice
Shake and pour into a chilled Collins glass
Add VOGA and mint leaves and gently stir to combine
Summer Breeze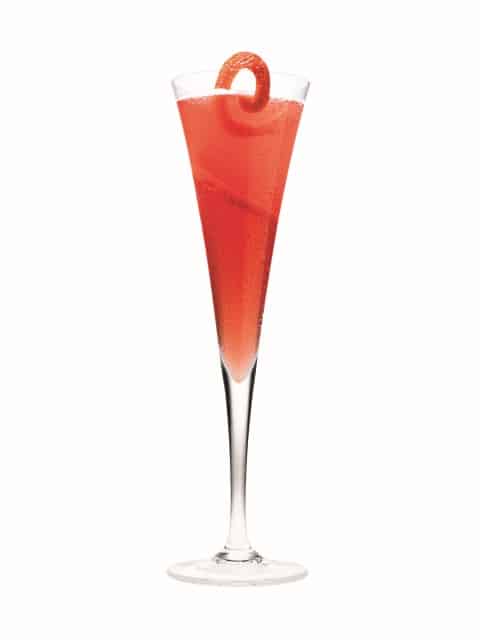 1 ½ oz of peach schnapps­­
3 ½ oz of VOGA Pinot Grigio
In a shaker, combine ice, VOGA Pinot Grigio, and peach schnapps
Stir gently and strain into a chilled champagne flute
Top with a splash of cranberry juice
Garnish with orange twist