I love sushi, actually that is an under statement. I am over the moon for sushi!! But, there are different kinds of sushi, good sushi and bad sushi!! Today I am showing you a little restaurant in Escondido, California that has really good sushi.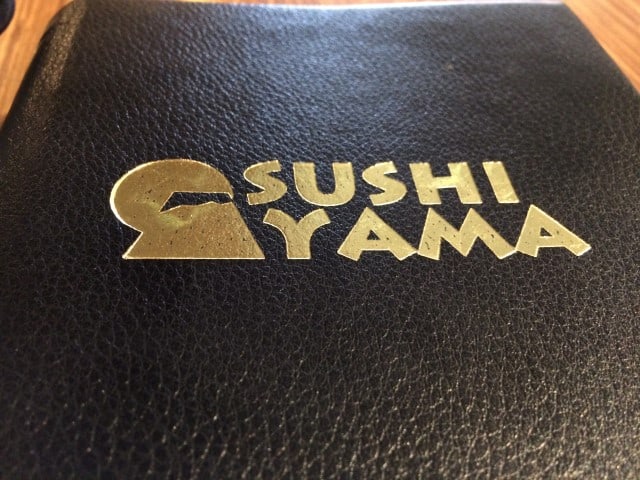 We just happened upon this one, it was packed though and we had a bit of a wait, hmmmm, that is always a good sign!!!
The staff were friendly with good service even though they were run off their feet trying to please everyone. The place was spotlessly clean too!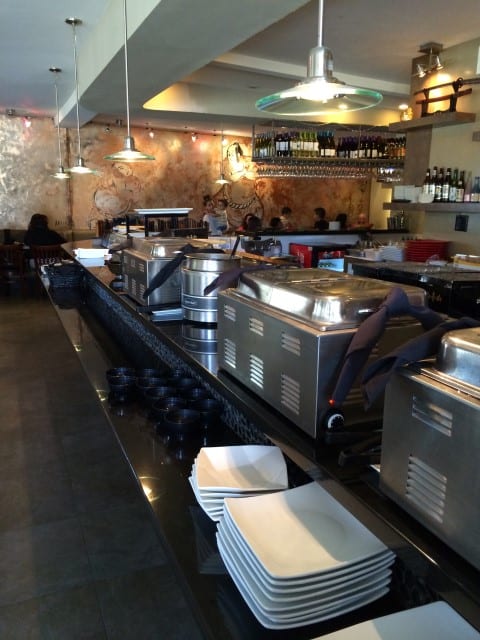 I love to start off with a bowl of miso soup, how about you?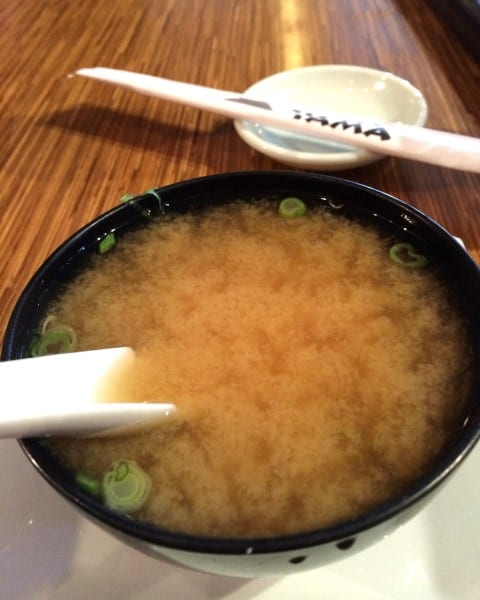 Amber's Beef Teriyaki was the best I have ever had, mom and dad kept picking at it!!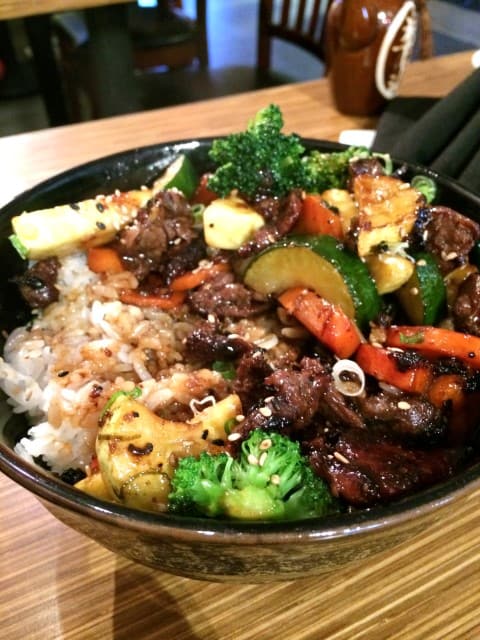 Here is a variety of their rolls, each one as good as the next!!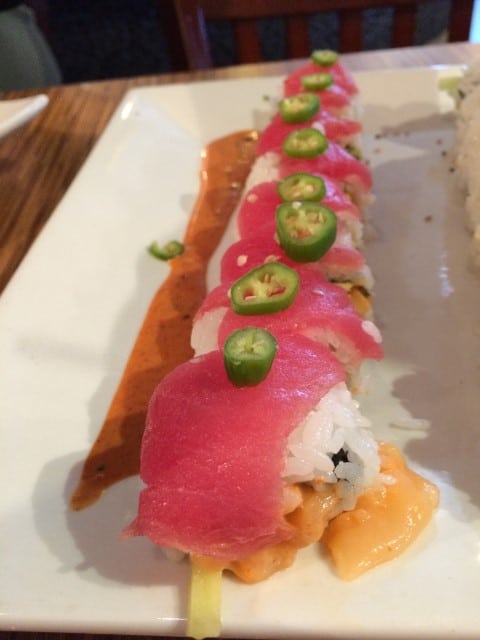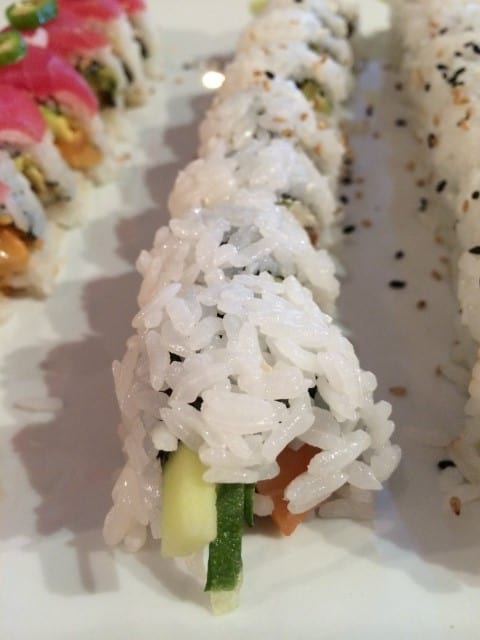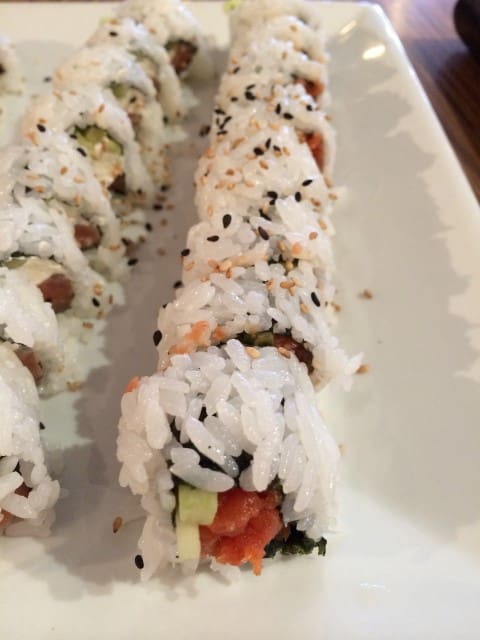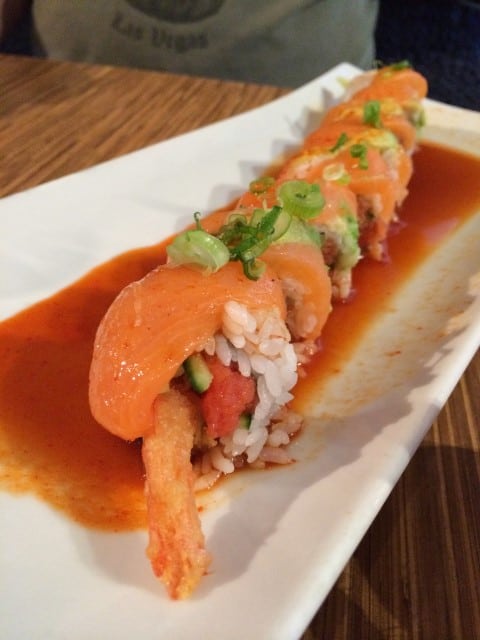 I am thinking that this is a must visit the next time we are in the area, just saying, YUM!!! Thank you for a great lunch Sushi Yama!!