Swedish Nuts
Swedish Nuts are a great gift to give for the holidays and to receive!! Sweet, crunchy and addictive. I love serving nuts for this time of year, they are pretty out on a table and people love munching on them. Today we are over at BonBon Break sharing the recipe for this great snack mix. It is part of a great giving campaign sponsored by WaterAid. Come over and see all that is happening at BonBon Break, you will be very happy you did!!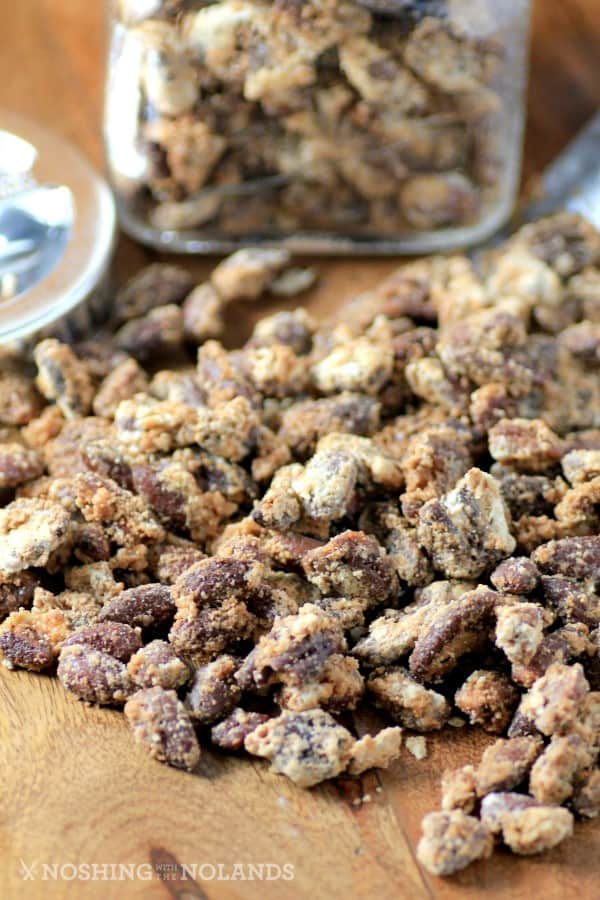 The outside is made with a sugary meringue. They are slowly baked and turned and loved!! The oustide is sweet and crispy and the nuts are roasted and perfect when the baking is finished. These Swedish Nuts are a great little gift to give for the holidays, package some up and add them to a bottle of wine, or some cookies. They will be very appreciated.
Little acts of kindness over the holidays are so appreciated and when something is homemade people notice the love that goes into the gift even more. They know you have taken time to give them something special. Instead of thinking about all things that "I want" for Christmas, think about giving instead.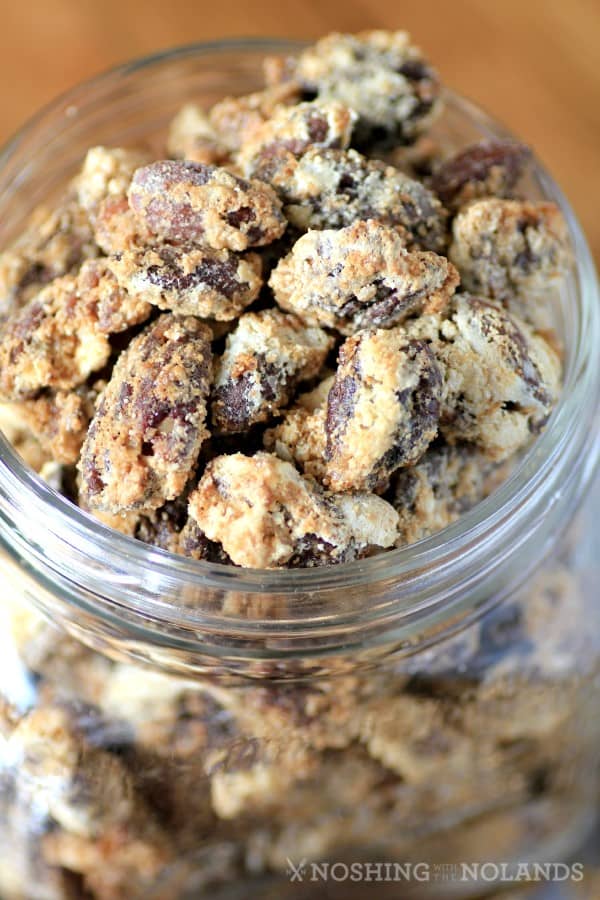 Come over to BonBon Break for the full post and recipe!