TELUS Spark Social Eatery
TELUS Spark, which is Calgary's wonderous science centre is opening up a new culinary offering in a market concept. TELUS Spark Social Eatery has been created by Roger Mooking. It is an interactive and modern dining space featuring "home cooking with a global twist". You and your whole family will be intrigued by the new fresh and flavorful menu options within a design-forward space.
Alberta raised Roger Mooking from Food Network and Cooking Channel fame has earned an international reputation as one of North America's premier chefs. I have had the personal pleasure of meeting Roger and have watched him cook and enjoyed many meals also from his award-winning cookbook, Everyday Exotic. Roger is a recurring judge on Chopped Canada and the host of Man Fire Food, as well as Co-Host of Heat Seekers. Chef Mooking enthusiastically dove into a new role as Culinary Director at TELUS Spark. This is where he brings his globally inspired culinary traditions yet still highlighting our local Calgary ingredients.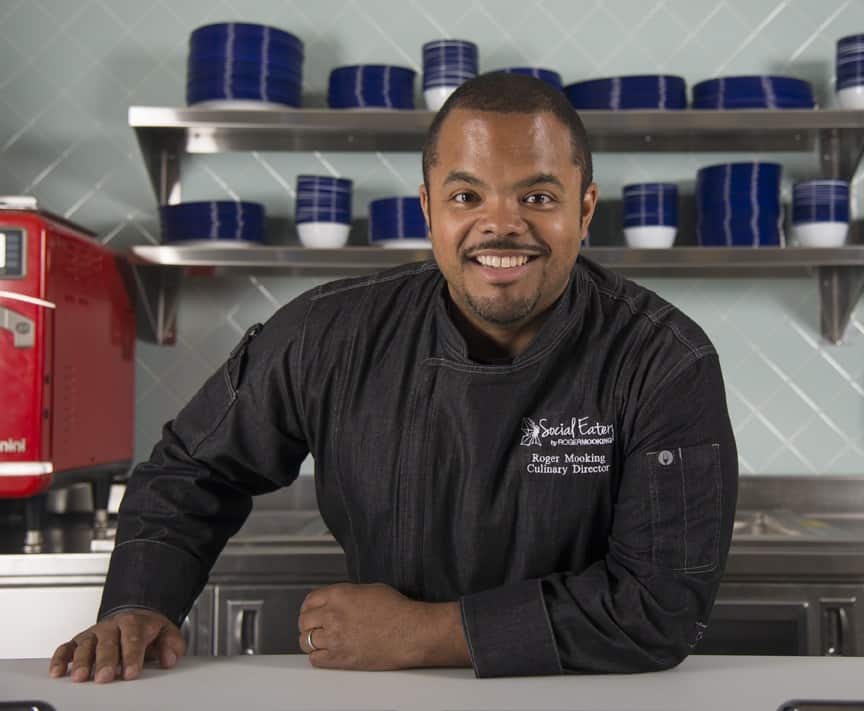 "I'm so exctied to be coming back home to Alberta to open a concept that will feature local and international ingredients and purveyors," said Chef Mooking. "The creativity and boundary pushing at Telus Spark is the perfect fit."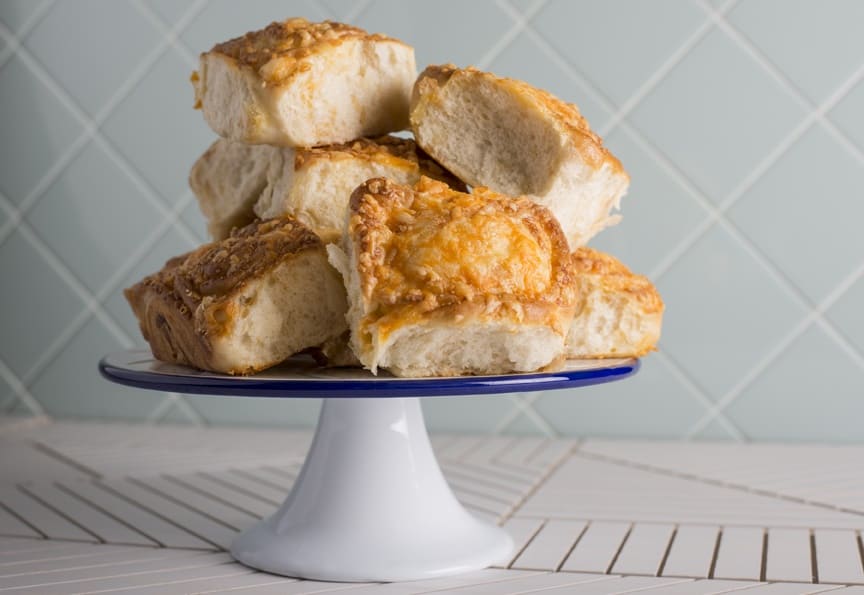 The new menu has been carefully selected by Chef Mooking. Focusing on fresh ingredients cooked from scratch like these amazing looking Cheese Buns. These delectable offerings are made fresh daily with aged Cheddar Cheese.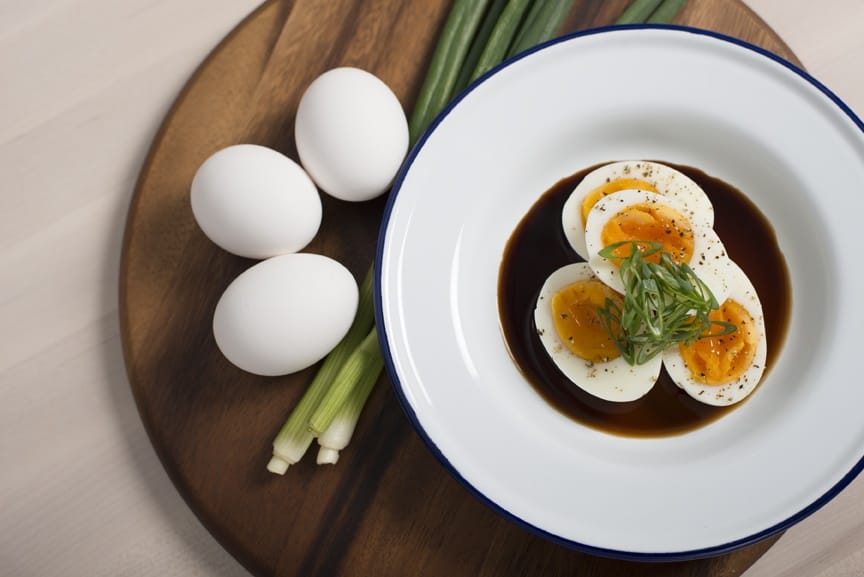 Other menu items like these gorgeous just perfectly cooked boiled eggs show influences from Chef Mooking's global travels but yet using our great Canadian eggs.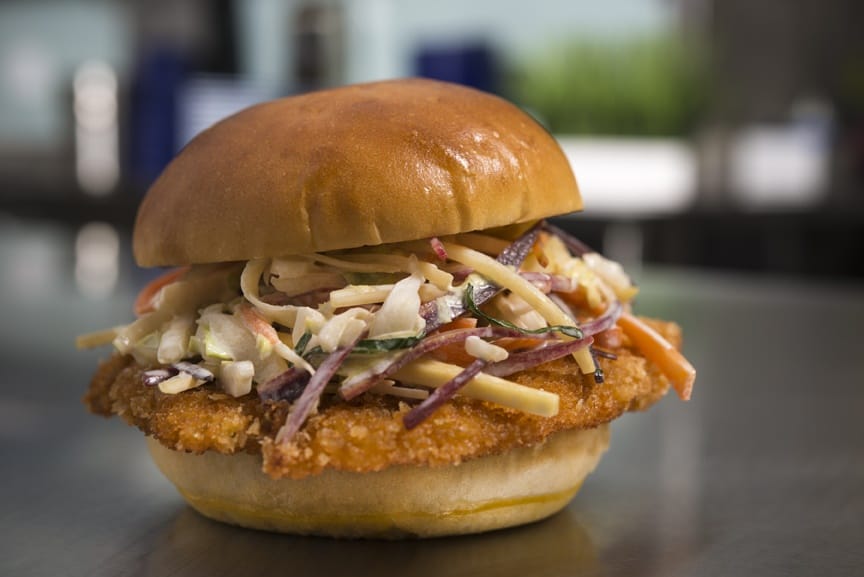 Besides this stunning Crispy Chicken Sandwich there are other menu items like a Stacked Sandwich featuring 10 oz. of shaved Alberta beef or a Braised Spolumbo Sausage on a bun. There is also a variety of healthy vegetarian and vegan options for you to choose from.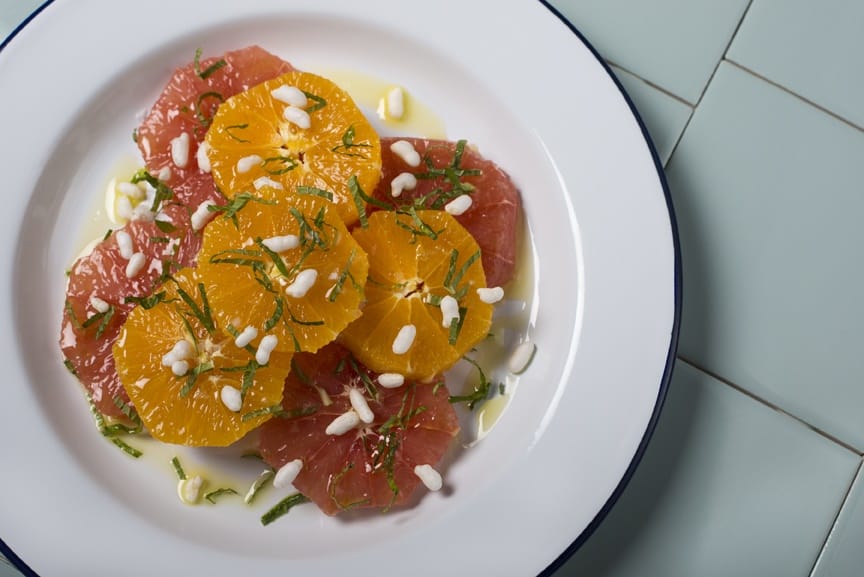 Barry Crean is the Chief Operating Officer at Telus Spark. He wanted this world-class facility to have a cafe to reflect that. He recognized that there is a demand for nutritious menu items that will fuel a family to learn and play at the science centre all day long.
I am happy to offer two admission tickets to TELUS Spark in hopes that you will come into the fabulous Social Eatery to check out these menu items and more. The giveaway will run until 12:00 am April 12th which at that time a random winner will be selected. Canadian residents only please. Tickets will be valid until June 30th, 2017.