The very anticipated new restaurant by Michael Noble from Notables has opened!! The Nash and Off Cut Bar is now serving customers and is in the very trendy area of Inglewood in the old National Hotel that has been completely restored!! The space is fabulous, fresh and exciting!!
The original National Hotel was built in 1907 and served as a local watering hole. The Inglewood area has been a great community area with fun dining and shopping. A pleasant area of Calgary to stroll and dine. The Nash fits right in and serves up some delicious foods and beverages in this hip area. Here is a little sampling of what to expect at The Nash and Off Cut Bar.
Michael Nobel welcomes you to his new brainchild, The Nash!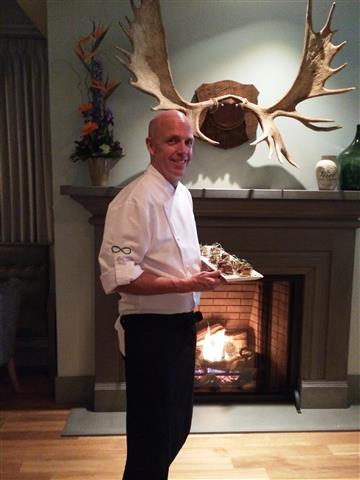 The clean classic style of the restaurant is very appealing. Everything is done in light hues. The design work is by Sarah Ward of Sarah Ward Interiors.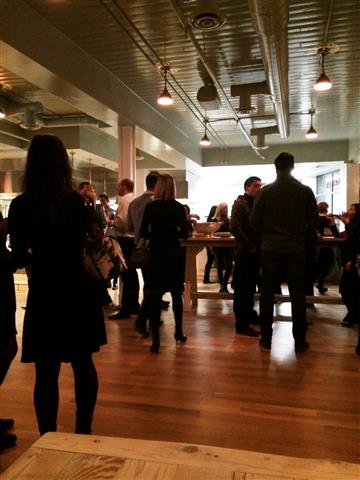 Ken and myself were lucky enough to go to the media opening to get a little sampling of the menu. I spotted the oysters and headed right over!!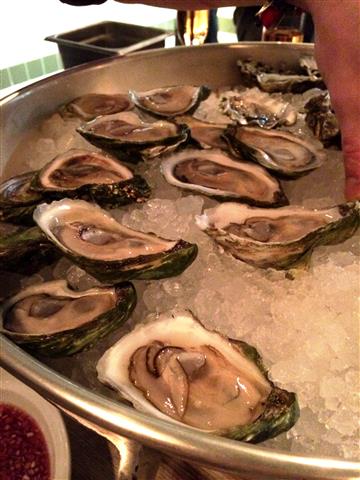 They had both east and west coast. I could have stood there all night indulging in those!!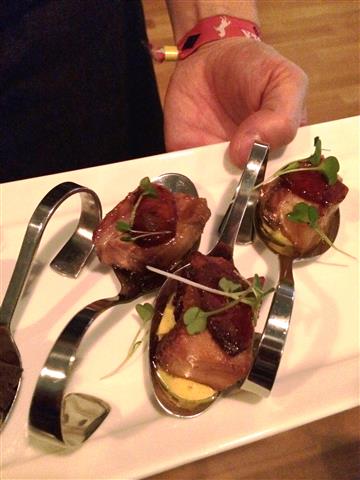 Gorgeous smoked pork was served up next. I think Ken had a few of these, he loved it. He loves smoking meats himself!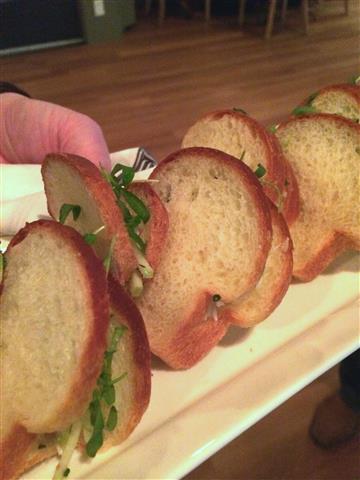 Little crab sandwiches on gorgeous fresh bread were delicious! Would love to have those for lunch!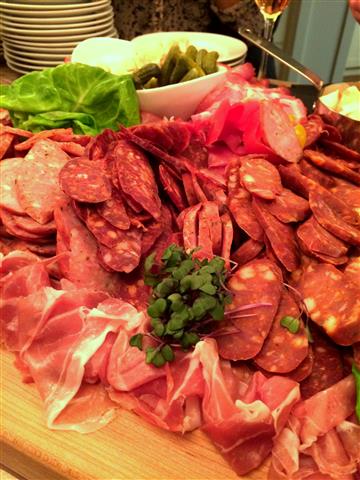 You tend to see charcuterie everywhere now but I am fine with that as I love a few bites of really great tasting meats!!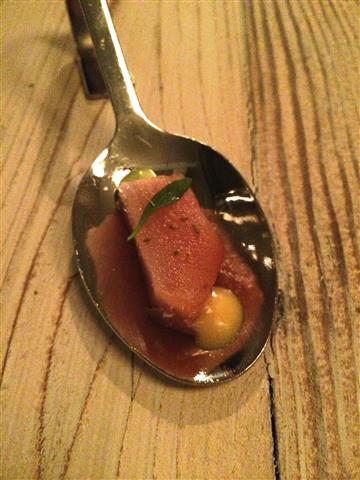 A scrumptious little taste of tuna is always a treat for me!! Just the perfect bite!!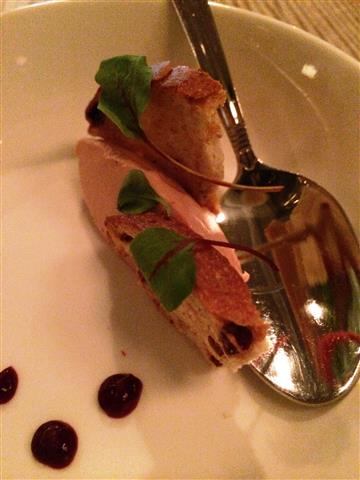 A pate mousse was my ultimate favorite. So light and so very tasty. I couldn't resist having seconds on this one!!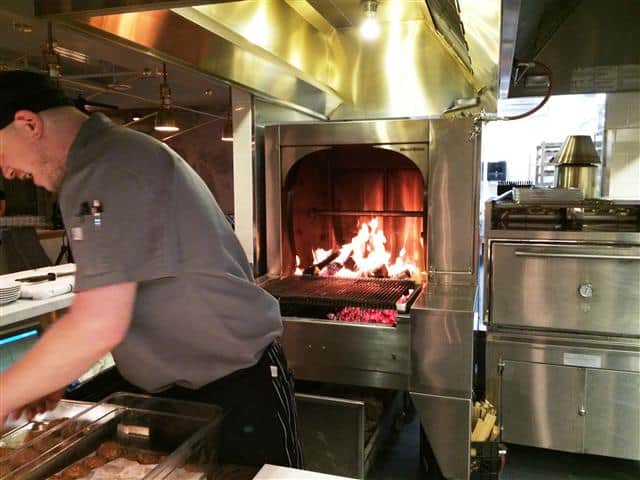 I remember these great grills and spits at Notables, nice to see them here too. I think these are lamb burgers about to go on!! YUM!!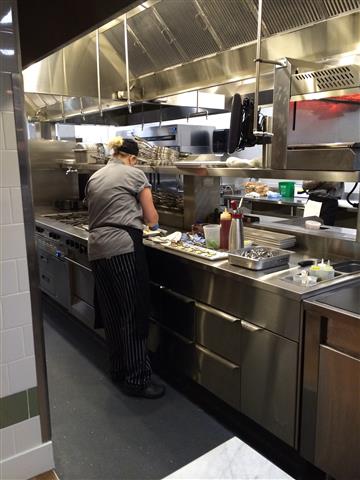 This kitchen is open for all to see and is spotlessly clean!! I love seeing chefs at working creating gorgeous meals!! I can't wait to go and dine again soon at The Nash, 925 11 St SE, Calgary, AB.