Turkey Talk Line Turns To Texting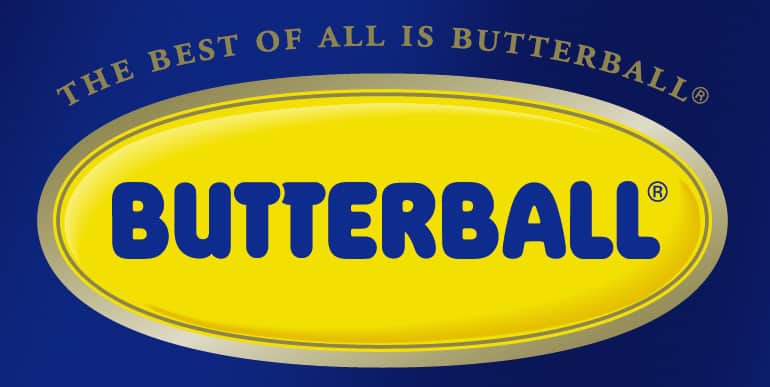 Do you have turkey conundrums and don't know where to turn? Well Butterball's Turkey Talk Line Turns to Texting to help you get a perfect turkey to serve for the holidays!!
Texting now is super popular, young and old have found it a very helpful way to communicate. So Butterball is now offering turkey texting from now until November 24th, 2016 at 844-877-3456 and it is 24/7.
So if you have a challenge at 5:00 am you can text and find out your answer right away.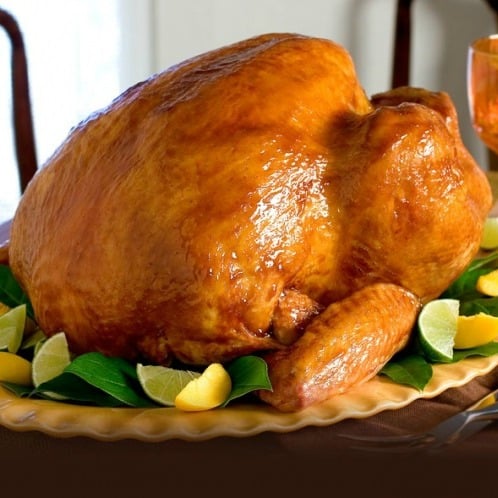 I spoke with Chef Anthony Seta all about turkeys to offer you this solution and others to help you get the best bird out there!
Butterball will also help answer all your questions at Butterball.com. The turkey talk line that has been around for over 30 years will still be available until December 24th at 1-800-BUTTERBALL (1-800-288-8372).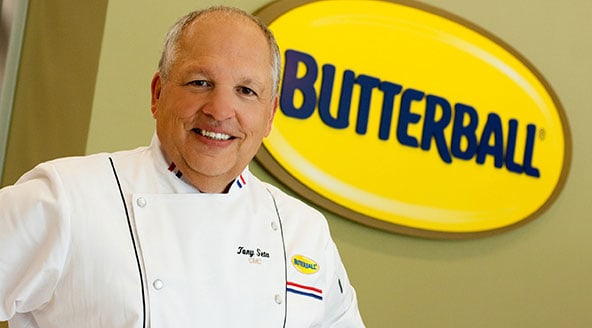 Master Chef Tony has 25 years of experience in successfully developing creative and signature turkey items for restaurant chains and food manufacturers.
He applies his expert knowledge of ethnic cuisines and current culinary trends to recipe and formula development with a primary focus on flavor. A culinary pioneer, he is especially known for reinventing old favorites like tasty barbecue sauces and other signature dishes.
In fact, Chef Tony's big ideas have been behind many of the restaurant franchises nationwide such as Bonefish Grill, Carrabba's Italian Grill, Olive Garden Italian Restaurants and Perkins restaurants, as well as many other quick serve, family and casual dining restaurants.
Chef Anthony Seta
I was so pleased to speak with Chef Tony and show you how you can find all the information you need to have the most perfect turkey.
Done in a traditional roasting method or deep frying and smoking have all been touched upon in this video. The all important perfect temperature is also discussed.
Come and see all there is know about turkey from
Butterball
and Chef Tony. Check out the new texting, website or talk line and they will be there to answer all your turkey questions. Happy Holidays all!!