UncommonGoods for Your Kitchen and Bar
Thinking of gifts or very cool products for your home or others? I have for you today UncommonGoods for Your Kitchen and Bar who supply an extensive line of goods that are handmade, recycled and organic. They bring sustainability to a whole new level. They take it beyond being "green" to treating each individual inside and outside of their company with dignity and respect.
So when you are thinking of gifts this spring for Mother's Day or Father's Day I have a great array of items to show you. Unique gifts for the kitchen and bar and ones not everyone will have. I like that when giving a gift. I want it to be something special.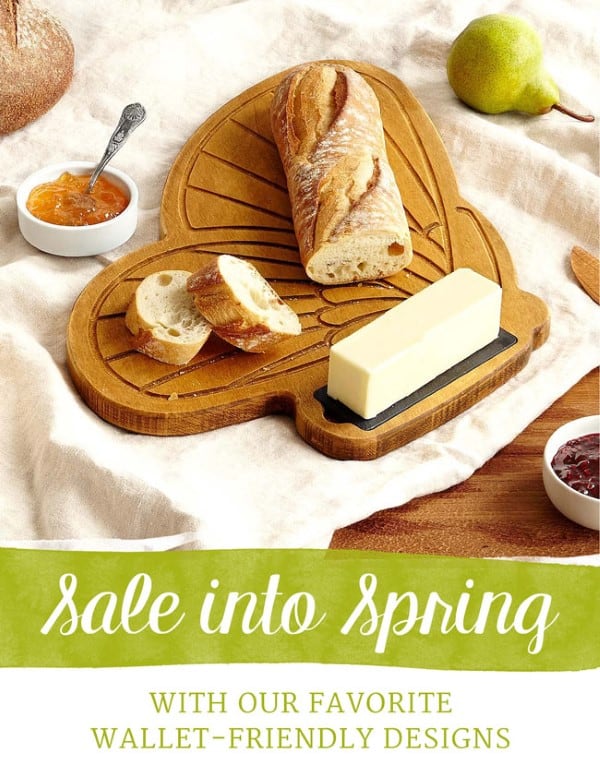 Dave Bolotsky is the founder of UncommonGoods and is proud to have his company a founding member of B Corporation. This is an organization that is created to help customers understand the social and environmental impact of their purchases. The B seal means that a company has met the standards outlined in a comprehensive screening questionnaire, which evaluates a company on issues ranging from providing a living wage, to lessening their impact on the environment, to giving back to the community.
Now to show you some amazing products you can get. For Mother's Day treat mom to great gifts on this page. Here are a couple of highlights that I loved.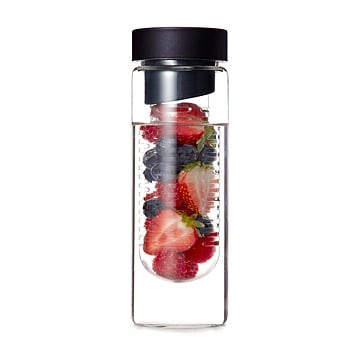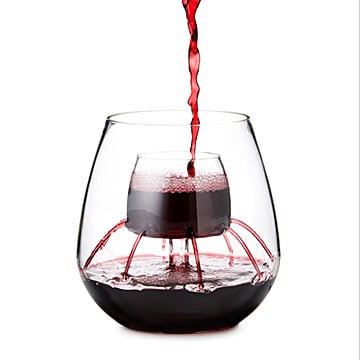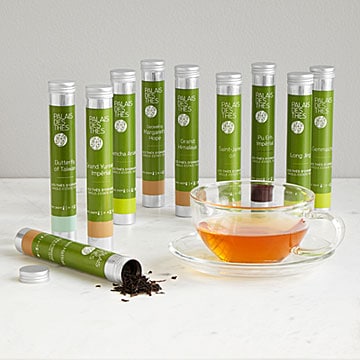 For great gifts for men, click here! UncommonGoods has a fabulous selection of fun gift ideas as you can see here. Find the perfect gift for Father's Day!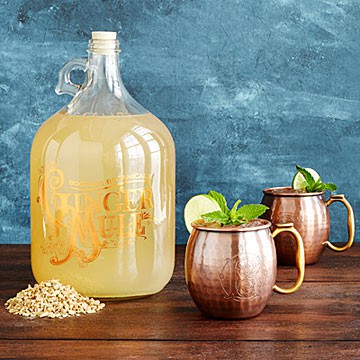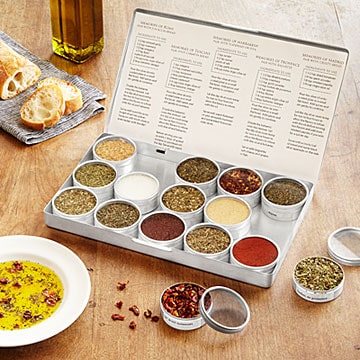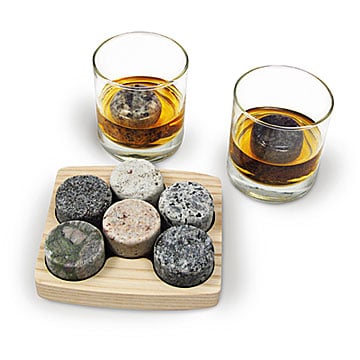 UncommonGoods also has a huge variety of garden and home decor. Come on over and check out this page too!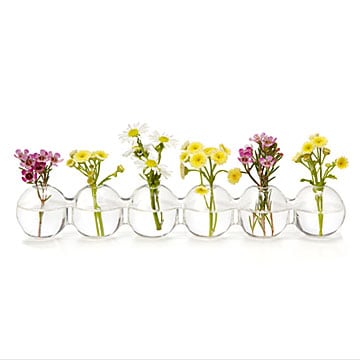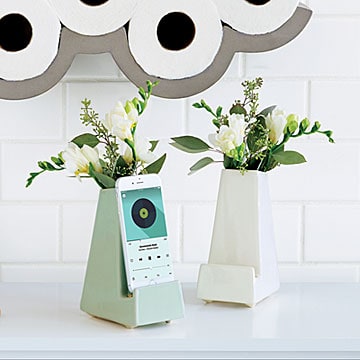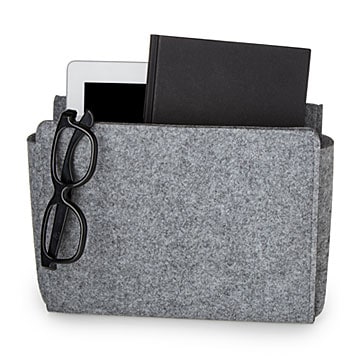 Enjoy your shopping at this fine company. It is always better to give than receive and at Uncommon they created the Better to Give Program in 2001, which allows you to select a non-profit organization to receive a $1 donation from us at checkout. UncommonGoods has donated over $1,000,000 since we created this program. Learn more here.