Valentine Flaunt Cards
Beautiful handmade Valentine Flaunt Cards. At the very least your sweetheart deserves a gorgeous card. The giving of Valentine's cards has been a time-honored tradition since the 15th century. As the internet is becoming a popular avenue of communication, paper products have an effect that really shows someone you care about. Flaunt is a delight in handmade cards and shows the creativity of Shannon Barnes. This is a card line that I have loved for years.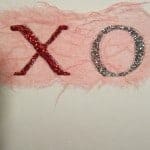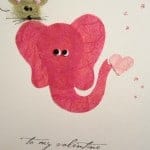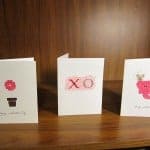 At Flaunt, they take little pieces of mulberry paper and make images and creatures come to life. You can see three of the many cards they have. You can visit their website at www.flauntcards.com to see more. Happy card giving.