Vanilla Butter Cookies with Vanilla Milkshake
I love the taste of vanilla, just vanilla. I also love to add it into so many of my baking and other recipes like Vanilla Butter Cookies with Vanilla Milkshake.
Amber craves just vanilla, I think she would prefer it over chocolate any day!! So when I was asked to review Nielsen-Massey Pure Vanilla Extract, I jumped at the chance. The vanilla is a Madagascar Bourbon Pure Vanilla and the flavor is wonderful!!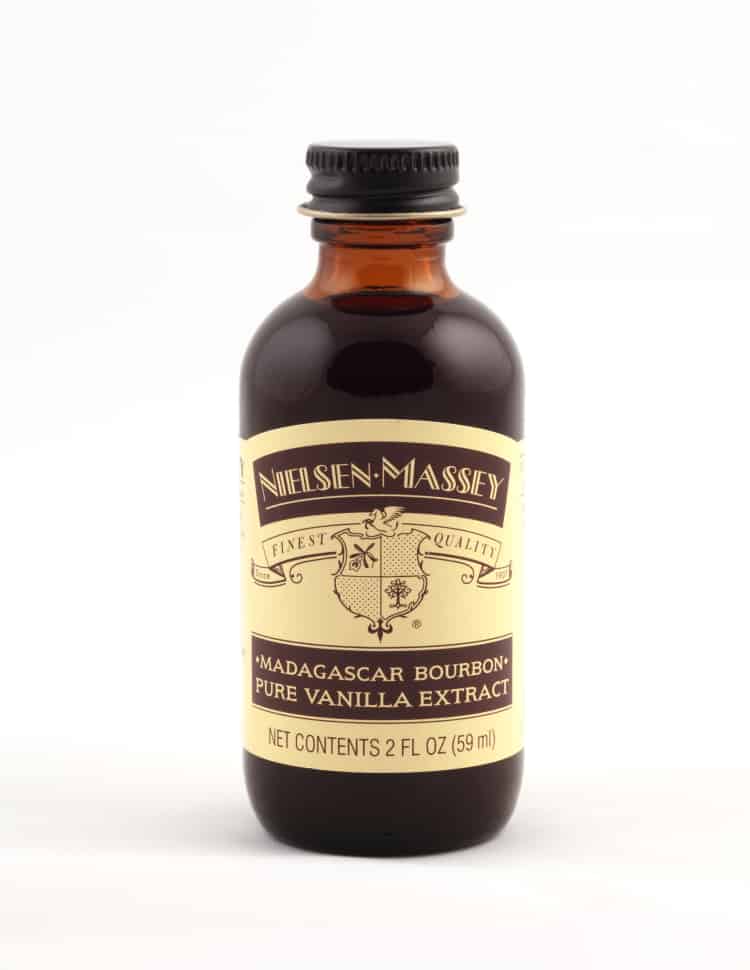 I made a simple vanilla butter cookie to let the vanilla shine through and paired it with a wonderfully thick but not too rich vanilla milkshake. Amber was in pure heaven with this combination.
Vanilla is an expensive spice, only second to saffron. I never use a artificial flavoring, always a pure vanilla extract. This is a gorgeous vanilla that we will continue to enjoy!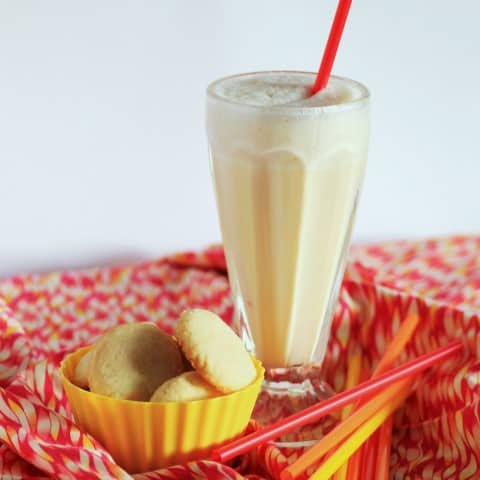 Yield: 36
Vanilla Butter Cookies with Vanilla Milkshake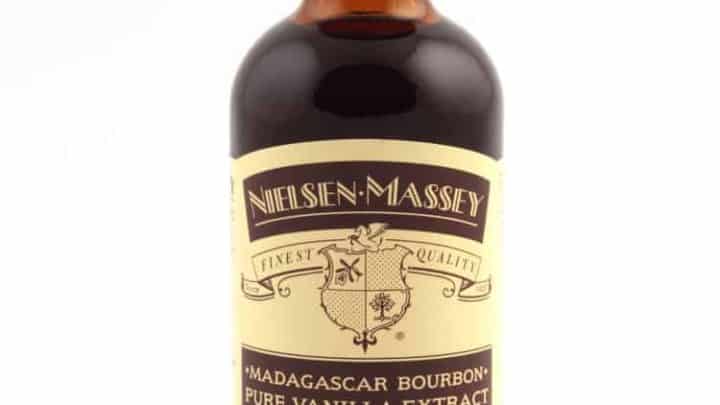 Celebrating the pure and wonderful taste of vanilla
Ingredients
Cookies
1 cup softened butter
1 cup sugar
1 large egg
1 Tbsp. Nielson-Massey Pure Vanilla Extract
2 1/2 cups flour
1/2 tsp. baking powder
Milkshake
3 scoops of low fat vanilla ice cream
1 cup skim milk
1 tsp. Nielson-Massey Pure Vanilla Extract
3 ice cubes
Instructions
Preheat oven to 350F. Cream together in a large bowl of a stand up mixer with a paddle attachment the butter and sugar. Add the egg and the vanilla. Beat well. Whisk the flour and baking powder together and add it to the mixture slowly until all is incorporated.
Using a 1 1/4" cookie scoop, drop even mounds onto a silpat or parchment lined cookie sheet. Pat down with two fingers to form a small disc. Bake for 12-15 min. or until very lightly browned. Remove to a cooling rack.
For the milkshake, add all the ingredients into a blender and blend until smooth. Serve with the cookies.
Recipe adapted from Food.com