Via Cibo 14th Street: Italian Street Food
Grand Opening May 27th, $10 for any item on the menu!!
Do you get urges for really good Italian food but don't want the fine dining experience or the prices? Then Via Cibo 14th Street: Italian Street Food will give you that quick fix you are needing. Great food, fun experience, perfect ambiance, friendly, helpful staff and decent prices too! Ken and I went down for dinner just last night and loved our picks!! We shared a few dishes and had a pretty amazing meal. I have to say I was very happy and ultra satisfied with my dining experience at this great restaurant.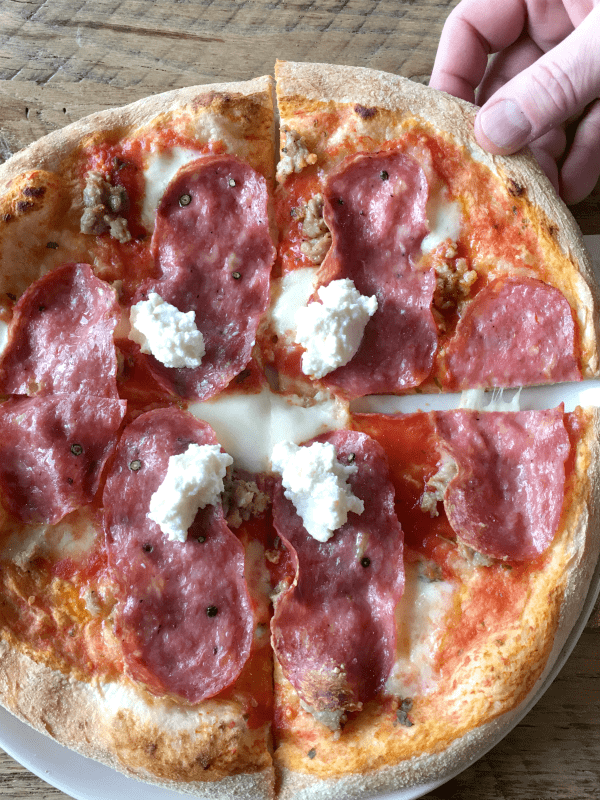 Making all of your foodie dreams come true. Via Cibo 14th Street is holding a Grand Opening event on Saturday, May 27! Order ANYTHING from their menu for only $10!
What:
• $10 for any item on the menu
• Free samples: fresh, home-style Italian cooking, the way Nonna makes it
• Enjoy a $3 draft of Peroni on our patio
• Contests, giveaways, and special promotions
When: May 27, 2017, 10 am – 8 pm
Where: 1520 14th Street SW
Calgary, AB T3C 1C9
Now doesn't that sound like fun!! The best thing is that is it easy access from 17 Ave. Plus there is parking in the back for free or paid parking that is just over on 17th Ave. This is all day so you are not going to want to miss it!!
The Pizza Oven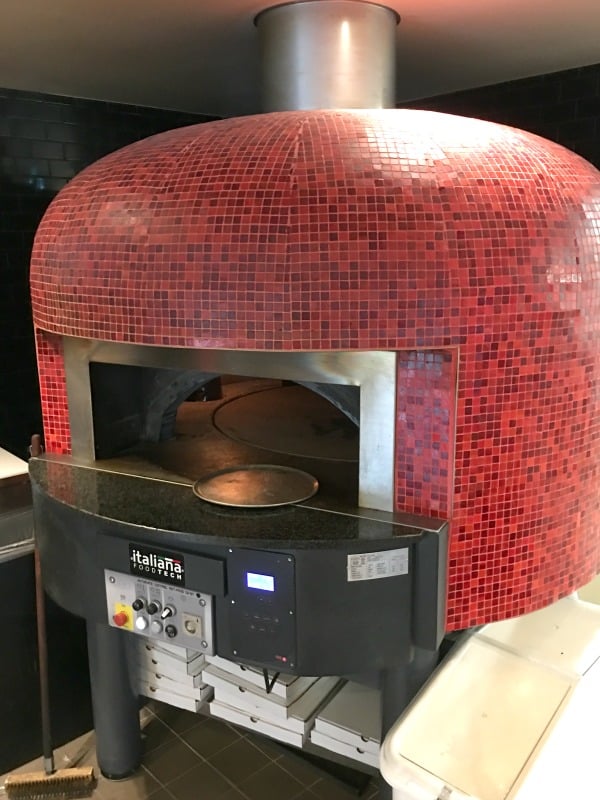 The pizza at the top of the page is a VIA CASALINGA which consists of Crushed Tomato Sauce, Casalinga Salami, Handmade Italian Sausage, Fior Di Latte, Ricotta Cheese and was wickedly good. All of their pizzas are cooked in this gorgeous oven giving you perfectly cooked crust and toppings!!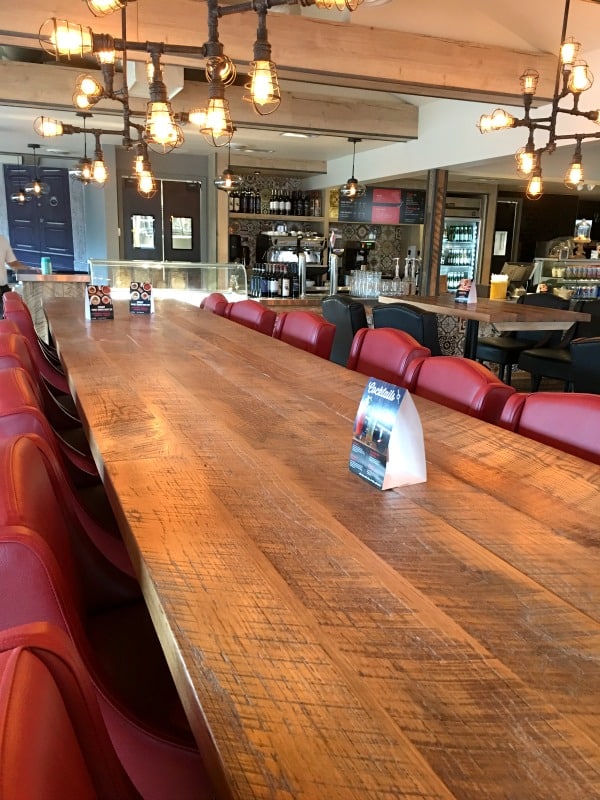 Family style eating is encouraged. Sharing the love of food is what I adore and nothing better than doing that with family, friends or maybe even meeting some new ones!!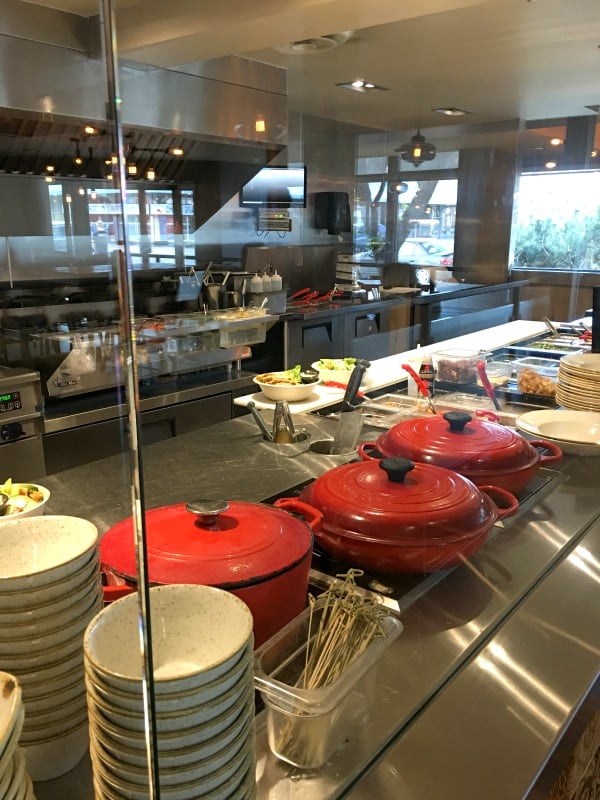 Everything is made fresh to order. Their menu is made with real food, authentic traditional ingredients that respect their Italian pride.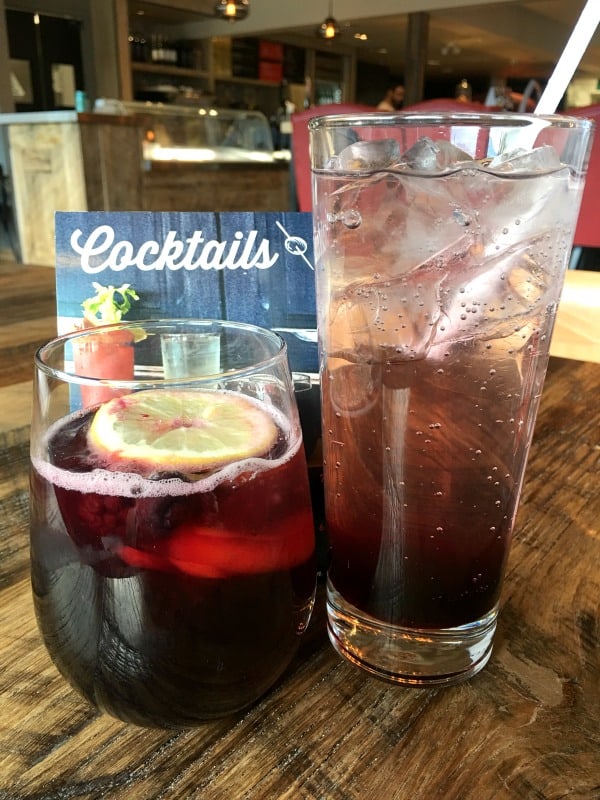 Cocktails, wine, beers, Italian sodas and more are provided. I tried their very delicious Sangria and Ken went for an Italian Fruit Soda that can come as is or spiked!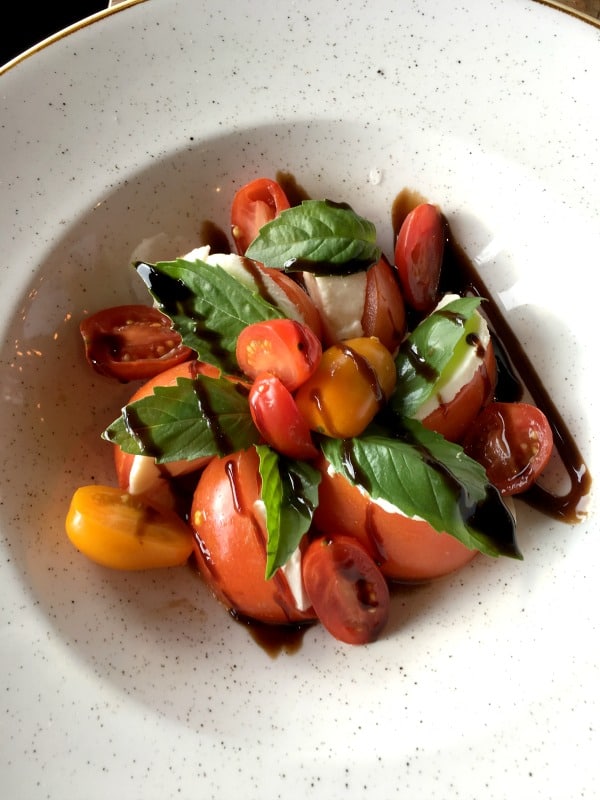 I have had their Caprese salad before and it is fresh with simple ingredients that come together as an explosion of flavors in your mouth. This is one of my favorites!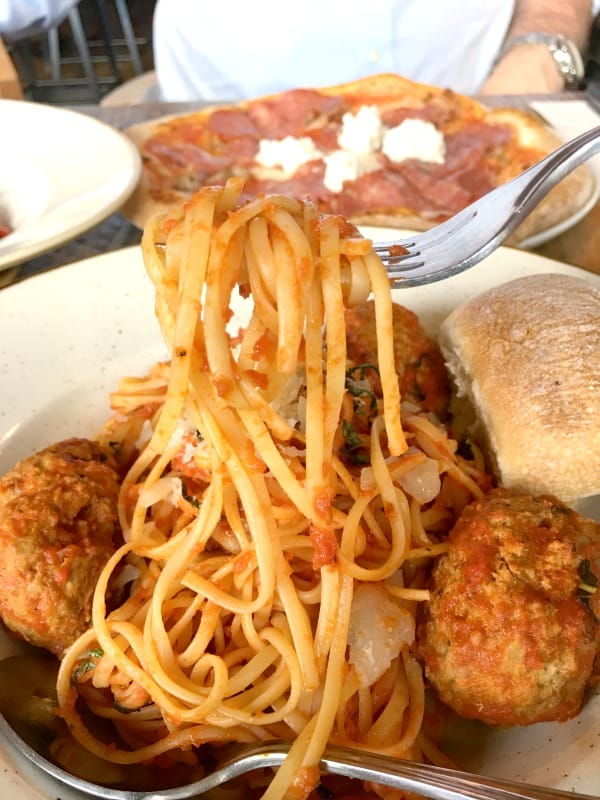 Your pasta experience is your own as you choose the sauce, the pasta and the protein. We chose a Pomodoro Sauce which is a simple fresh tomato sauce also with fresh basil, and Grana Padano cheese. We chose the linguini to go with this sauce and the addition of meatballs. I could totally dive my fork back into that again.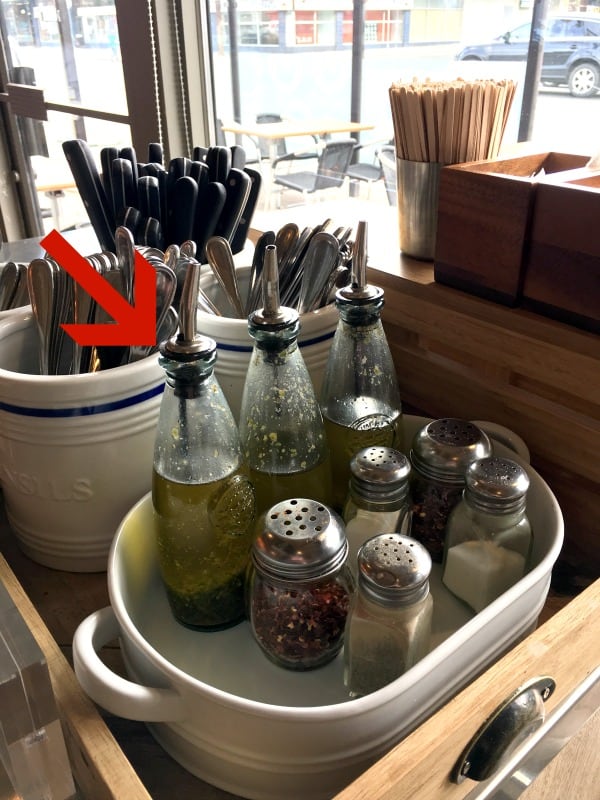 Here is a little must! As all is ordered up at the counter where you then receive a number and choose your table. You go and grab your utensils too. When you do that grab one of these oils. Out of this world spicy flavor you can dip your bread into or drizzle on your pizza. We found this a heavenly addition!!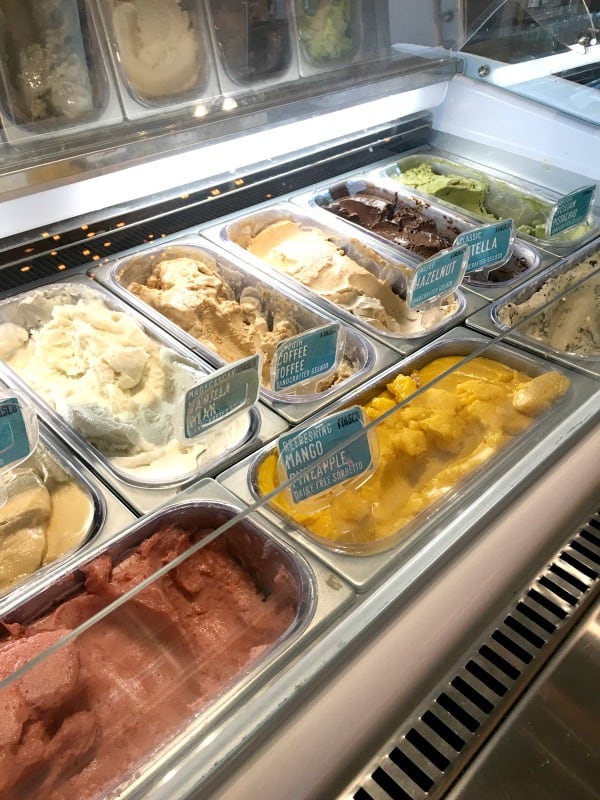 And for dessert the best gelato in town!! All made locally by Fiasco Gelato. I had a taste of the salted caramel but previously have tried the mango pineapple. Both are divine and a nice light treat after a big meal where you just want to have something a little sweet!
So come on down to their grand opening on Saturday May 27th and enjoy some great food. Tell them Tara sent you!!