Vine and Dine with Brian Keating at Safari Grill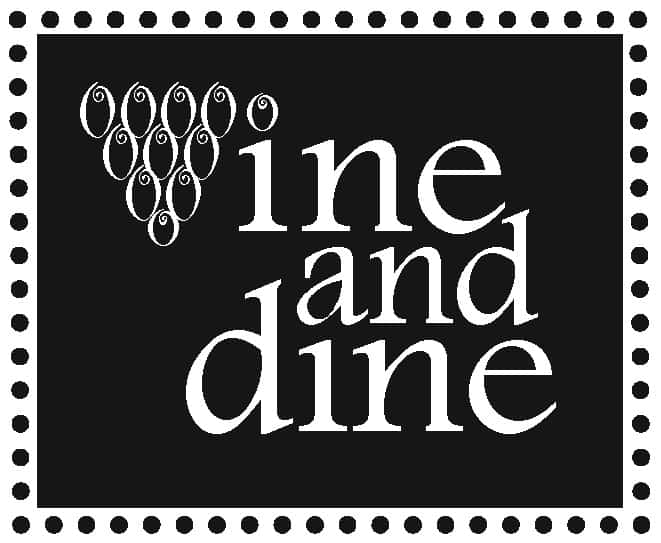 I had the great pleasure to be invited by Linda Garson to one of her events, Vine and Dine with Brian Keating at Safari Grill. I have to be honest that I have not been to this divine restaurant before nor have I had the chance to go to a Vine and Dine event, nor listen to Brian Keating speak. So for me this event was an amazing evening filled with firsts!! Right here in my home town of Calgary and I was thrilled to attend.
Brian Keating is an international speaker on wildlife. His exuberance is infectious as he speaks at a fast pace, with meaningful stories and re-creations of his adventures worldwide. Today he took us into the depths of Africa, to fascinating places and showed animals and adventures like no other.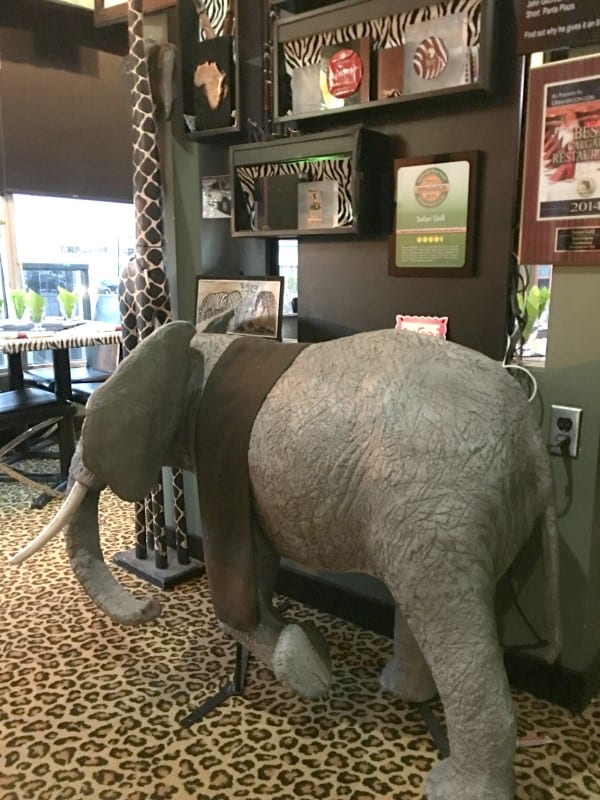 I went to this event on October 25th but there are two more dates to attend to see Brian Keating with Vine and Dine at the Safari Grill, November 28th and December 12th. It is the perfect experience to come in from the cold and set your adventure off to Africa. I had the honor of dining with Brian for this evening.
The Wines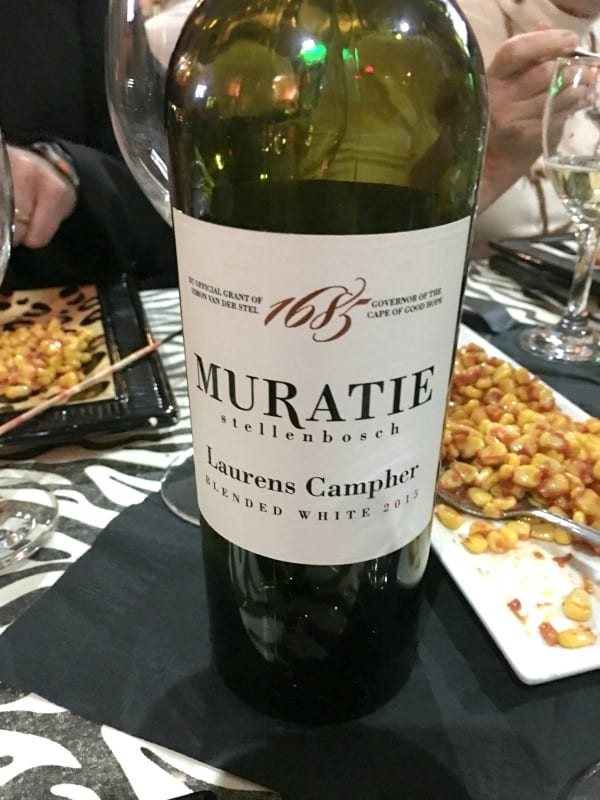 The cost of the event is $85 + gratuities and GST. For that incredibly low price you get six courses with six amazing wines. Linda chose the perfect wine to go with each course. Delicious wines from South Africa and with each one she explains the vineyard and history of the wine maker, a captivating journey. At the end of the evening you have the ability to order some of these amazing wines for yourself. I jumped at that opportunity.
The Food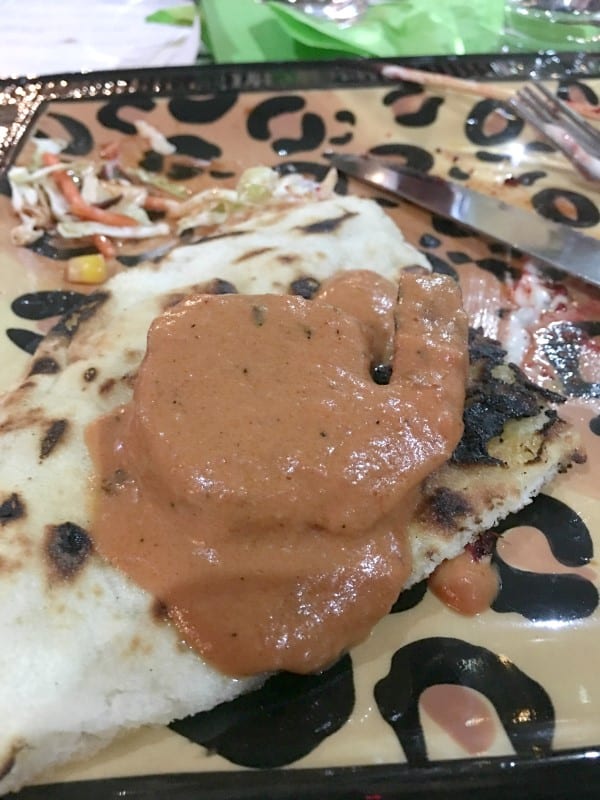 While we sipped on our stunning wines, food was brought out family style for us to indulge in. The cuisine at Safari Grill is a fusion of Indian and African and mind-blowingly scrumptious. Courses like this Butter Prawn and Naan Bread blew me away! Accompanied with this dish was a Groote Post Shiraz. You say SHIRAZ with seafood but it was the perfect marriage with the butter prawns.
Brian Keating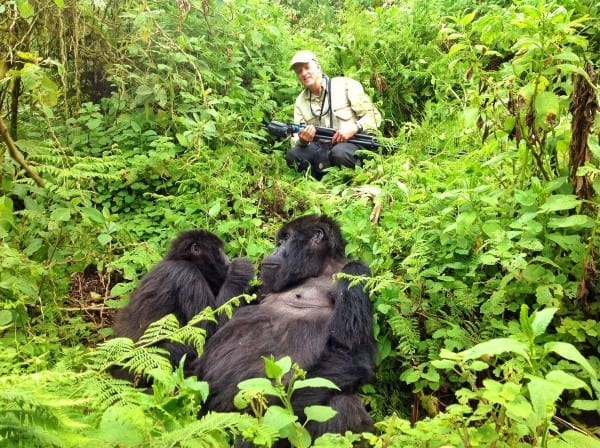 While we wined and dined Brian Keating spoke to us about his latest adventures into Africa through wonderful videos and stories. He had new stories of wildlife discovery that takes place in the
most remote forests and rivers of Ethiopia, Zimbabwe, Rwanda, Galápagos, Sea of Cortez, and something special from his own Calgary backyard.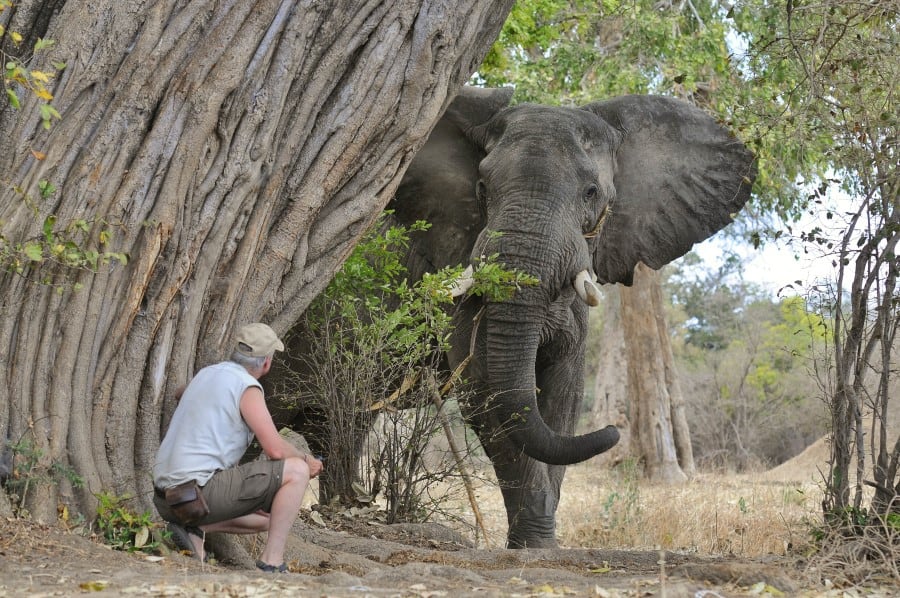 The photography and videography of his journeys and exploration of Africa are truly spell binding. His sense of humor as he speaks is enchanting and makes the evening light and entertaining.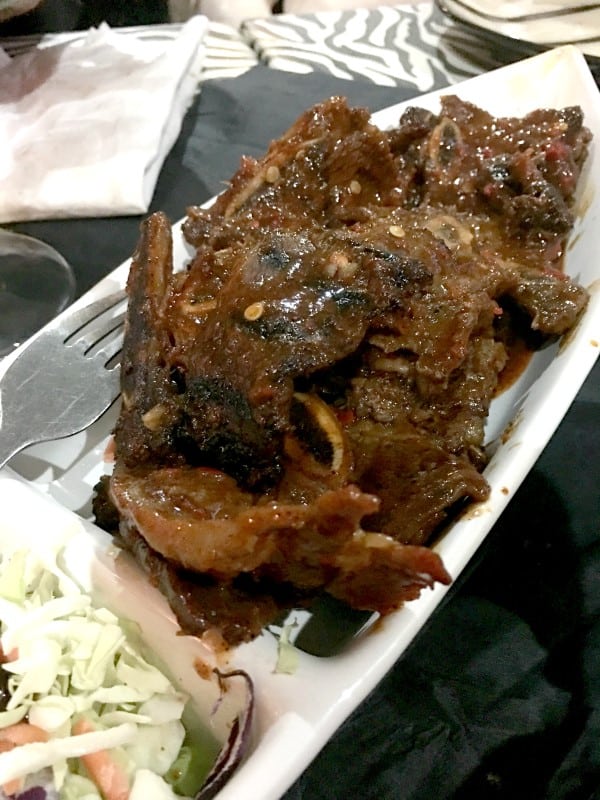 More food, more wine and more stories as the evening progresses. These Fusion BBQ Beef Short Ribs with Spiced Mogo (they are like fries but better) was one of my favorite courses. The meat was tender and juicy, the sauce slightly sweet and succulent. And of course more wine to try, this time a Niel Joubert Pinotage.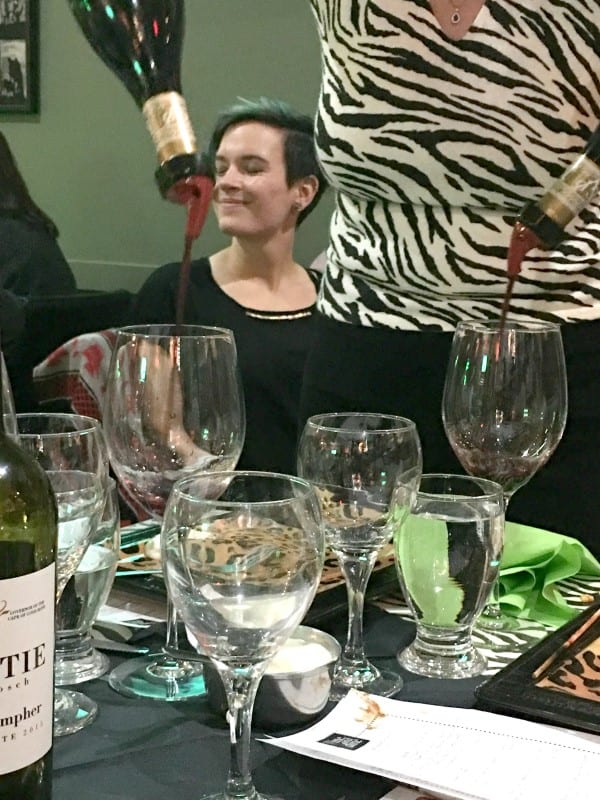 An evening like this would be a wonderful gift for the wine and food lover in your life. There are many events each month at Vine and Dine so you have lots to choose from. Take your friends or family for a night out and enjoy all that these events have to offer. I know that I will be checking more of these out before long.
Gorilla Encounter
Here is an outstanding video of Brian's from
Going Wild with Brian Keating
, showing you a gorilla encounter in the mountains of Rwanda. This is like some of the fascinating videos you will be seeing on your special night with Vine and Dine.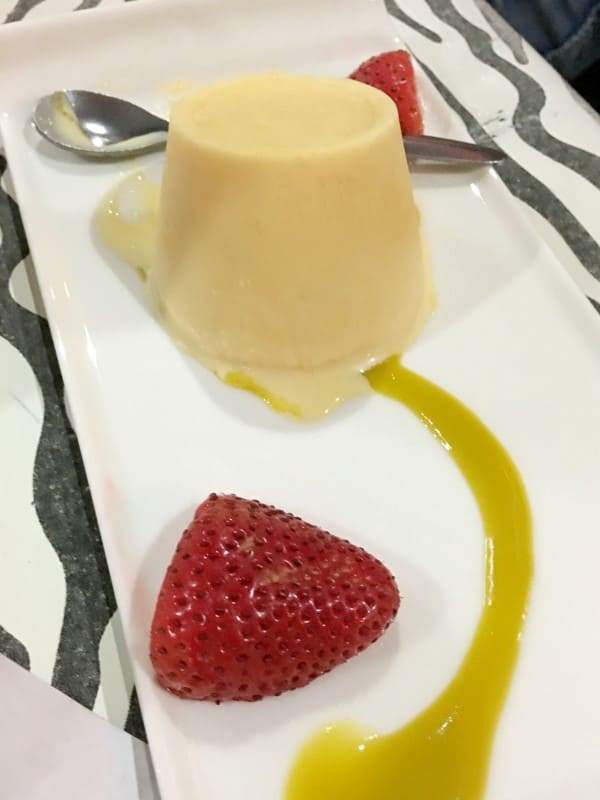 To end the evening was this beautiful Mango Kulfi and was served with Rudera Noble Late Harvest. It was the perfect ending to the perfect evening. Come and join Brian, Linda and Safari Grill as they take you on a fascinating journey to Africa with videos, stories, food and wine.