Virtual Vino is Closer Than Ever

Disclosure: I was compensated for this post. All opinions and experiences are my own.
I was contacted to try out Virtual Vino and was excited to know they now have 10 new pick-up locations across Alberta. Virtual Vino is Closer Than Ever now with new locations popping up in Calgary, Chestermere, Airdrie, Edmonton, Red Deer, Leduc and Sherwood Park.
What is Virtual Vino you ask? Virtual Vino is Alberta's newest and most exciting online wine retailer. Using Virtual Vino allows you to purchase affordable, delicious wines online. Your orders are then ready and waiting for you for pickup.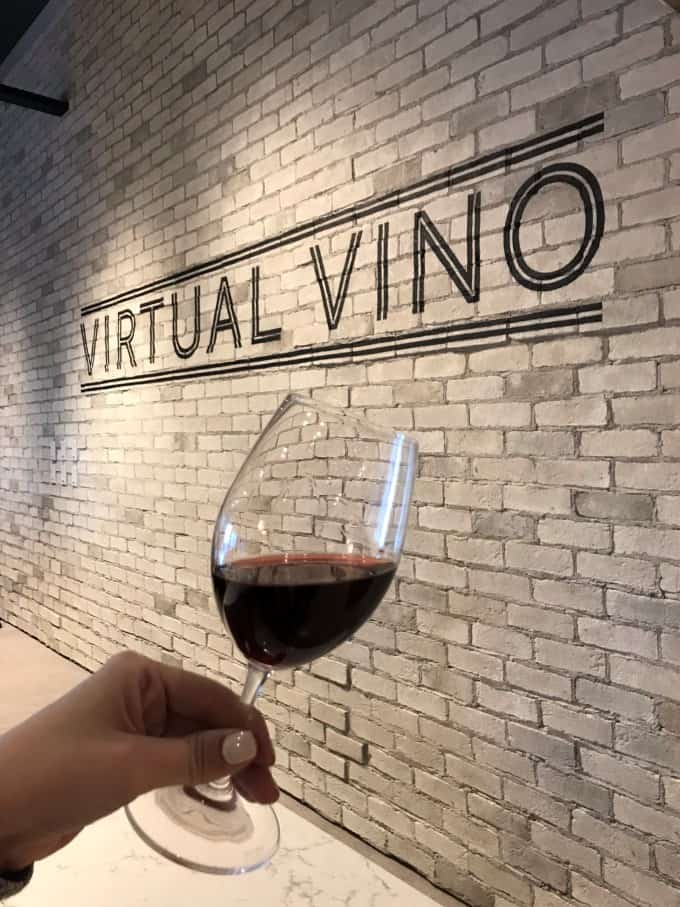 We went through the process and it was easy and exciting! They have a cool variety of collections for you to choose from. I loved the Mix Six packs which has a variety of themes and that are always on sale.
You go online, choose your selection, pay for it and then you will receive a confirmation by email. If there are any issues friendly staff are available to help you by mail, phone, email or by visiting the head office.
Then you will get a second email that your wine is available for pick-up. They have your information and your wine is packaged and ready to roll, nothing can be easier. They even offer delivery via Canada Post! Your wine can come right to your door or make a great gift to someone special!!
MIX SIX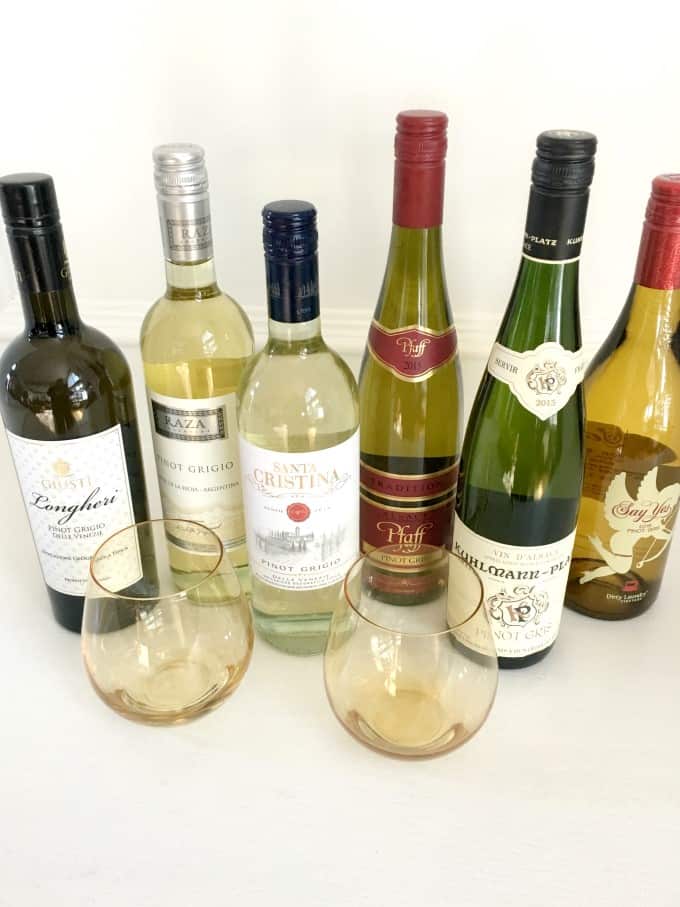 I decided to choose two, heck why not, they were great prices and I couldn't decide between the two!! This Pinot Gris vs. Pinot Grigio is a delicious way to compare these two wines.
Virtual Vino writes: "The evolution of the white wine drinker is simple – we all start out pronouncing Pinot as "Peanut" (and never live it down), and the next thing you know you can taste the difference between a Pinot Grigio and a Pinot Gris. Whatever stage you're at, this Pinot Gris/Grigio mix will be sure to impress!"
You save $25 buying this pack and collect 99 reward points which in the future will get you FREE WINE!!!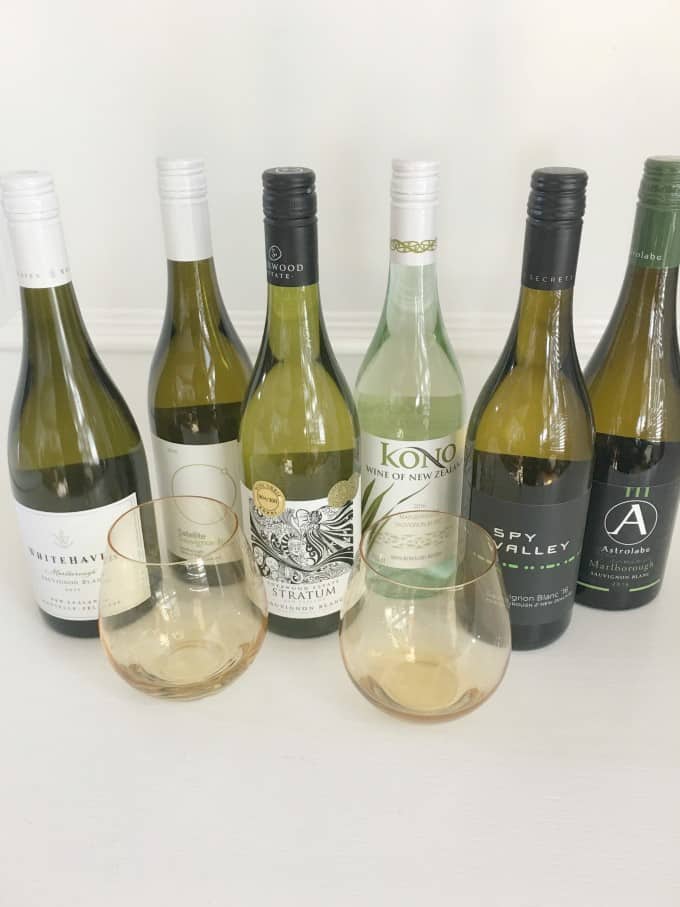 The second Mix Six pack I got was this Highly Rated New Zealand Sauvignon Blancs. This one gives you a $40 savings!! I am so into that and again 99 reward points!!
Virtual Vino writes: "Grassy green slopes, snow capped peaks and crystal clear waters, New Zealand's natural beauty is as inspiring as its white wines. We've put together our favourite highly rated wines to give you a taste."
SIX OF THE SAME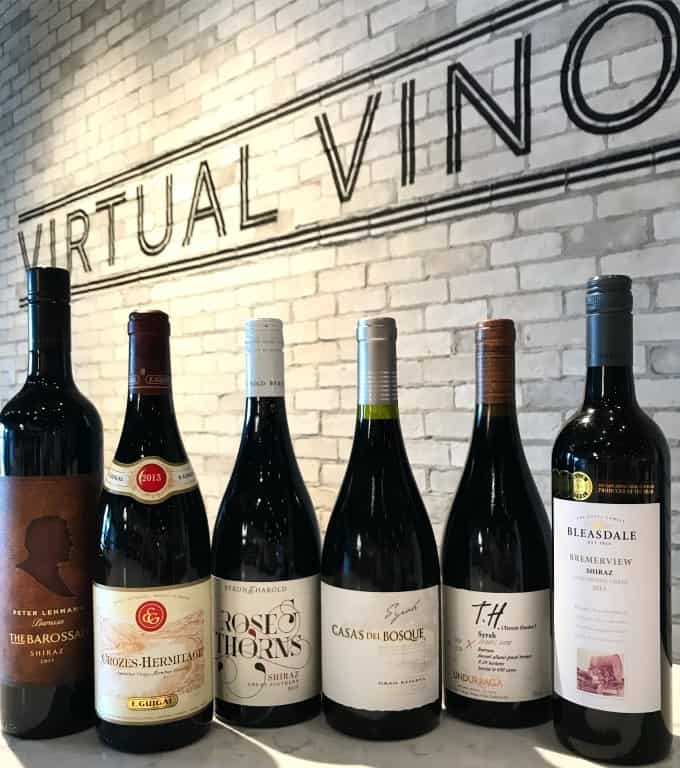 There are of course lots more to choose from like a Mix Six red wine pack, plus red and white and even sparkling! Also they showcase Six of the Same when you know and love a wine!
These are also on sale too with some amazing prices!
SPLURGE WORTHY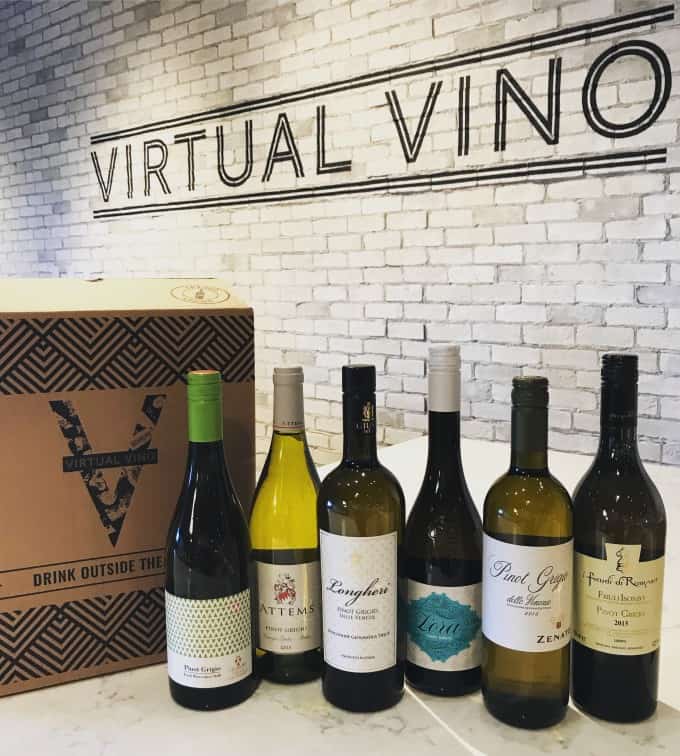 Want to get a Splurge Worthy wine? One that has been Wine Spectator or similarly rated! Plus they are on sale also. We are talking a really special wine that you might not know about or not normally try.
These wines are supplied in single bottles or up to three in a pack. These collections appeal to all wine-lovers.
Virtual Vino self-proclaimed wine nerds invite Canadians to "drink outside the box" with incredible wines you won't often find at your local liquor stores.