Wedding Invitations and so much more!!
Do you have wedding nuptials coming up in 2014? In need of gorgeous wedding invitations? You of course, first have to let everyone know to Save The Date.
Minted has gorgeous invitations for any occasion but just around the corner is wedding season. Something you have to be thinking about if you are the bride to be!!

Why choose Minted?
-Designs by independent artists
-Luxe paper, the thickest in the industry
-Customize a design, make it your own
-Personalized service from a design team
-Fast and Reliable, 5-7 days turnaround
Plus you can receive a sample kit for free!! This makes the wedding decisions for invitations so much easier!!
Minted has so much more for all your special occasions. Their product selection is very extensive, giving you so many wonderful choices in card shapes, envelopes and liners. Minted offers a proof service too, so you can see your card after you have designed it, leaving no room for error!!
I am kind of jazzed about their menu cards, but that is the foodie in me coming out. I love to have attractive menus for my guests to view what delicacies I will be serving them for the evening. They are fun and easy to do!!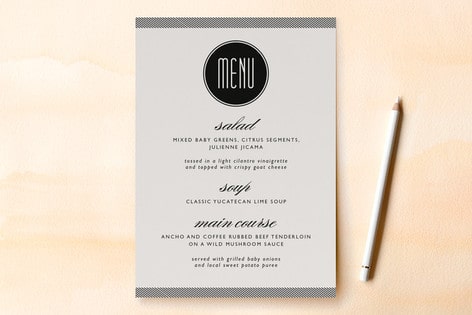 They have a whole line of photo cards to for the holidays, Valentine's, baby and more. Look how adorable those baby ones are!!! You have to supply the cute baby though!!! Just saying!!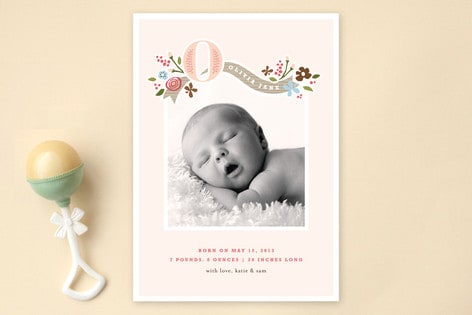 Come over to Minted and have a look around, stay awhile, there is lots to see!!