That's What I Think (TWIT) Review
Amber and I were out for a quick meal. We had a craving for some good pasta. We have been to this restaurant a couple of times before. The food is good and we are very close to home. This time we sat outside on a perfect evening.
We started with their delicious bruschetta, nice and garlicky but in perfect balance.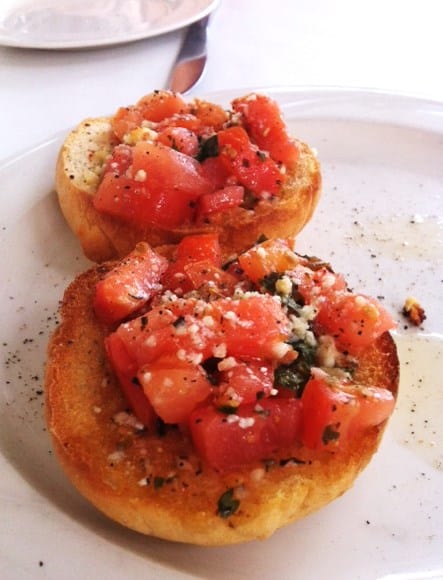 Next up for sharing was their house salad. Big and chunky and with a simple balsamic vinaigrette. Perfect!!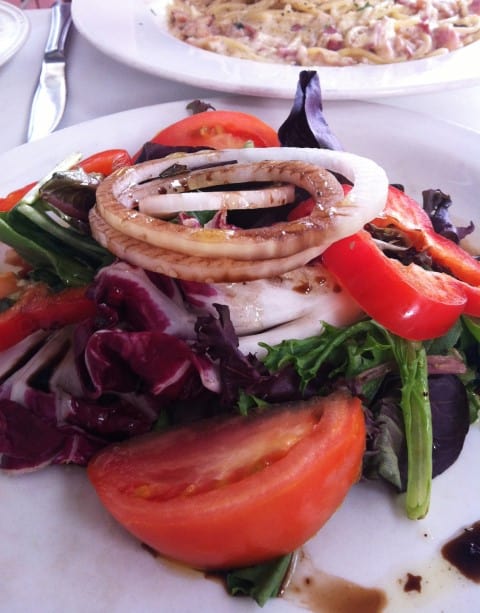 Amber ordered the Spaghetti Carbonara, they sure don't skimp on the bacon!!! She loved it. We had to take some home, it seemed like the endless bowl of deliciousness for her!!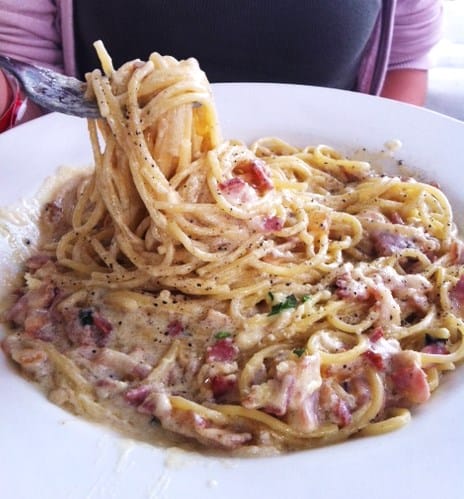 I have had this before and it is so good. Light pillowy soft gnocchi in a sea of incredible blue cheese creaminess. This is really decadent and really good!! It has a light gorgonzola cheese flavor so Amber loves it too!!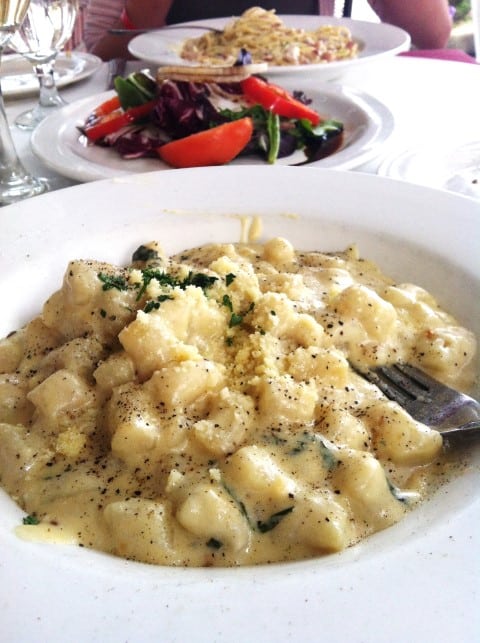 If you are in the hood and need a delicious Italian meal, Why Not Italian can satisfy your hunger!! They are located at 555 Strathcona Blvd. SW in Calgary.