You're Invited to Eat, Drink, and Be Merry with Basic Invite
It's undeniable, the holidays are here! You're Invited to Eat, Drink and Be Merry with Basic Invite! It's that time of year when red and silver candy kisses are sold by the pound and family and friends gather around the table for another unforgettable celebration. Even if the holidays aren't you're favorite – who doesn't love a good pumpkin loaf or Christmas cocktail… who's with me?!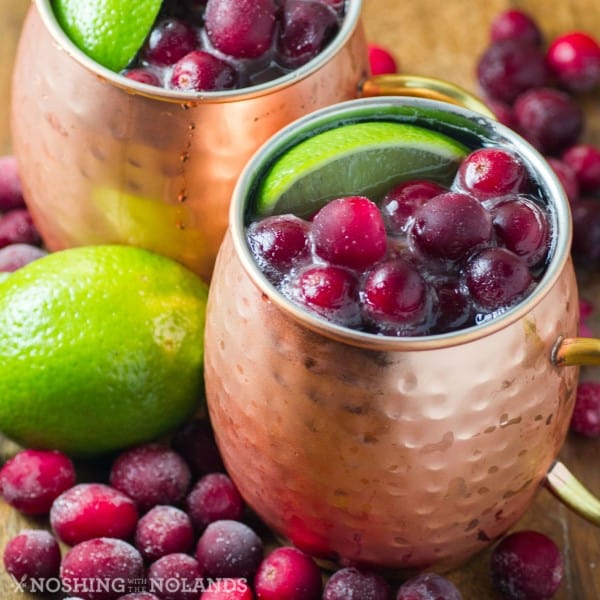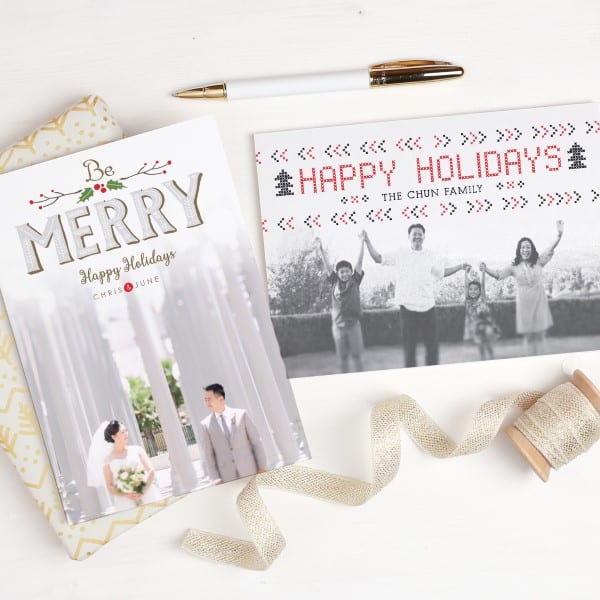 For me, cooking traditional holiday feasts and trying new festive recipes is what it's all about. And any excuse to bring the family together to eat, drink, and be merry is powdered sugar on the pancakes… wait, is that not the saying? Anyway, along with the good people over at Basic Invite, we are mixing two of the main ingredients for a successful holiday season together – celebration and good food!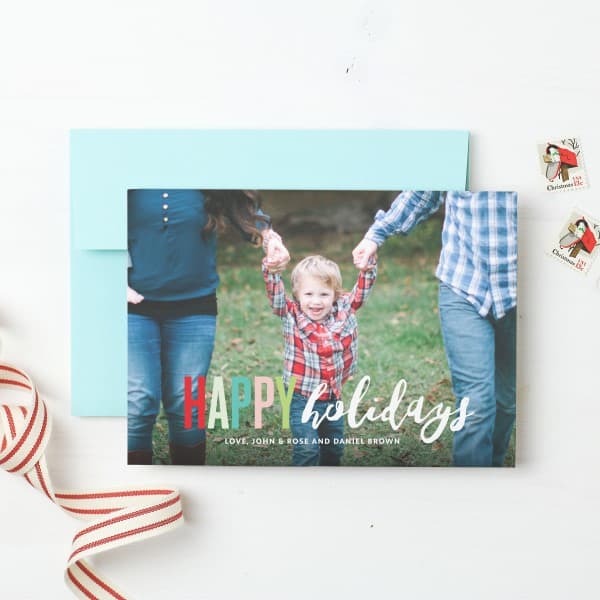 Basic Invite is an innovative stationery design company known for their fully customizable invitations and stationery. Lucky for us, they offer custom printables, too! They have recipe cards, place setting cards, baked good gift tags, flags and toppers, and of course holiday cards – you can't forget to greet the people!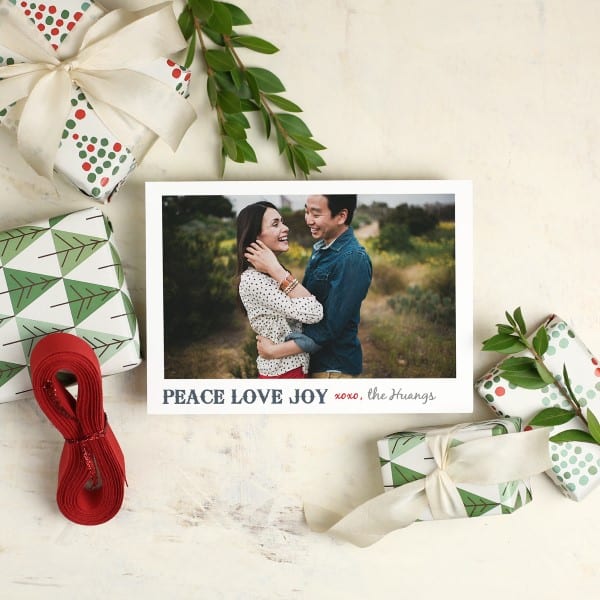 One of the many things about Basic Invite that makes them so great is that everything they offer is customizable, and they offer a lot! With over 250 holiday card designs everyone will find that extra special style to help kick off the holidays right! And for all intensive purposes you can take any one of their designs and make it completely yours! Meaning, if you find a greeting card that you love and you're throwing a holiday dinner party go ahead and change it into an invitation. See those wedding menu cards they have? Get creative! Choose your favorite holiday colors from their 180 plus color options, edit the text boxes to your Thanksgiving or Christmas dinner menu and viola! There you have it – custom designed dinner party invitations and all the accent stationery you need for your recipes, place settings, and over all aesthetic.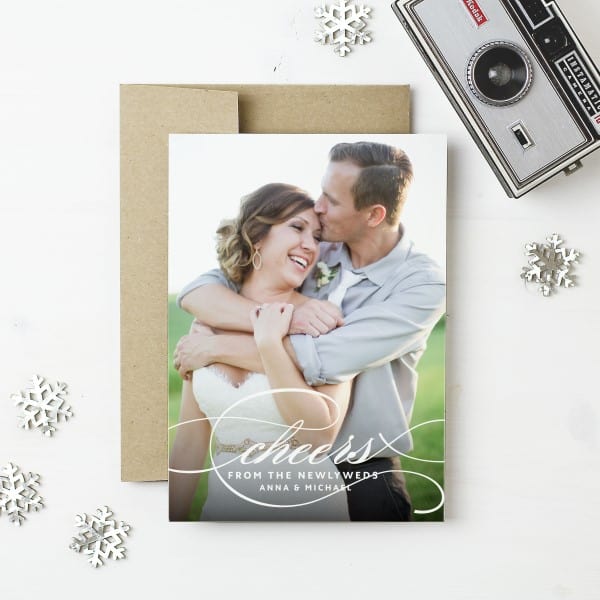 There are tons of recipes I will be trying this holiday season and with the help of Basic Invite I will have the cutest holiday recipe cards to whip out and look like the put together pro I am!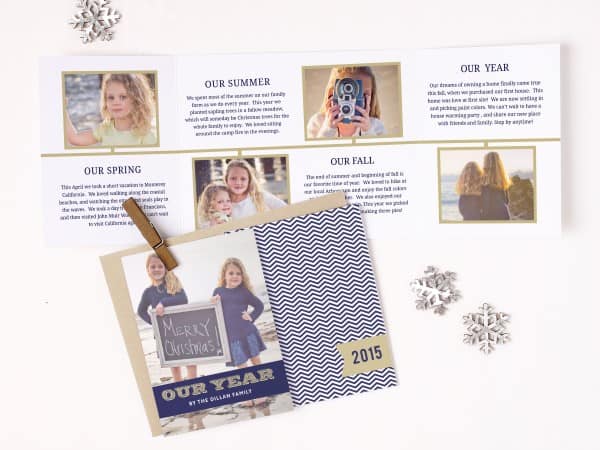 Head over to Basic Invite with an open mind and a desire to design then, grab your apron and get to cooking because your guests will arrive in no time!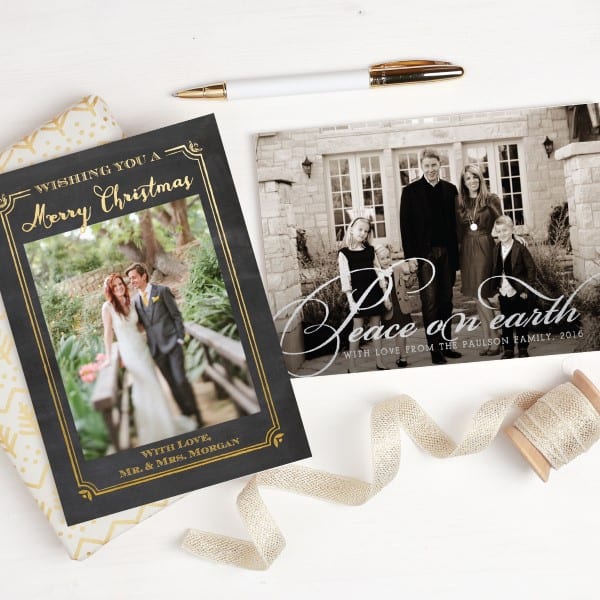 If you aren't quite ready for guests and you're still in need of a holiday greeting card Basic Invite is offering 30% off on all holiday cards. They also introduced an address capturing service that allows customers to simply share a link on Facebook, Twitter, Instagram, or any other form of social media to request their friends and family's addresses which will be stored in the customer's account and can then be selected during the design process. This will come in handy when making those party invitations, creating a quick and easy process to address your invites and get them out with ease! Basic Invite will be offering recipients address printing at no cost on all Christmas card orders during the 2016 season.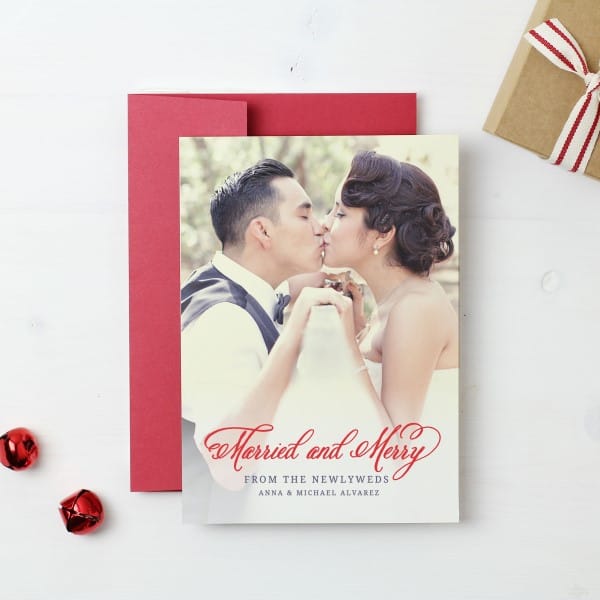 Happy Holidays!