I am thrilled today to be doing an original recipe for Bonbon Break, these lovely Vegetarian Mushroom Stuffing Cups. To see the recipe just come over to their kitchen and check it out!!!!
Thanksgiving is coming up fast and these little mushroom stuffing cups are an excellent side. When I have someone I know to be vegetarian at my dining table I want to give them something really good but yet anyone else would enjoy it with their turkey too. They are just as good on their own with other sides as they are with gravy and turkey.
This is also a wonderful make ahead side dish and can be made up to two days in advance. I actually prefer them made ahead. They are crispy on the outside when initially done and softened back up in the refrigerator, which is how I liked them. The flavors seem to meld more also.
These little cups would pair well with not only turkey but beef. So give them a try and get a dish done ahead of time so you can relax a bit more with family and friends for your Thanksgiving feast.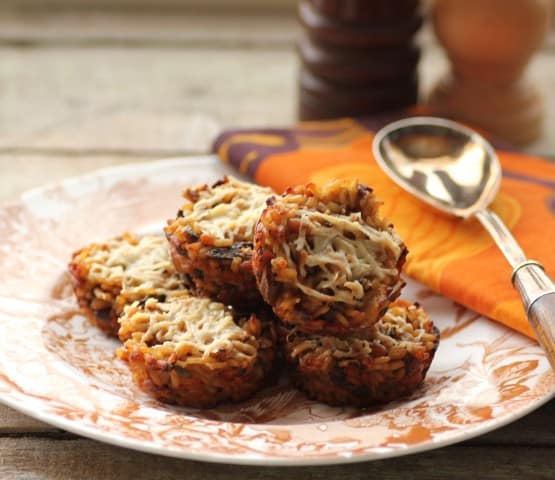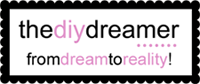 Recipe adapted from BBC GoodFood.
Happy Thanksgiving and may your holidays be truly blessed!!