Do you love to go on picnics? Never know what to bring?? Here is a roundup to help you out, 50 Picnic Basket Essentials. From dips, munchies, snacks, drinks, salads, sandwiches, we have it all and more!! Load up that picnic basket, get outside and enjoy the spring/summer!!
For this roundup, I broke everything down for you into 5 easy to find categories, Drinks, Munchies, Salads, Sandwiches and Snacks. Something for everyone to enjoy!! Let's dive right in!!

DRINKS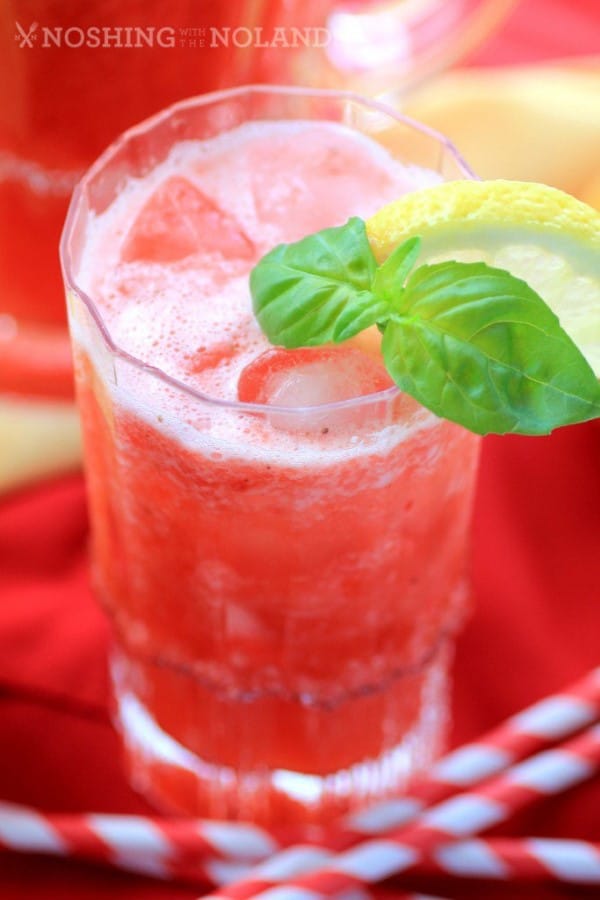 Strawberry Pineapple Lemonade by Noshing With The Nolands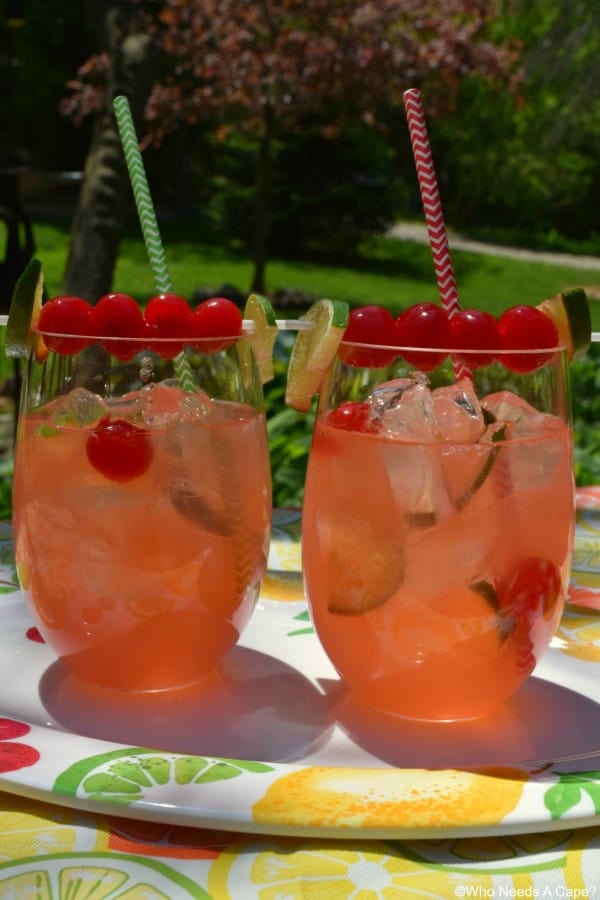 Cherry Limeade by Who Needs a Cape?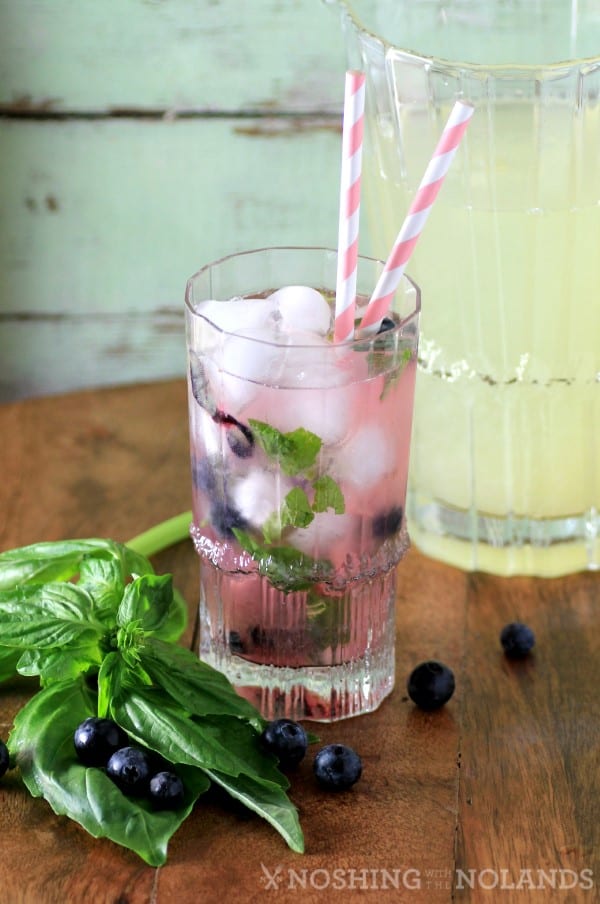 Blueberry Basil Lemonade by Noshing With The Nolands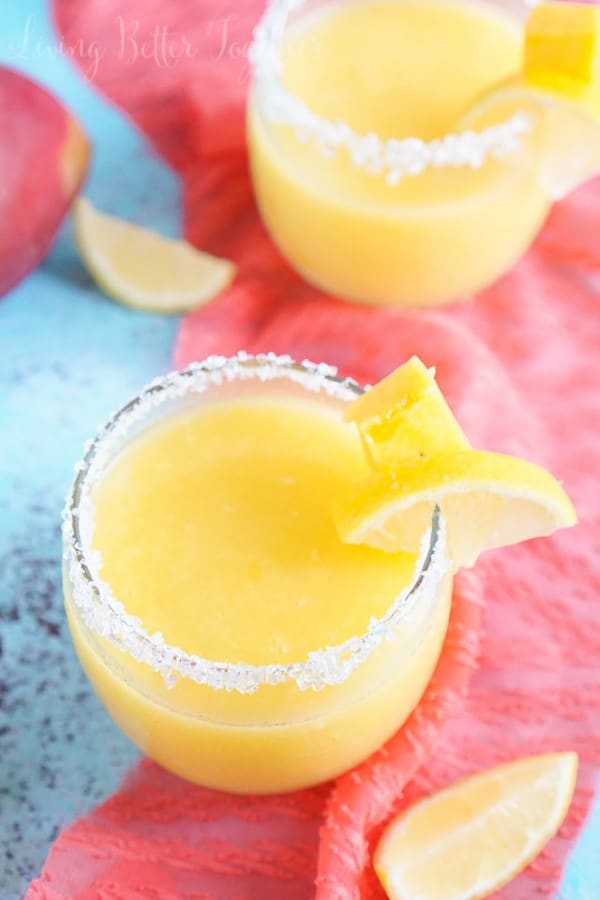 Sparkling Mango Lemonade by Sugar and Soul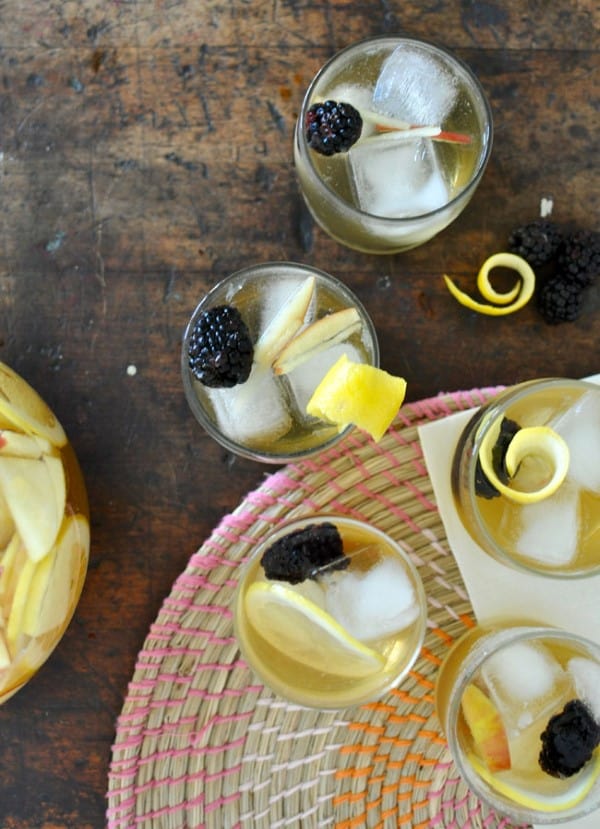 Apple Blackberry Hard Cider Sangria by Hola! Jalapeno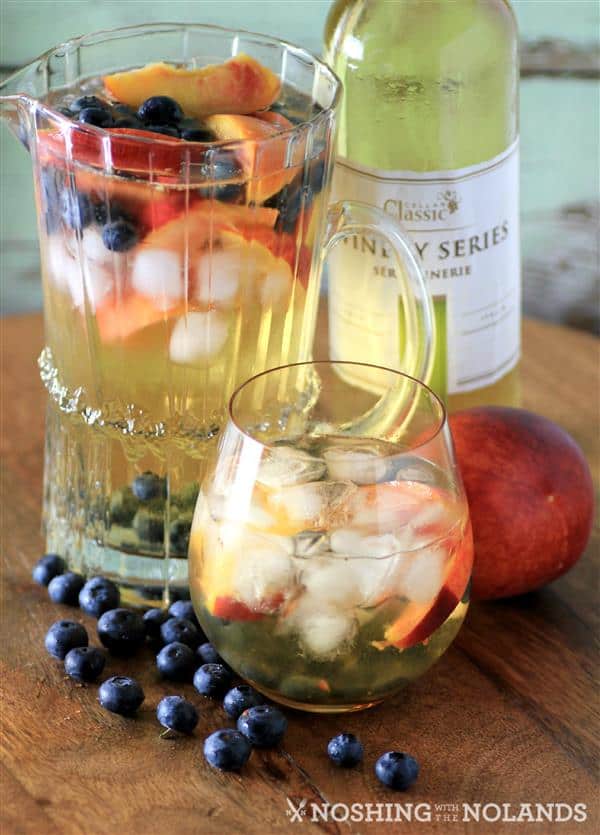 Peach Blueberry Sangria by Noshing With The Nolands
Munchies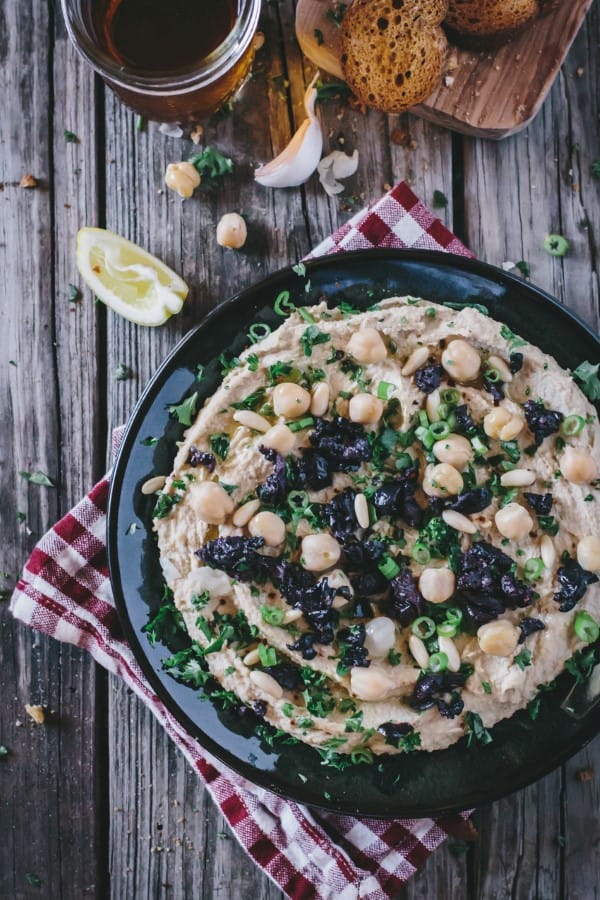 Homemade Mediterranean Hummus by Foolproof Living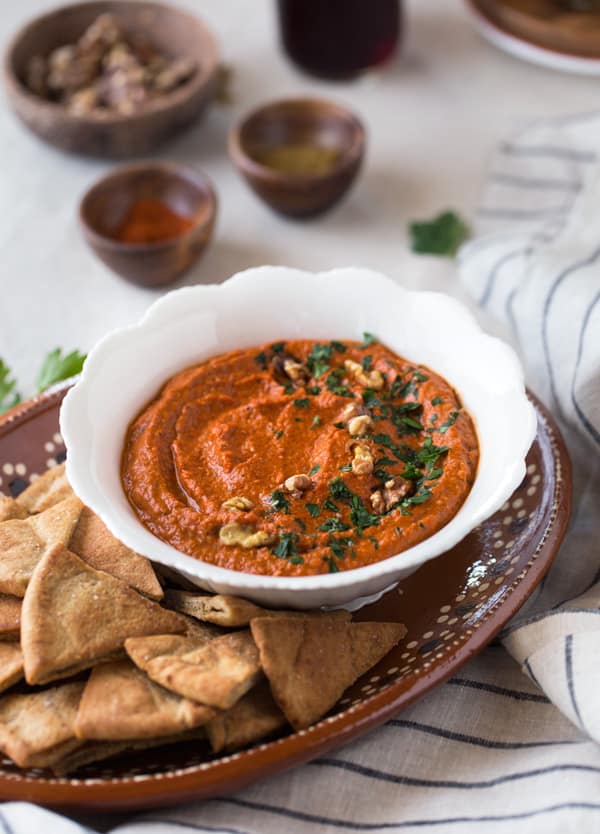 Roasted Red Pepper and Walnut Dip {Vegan} by Foolproof Living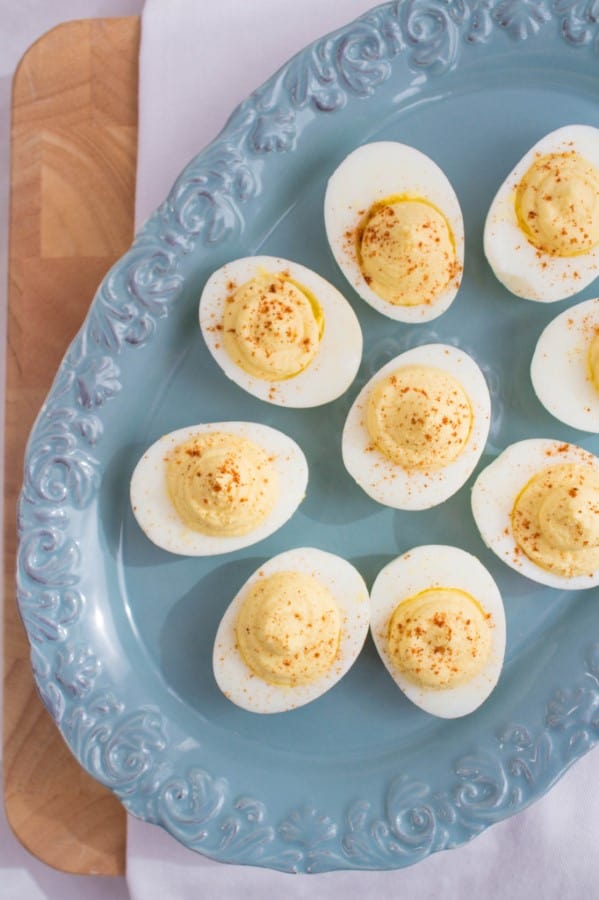 Healthy Deviled Eggs by Fannetastic Food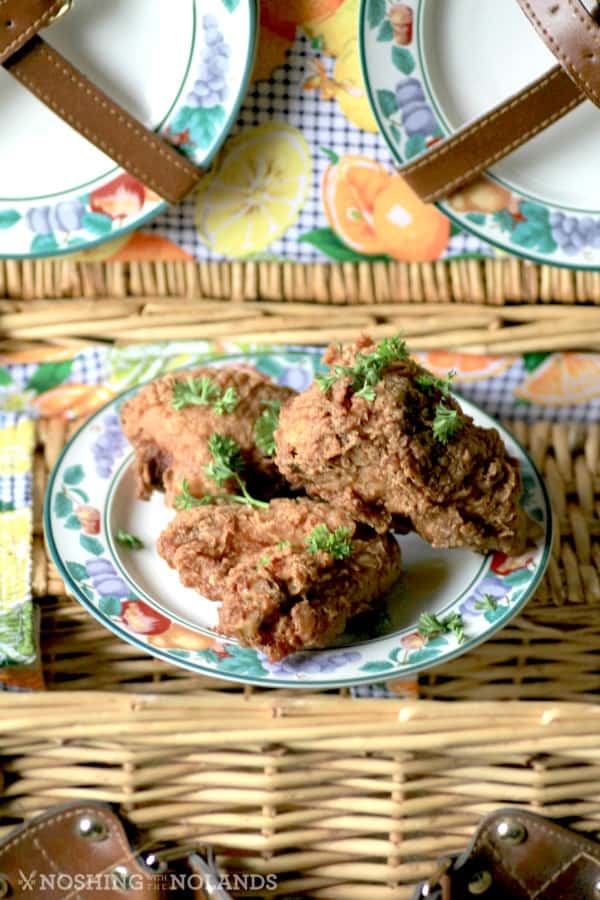 Picnic Basket Buttermilk Fried Chicken by Noshing With The Nolands
Bruschetta Bar by Ciao Florentina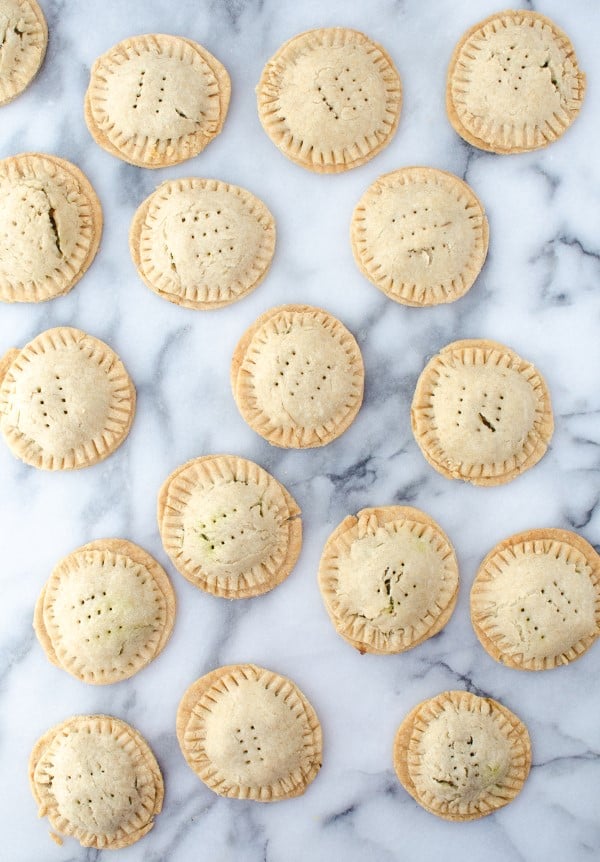 Lentil Hand Pies with Walnut Pesto by Delish Knowledge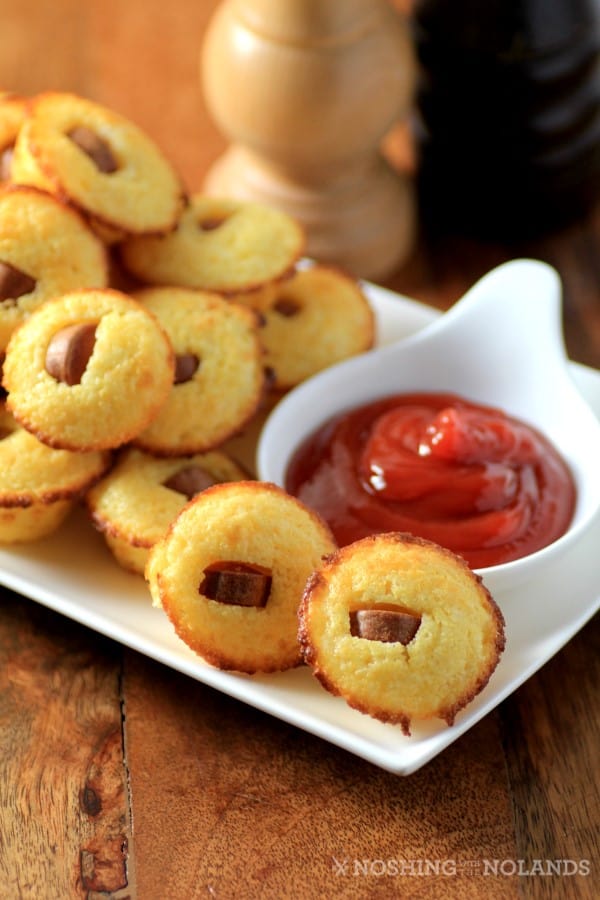 Corn Dog Muffins by Noshing With The Nolands
Salads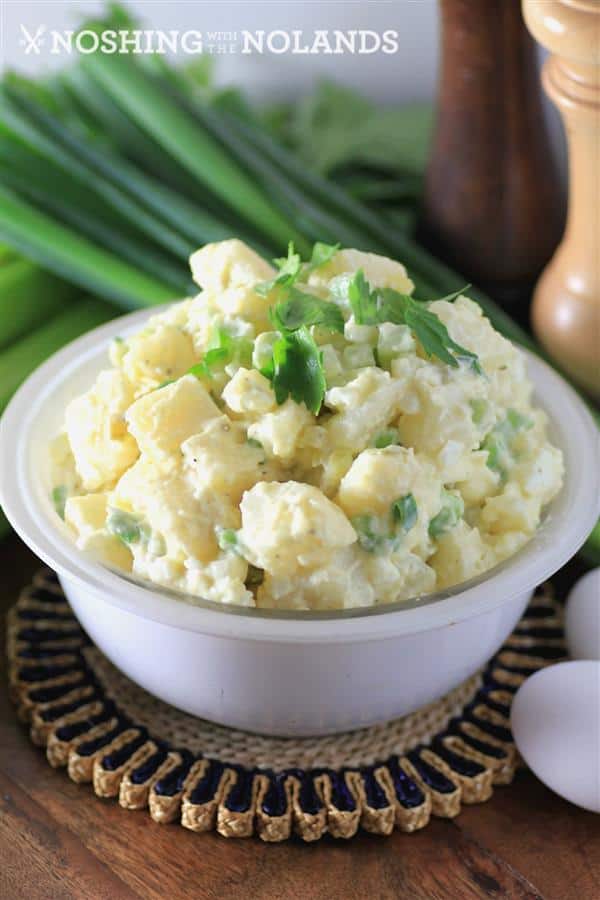 Grandma's Potato Salad by Noshing With The Nolands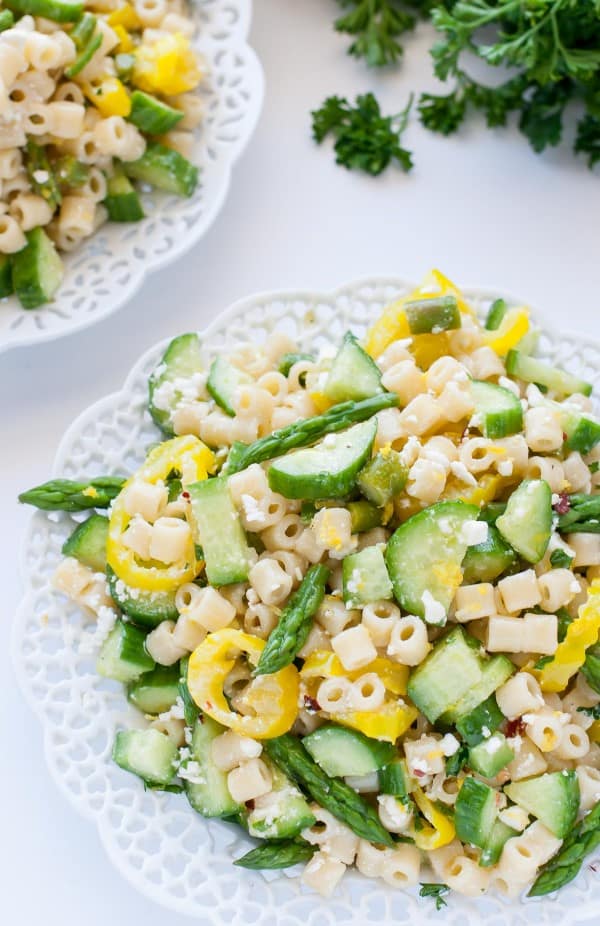 Lemon Asparagus Pasta Salad with Cucumber and Feta by Peas and Crayons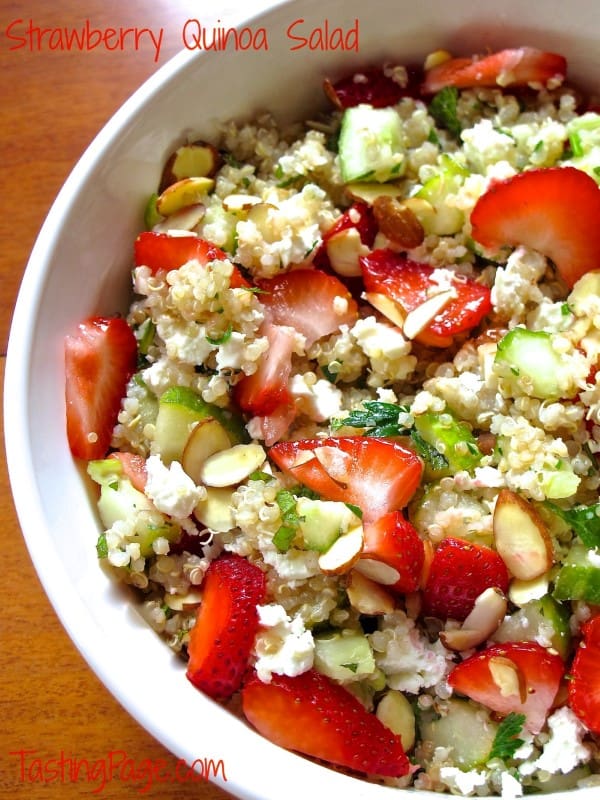 Strawberry Quinoa Salad by Tasting Page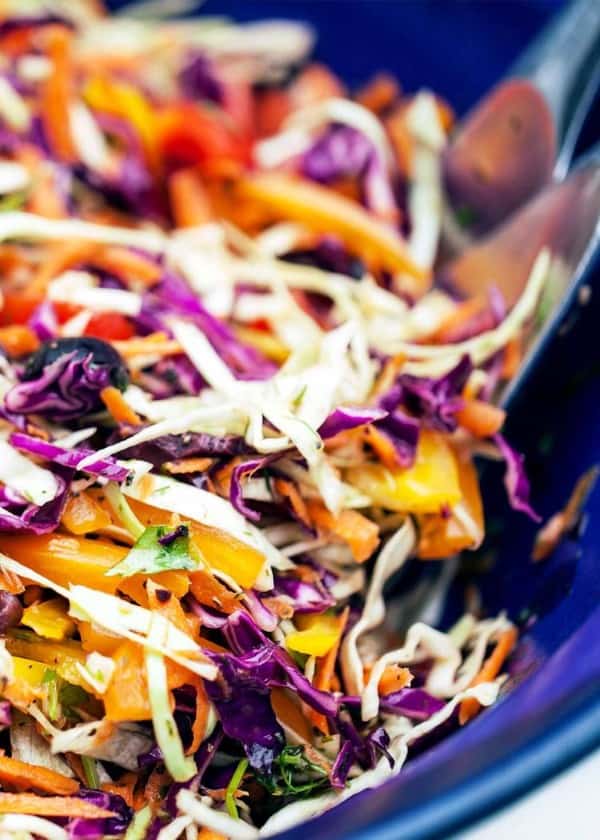 Rainbow Slaw by Natural Girl Modern World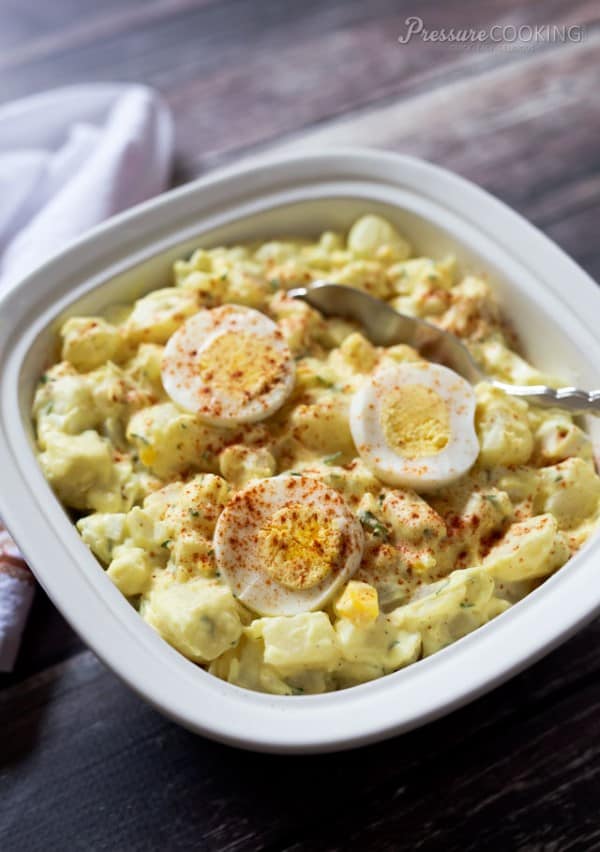 Quick Pressure Cooker Potato Salad by Pressure Cooking Today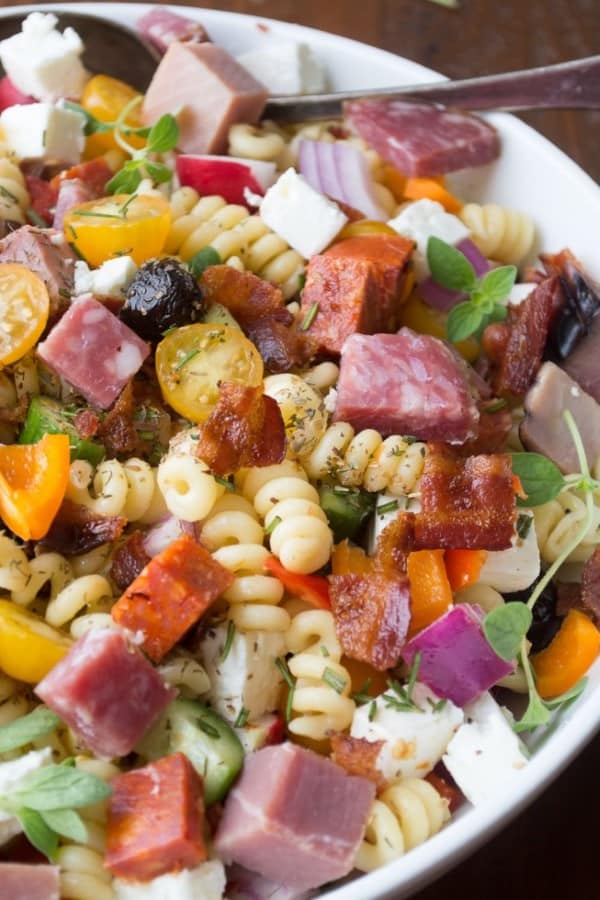 Meat Lovers Pasta Salad by The View from Great Island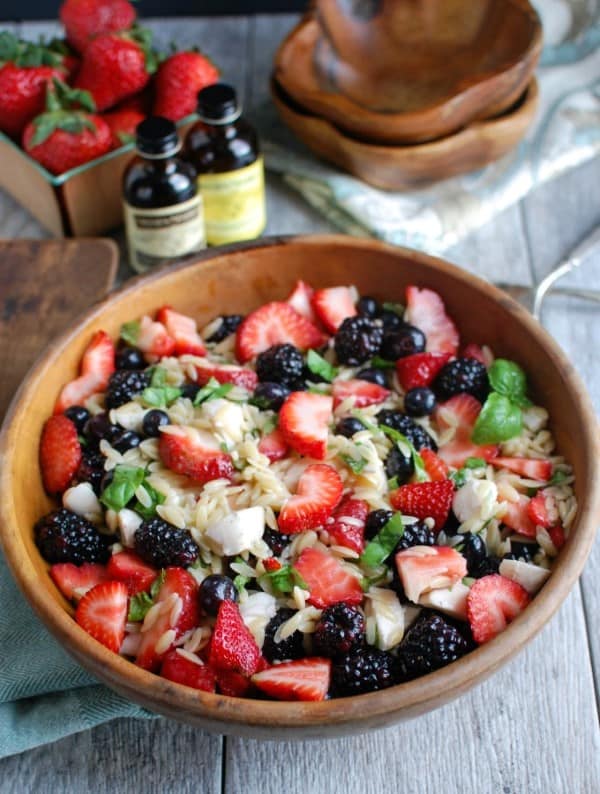 Mixed Berry Caprese Orzo Salad by A Cedar Spoon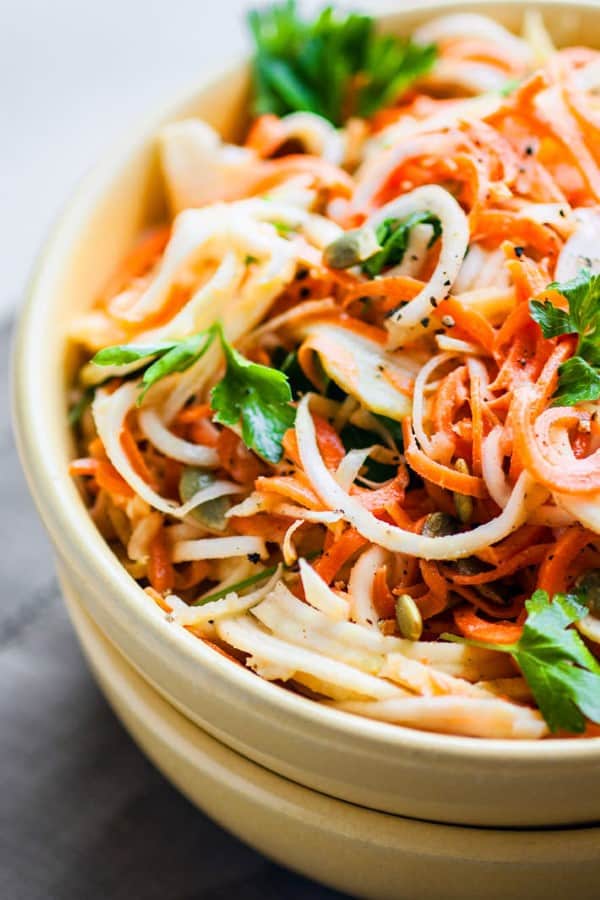 Carrot Celeriac Spiralized Salad {Vegan/Paleo} by Cotter Crunch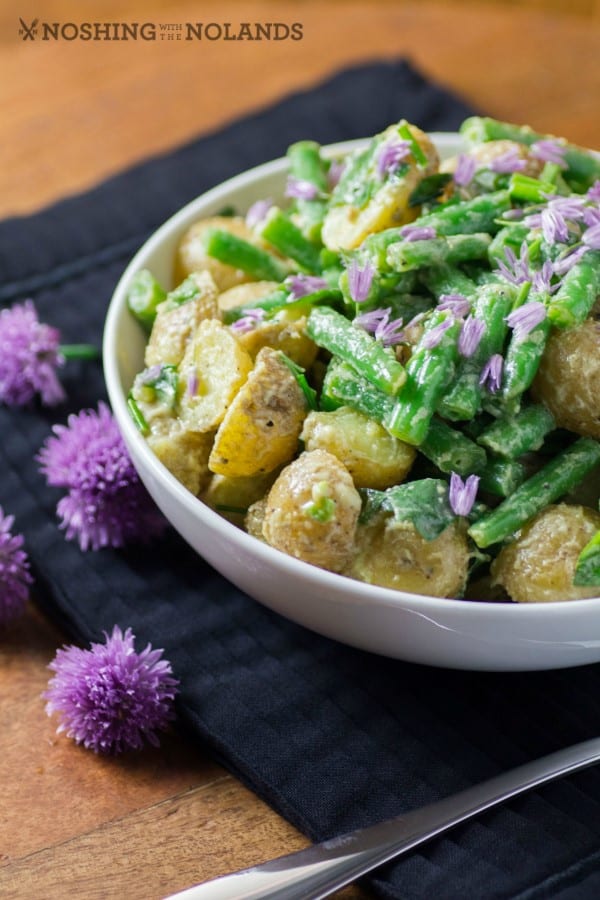 Little Potato Green Bean Salad by Noshing With The Nolands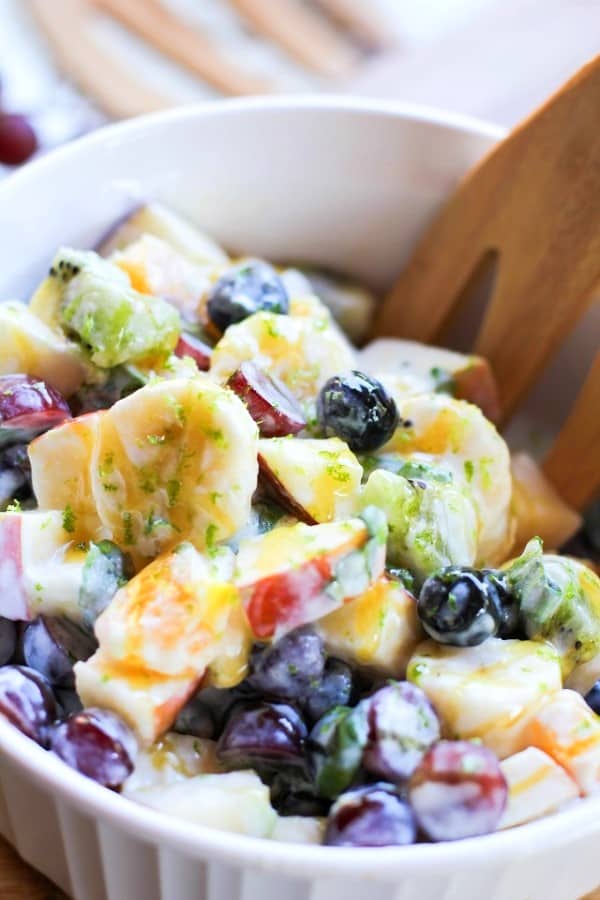 Zesty Fruit Salad With Coconut Milk and Basil by The Roasted Root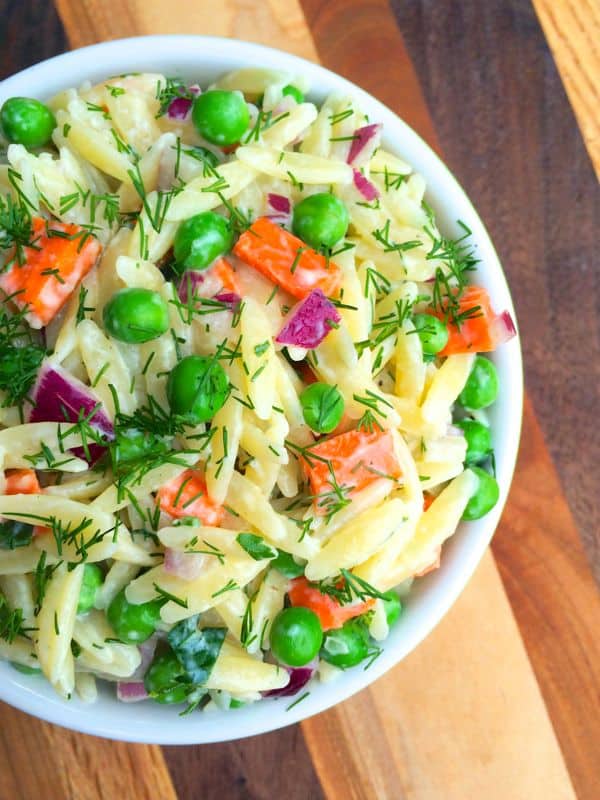 Orzo Salad with Yogurt-Dill Vinaigrette by The Lemon Bowl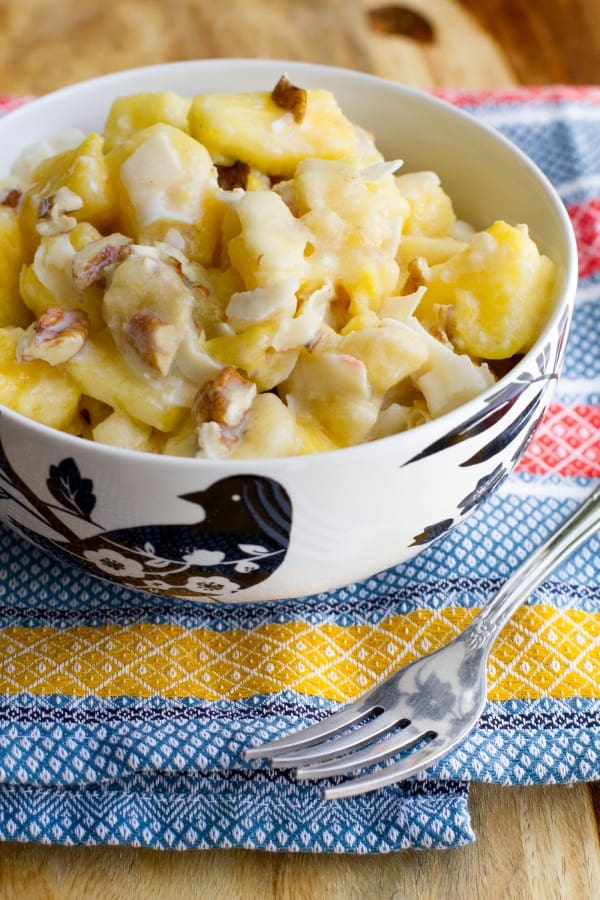 Hummingbird Cake Fruit Salad by Poet in the Pantry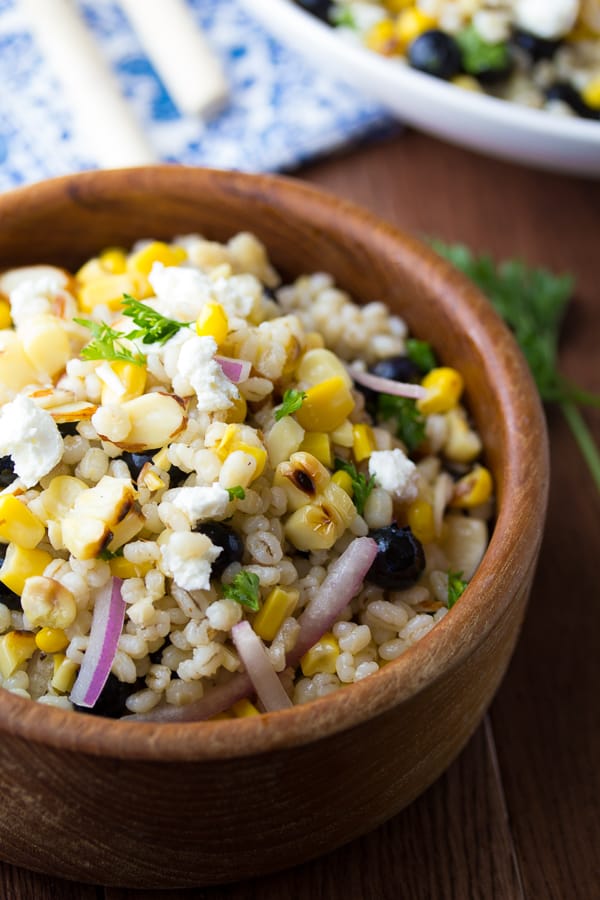 Grilled Corn and Barley Salad with Blueberries and Goat Cheese by Sweet Peas and Saffron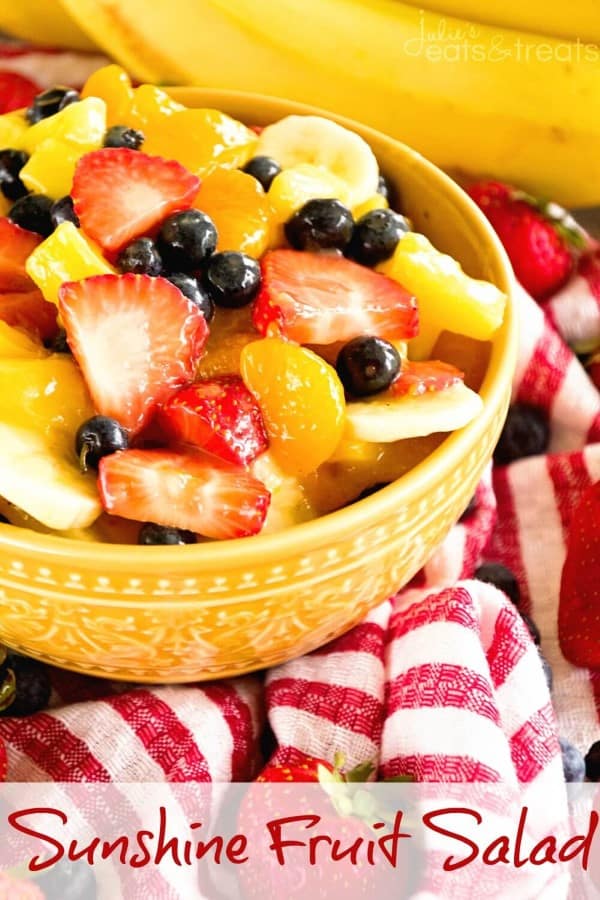 Sunshine Fruit Salad by Julie's Eats and Treats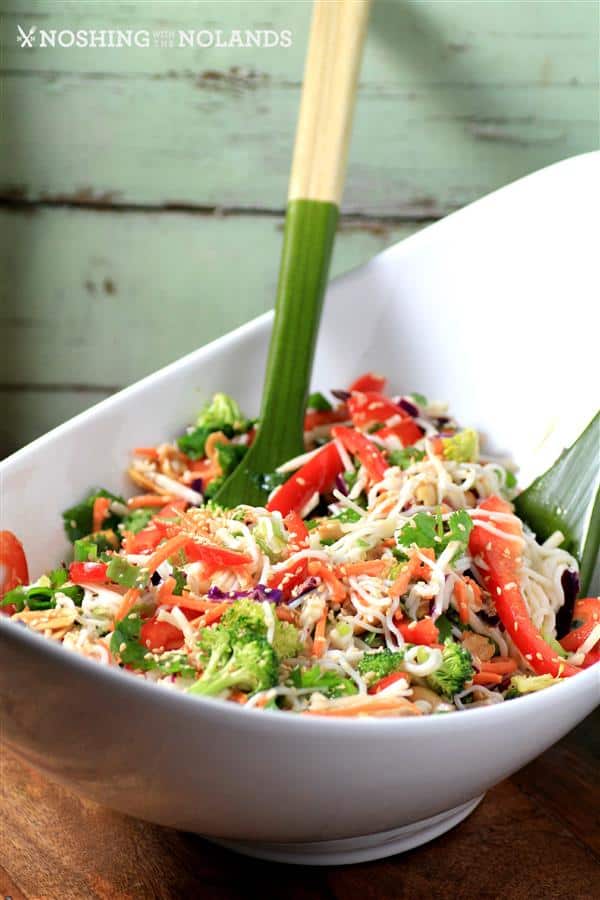 Asian Noodle Summertime Salad by Noshing With The Nolands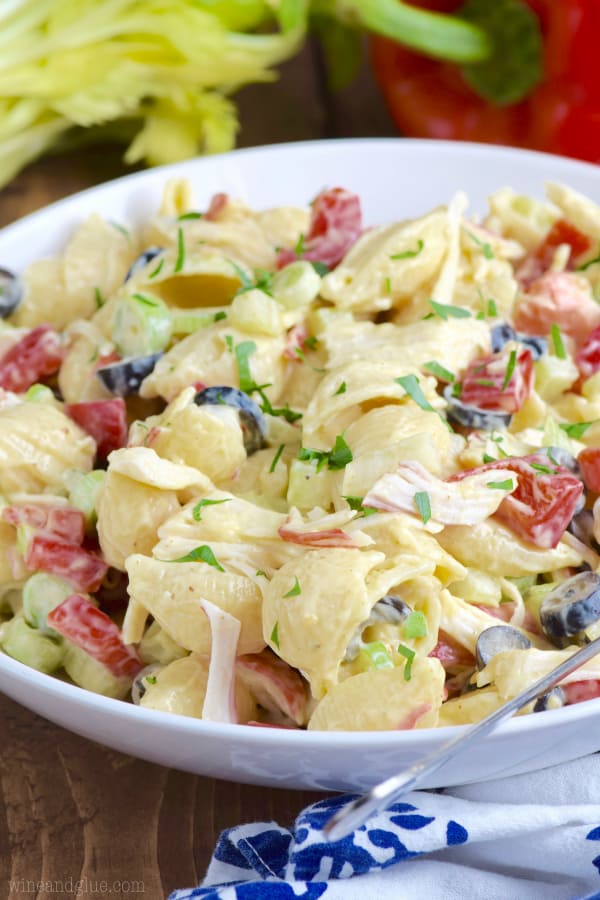 Crab Pasta Salad by Wine & Glue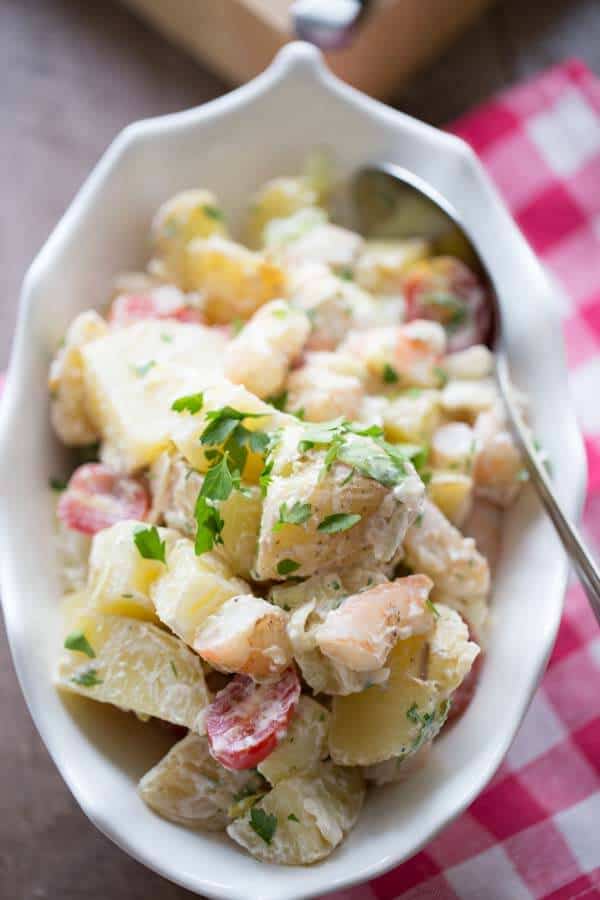 Grilled Po Boy Potato Salad by Lemons for Lulu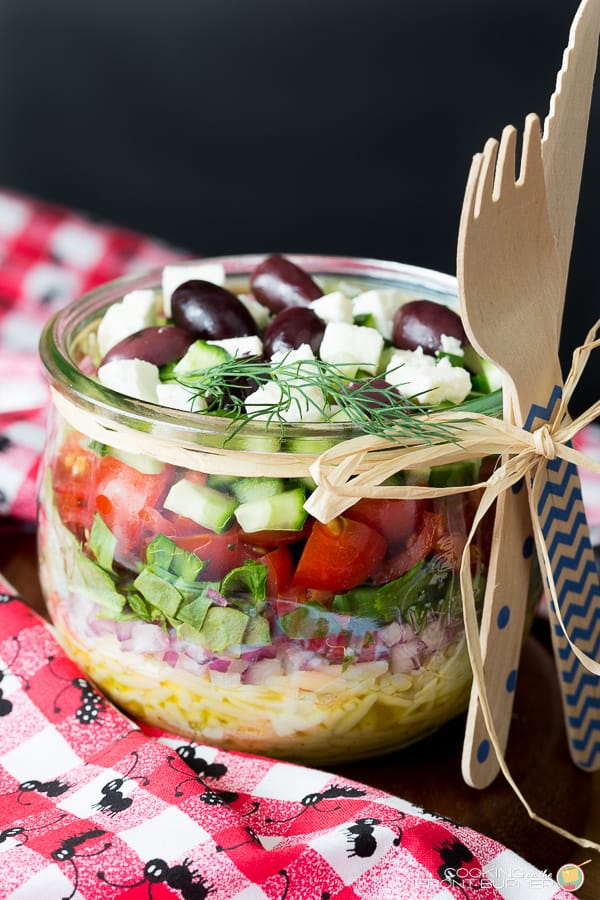 Greek Orzo Summer Salad by Cooking on the Front Burner
SANDWICHES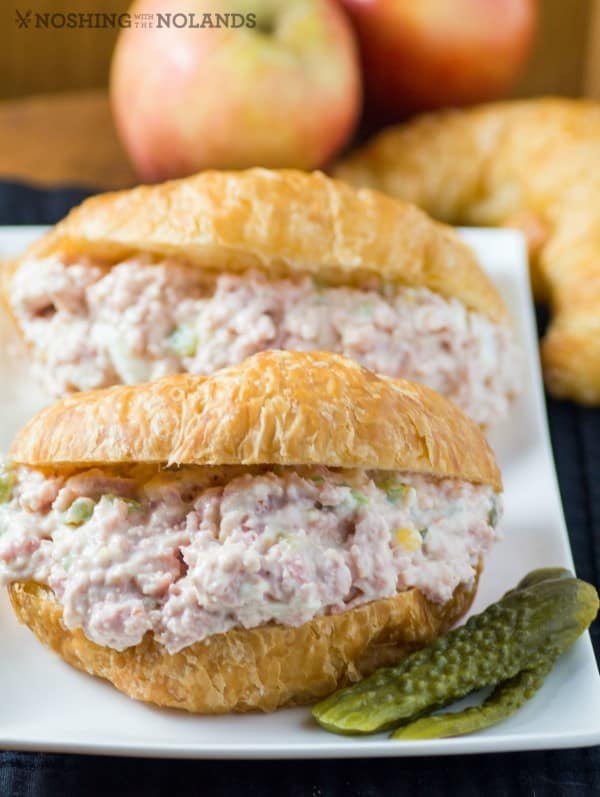 Ham Salad Sandwich by Noshing With The Nolands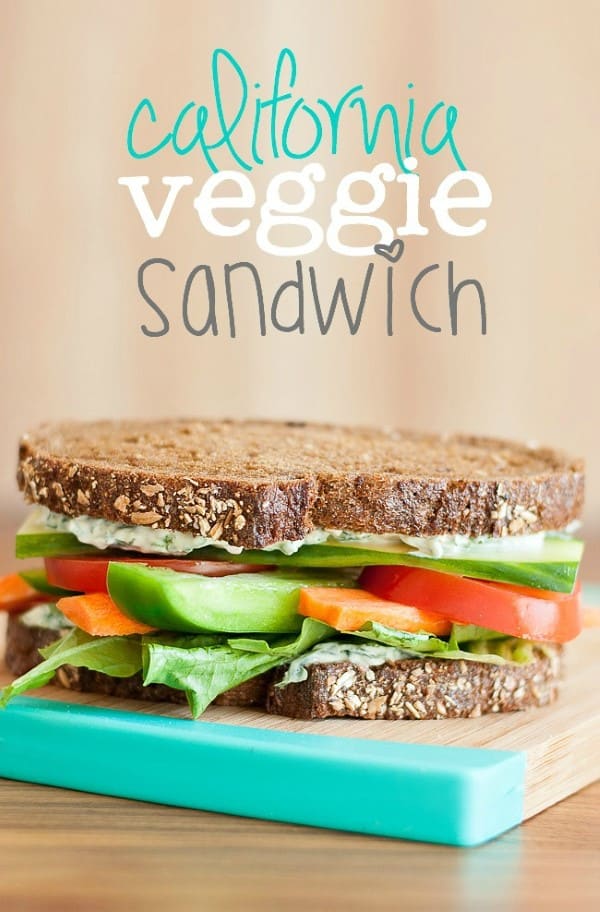 California Veggie Sandwich by Peas and Crayons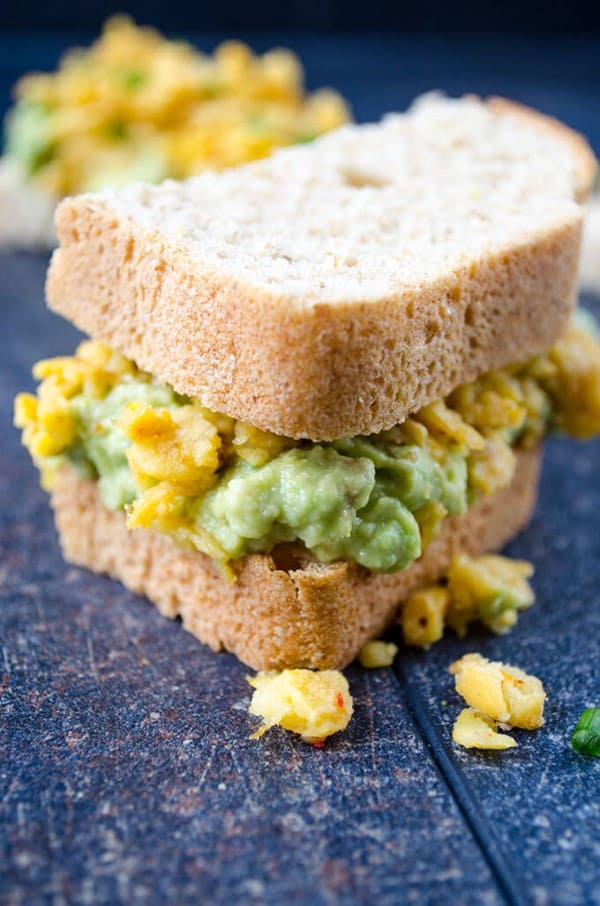 Avocado and Chickpea Sandwich by Give Recipe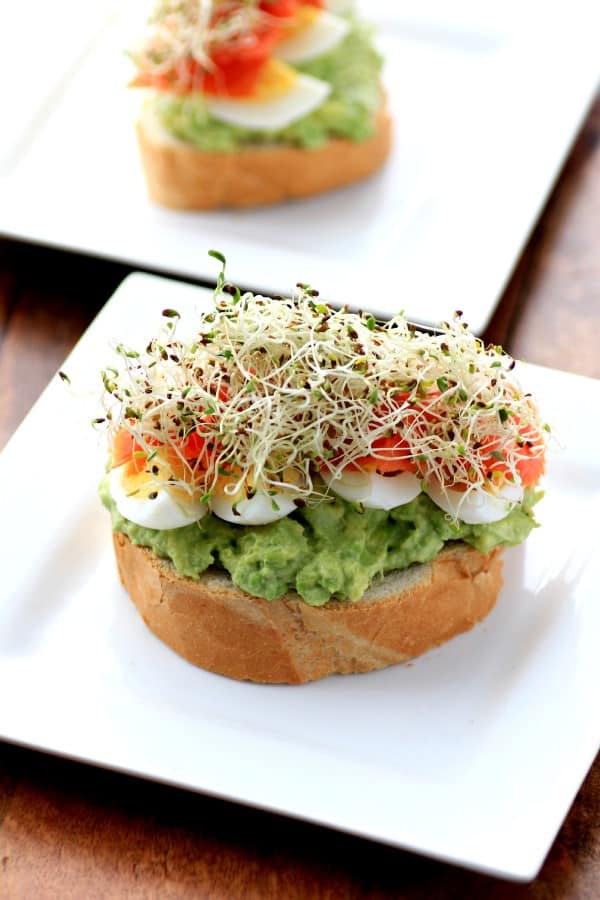 Open Faced Egg Avocado Smoked Salmon Sandwich by Noshing With The Nolands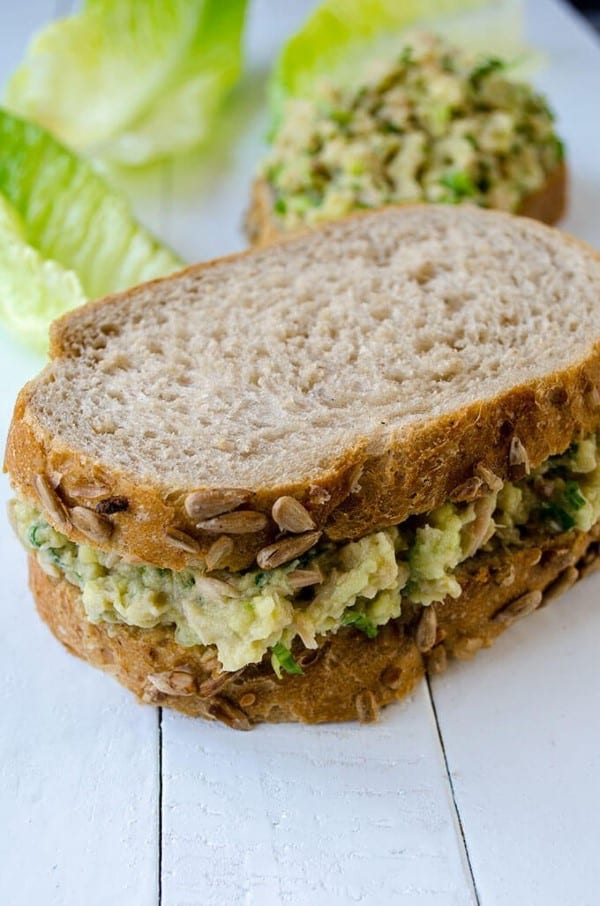 Creamy Avocado Tuna Sandwich by Give Recipe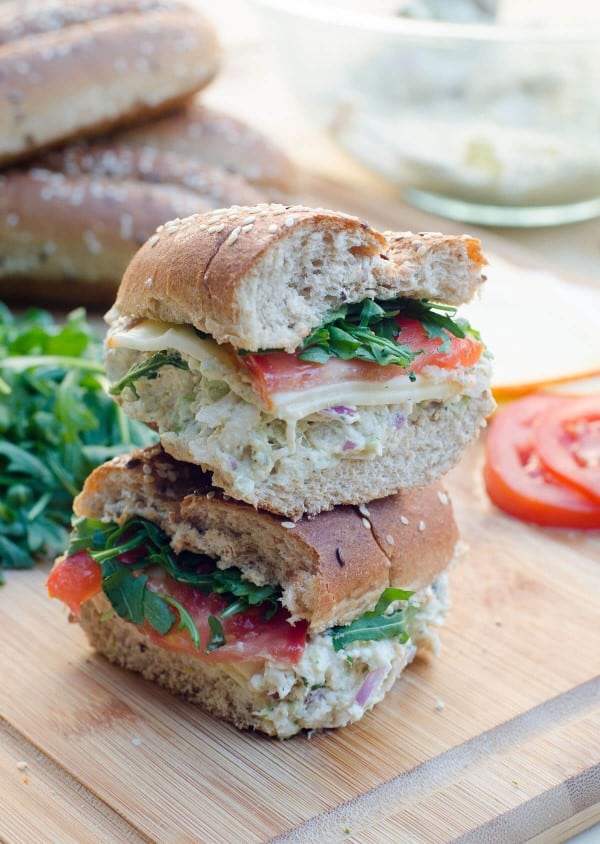 Pesto Chicken Salad Sandwiches from Valerie's Kitchen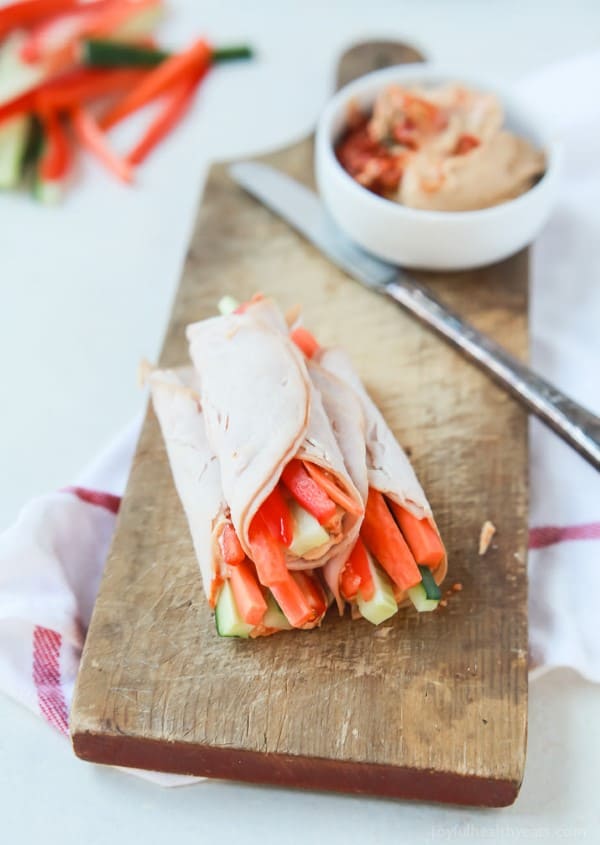 Gluten Free Veggie Turkey Rollups by Joyful Healthy Eats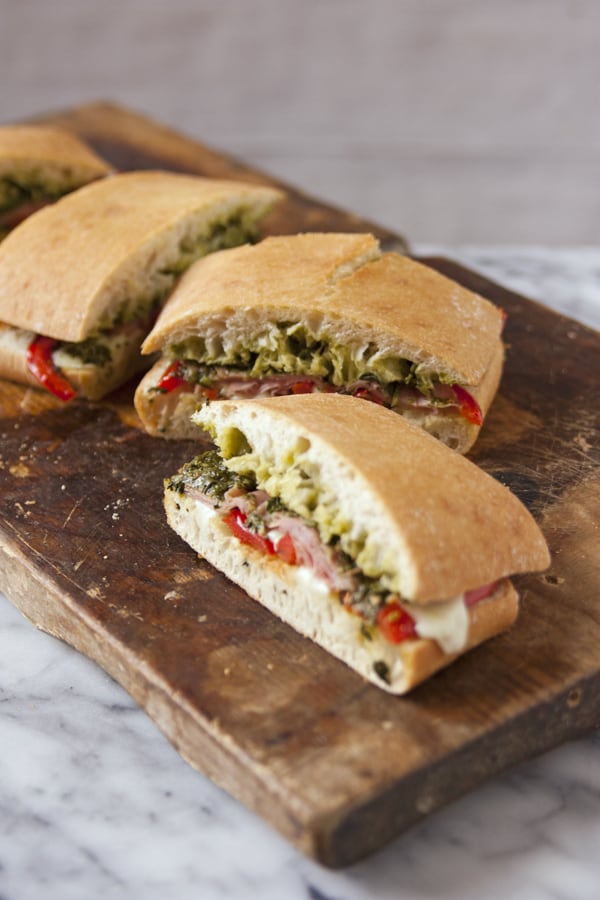 Smoked Ham and Chimichurri Panini by Muy Bueno Cookbook
SNACKS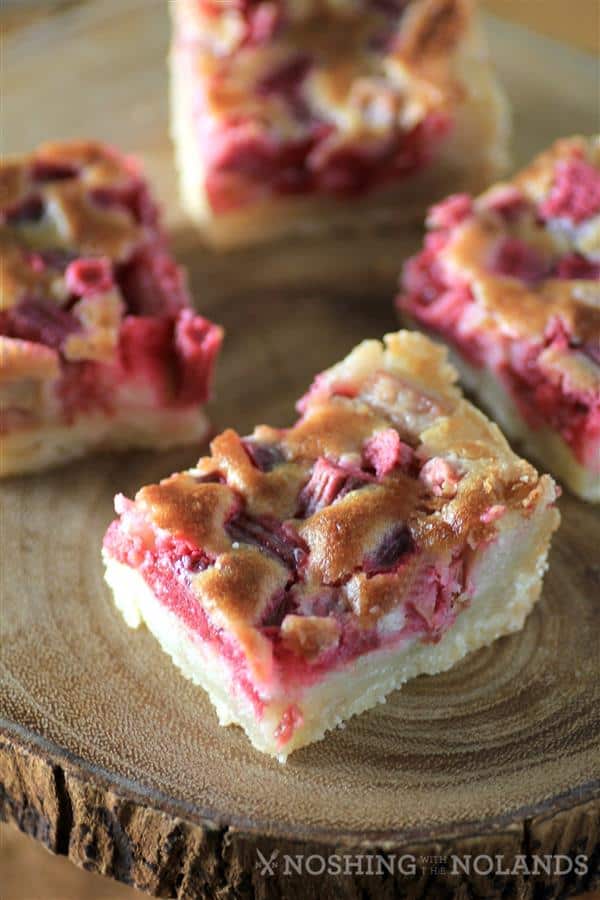 Rhubarb Dream Bars by Noshing With The Nolands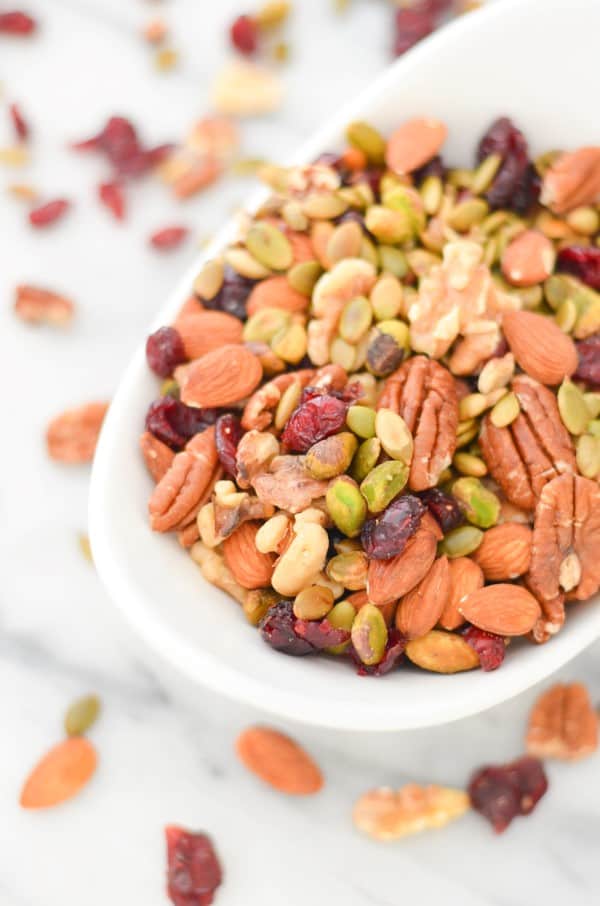 Trader Joe's Omega Trail Mix by Luci's Morsels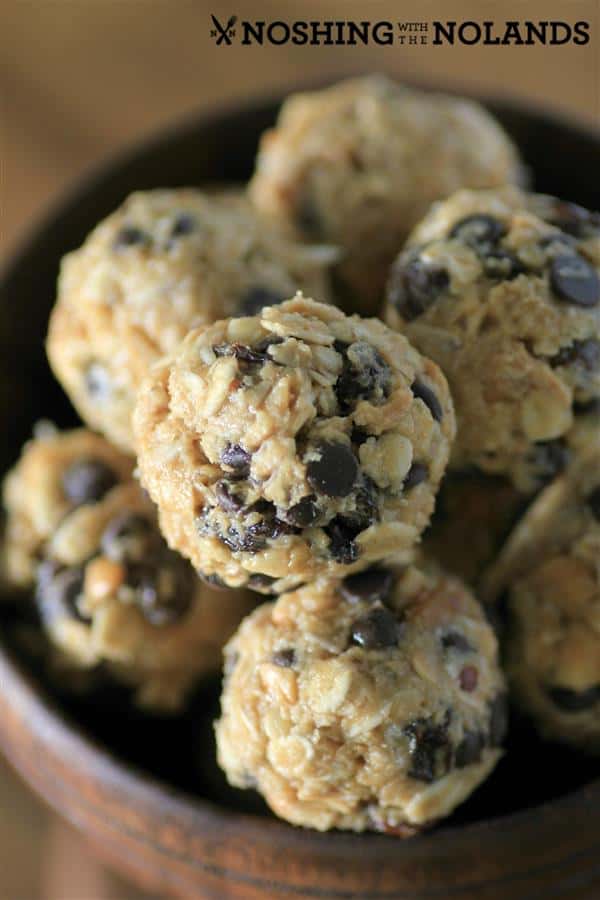 Energy Balls by Noshing With The Nolands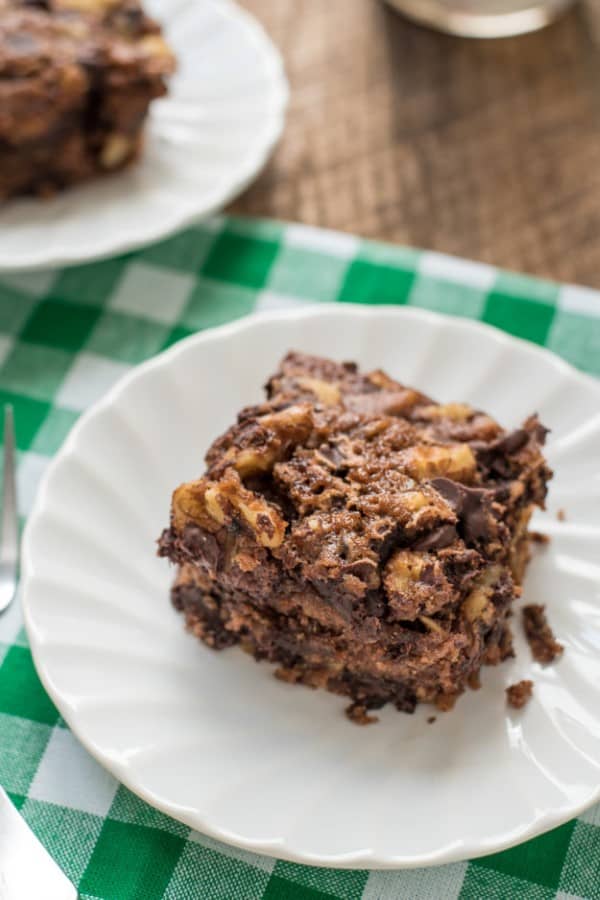 Oatmeal Chocolate Chip Snack Cake by NeighborFood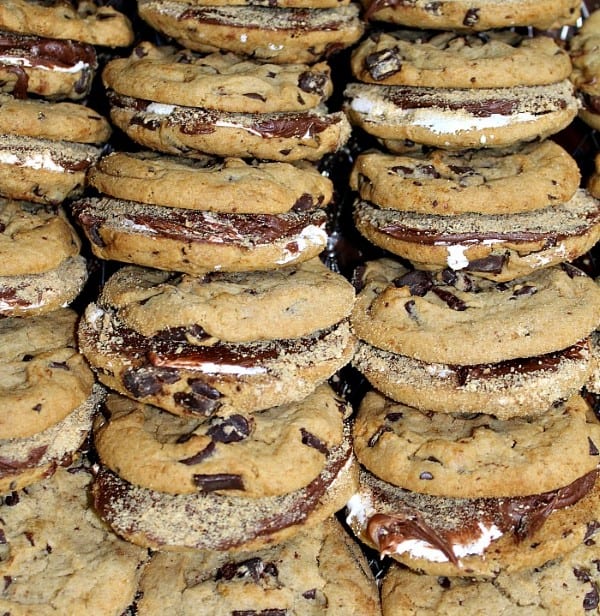 Easy S'mores Cookies by Penny Pincher Jenny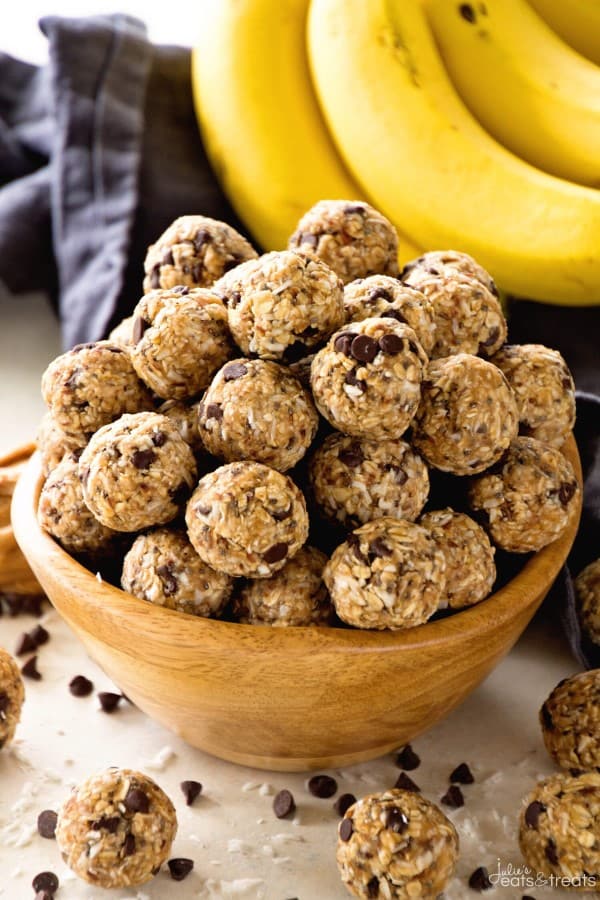 No Bake Chocolate Banana Energy Balls by Julie's Eats & Treats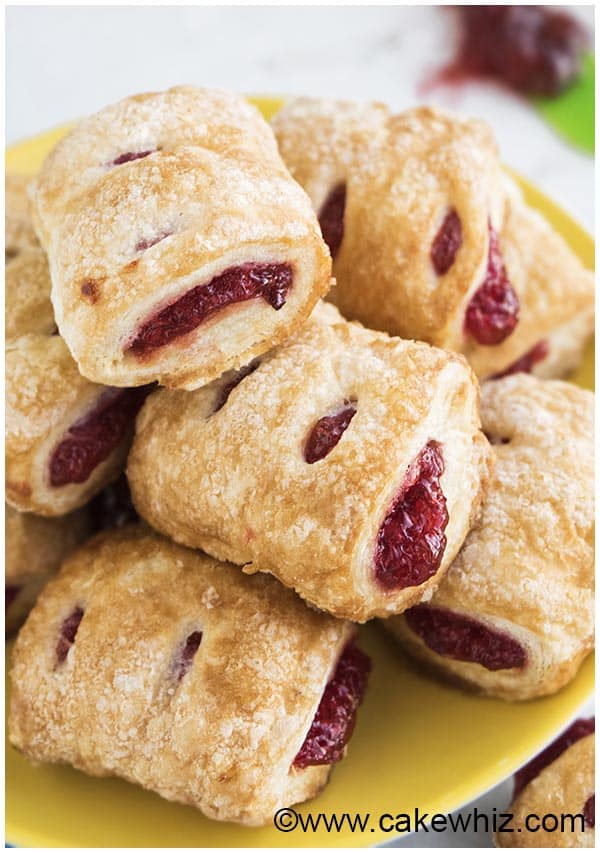 Easy Strawberry Strudels by CakeWhiz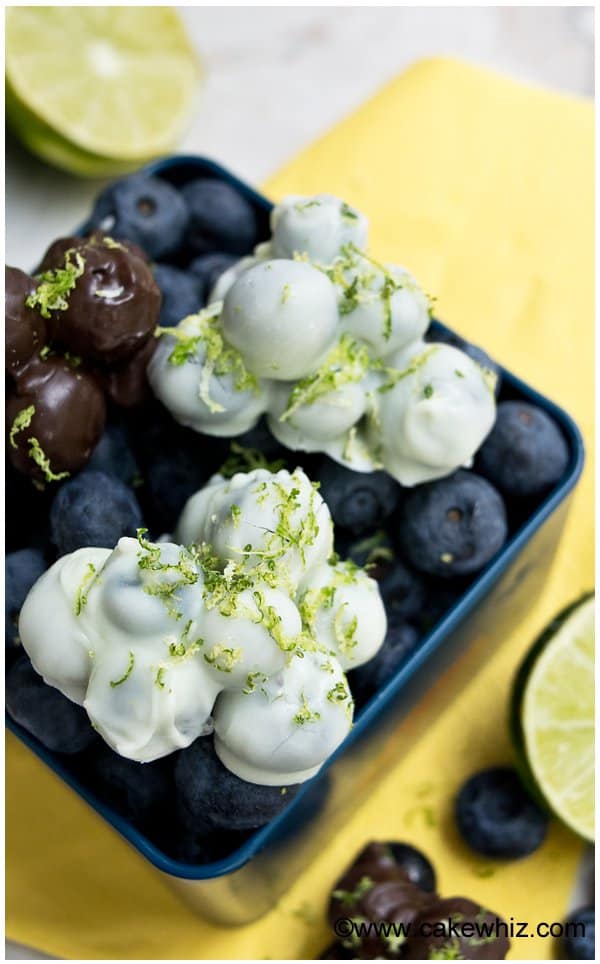 Blueberry Lime Chocolate Clusters by CakeWhiz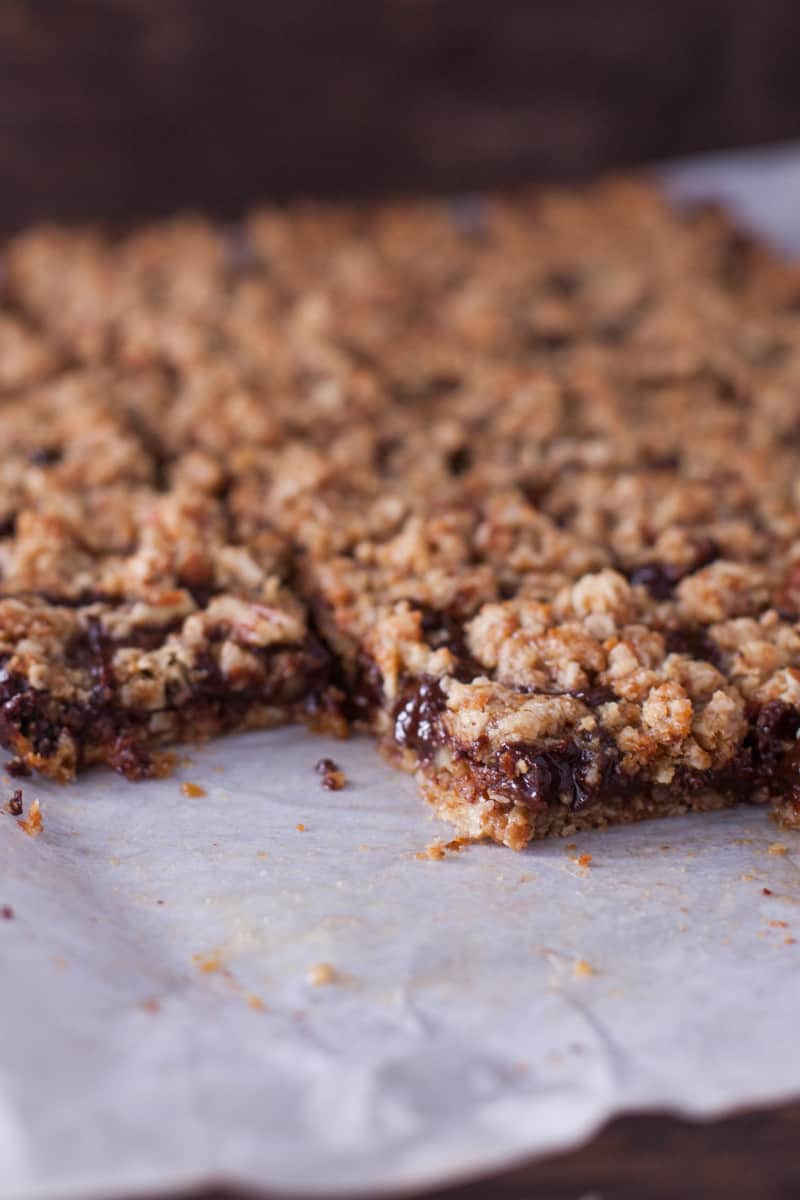 Whole Wheat Oatmeal Fudge Bars by Eating Richly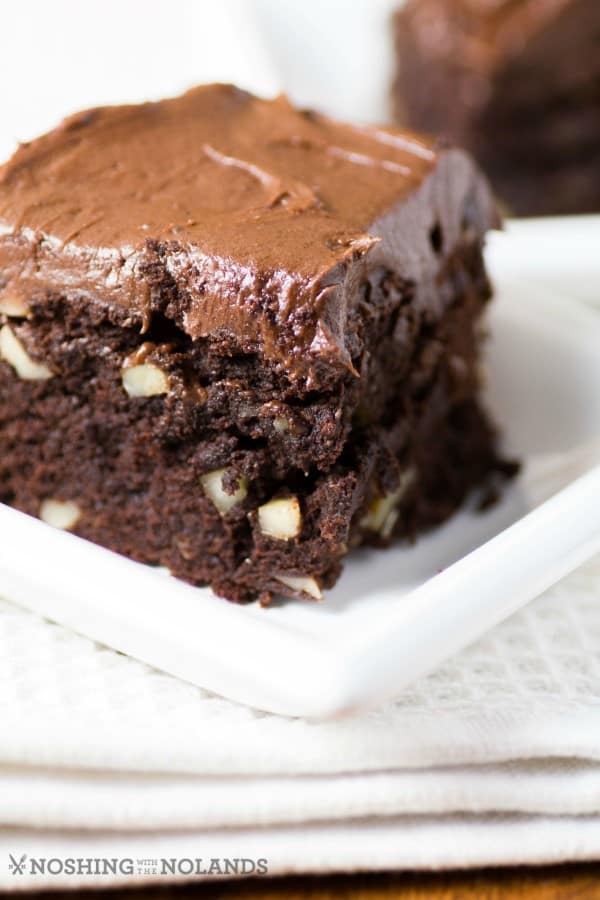 Best Ever Easy To Make Brownies by Noshing With The Nolands