Welcome To Noshing With The Nolands!
Tara & Ken Noland are the creators and recipe developers behind Noshing With The Nolands, a wonderful place to find thousands of quality-tested recipes. They are best known for not only fantastic easy everyday meals but also wonderful recipes for the holidays or entertaining.
The Nolands reside in Alberta, Canada, and love showcasing local produce along with international cuisines. They adore spending time with family and friends over a meal and lots of cuddle time with their furry friends while watching a great show or movie.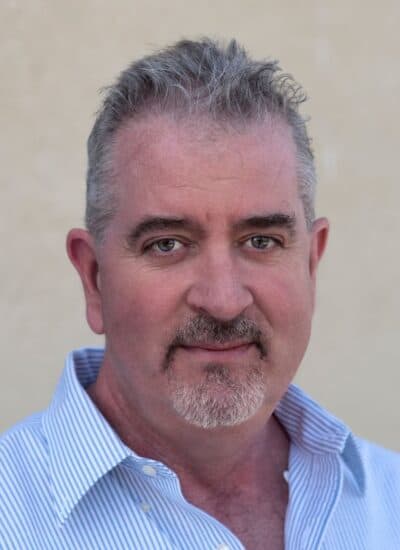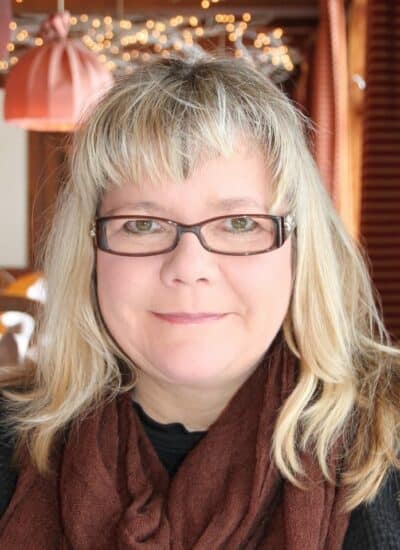 Get In Touch
Have a question? Please use the contact form below to reach out to the Nolands.