ABOUT US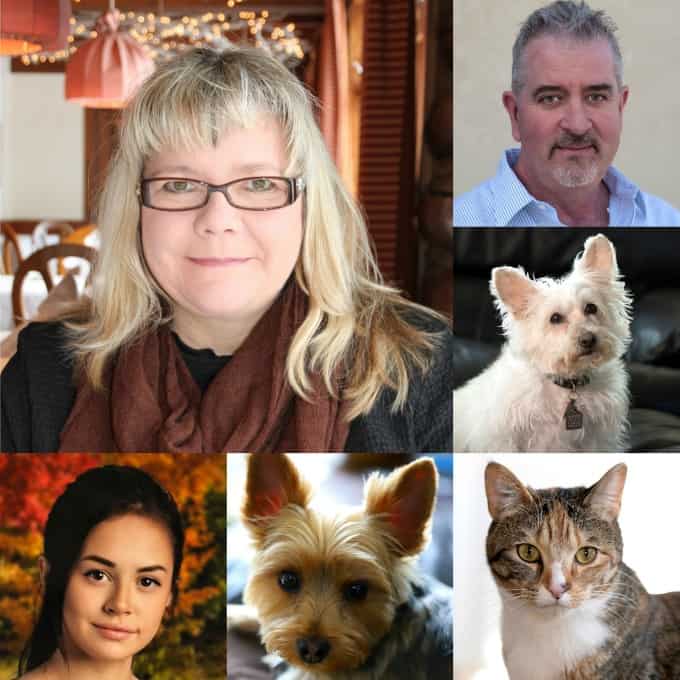 Hello, and welcome to Noshing With The Nolands. I'm Tara, and along with my husband, Ken and our daughter, Amber we love to spend time in the kitchen creating culinary delights. We also now love to spend time BBQing and sharing with you at BBQing With The Nolands our second site we are pleased to present to you.
I have done many things in my life. My first career was nursing which I did for 20 years. It was very fulfilling but I needed a creative outlet. This led to a gift basket company that I had started from scratch and grew it into a large business including a retail card and gift store which also provided promotional items and corporate card giving.
After our daughter arrived I made yet another career change to a sales representative for a number of years; I started thinking of ways to be home with the family more and that eventually led to me doing this blog.
Cooking, baking and entertaining have been a lifelong passion for me. I started at a very young age to bake and cook for my family. I even attempted many of Julia Child's recipes as a young teenager.
Now I love entertaining and celebrating the holidays. Ken loves being in the kitchen creating right along with me and has now started his own blog BBQing with the Nolands. Amber also has been cooking for a number of years and while in high school has worked as a prep cook and does some of the cooking for the blog too.
Noshing With The Nolands has grown over the years since starting in 2012. Not only will you find many scrumptious recipes to try, and a new how-to section, you can also read about the places we have been and some of the restaurants and events we have tried locally and on our travels, both here on our blog and on our social media channels.
We hope you enjoy our posts and continue to join us on this culinary journey. You never know what we will come up with next!
Feel free to share your comments and ideas with us. We love to hear from you!!
Tara, Ken, and Amber Noland
Fury Friends Lola (Westie/Schnauzer), Pumpkin (Torbie cat) and Ziggy (Yorkie).
Our Team
We have now expanded to include a whole team of people. Here are the masterminds behind Noshing With The Nolands!! From contributing to the site, cooking, photography, writing, and social media these are the people that make this blog come to life day after day!!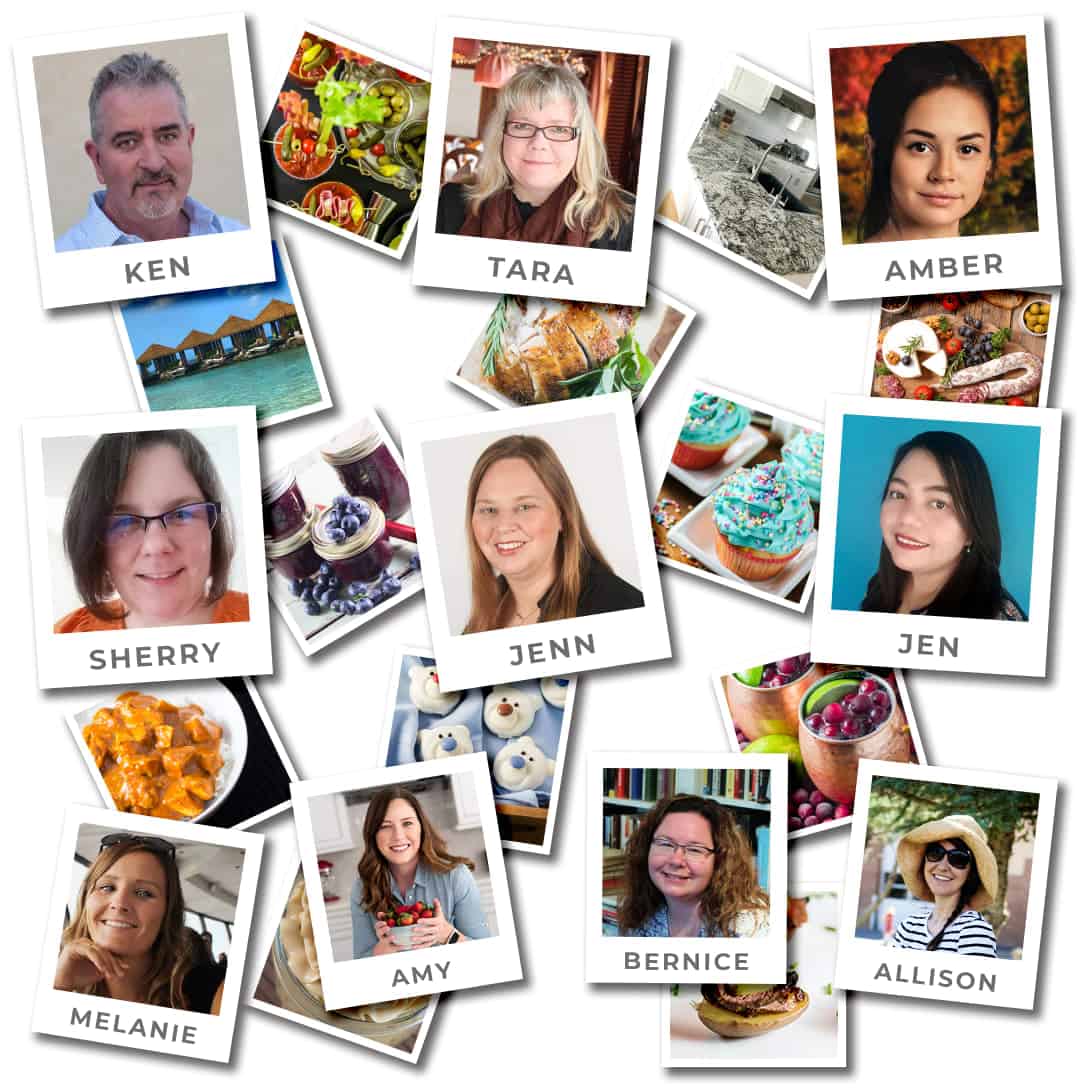 Sherry
Sherry has been a valued member of the Noshing With The Nolands team since 2015 working as a Virtual Assistant (VA). Being a military wife she has moved around the country for her husband's job and loves that this job can move with her.
She currently resides in Ontario with her husband, Chris and their teenage son, Patrick. She's also the mama bear to their grown daughter, Alisha. When Sherry has free time she enjoys a good book and can be found with a camera in hand.
Jenn
Jenn Annis is a self-employed writer and editor, unrepentant bibliophile, serial volunteer, and sports fanatic. At Noshing With The Nolands Jenn is one of our writers behind the How To section and more.
She has a definite leaning towards the geekier things in life. She collects board games, is a lover of craft beer and good gin, an occasional foodie, and "Auntie Jenn" to a gaggle of children ranging from under a year to 18.
A reformed academic, she loves spending her days writing; nothing makes her happier than transforming a blank page into a story that entertains, informs, or makes someone pause to think.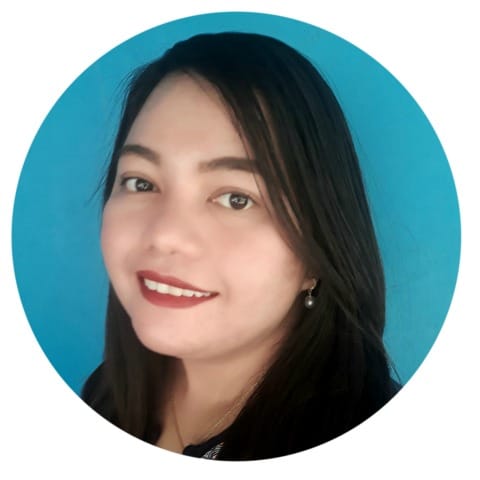 Jen
Jen has been a Social Media Assistant to food bloggers for four years now. At Noshing With The Nolands, Jen is our newest VA taking on Pinterest from different aspects.
She lives in the beautiful country of the Philippines with her two kids. She enjoys helping bloggers with social media tasks.
She also manages a small team in the Philippines which aims to help bloggers in growing their business. When she has free time, she likes to go swimming with her family. She also enjoys finding funny and entertaining memes which she loves to share with her family and friends!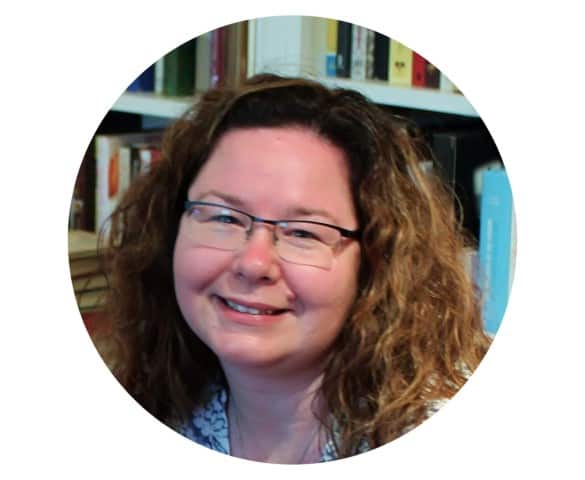 Bernice
Bernice Hill is the food blogger, writer, recipe developer, taster, photographer, site developer, and social media mind behind Dish 'n' the Kitchen. Here at Noshing With The Nolands Bernice is our second new contributor.
She loves to create new and interesting recipes using seasonal ingredients and fun techniques. When she's not cooking/baking/preserving, she's out on the town enjoying great food others have prepared.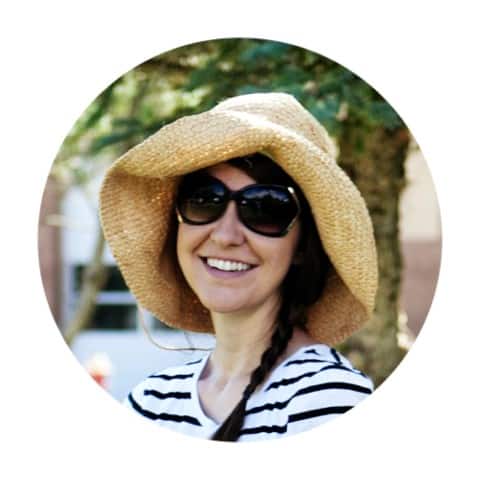 Allison
Allison Ruth is a single mother raising four fantastic kids in New Mexico, the Land of Enchantment. She's always looking for magic around every corner and is convinced that life is as happy as you make it.
She blogs at Some the Wiser, where she regularly dishes up great recipes, great books for all ages, and inspiration for living a more intentional life.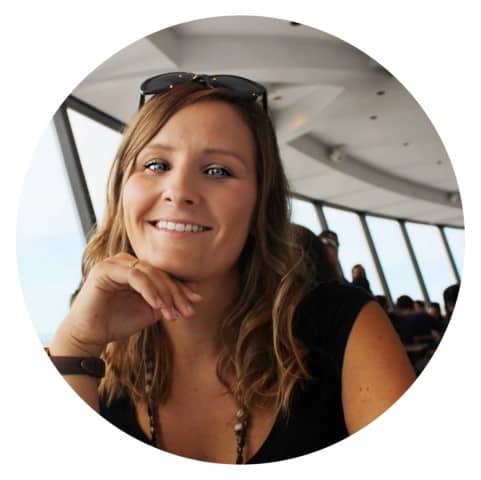 Melanie
Melanie from
Bon Appet'Eat
wants to inspire her readers to create tasty weeknight meals seasoned with a French flare. Also about satisfying your sweet tooth: whether you are a beginner or advanced baker, you will find something decadent to bake. She is French, married to a Cuban with 2 Canadian children, she has studied 3 languages that perfectly fit my trilingual life.
Melanie loves photography, baking and cooking so her blog is just a natural expression of her passions and creativity. You can even learn French idiomatic expression through her funny montages on #cookyourfrench.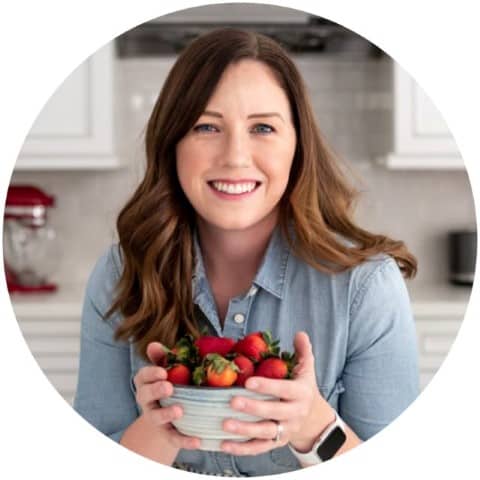 Amy
Amy is a former lawyer, now stay at home mom, who is the creator of House of Nash Eats where she shares modern comfort cooking and family-friendly recipes. She and her husband have two daughters and live in the California Bay Area.
Amy enjoys hiking, travel, catching up on her favorite t.v. shows, and listening to audiobooks and podcasts.