Don't you just love a make-ahead casserole? Especially when it is one that can be made the day or night before a holiday morning and is ready to be popped into the oven the next day. Nothing can be easier and everyone loves a hearty casserole, so that is why I am bringing you 35 Scrumptious Make-Ahead Brunch Casseroles.
These crowd-pleasing dishes are perfect for a holiday breakfast like Easter, Mother's Day, Father's Day, Christmas morning and so many more occasions like a birthday brunch or just a weekend meal.
When you have people over for brunch you don't want to be slaving over a stove making one portion entrees. One-dish meals like these leave you free to entertain also. They are the fastest way to get breakfast or brunch on the table to feed a crowd. Try our latest Mexican Breakfast Casserole for a delicious spin on a traditional casserole. Or another recent hit with our Stuffed Bacon Egg Breakfast Sliders, you can freeze these ahead of time too.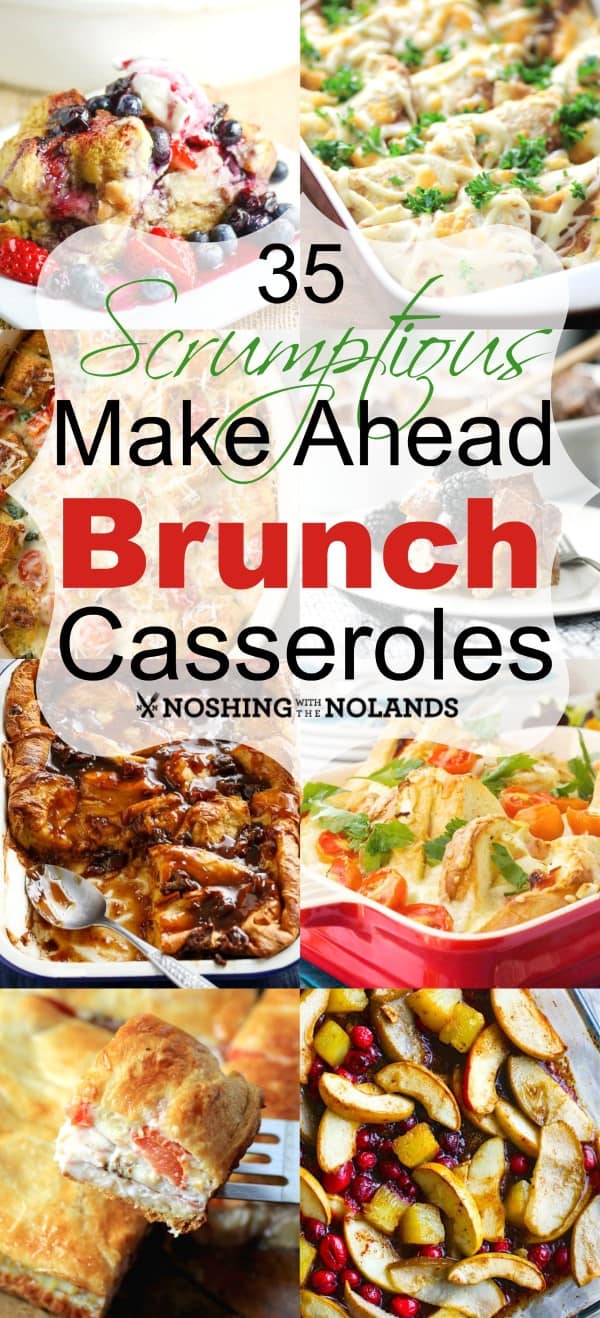 I have divided them into two categories for you, sweet and savory so that it is easier for you to find what you are looking for. Oh, the deliciousness you may have to choose more than one.
Okay, let's get started and dive right into these 35 Scrumptious Make-Ahead Brunch Casseroles!!
Savory Make-Ahead Brunch Casseroles
Whether it is a Christmas breakfast or any occasion that you need to be feeding a crowd these Savory Make-Ahead Brunch Casseroles are super easy and so delicious. They also require fewer dishes as they can be served right in the baking dish they are cooked in.
Whether it is crispy potatoes in a potato breakfast casserole or lightly stuffed crepes we have many recipes for you to choose from. One of my favorites to make is Crepes Lorraine, I have made it so many times to rave reviews and they are easily made the day or evening before.
The Egg, Ham, and Cheese Crepes were inspired by the Crepes Lorraine. Don't let crepes fool you as they are very simple to make.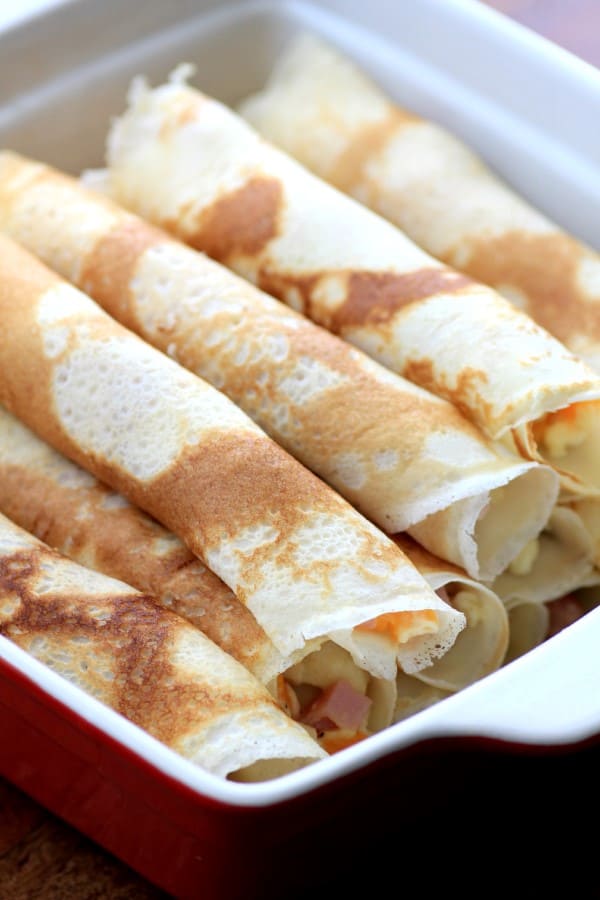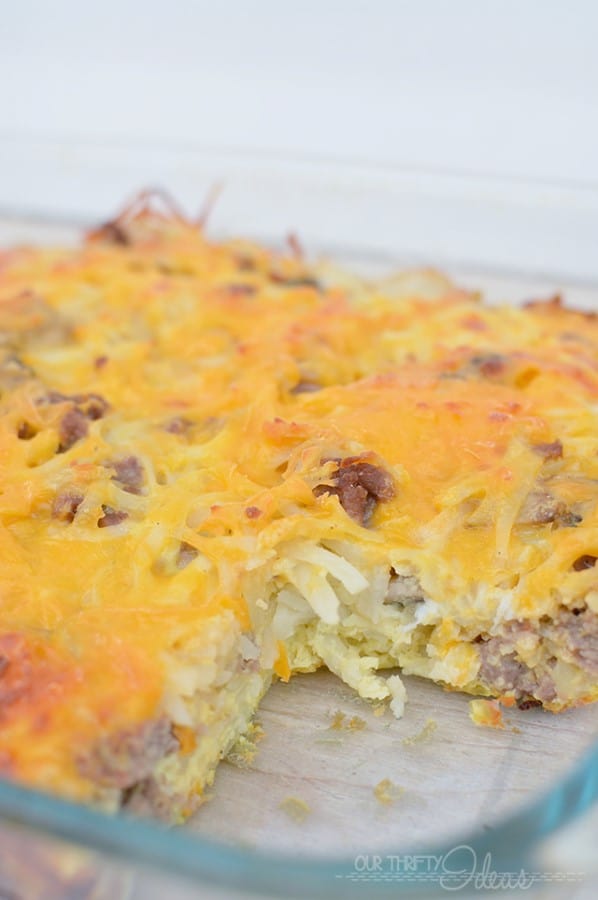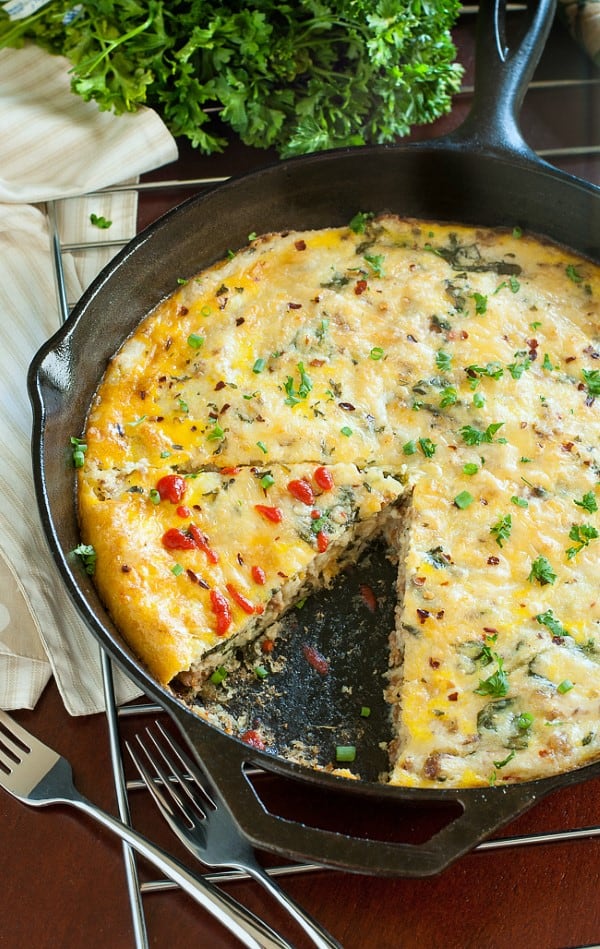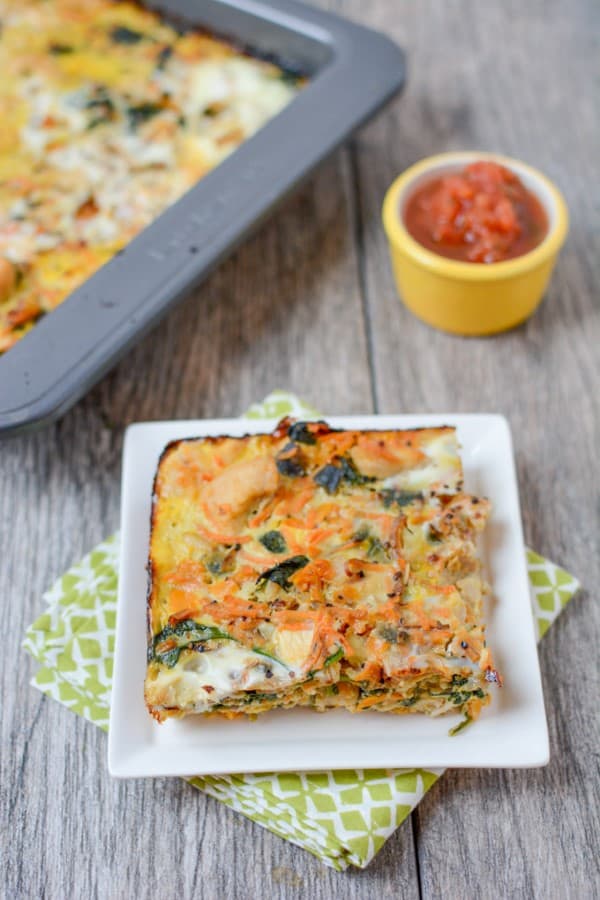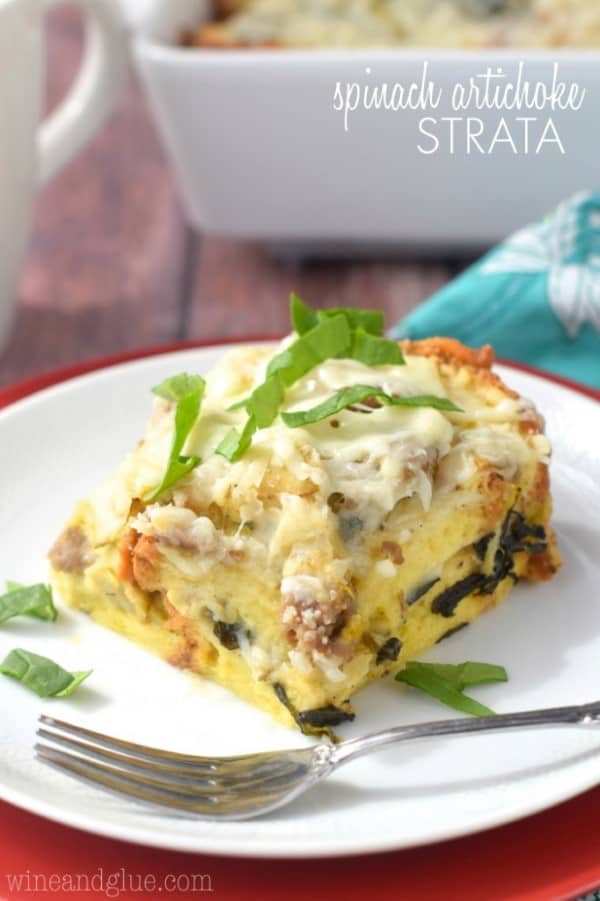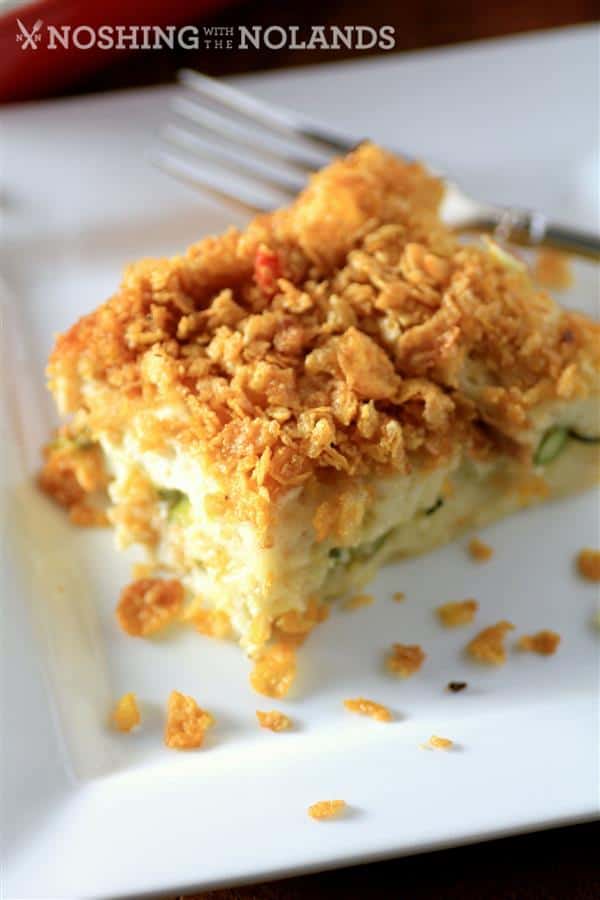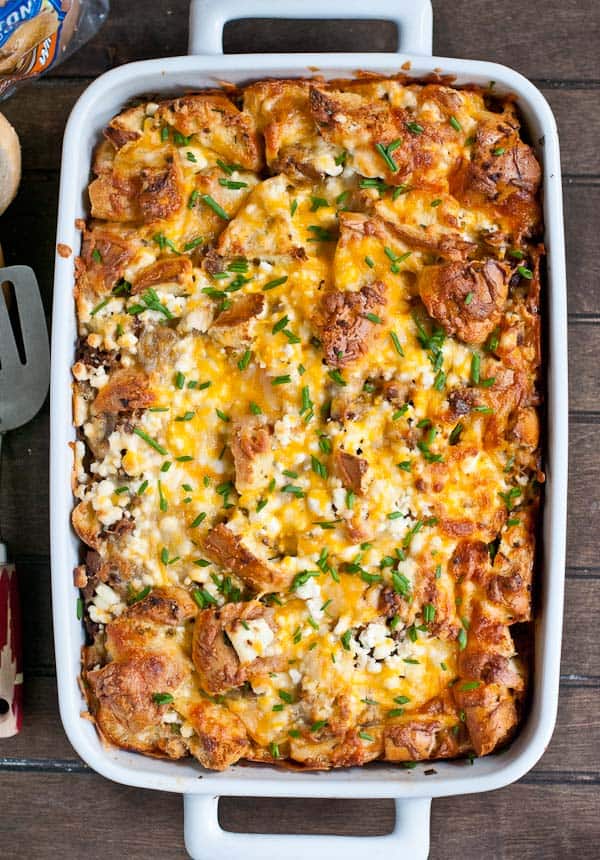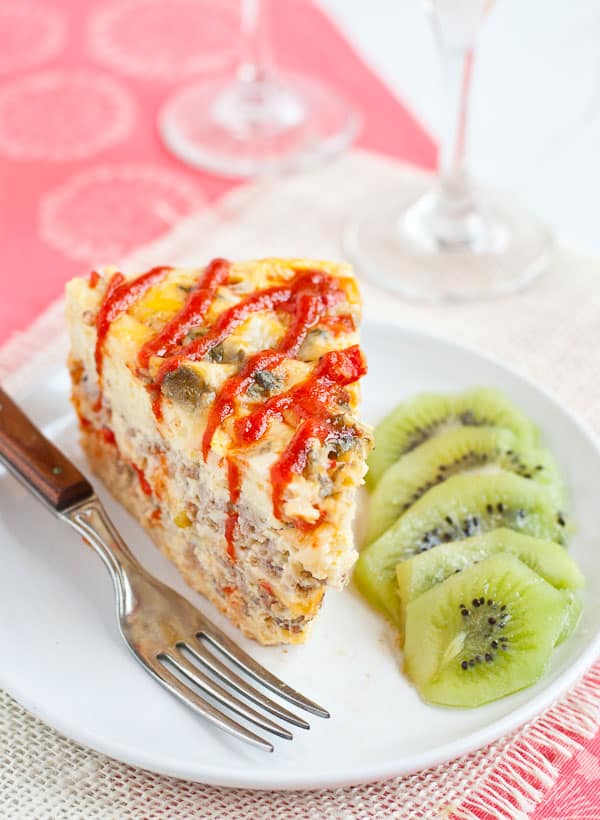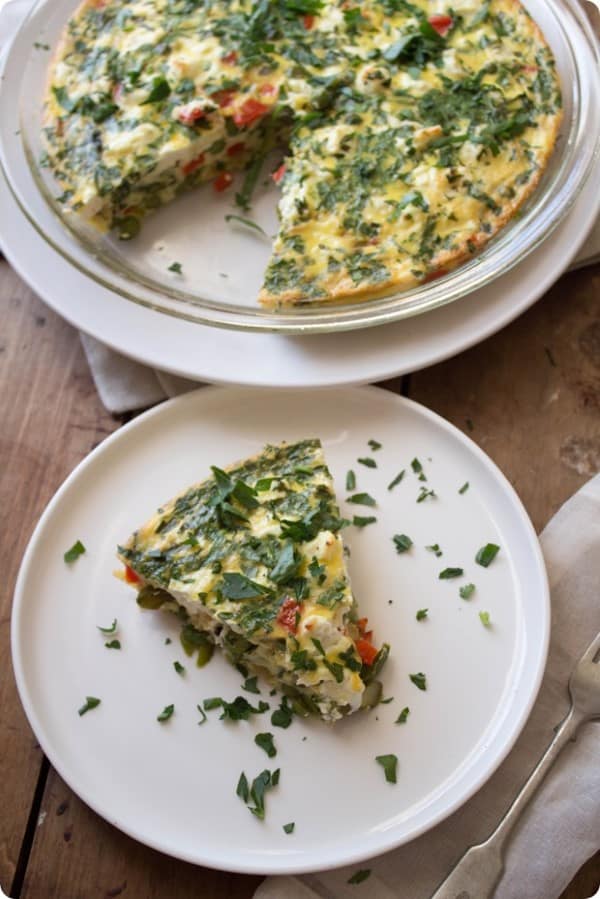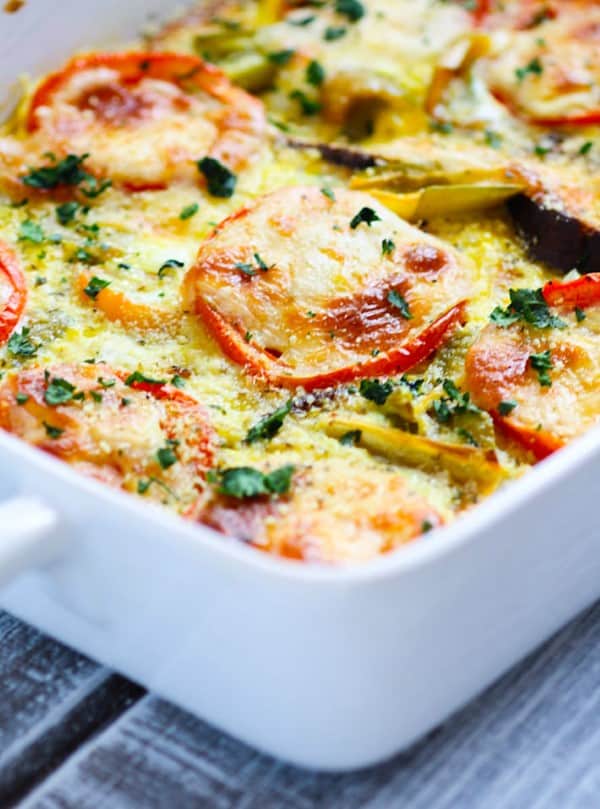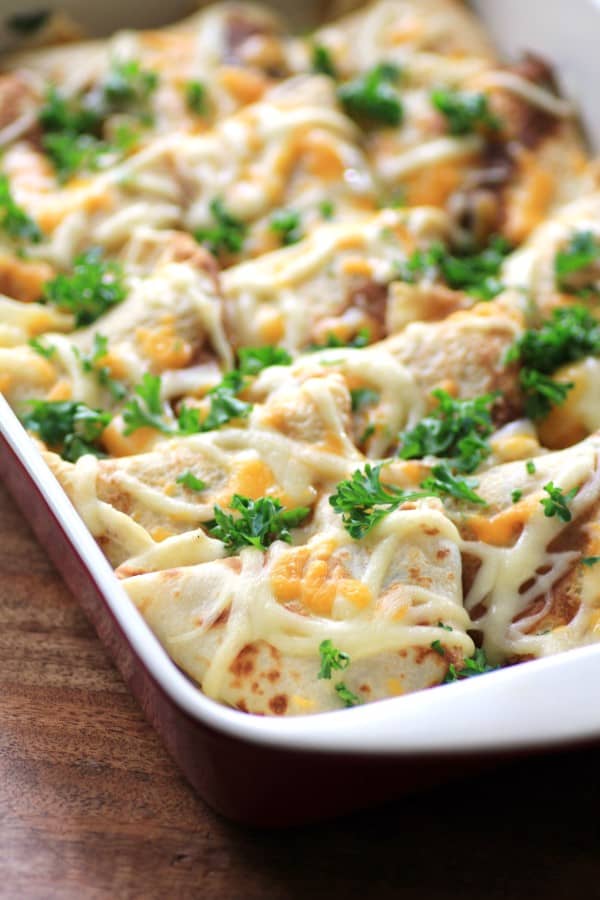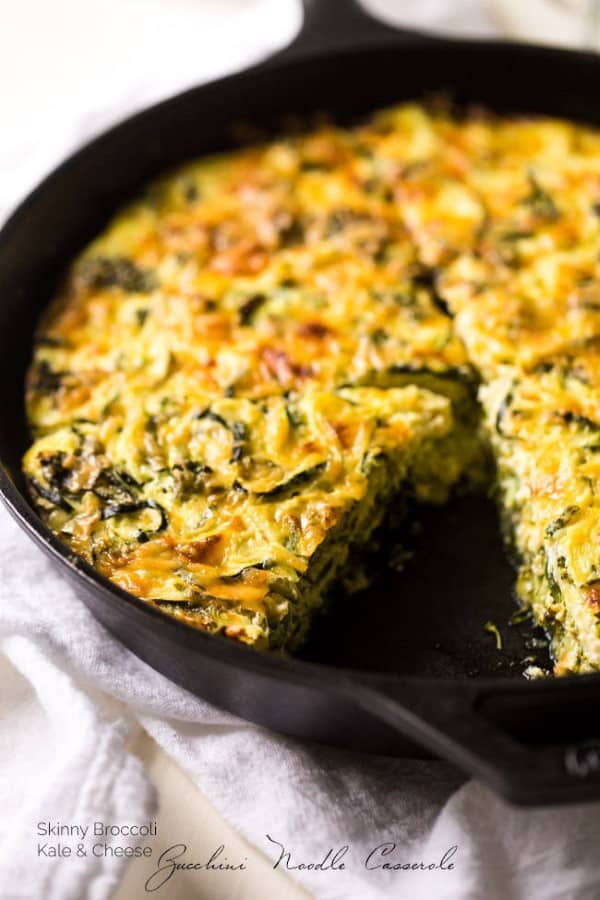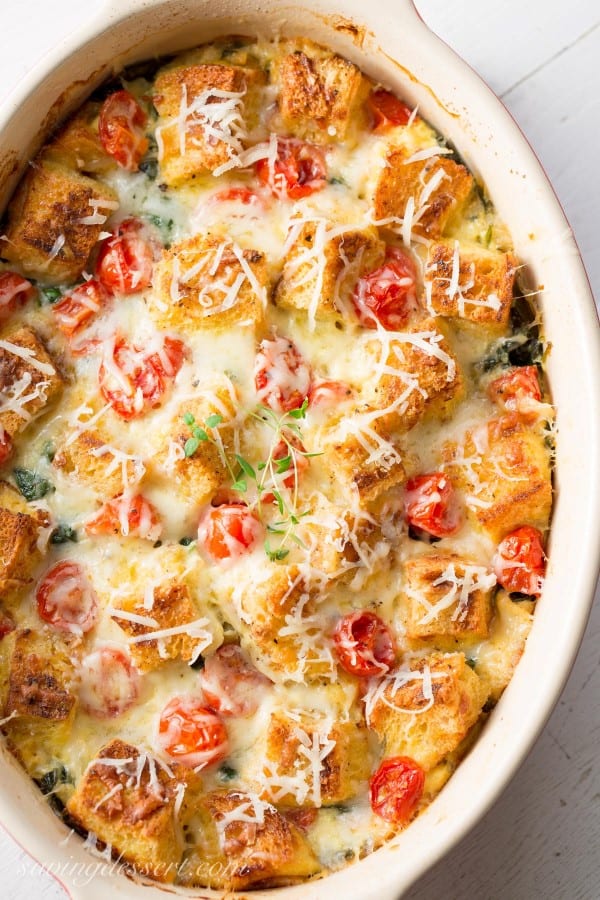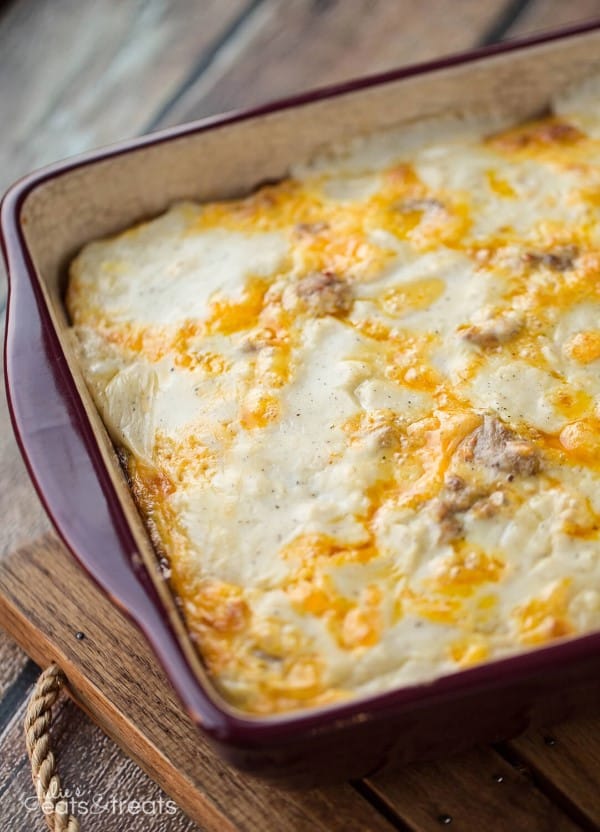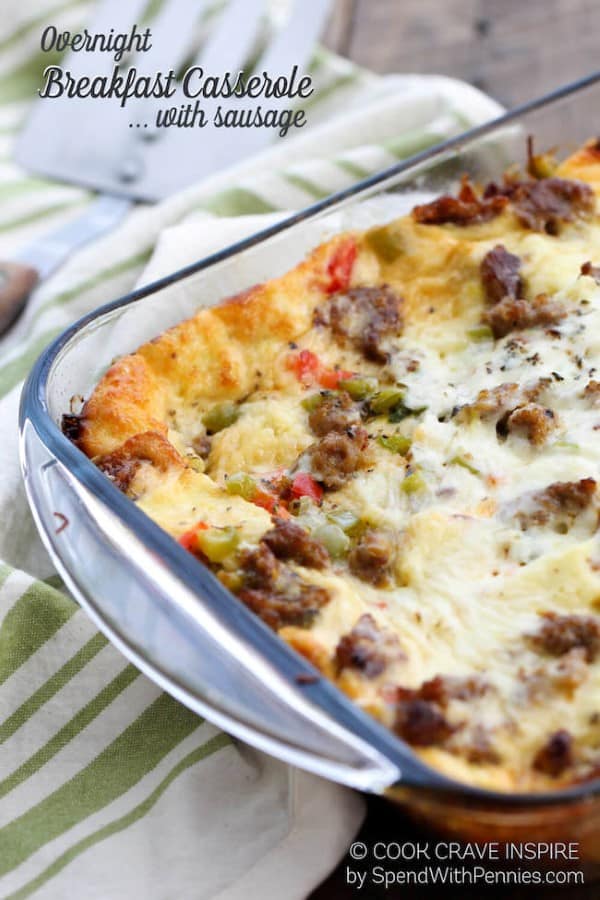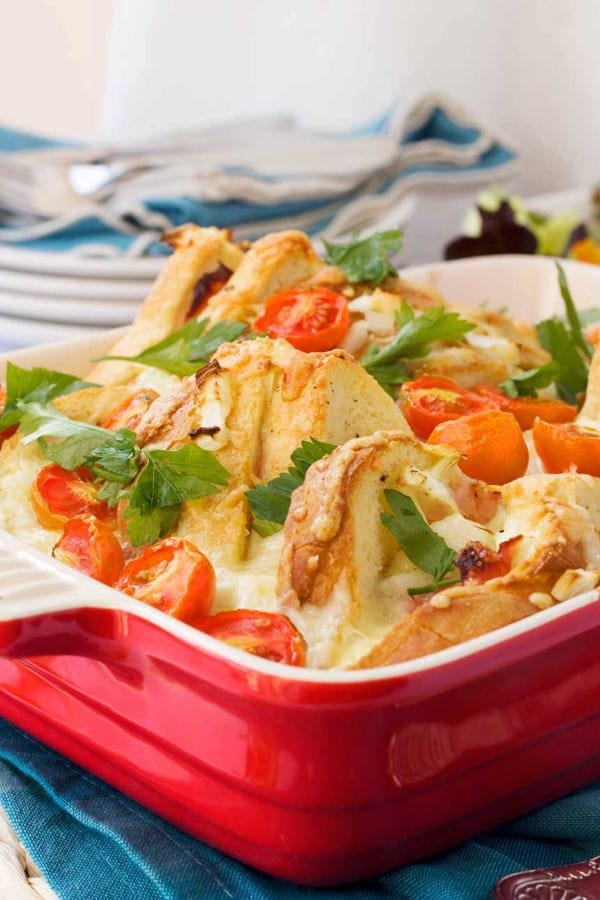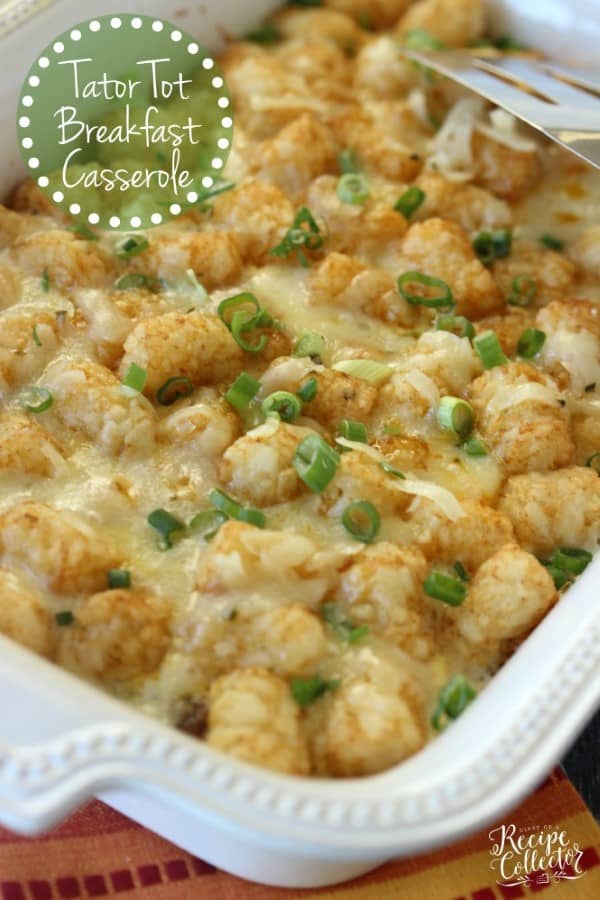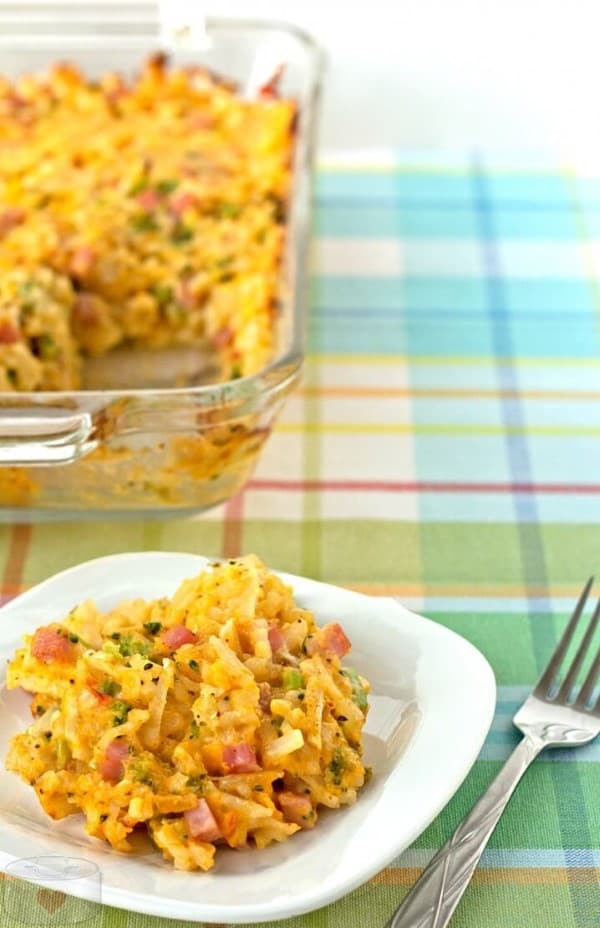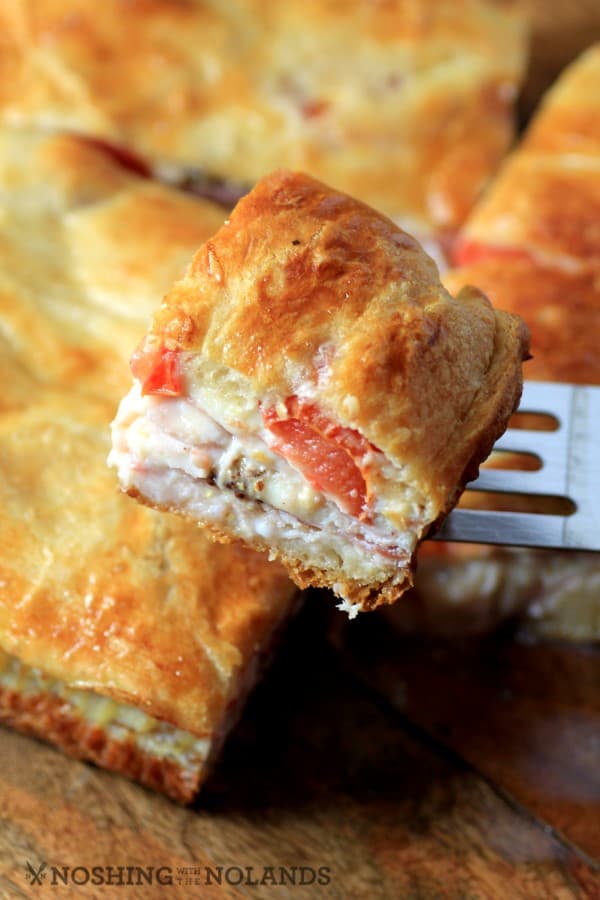 Sweet Make-Ahead Brunch Casseroles
Looking for a hearty breakfast dish but a sweet version? We have lots of those to offer you too! French toast casseroles are a very delicious sweet option and are also very easy to make.
You could make a sweet make-ahead casserole and a savory one. That would be the perfect pairing and people could choose between them or have a bit of both.
Some of the casseroles have lots of fruit and some even have some decadence like chocolate and marshmallows or icing and sprinkles. Come and check them all out.