Apple Oatmeal Cookies
Today I am guest posting at The Weekend Gourmet. I love Wendy's site and have met her through #SundaySupper, which if you follow me you know all about. Wendy is from Texas and you will see some of that wonderful Southern flair and hospitality come out in her recipes. For today I am sharing with you and her readers this lovely recipe for Apple Oatmeal Cookies.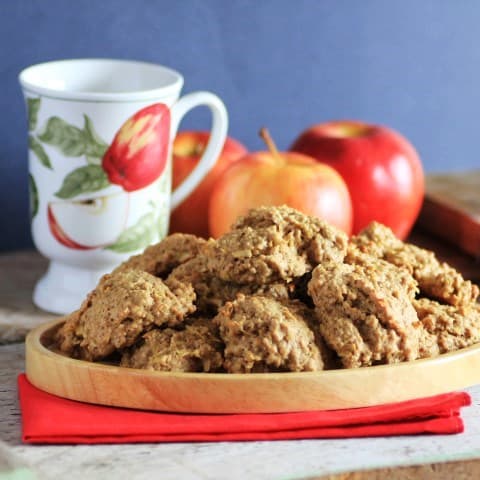 For the recipe pop on over to The Weekend Gourmet and have a look.
We used Poudre Douce from Epicure in the recipe and it is available here.