Mouth Watering Mondays – Quinoa Quiche
It is Monday again and we have had the gamet of weather here, from rain to snow to sunny gorgeous skies. Yup, you read correctly, the "s" word happened and it is August. Not that odd though for this part of the world, though. I have seen snow every single month. So a nice Mouth Watering Mondays – Quinoa Quiche is what I have pulled out of the archives. It works for cooler or warmer days and is also a great choice for Meatless Mondays. That is something we do at least once a week here, may not be a Monday though.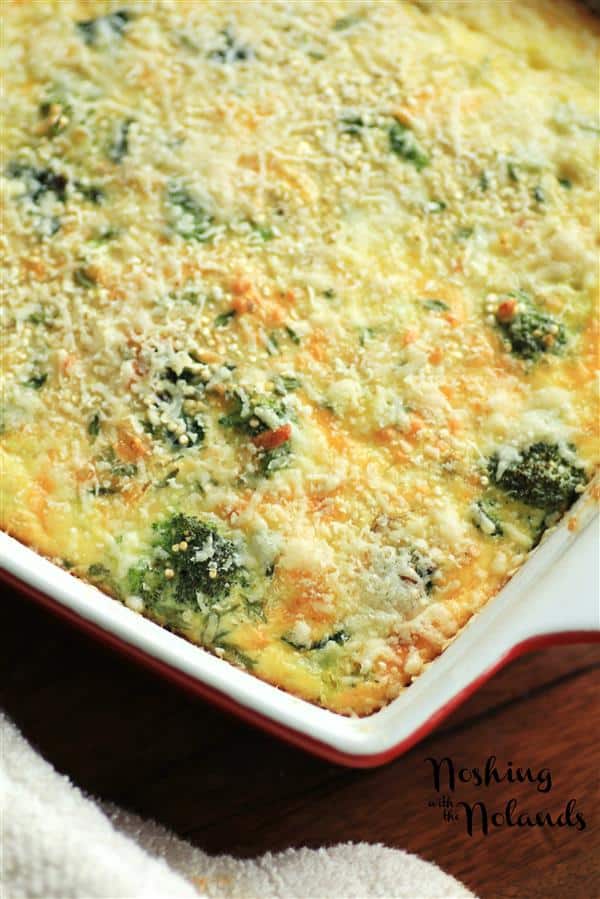 This recipe is from a cookbook that debunks the idea that fat is the problem that leads to heart disease. This recipe uses 12 glorious eggs and cheese and is wonderfully healthy for you. For the full cookbook review and recipe come and look at the entire post HERE! We halved the recipe for us as it would make a huge quiche but to serve a crowd you can easily stick to the original.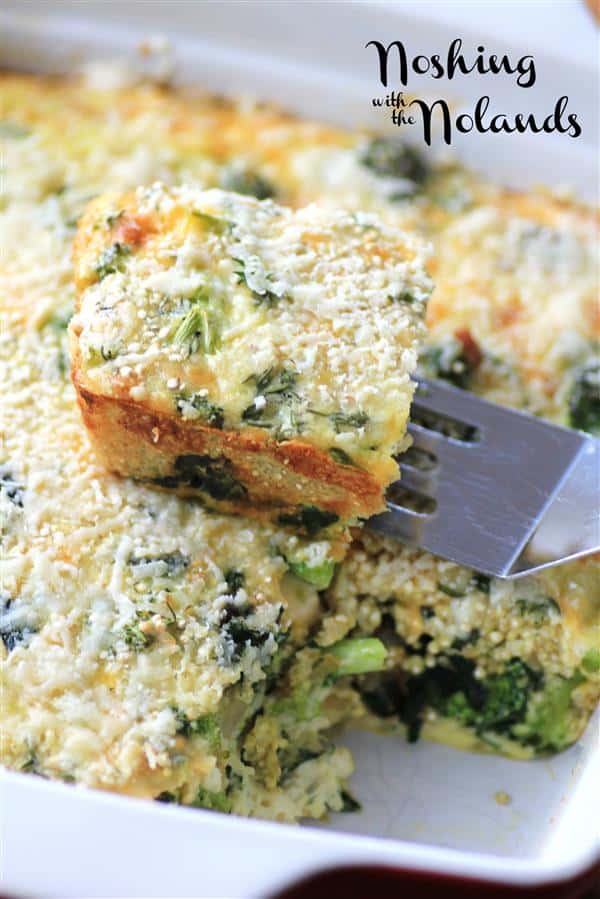 Try this recipe, it is delicious and your whole family will approve! I love creative meals like this one that are not only easy but healthy and delectable too!