MWM Slow Cooker Tomato Basil Soup
We are starting to get some frosty days and there is nothing like a big bowl of soup to get the chill out of your bones!! So for Mouth Watering Mondays today I pulled MWM Slow Cooker Tomato Basil Soup for you. You will have a gorgeous soup waiting for you on a brisk fall evening.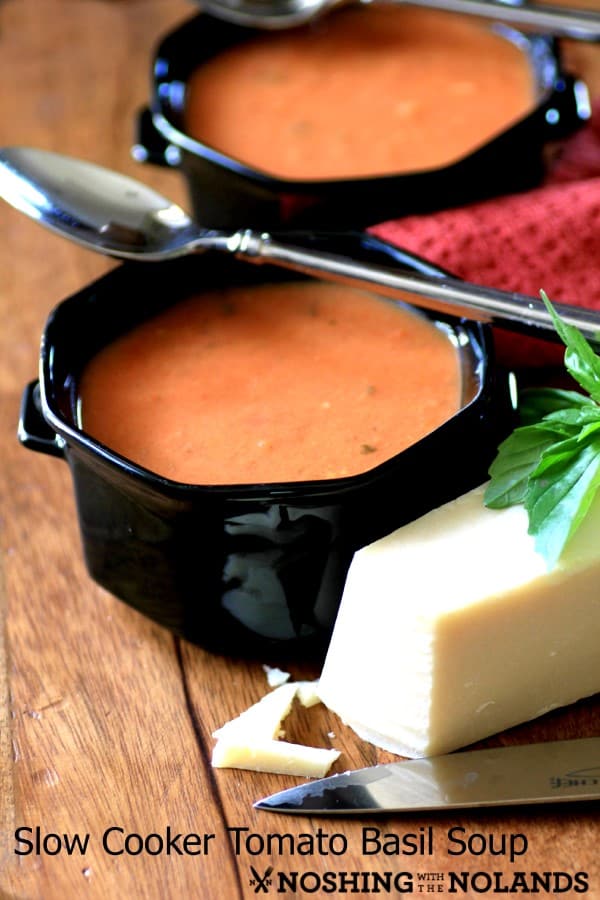 I love making a vegetarian meal once a week for my family. It doesn't have to be on Meatless Monday but any night of the week. This can be a great option for you and served up with a grilled cheese sandwich everyone will be more than happy. Homemade soups are the best and my family are big fans of all my soups. They are happy that they are nutritious and healthy but most of all delicious.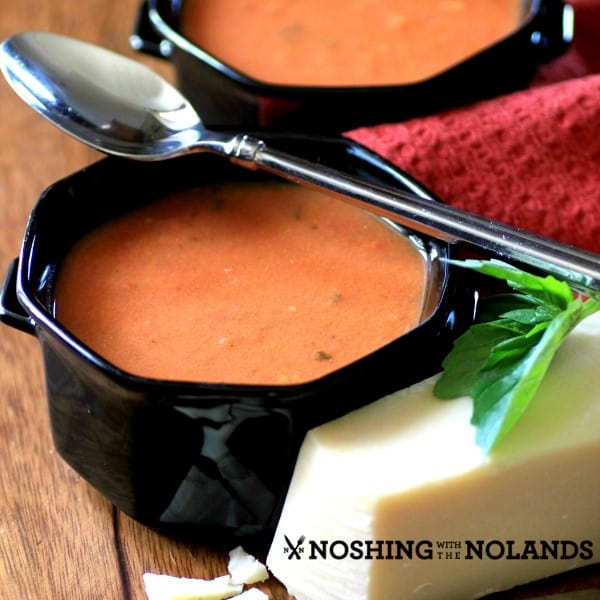 Enjoy this soup with your family!! For the original post and the recipe just pop over HERE!