16 Creative Strawberry Shortcake Recipes
Strawberry Shortcake, arguably there is almost nothing else that screams summer more. So I decided, as we are almost on the cusp of summer to bring you, 16 Creative Strawberry Shortcake Recipes.
Luscious strawberries are showcased in all of these amazing desserts from cookies, to cream puffs to cakes. So let's jump right in and show you them all!

The best strawberry shortcake recipes around and some that are so creative you will want to make again and again. From the traditional shortcake to trifles, cookies, cakes, scones, cheesecakes and so much more. There is something for every strawberry shortcake lover!!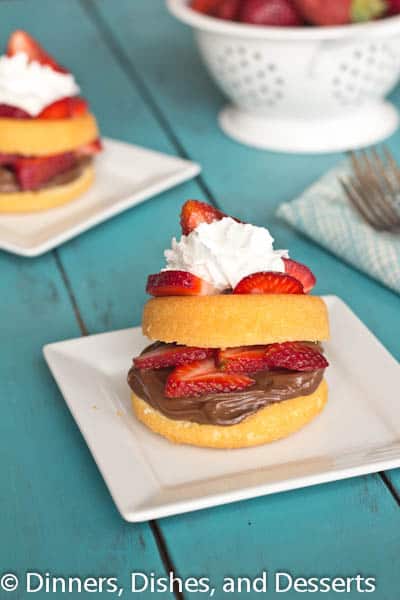 Dinners, Dishes, and Desserts | Nutella Strawberry Shortcake.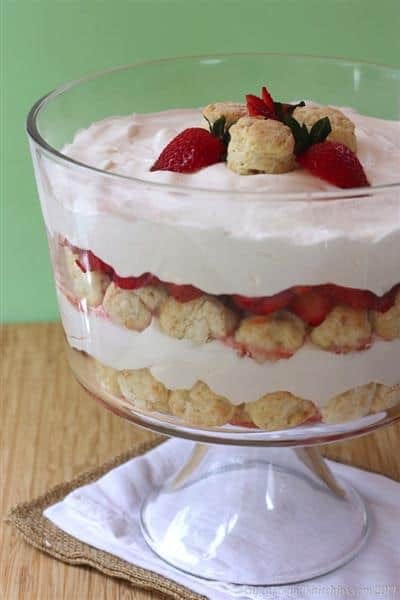 Cupcakes and Kale Chips | Strawberry Shortcake Trifle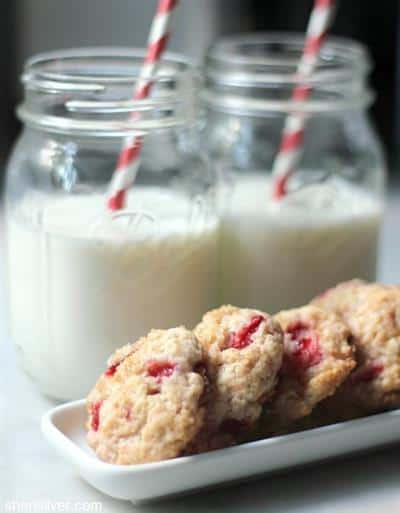 Donuts, Dresses, and Dirt | Strawberry Shortcake Cookies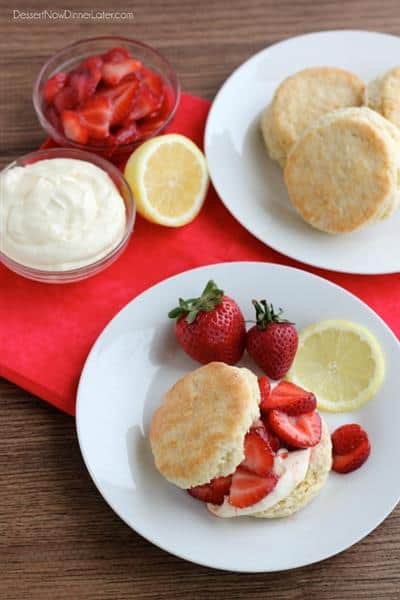 Dessert Now Dinner Later | Strawberry Shortcake with Lemon Cream Sauce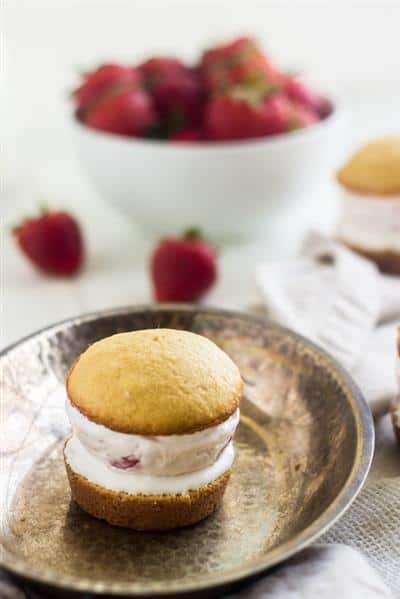 Food Faith Fitness | Frozen Cheesecake Strawberry Shortcake Sandwiches Recipe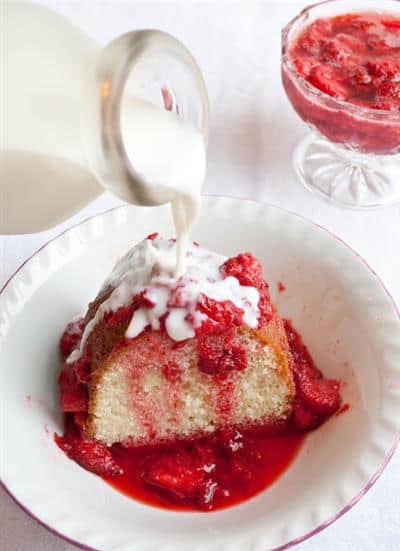 NeighborFood | Strawberry Shortcake (Cottage Pudding)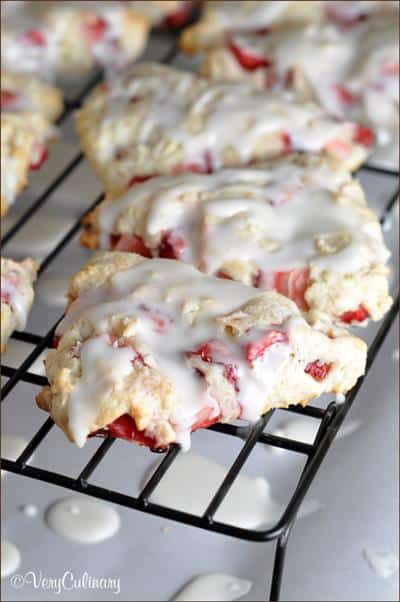 Very Culinary | Strawberry Shortcake Scones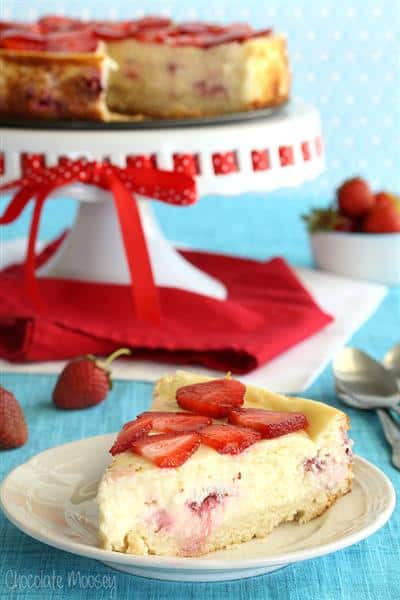 Chocolate Moosey | Strawberry Shortcake Cheesecake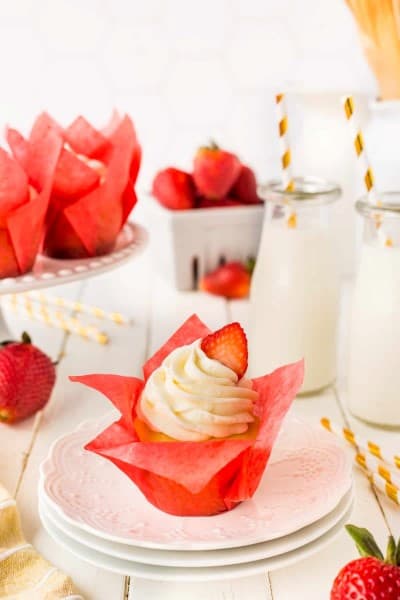 Noshing With The Nolands | Strawberry Shortcake Cupcakes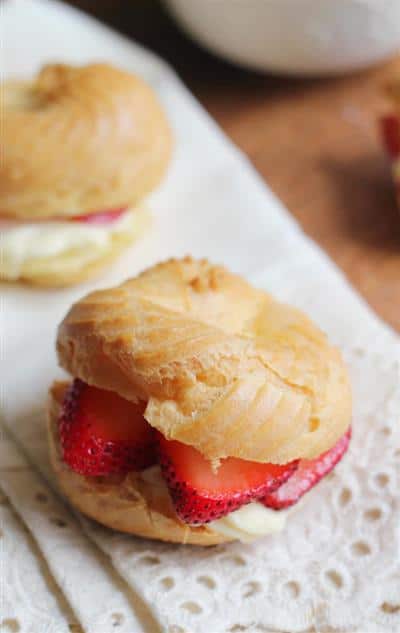 Eats Well With Others | Strawberry Shortcake Cream Puffs
Cook The Story | Easy Grilled Strawberry Shortcake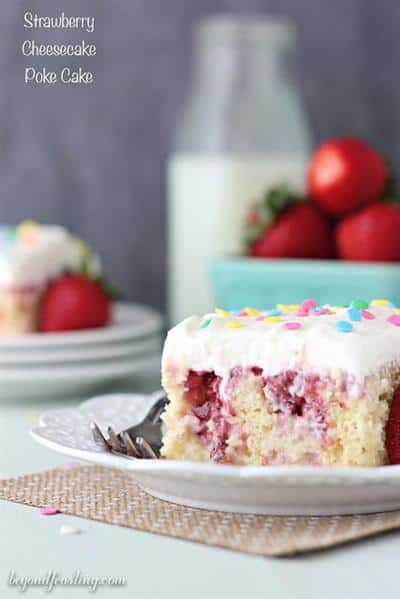 Beyond Frosting | Strawberry Cheesecake Poke Cake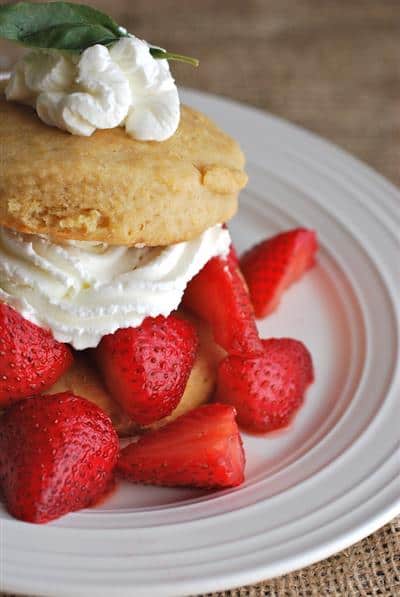 Always Order Dessert | Whole Wheat Strawberry Shortcake with Basil Macerated Strawberries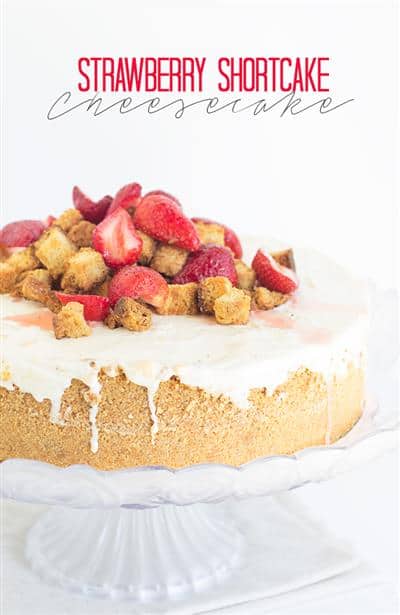 Cookie Dough and Oven Mitt | Strawberry Shortcake Cheesecake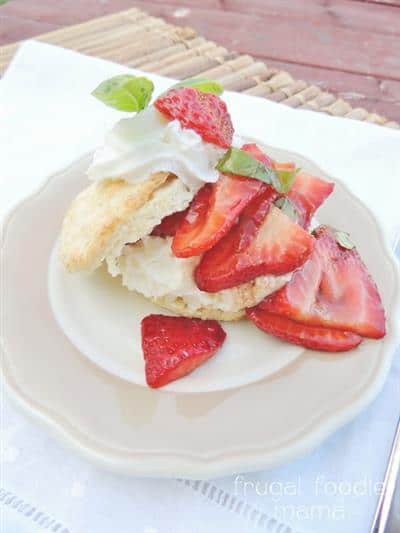 Frugal Foodie Mama | Strawberry Basil Sour Cream Shortcakes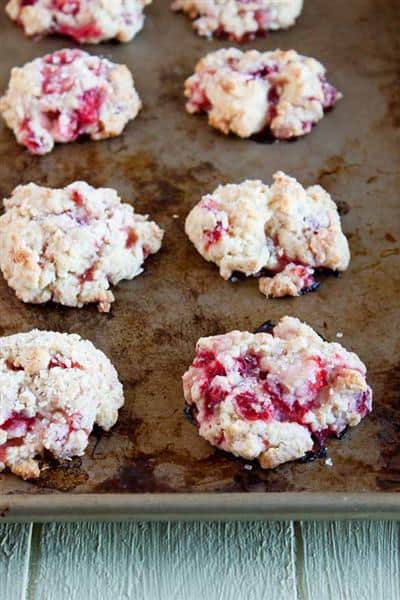 Dessert For Two | Strawberry Shortcake Cookies