Bourbon Cherry Smash is being shared over at Real Housemoms today. I have a real love for bourbon lately, it is trendy and hot and I am seeing great cocktails made every where this winter using this wonderful liquor. It is not something I have had a lot of in the past, being more of a gin/vodka girl but I am changing my ways with gorgeous cocktails like this one we have for you today.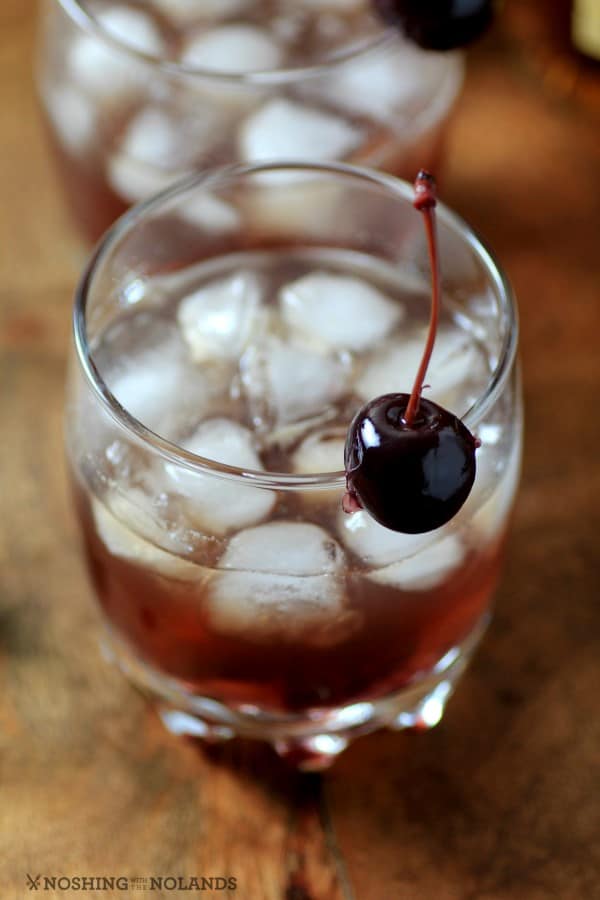 I love the flavor of cherries and bourbon together. I got some fantastic natural maraschino cherries for this cocktail and soaked them ahead of time. The bing cherries taste just like maraschino cherries but don't have all the nasty dyes.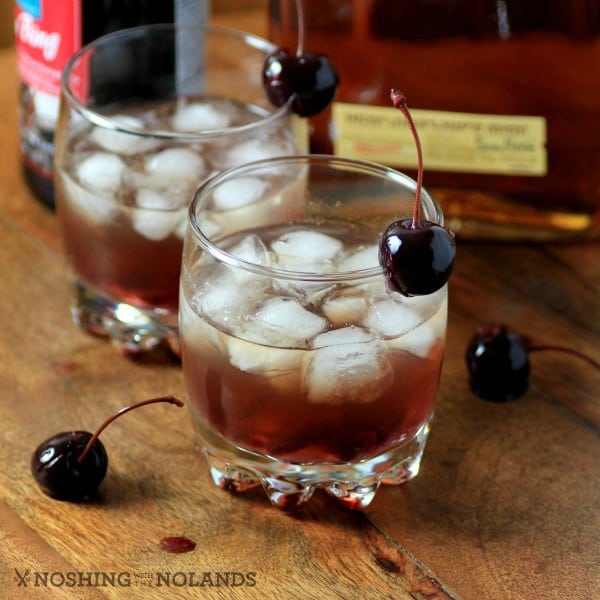 This is one fantastic cocktail that will warm you from your head to your toes. A perfect weekend cocktail sipper that both men and women will enjoy. Come over to Real Housemoms for the full post, recipe and more photos! Cheers, enjoy!!