Mini Cinnamon Pull-Aparts
Looking back at April of last year, Ken was in the kitchen and creating these amazing Mini Cinnamon Pull-Aparts. These would be perfect for the Easter long weekend, for guests to have a delicious breakfast or snack.
They are like a fresh cinnamon bun packaged up like little eggs and so fun to pull apart. Kids and adults would equally love these just as much!!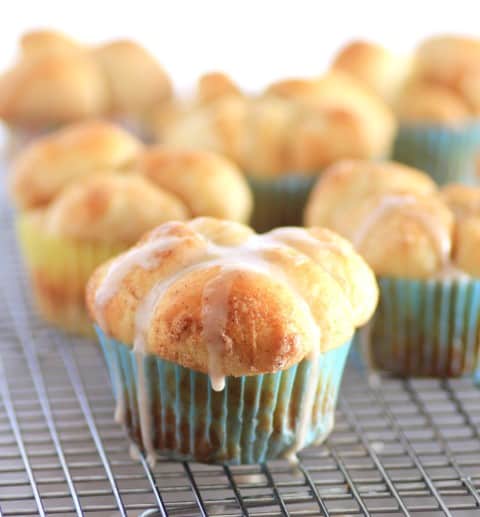 I hope you try some and have the best Easter ever!!! Click HERE for the recipe.