Mouth Watering Mondays – St. Patrick's Day Potato and Cabbage Pie. I love all things Irish, well I am named Tara for a reason, I am half Irish. I am named Tara from the Hill of Tara in Ireland. I have been lucky enough to have stood there and take it all in, it is where the kings would meet many, many years ago. Irish blood runs through my veins, so St. Patrick's Day has always been celebrated here in this house. Actualy, we all have Irish descendants. Corned Beef and Cabbage is my absolute favorite but I do like other dishes too, like Coddle, Potato Scones, Potato Pancakes, and Steak and Stout with Potatoes to name a few. My Irish grandmother would make her potato scones for me all the time. When I returned from school, they would be piping hot coming out of the pan. Just a dab of butter, that would melt quickly and I was in heaven. I remember those days very fondly.
This recipe is lightened up, it came from a heart healthy cookbook. It is great on it's own for a vegetarian meal with a salad or can be accompanied by corned beef, chicken or any other meat you would like to serve it with. Enjoy it with your St. Patrick's Day celebrations. Happy St. Patrick's Day!!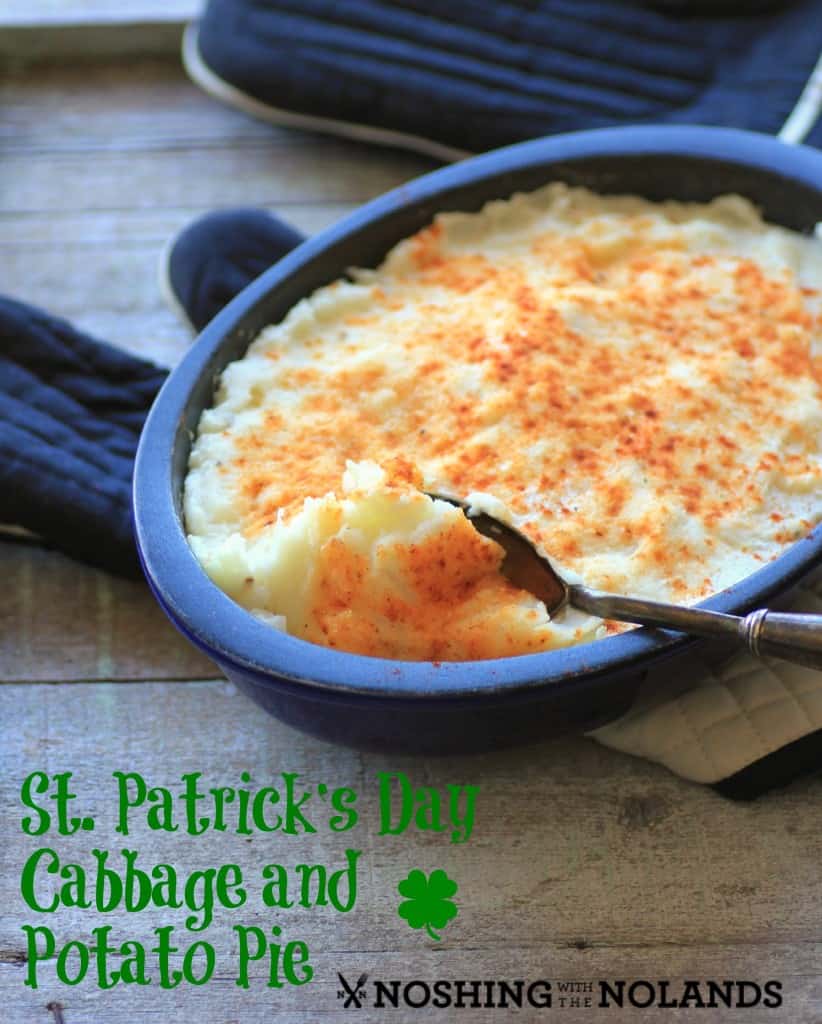 Come and get the recipe HERE!!