Crock Pot Honey Sriracha Chicken
We are over at Real Housemoms today with this amazing Crock Pot Honey Sriracha Chicken. Do you like using your crock pot all year long? I sure do, sometimes even more so in the summer as you don't want to heat the house up with the oven and you may be tired of barbecued meals. A nice change of pace is to pull out the crock pot again and make a nice summer type meal but this one actually can be enjoyed all year round.
For a complete meal I added in rice and freshly steamed veggies. Easy and delicious and dinner was ready with very little effort on my behalf. You don't have to tell your family that it was easy!! Just let them think you slaved away for hours making this. You will be rewarded with how happy they will be.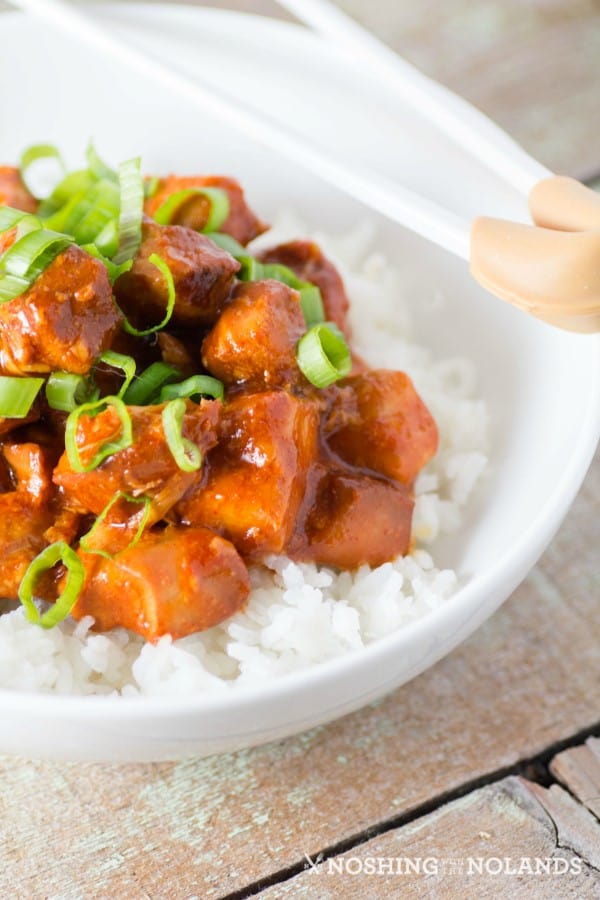 This chicken has some amazing sweet heat from the honey and the sriracha together. The sauce is delicious and a real winner winner chicken dinner. Your family is going to love it. Don't pay the high price of take out when you can make a scrumptious meal like this at home. Plus, it is super easy with the crock pot doing all the work.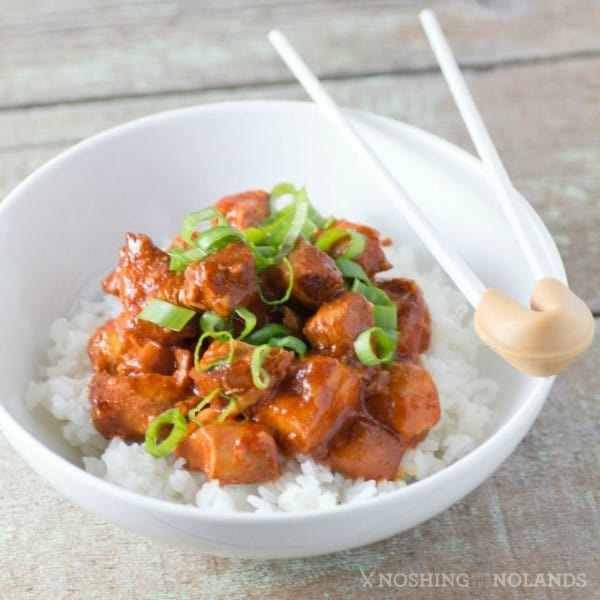 For the full post, more pictures and the RECIPE, come on over to Real Housemoms. While you are there, poke around as they have loads to share!!