Delicious Blender Recipes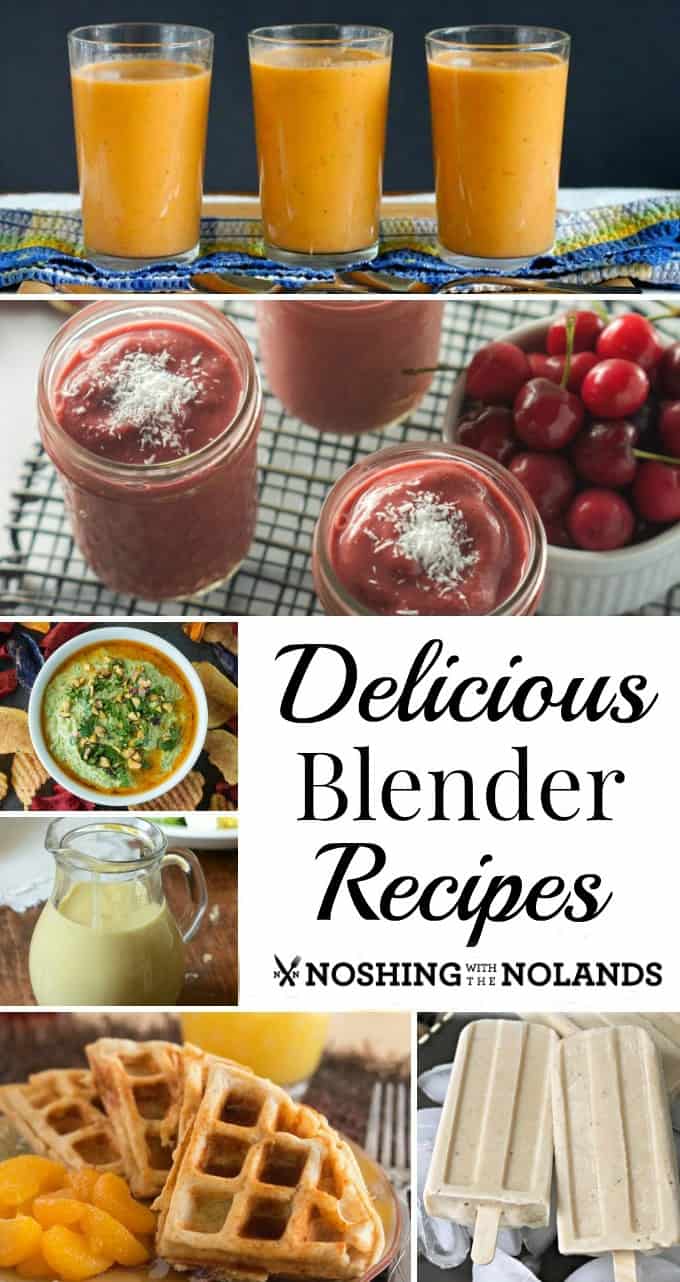 Delicious Blender Recipes can be made in a snap!!! Don't forget how easy this machine is to use, it is not just for smoothies!! I love my new blender from Hamilton Beach and with it whipped up this delicious Chimichurri but instead of steak I served it with salmon, really delicious! Salmon with Chimichurri is a great dish for summer, it has tons of wonderful flavor and if available you can use parsely and cilantro from your garden.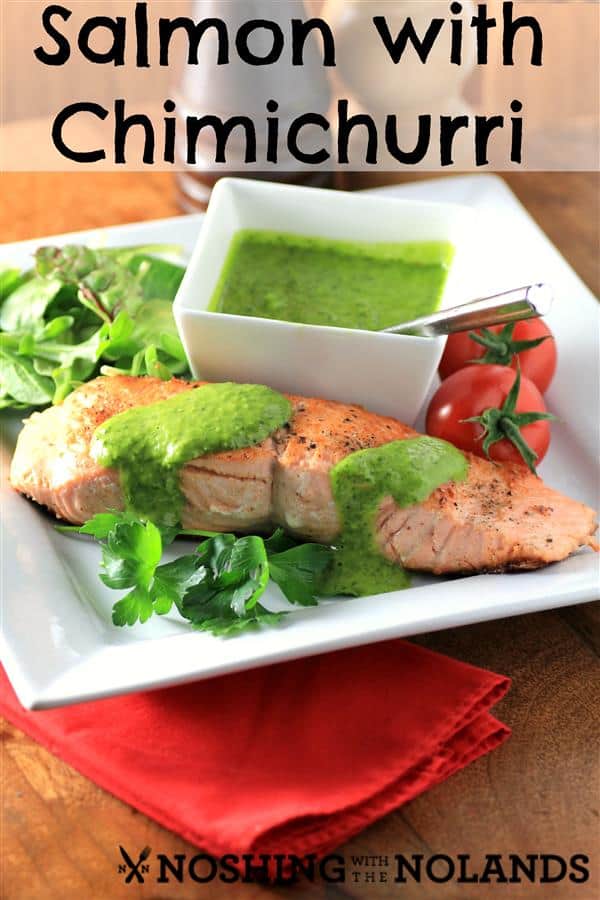 All of these recipes can be made in the new Hamilton Beach Blender. We have picked the best for you to see and try!!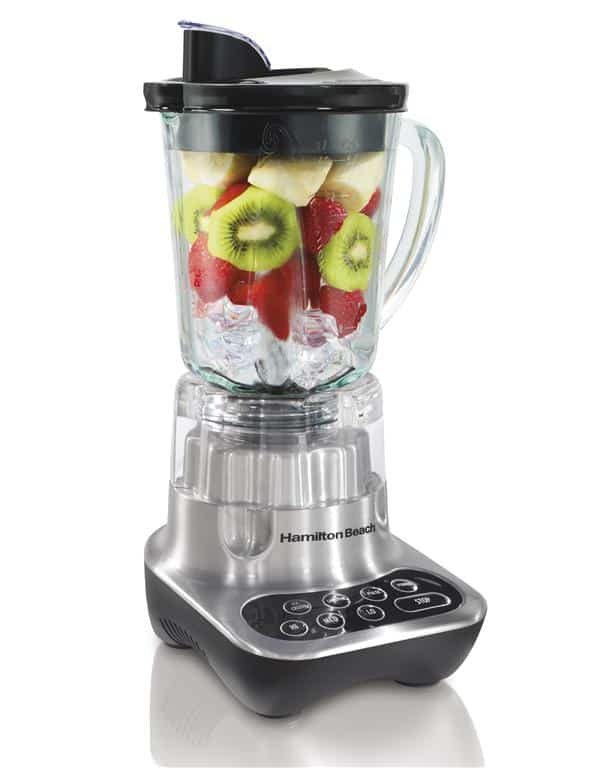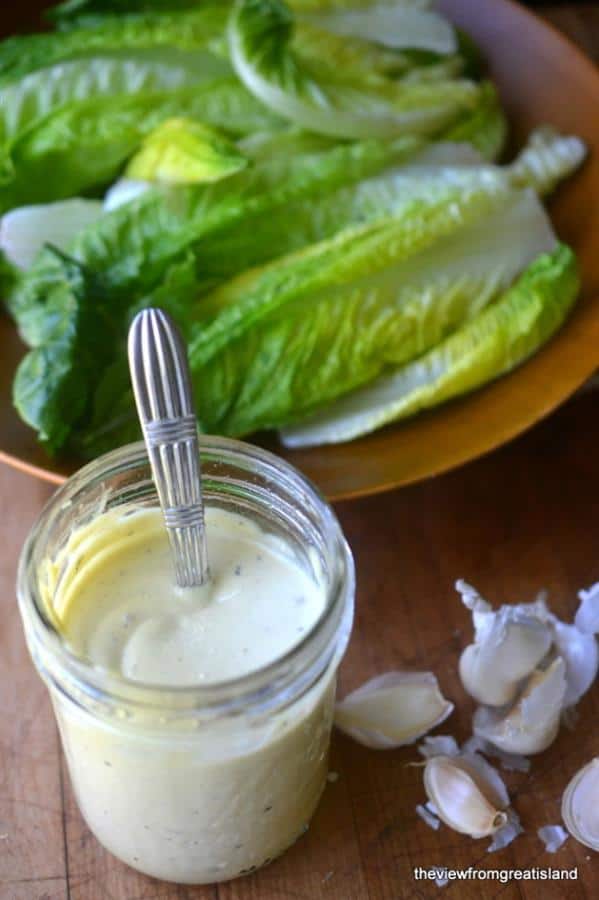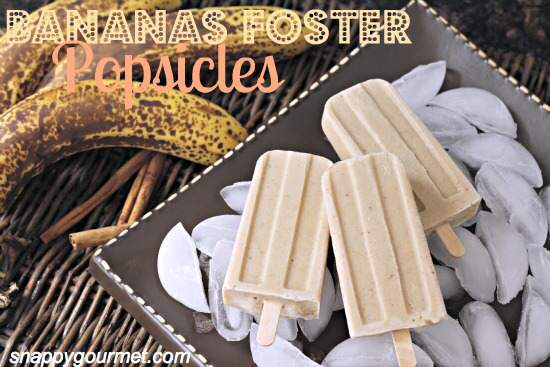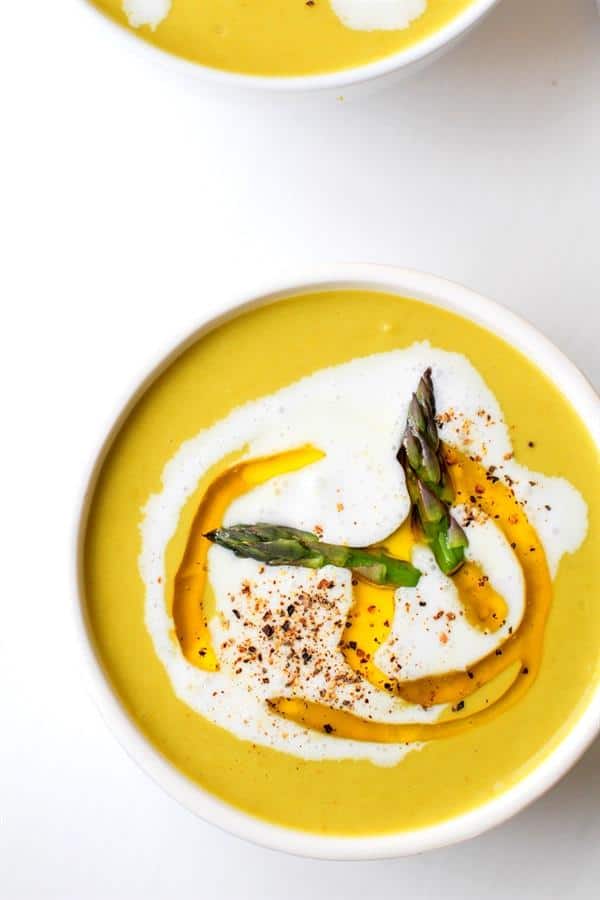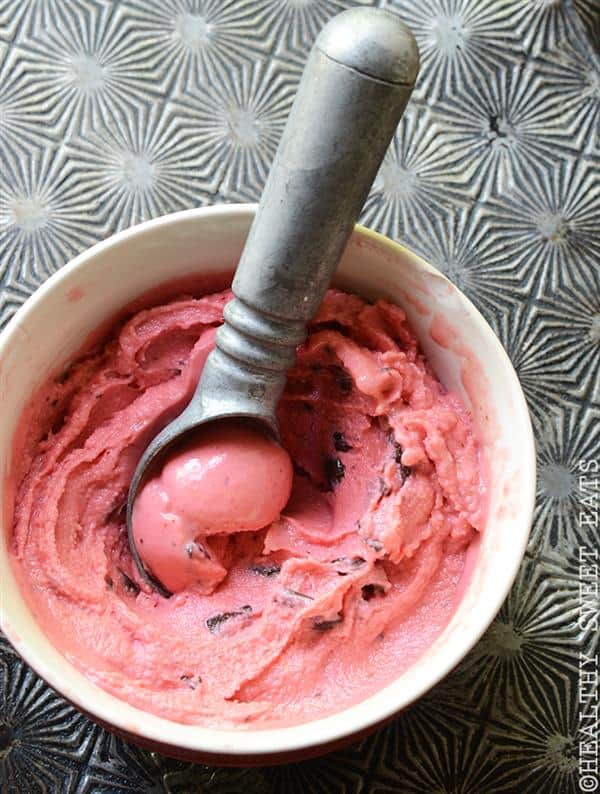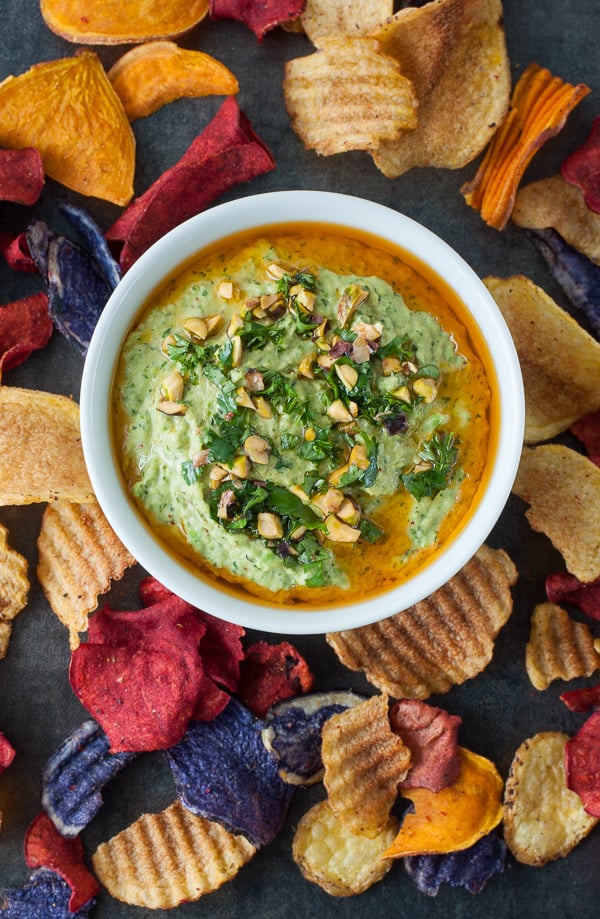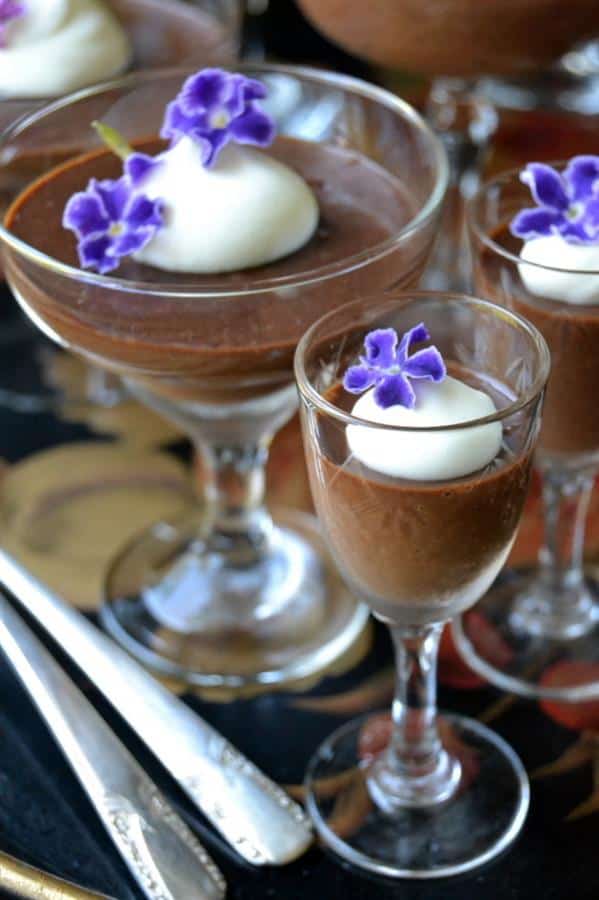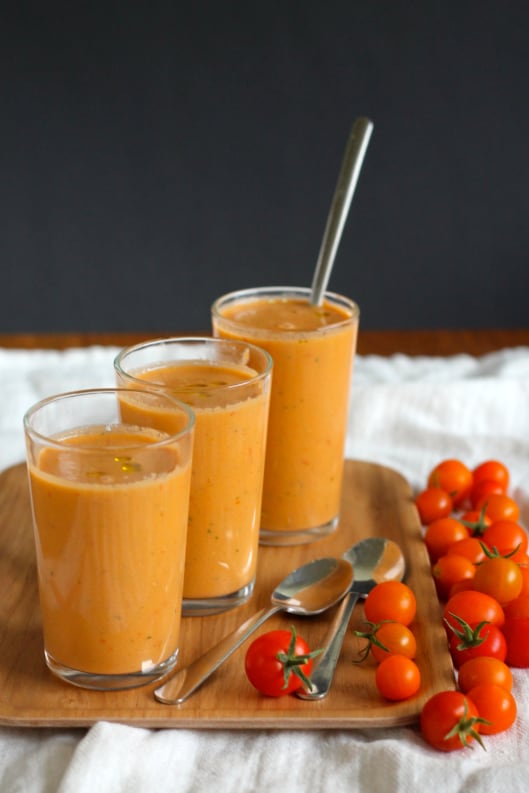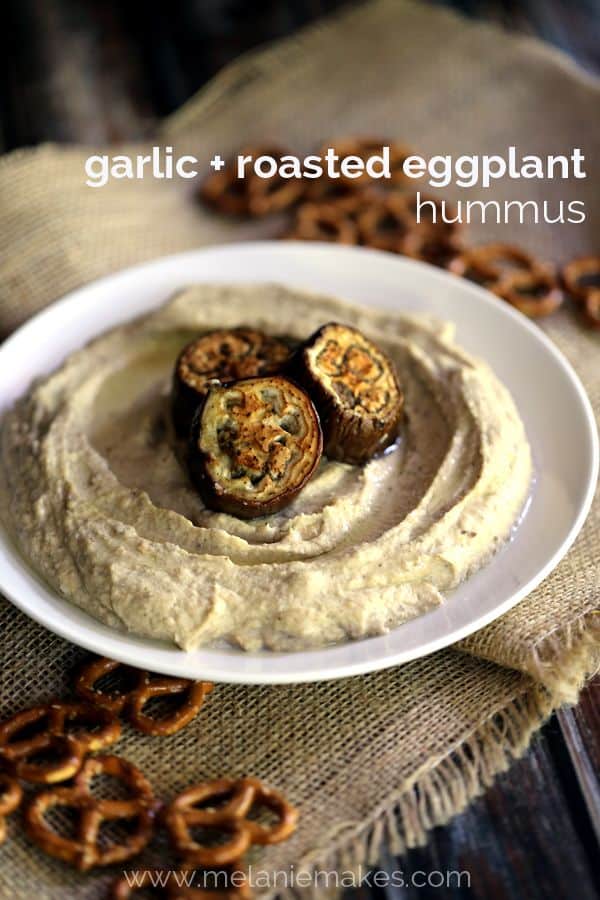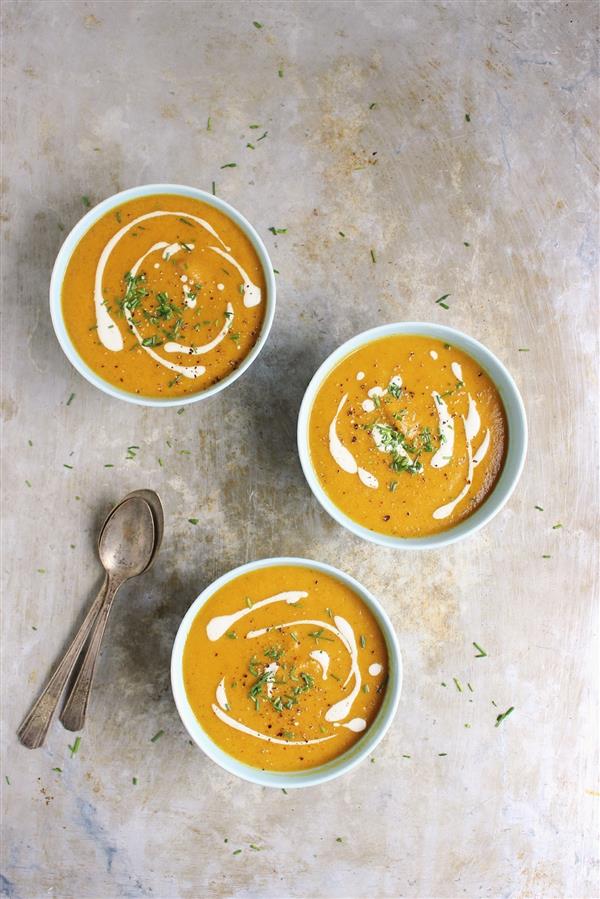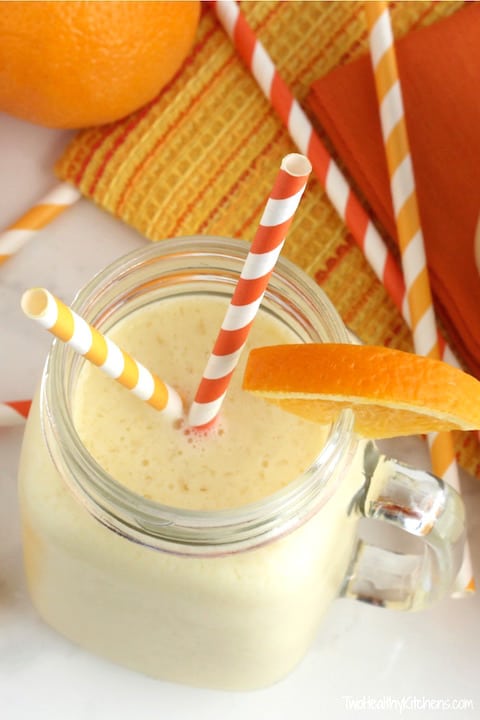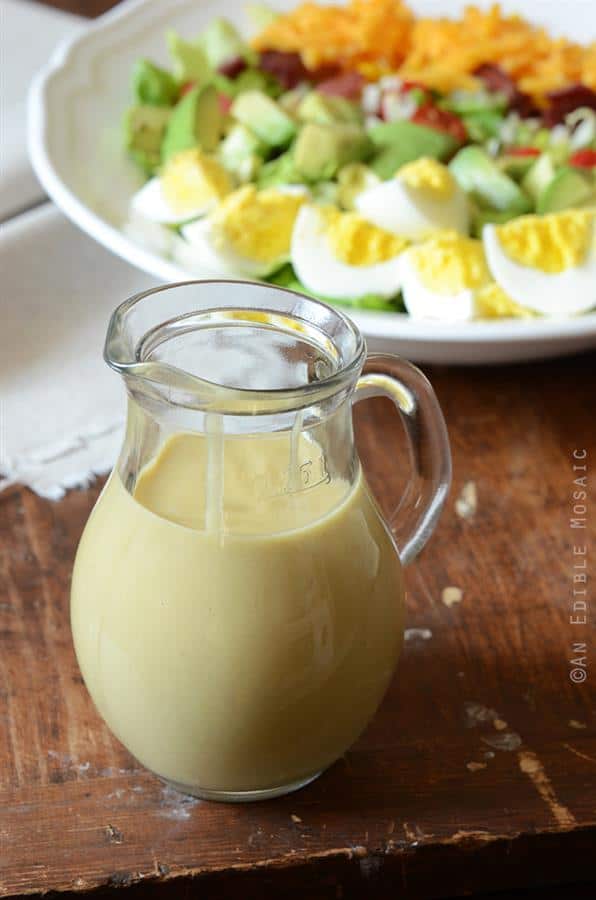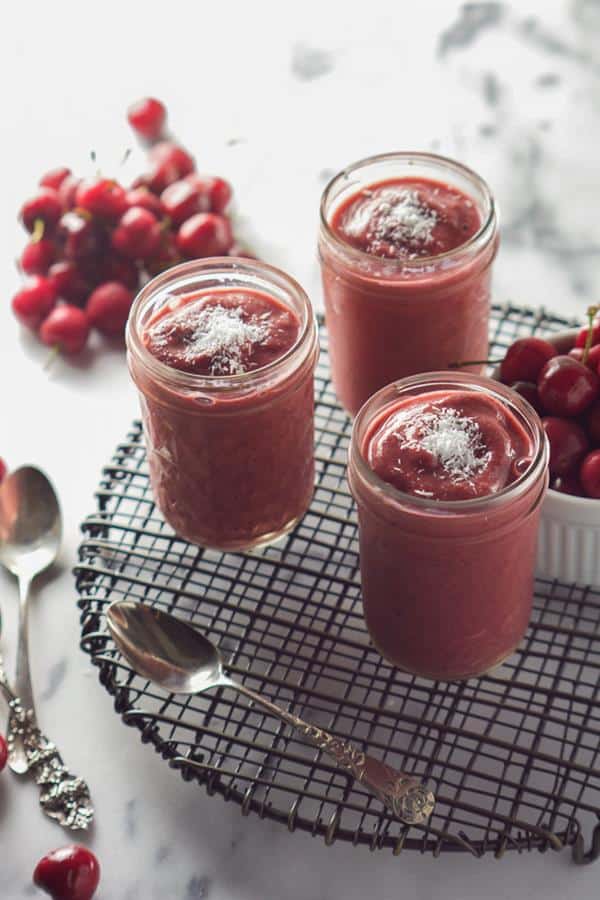 Skinny Coconut Cherry Sorbet from The Housewife in Training Files