Freeze-Ahead Meal Kit Round Up
I adore when I have things ready in the freezer for meals or snacks, nothing could be easier for a weekday supper or a quick breakfast! Our freezer is in use all the time, we have a big standup one plus a huge drawer in our kitchen fridge. I love the freezer for so many things, we utilize it a lot. I have been looking forward to showing you Freeze-Ahead Meal Kit Round Up, for some great options for you to use your freezer more!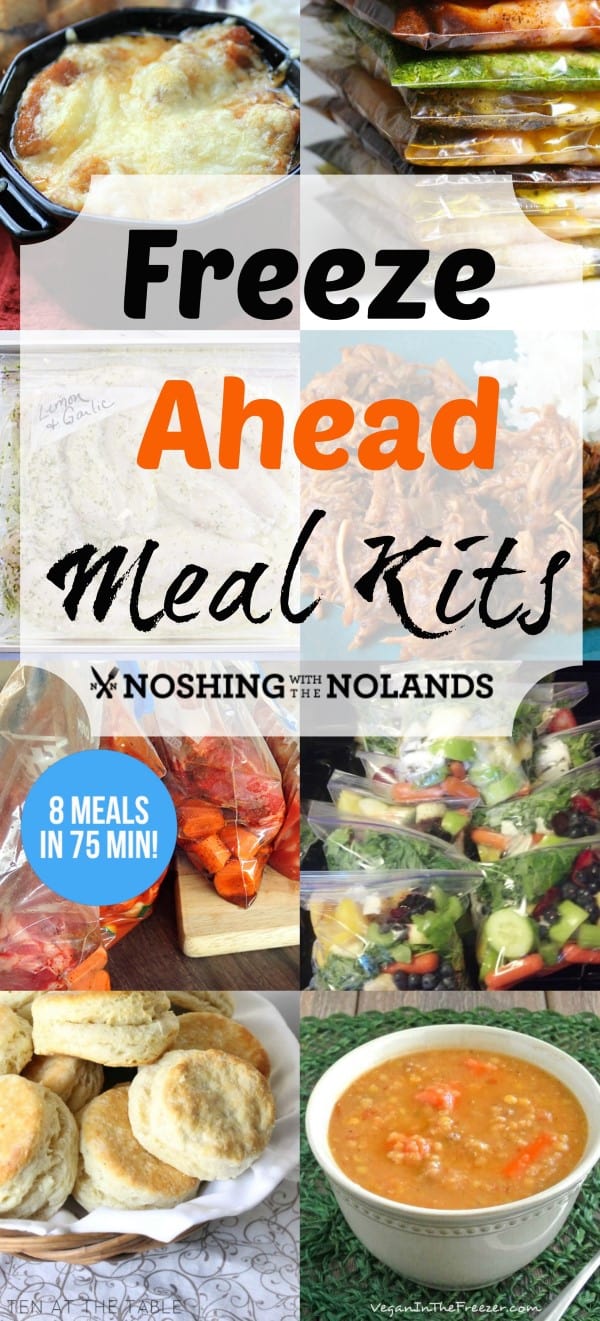 Come and see all the wonderful ideas I have gathered together for you in this one handy post for Freeze Ahead Meal Kits.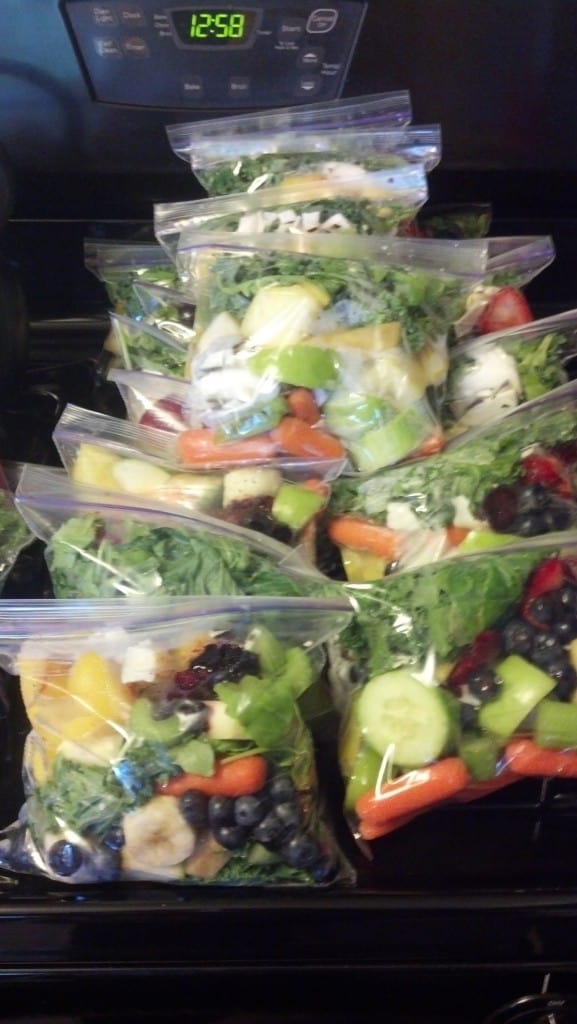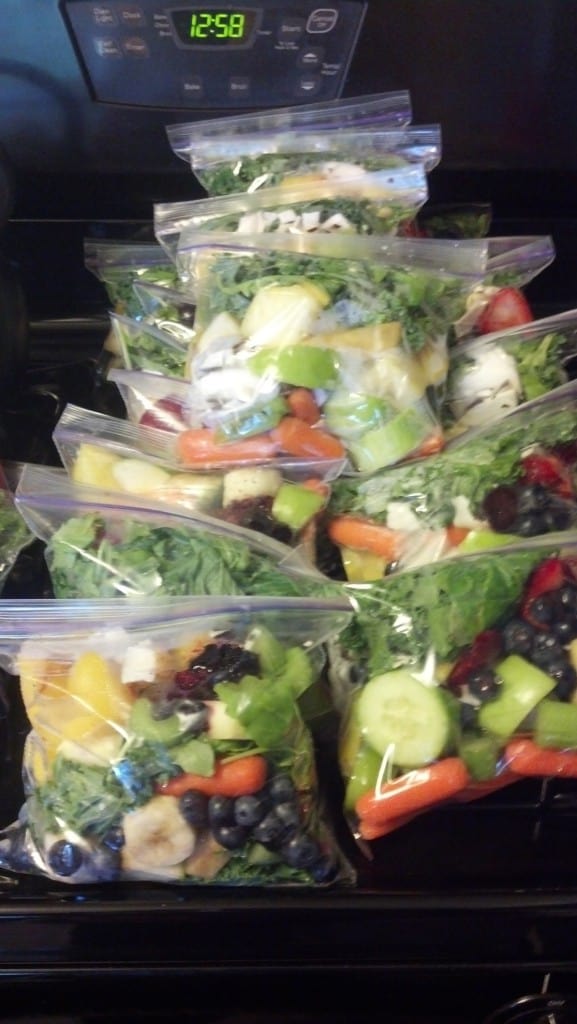 These are a great idea for anyone in your house to grab, whirl, and go, Smoothie Kits from Organize Yourself Skinny!!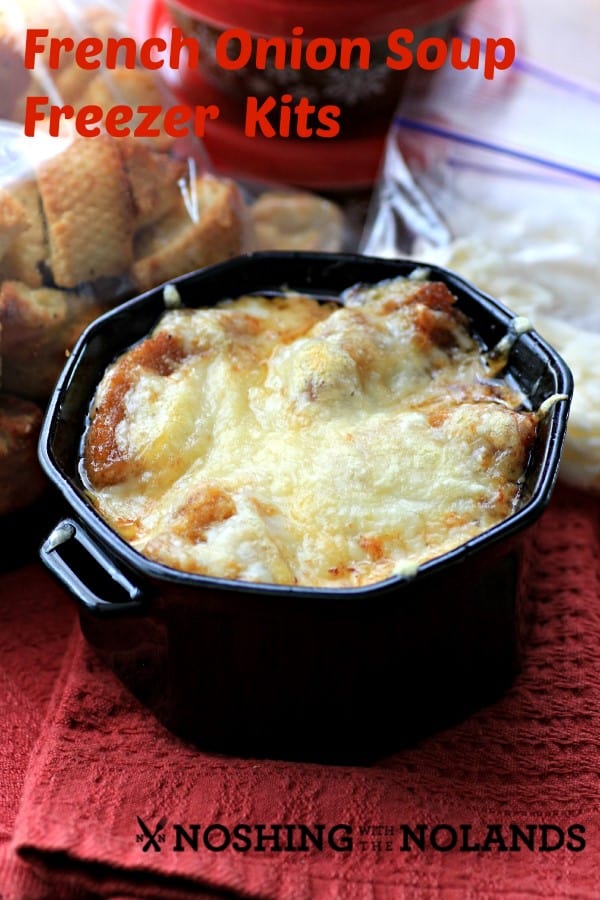 Here is my post for French Onion Soup Freezer Kits, I made this because my daughter was wanting me to buy frozen French Onion Soup all the time and they are expensive. This worked so well and she had a big supply in the freezer so she could have one at anytime!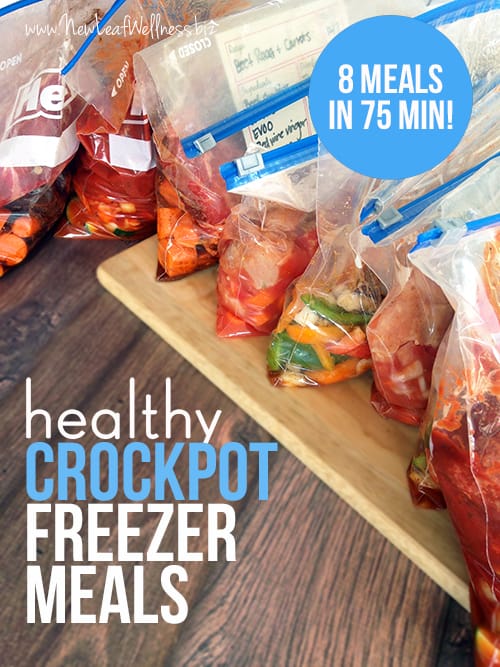 Crock pot meals couldn't be faster for a weeknight meal if everything is prepped and ready to roll. Check out this post for this recipe and more, Garden Veggie Soup with Ground Beef from New Leaf Wellness.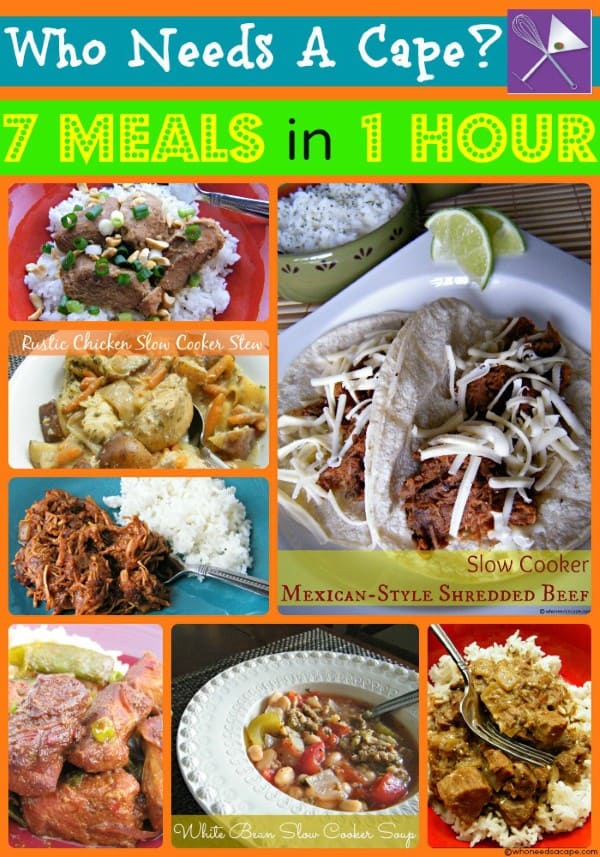 Here is another post for making meals ahead of time for the slow cooker, I am all over this idea. One hours work for a week's worth of meals is the way to go, come see 7 Slow Cooker Meals in One Hour from Who Needs a Cape.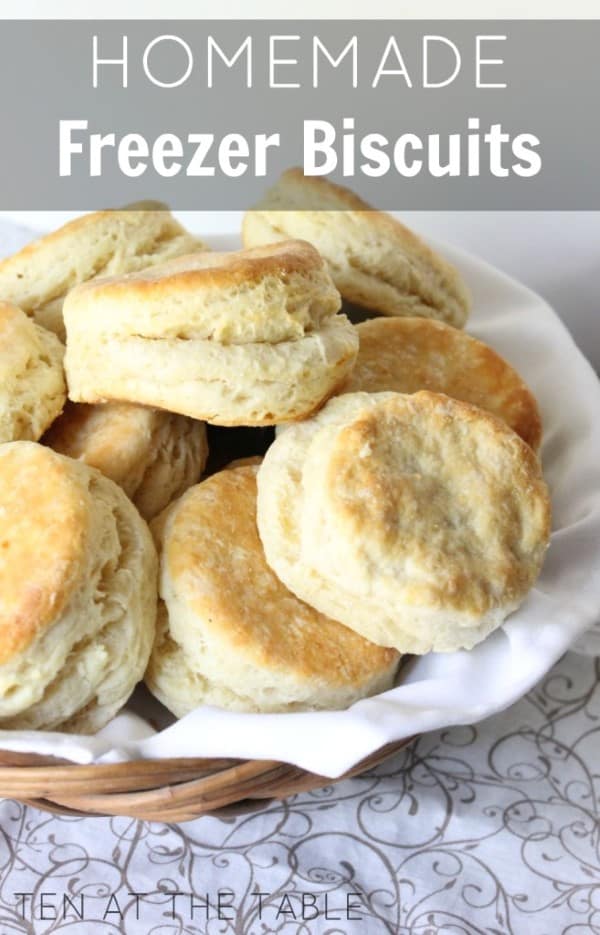 Need something to sop up all those delicious crockpot meals or for a quick freshly baked breakfast, check out these Homemade Freezer Biscuits from Ten at the Table!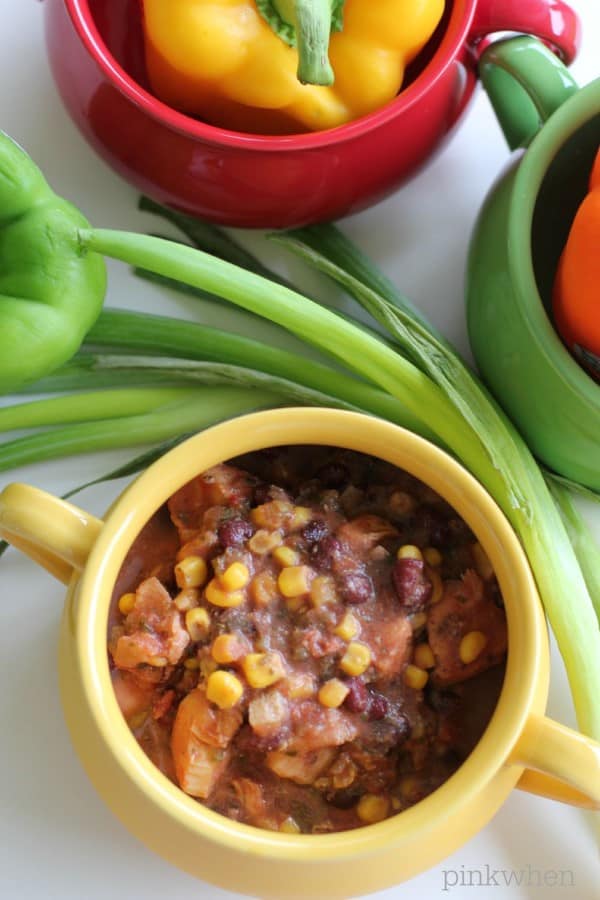 This is a great recipe for a slow cooker soup that is ready in your freezer, come and see what you need to do for this easy recipe, Slow Cooker Chicken Tortilla Soup from Pink When.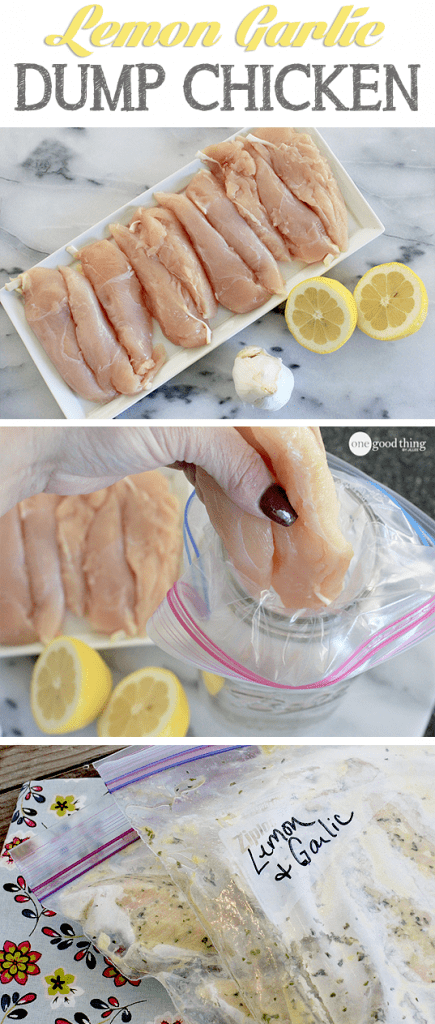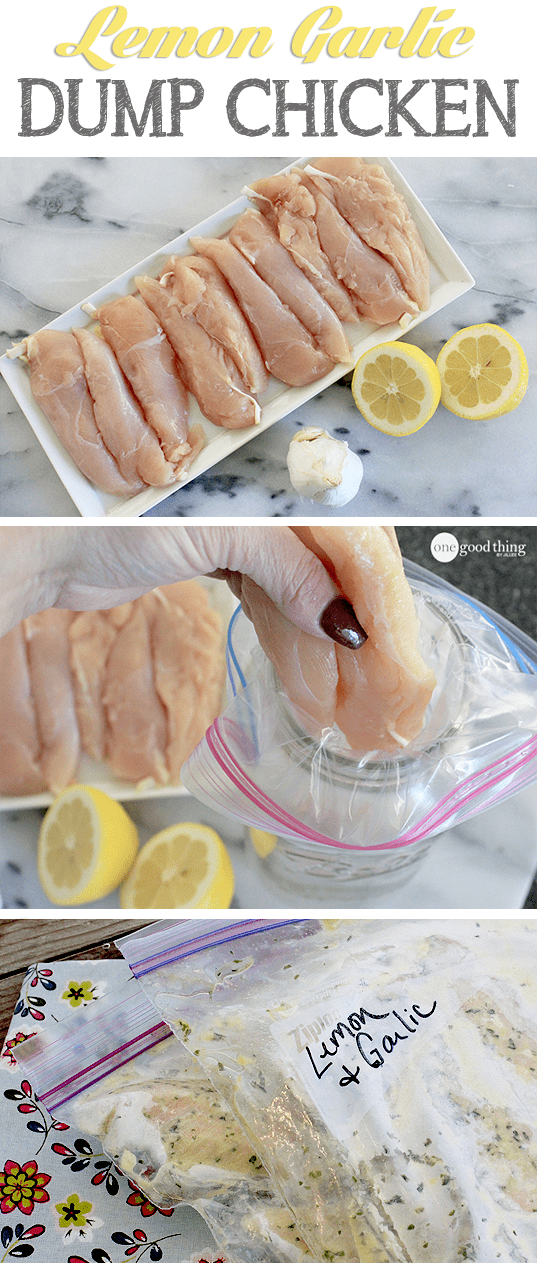 Jillee has a few ways you can cook up your frozen Lemon Garlic Dump Chicken from One Good Thing by Jillee, come and see them all, this looks awesome!!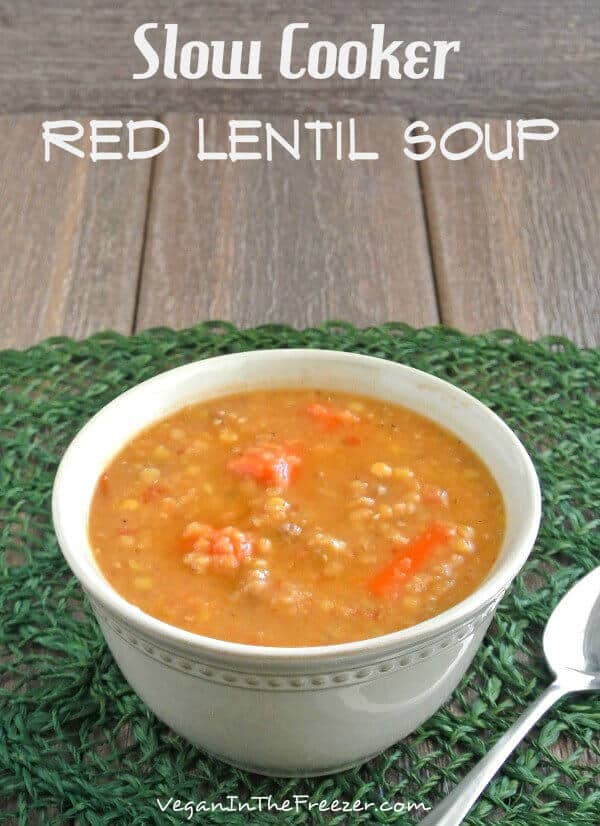 Most soups freeze really well, I do most of mine for company ahead of time, this Slow Cooker Red Lentil Soup from Vegan in the Freezer looks like an awesome choice.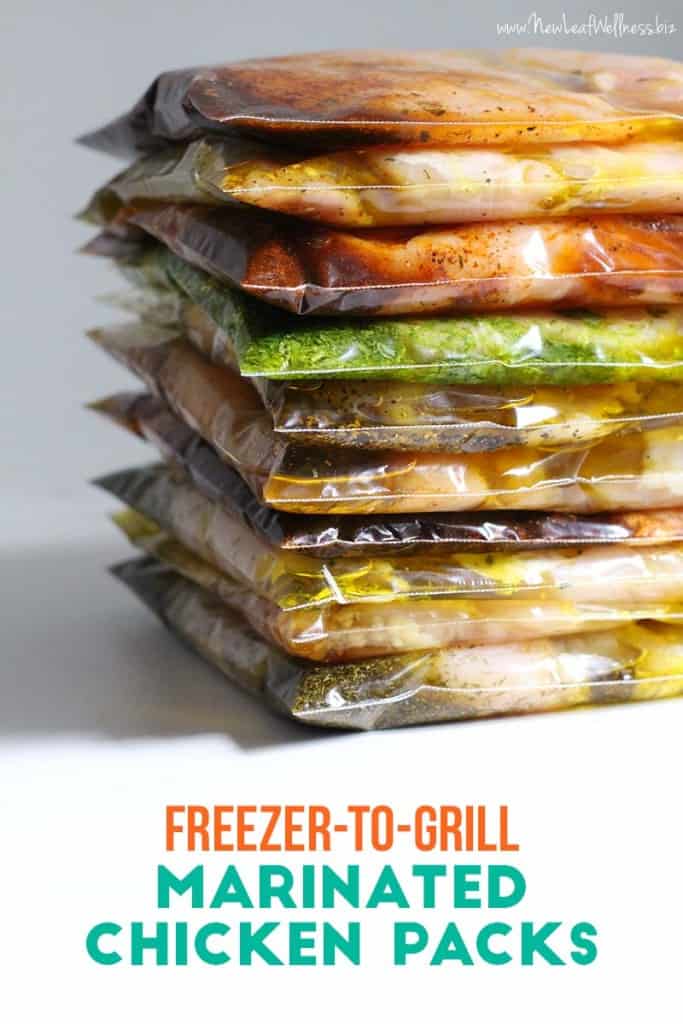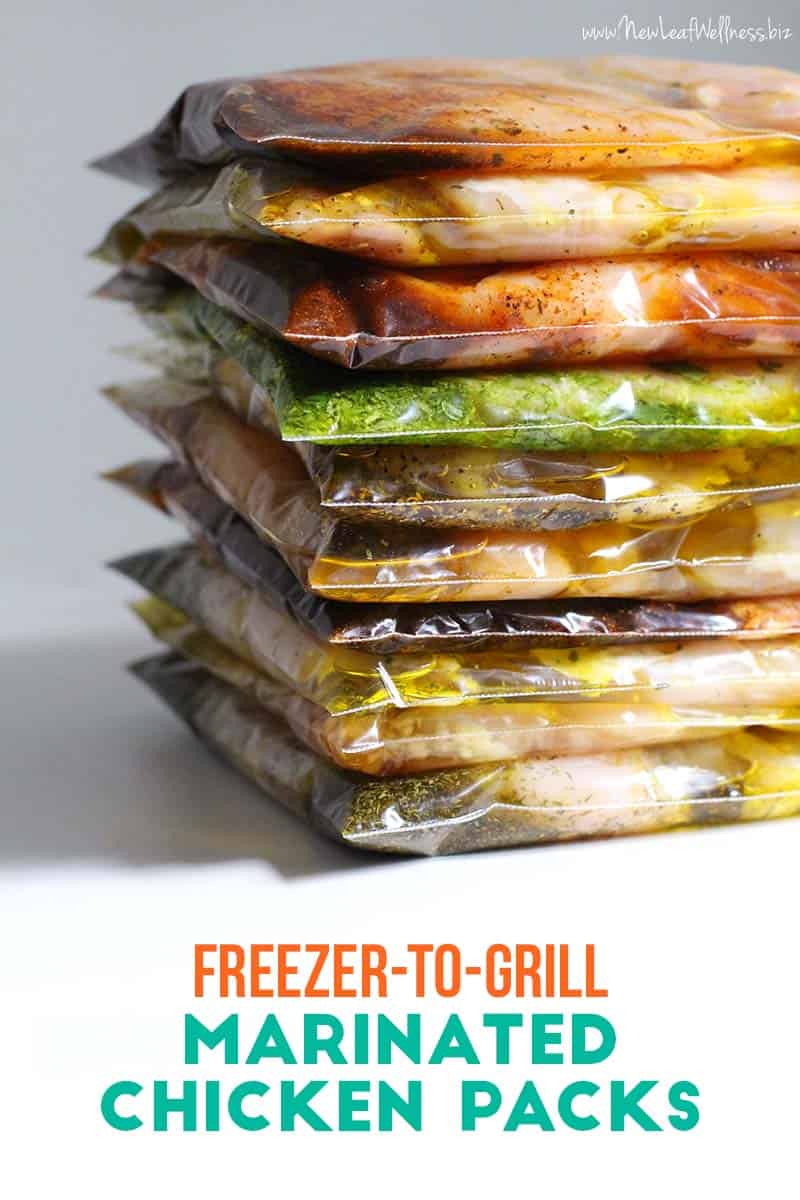 If you are like us we BBQ all winter long because our temperature fluctuate a lot, so check out these 10 Freezer to Grill Chicken Packs from New Leaf Wellness to keep on the "cue" for the winter months too!
Here are also some more great recipes for you to try and to help you with meals all winter long!
Simple Freezer Meatloaf from One Hundred Dollars a Month
Chicken and Wild Rice Bake from The Kitchn
Slow Cooker Hawaiian Style Sloppy Joes from Our Best Bites
Slow Cooker Chili from Good Cheap Eats
Garlic Lime Chicken from Moms Who Think
Country Style BBQ Ribs from Happy Money Saver
3-Ingredient Slow Cooker Ranch Pork Chops from Recipe Book and More
Slow Cooker Sausage and Peppers from Around My Family Table