MWM – Chocolate Zucchini Bundt
It is Monday again, that seems to happen so fast. It was a great weekend as we had a dinner party and it was nice to have friends over again! The weather is turning cooler here though and you can feel that fall is in the air. The leaves are changing and with that I think of baking. I pulled out of the archives for today's Mouth Watering Mondays this MWM – Chocolate Zucchini Bundt. It has the full rich flavor of chocolate and the added moistness of zucchini. Do you have a late harvest of zucchini and want to make something easy and divine? Then this is the perfect cake for you.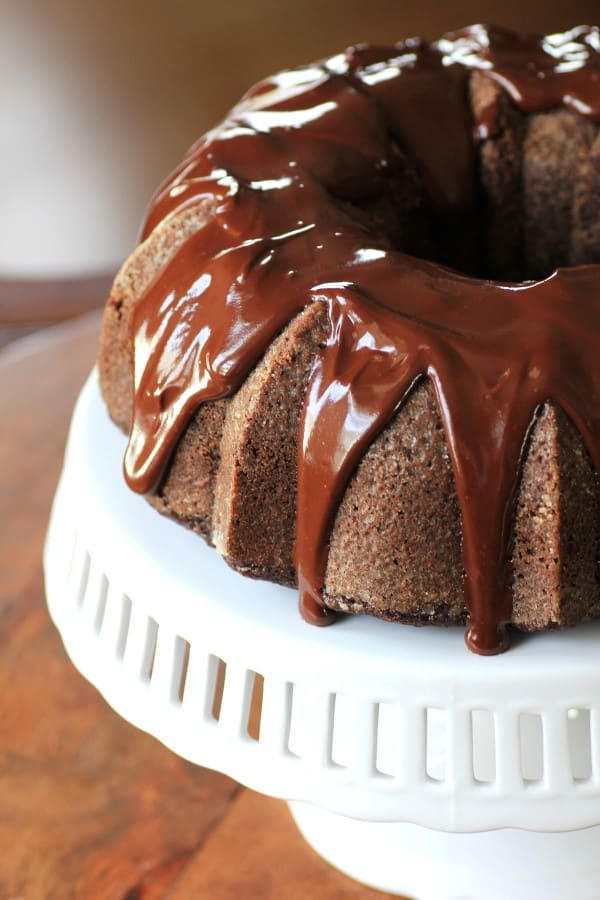 I love how easy a bundt is and with this quick pour on glaze, you have a gorgeous dessert that is really quite easy to make.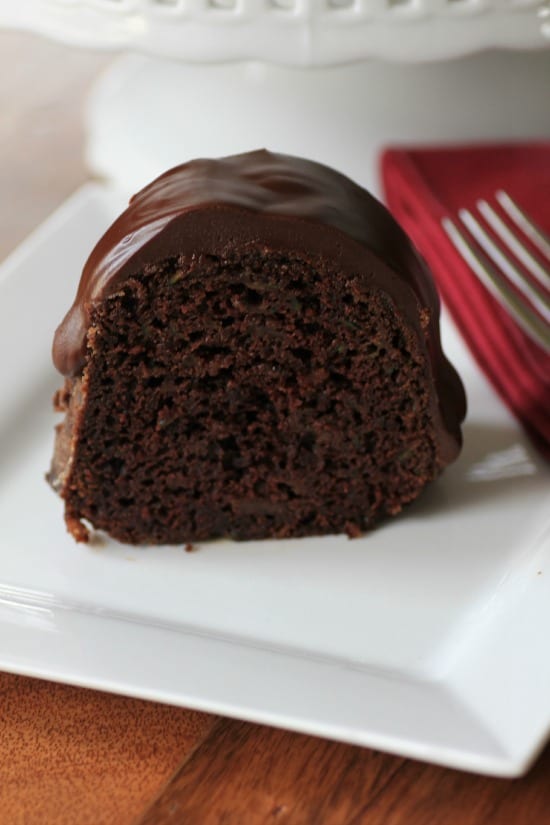 You can see the little flecks of zucchini in there but you would never taste them, as you have full on chocolate goodness and that is all! For the recipe and the original post, come on over HERE!